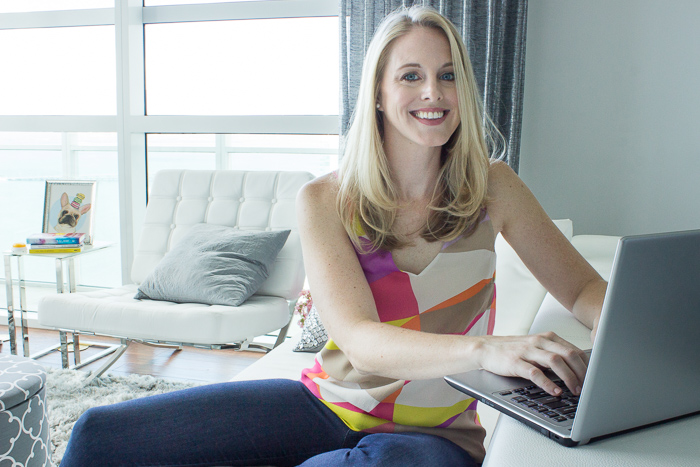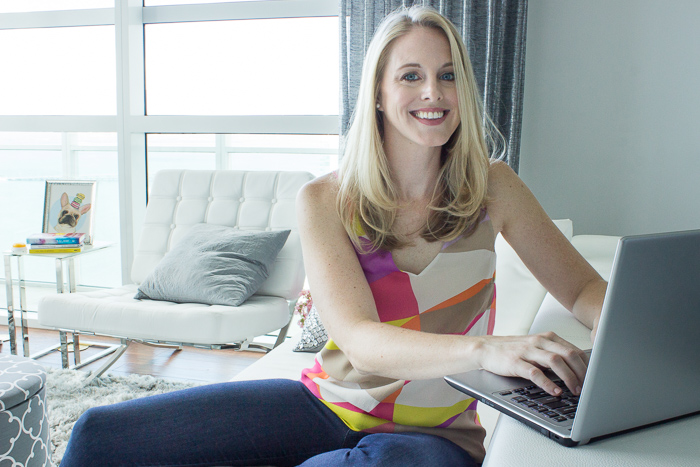 Today we'd like to introduce you to Shannon Egan.
Shannon, please share your story with us. How did you get to where you are today?
I'm originally from the Washington, D.C. area which is where I spent the first 7.5 years of my career working in corporate finance. After relocating to Miami in 2014, I felt a strong pull to do something more purposeful with my life and I was convinced that fulfillment was something I would feel once I landed the right job.
In the process of figuring out my ideal career path, I decided to hire a coach. Through our work together, I quickly realized that fulfillment actually starts from within. I know it sounds cliché, but I really believe that the key to finding your purpose starts with the inner work – unraveling all the limiting beliefs and stories about who you are what you're capable of.
After the life-changing experience of working with a coach, I became a Certified Professional Coach in 2015 and launched my coaching practice, Ishiki Insights!
Fun fact – I speak Japanese and, although it doesn't come in handy too often in Miami, I wanted to incorporate my love for Japan in my business name. Ishiki translates to "awareness" in Japanese. My signature coaching process is designed to help you gain increased awareness about who you are and what you believe is possible in your life and business.
Overall, has it been relatively smooth? If not, what were some of the struggles along the way?
The journey of business ownership has been the best personal development experience of my life. There are definitely times when I struggle and also moments when I'm so proud of myself for enduring the challenges to keep showing up each day.
The biggest challenge for me has been around wishing I were further along than I am today. I've talked to so many clients and friends who also set high expectations and feel like they're behind in one way or another. I think it's hard not to get disappointed about your growth when you're a high achiever and you know you have something valuable to share with the world.
One of my keys to success is having a support network who I can share vulnerably and openly with when I'm feeling discouraged. We connect on a regular basis to help each other stay energized and to laugh about all the crazy ups and downs of entrepreneurship!
Please tell us about Ishiki Insights.
When I first started my coaching practice, my clients were corporate women who wanted to feel more fulfilled at work. After 3 years in business, I've shifted my focus to helping female entrepreneurs feel financially empowered.
This pivot was born out of a difficult period in my own business where I wasn't making the money I wanted to make and I felt like a burden in my marriage. On the surface, I really wanted to earn a consistent income, but despite doing everything right, the money wasn't coming and I began to resent my business for not producing the results I had expected.
After feeling incredibly overwhelmed and frustrated, I finally reached a point where something had to change. I began doing the deeper work to get really clear about my beliefs and fears that were holding me back from making the money I wanted to make.
Working through my own money blocks is an ongoing journey but the process has allowed me to learn firsthand how essential money mindset coaching is for all women who own a business. Now I'm on a mission to coach female entrepreneurs by helping them take the first steps to feel financially empowered. I work with my clients through 1-on-1 coaching sessions and I'm getting ready to launch a group program!
If you had to go back in time and start over, would you have done anything differently?
Let it be easy. If I could go back to the beginning when Ishiki was just getting off the ground, I would love to tell myself that the most powerful things are often the most simple. No need to overcomplicate and agonize over event content, emails, Instagram posts, or website copy. The more I follow this advice and approach my business with a growth mindset, the more I'm able to get projects started and see the results of my efforts!
Pricing:
I offer a complimentary Insight Session for female entrepreneurs who are interested in investing in coaching which can be booked directly on my website (https://www.ishikinsights.com/insightsession).
Contact Info:
Image Credit:
For my horizontal image, the photographer is Ani Mercedes of Looky Look Pictures – https://www.lookylookypictures.com