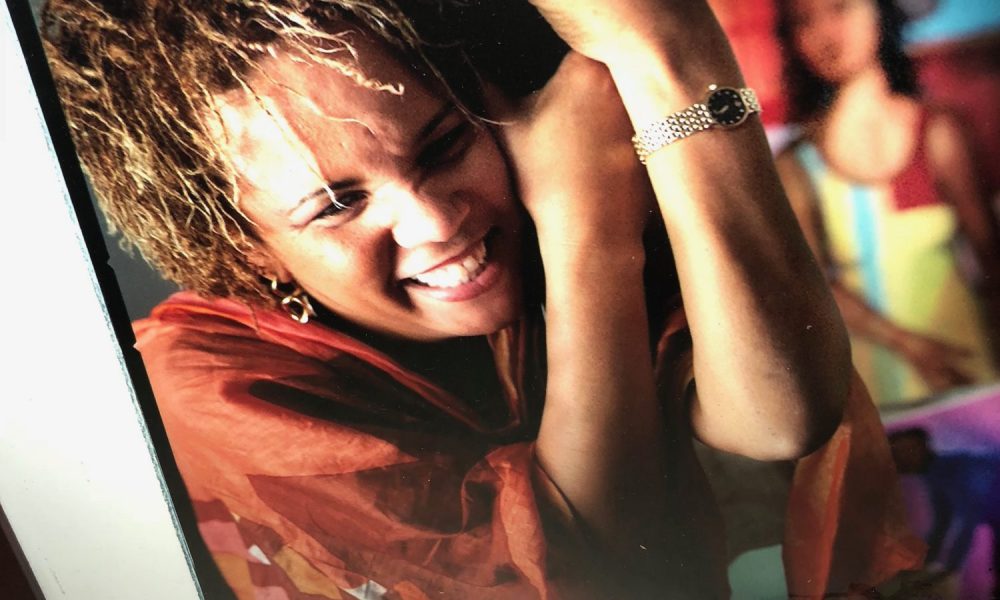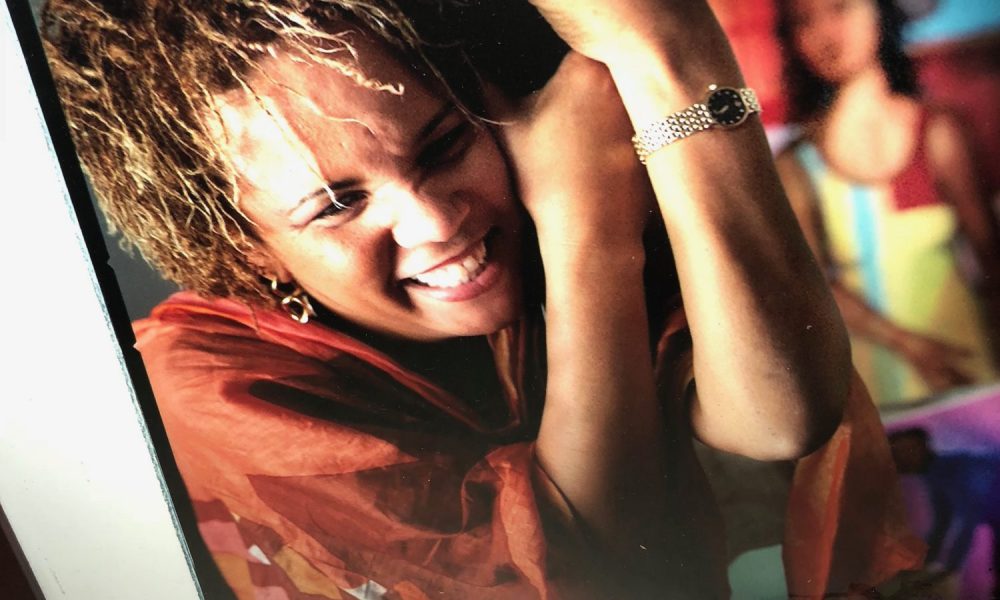 Today we'd like to introduce you to Rosie Gordon-Wallace.
Every artist has a unique story. Can you briefly walk us through yours?
My story begins from a place of deep desire. As a young girl in Jamaica, I dreamt of becoming a famous successful visual artist, even before really understanding what that could and be. However, the fact was that I had very few examples of any women who were visual artists, working as professionals, thriving, independent and successful. I also, knew instinctively that to be independent as a woman, I needed a profession that could and would sustain me. My desire to become a working artist faded into a recurring dream.
Instead, I became a scientist. The dream never left. It is realized into an artist-activist, one who creates opportunities and space for Caribbean artists, brave as they are, to create, dream and produce artwork. I am an artist. I say it loud and with conviction. I create consciously strategic platforms for Caribbean artists to exhibit their work, in the early years in white box spaces and presently, in alternative spaces and in virtual Real Estate.
Please tell us about your art.
I am an artist who creates and curates work using the opportunity to nurture, expose and promote Caribbean artists in the diaspora and in the Caribbean. This is a strategic platform. It enables and empowers visual and performing artists, spaces to deliver professional works of art. This action offers Caribbean artists examples of artworks, that I was previously not afforded as a young person growing up. Times have changed. The artist becomes an Asset and me as curator organizes and manages the themes around scholarship that the artists' using creative outcomes deliver with objects, installations, video, and often times performances and combinations thereof.
The audacity that I have had to create Diaspora Vibe and Diaspora Vibe Cultural Arts Incubator from an idea to support emerging artists, seems quite remarkable to me now, after 22 years. This desire to create an incubator space for emerging Caribbean Contemporary artists, needed in 1996, and I think, is needed more in 2018. Why? more graduates, less or fleeting opportunities that are more so now concentrated in large cities and few or none in rural or suburban communities. Visual narratives depict what appear to be fragments of everyday life. As time ticks forward and backward, artists and the art they create make the future look ancient. My desire is to create opportunities for people to look at Caribbean artists and their work. In 2018, that desire has expanded into documenting and creating a digital archive to house the lives and work of Caribbean artists.
What do you think about conditions for artists today? Has life become easier or harder for artists in recent years? What can cities like ours do to encourage and help art and artists thrive?
In 2012, a study, Best Practices at -A-Glance conducted by Arrowmont School of the Arts and Crafts shared a snapshot of responses that will frame my thoughts about what artists need the answer is complex in 2018, but many facts remain the same. Most importantly Artists are not a monolithic group. They are diverse in disciplines, Education, Age, Gender, Geography, and Goals. However, the challenges that artists face, in Miami are the following:
Housing, Studio, Resources, Time to think, Critical Review and Community (Exhibitions). Depending on the definition of the artists, i.e., Emerging, Mid-career or Mature (museum & auction) these needs vary in urgency.
Life has not gotten easier for the Caribbean Emerging Contemporary artists. I think there is a wider appreciation and acknowledgment of the genre and Caribbean canon. There is still a reliance on validation from 'outside' and the usual hotspots that deliver the same few names of 'Diasporic' representation. Be the lived experience of artists in the Caribbean and Diaspora is that resources are limited.
My dream answers to assist studio artists to thrive is a commitment to artists' careers. Cities, supported by Foundations could develop long-term fellowships, two to three-year, post-graduation to encourage maturation, by providing early career development with housing, time, studio space and support to work in a creative community environment that includes, access to institutional support and scholarship. In return, artists would teach workshops in art programs to next-generation artists. The return on investment is artists would stay in our community, develop as professionals, create mature work, become prepared for advanced opportunities locally and globally. Artists would become envied ambassadors for our city, thrive financially and become mature professionals. But I dream.
How or where can people see your work? How can people support your work?
Diaspora Vibe Cultural Arts Incubator ( DVCAI ) is housed virtually at www.dvcai.org. The archive is held at the University of Miami Special Collections. This August, DVCAI was awarded an Institute of Museum and Library Services grant to digitize the archive in partnership with Digital Library of the Caribbean (dLOC) at Florida International University and University of Miami Special Collections. The DVCAI archive includes profiles of hundreds of Afro-Caribbean and Afro-Diasporic artists. The digitization will increase access to the DVCAI archive.
We are one of the first to digitize work from an Afro-Diasporic artist incubator.
Contact Info:
Address: DVCAI Warehouse 4726 4726 SW 75 Ave Miami Fl. 33155
Website: www.dvcai.org
Phone: 305-542-4277
Email: rosie@dvcai.org
Instagram: dvcai
Facebook: diaspora vibe cultural arts incubator
Twitter: Diaspora Vibe
Image Credit:
Photographer Patrick Farrell ( profile image) and Roy Wallace group images.
Getting in touch: VoyageMIA is built on recommendations from the community; it's how we uncover hidden gems, so if you know someone who deserves recognition please let us know here.