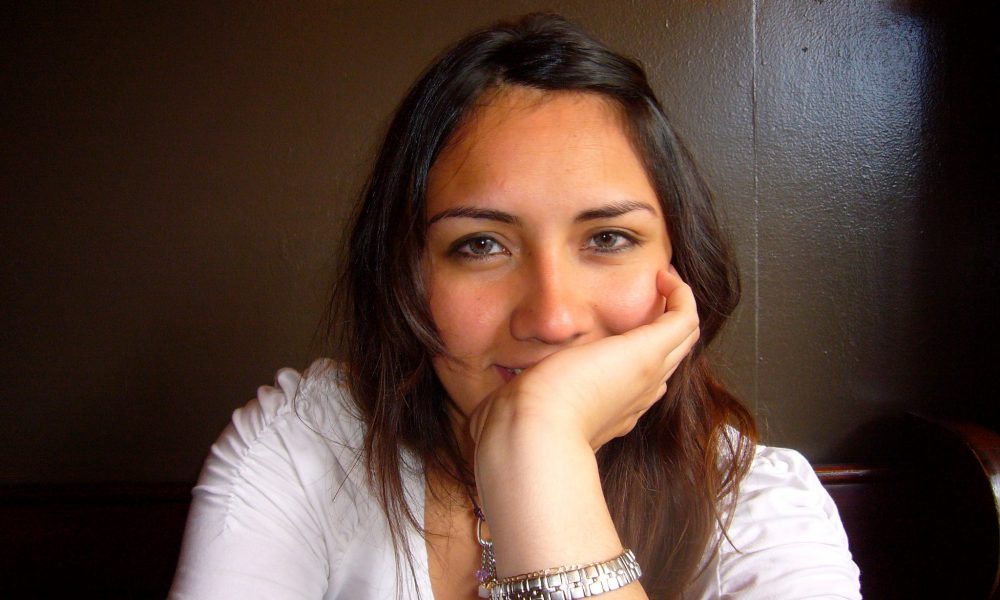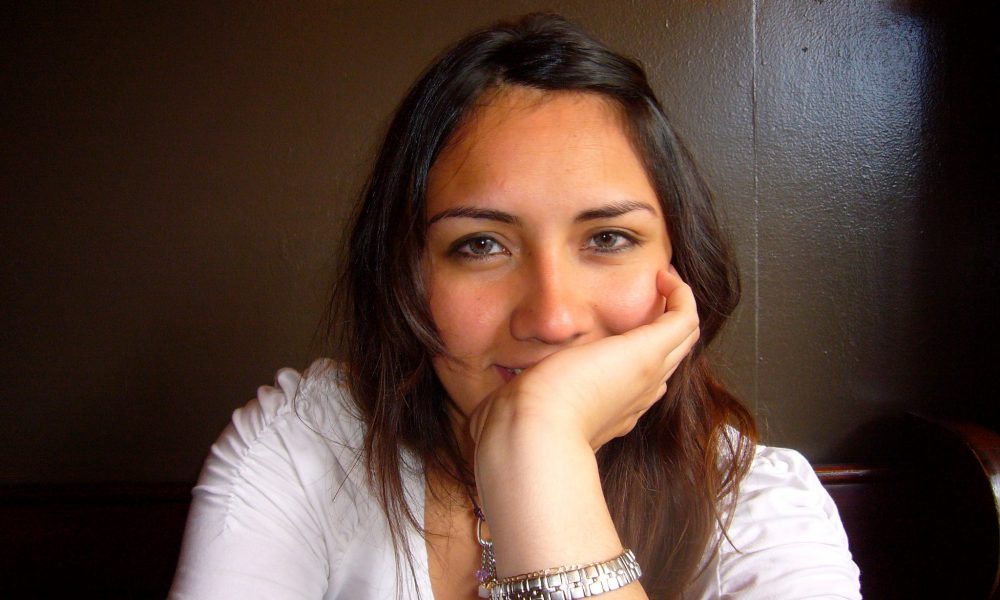 Today we'd like to introduce you to Milena Viana.
Thanks for sharing your story with us Milena. So, let's start at the beginning and we can move on from there.
The past few years, I've gotten into exploring how to apply creative skills into special interests like designing spaces and baking pastries. I love the challenge of finding solutions within lessons of a problem, and I've found it imperative to find resilience in order to shift my attitude to see problems as opportunities.
I was well on my way from San Salvador to Savannah, GA at the age of 18 excited to start a new stage of my life. Forced to get out of my comfort zone as I moving into a new country and adapting into a new culture, I found new friends and left what had been familiar to me to achieve my goal of getting an MFA in Interior Design from SCAD. I was extremely excited about embarking into this new adventure and treasure those years dearly as the best learning experience I've had in life. In plain midst of 2010 recession, I graduated fortunate enough with a paid internship offer from a design firm in San Francisco.
San Francisco opened my eyes to what real-world is really like. It's a place I hold deeply close to my heart and where I dare to say I found my creative essence. Unfortunately, while working two jobs, I felt overworked, underpaid, wanted to quit and wasn't really designing but more like making coffee and specification sheets. As an international student, my Optional Practice Permit only lasted for one year, and with the promise of a new beginning back in San Salvador, I returned after six years of living in the US.
I've been extremely blessed (from good health, great friends and a loving family), but I found out that the real world doesn't care about your life goals and what degree you got in college. Opportunities don't wait around for you and you have to go get them. While trying to adapt again to an environment much more conservative than what I had gotten used to, I saw no time to waste and opened a small design studio called mvi.dsgn. It was a learning process, to say the least. I learned how to deal with clients and contractors, create budgets, pay bills, answer phone calls, publicize to get new clients, hiring an intern and basically doing everything needed for the business to work, while trying to focus on the designing part. I had a couple of great experiences collaborating with architects in projects such as the design from concept to completion of a Greek yogurt bar using a CNC router, collaborating with fab labs designing furniture for an elite furniture store and design consultations. Unfortunately, bad experiences were more than the good ones during that time and some clients did not honor the contract and didn't pay what was agreed. I was very disappointed with the legal system of my hometown and I wasn't making enough to sustain the studio so I was forced to close it.
Times got dark, to say the least. I regretted having returned but thinking back now, I needed to serve a purpose there. Feeling I had lost my autonomy, independence and creativity, I got together with my cousin Patty, a med student who had just failed a class that made her delay her graduation for 6 months. We both felt in limbo during that time and we decided to make something that had always put us in a good mood since we were little girls= baking. While figuring where our lives will lead us to, we started baking desserts to sell and slowly but surely began to get clients contacting us to cater their events. After a few months of hard work and catering birthday parties, conventions and bazaar events, we decided to open a formal business calling it "Milipi", which is a combination of our nicknames Mily and Patty.
Patty and I volunteered on several charity organizations. I became an English-art teacher for underprivileged kids for a non-profit organization. In another occasion, Patty and I collaborated with the design of chemo-therapy rooms at a public hospital in El Salvador. These experiences made me view design from a different perspective. I wanted to make a change in the world by improving people's lives significantly through design.
After leaving my design profession aside, I didn't think I would find happiness in a new profession again. However, applying design skills and teaming up with a meticulous medical student like Patty, we were able to develop a creative concept into a tea room/bistro. We delivered delicious recipes that people would crave and it was a success while it lasted. This experience marked my life in many ways and taught me that even if we think our path is turning to a road we hadn't planned, doesn't mean we can't apply our strong skills into new pathways.
It's small details like spending time baking with my best friend, having a cup of coffee with my mom and helping others what makes me feel truly grateful to be alive. I keep Milipi open everywhere I go and anyone who wants catering who's within 5 miles from me gets free delivery of cookies and other baked goodies. Patty moved to Los Angeles after graduating from Med-school and I moved to Las Vegas, Nevada to pursue my masters in Healthcare Interior Design from the University of Nevada at Las Vegas.
While currently developing a group project for the design of a biocontainment unit for the city of Las Vegas as a grad student, I'm also a student worker at the SBDC in collaboration with the Office of Economic Development from UNLV providing guidance to business entrepreneurs who are looking to start a new business. We offer practical and accessible information about legal regulations, business landscape, marketing strategies, business classes and one-on-one counseling.
You can choose to view any situation as a problem or as an opportunity. It's all about attitude and perspective.
Overall, has it been relatively smooth? If not, what were some of the struggles along the way?
Not at all. As you read my story, the goal is to keep an open mind and adapt your skills into new purposes.
Please tell us about mvi.dsgn and milipi.
"mvi.dsgn" is a multi-disciplinary design studio. Anywhere the design principal goes, she takes mvi.dsgn with her creating design concepts from beginning to completion. Currently, obtaining a Master in Design focusing on advancing studies in a more specific niche of interior design which is healthcare.
Milipi is a pop-up design bistro that caters sweet and salty pastries. Currently based in Las Vegas, Milipi is developing into an e-commerce business where a monthly box subscription is required through Cratejoy.com and materials for recipes are sent in a box for the client to make in the comfort of their home.
If you had to go back in time and start over, would you have done anything differently?
While being back in El Salvador, I always thought that leaving San Francisco was a huge mistake. But seeing it now, I understand that everything I went through, especially the hardships helped me become the person I am today, so no I wouldn't change anything about it.
Contact Info:
Address: 9179 BRIARTHORNE ST
Website: http://mvidsgn.yolasite.com/
Phone: 7024285520
Email: mily.viana@gmail.com
Instagram: milipi_cosasricas
Suggest a story: VoyageMIA is built on recommendations from the community; it's how we uncover hidden gems, so if you or someone you know deserves recognition please let us know here.