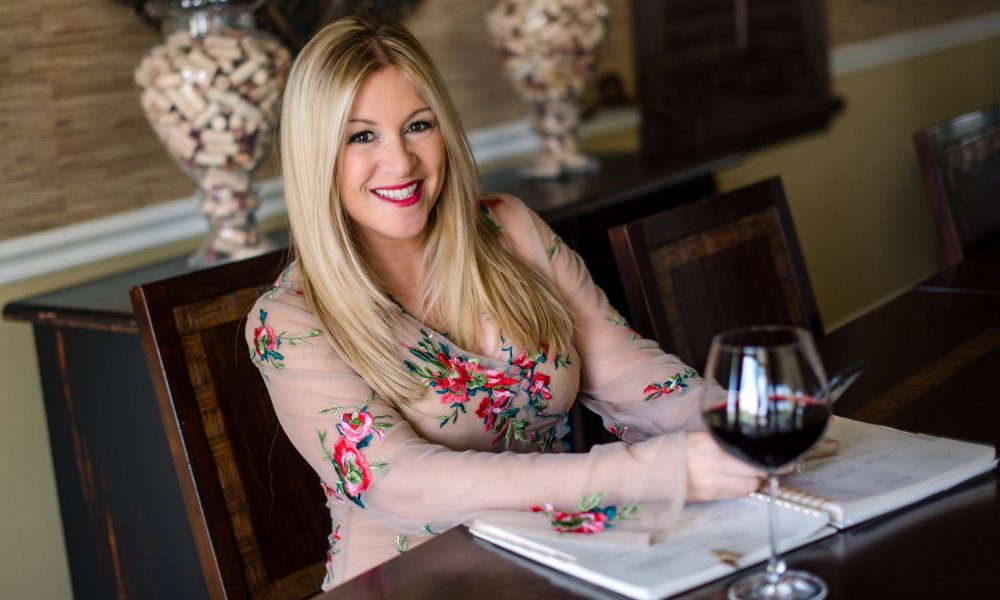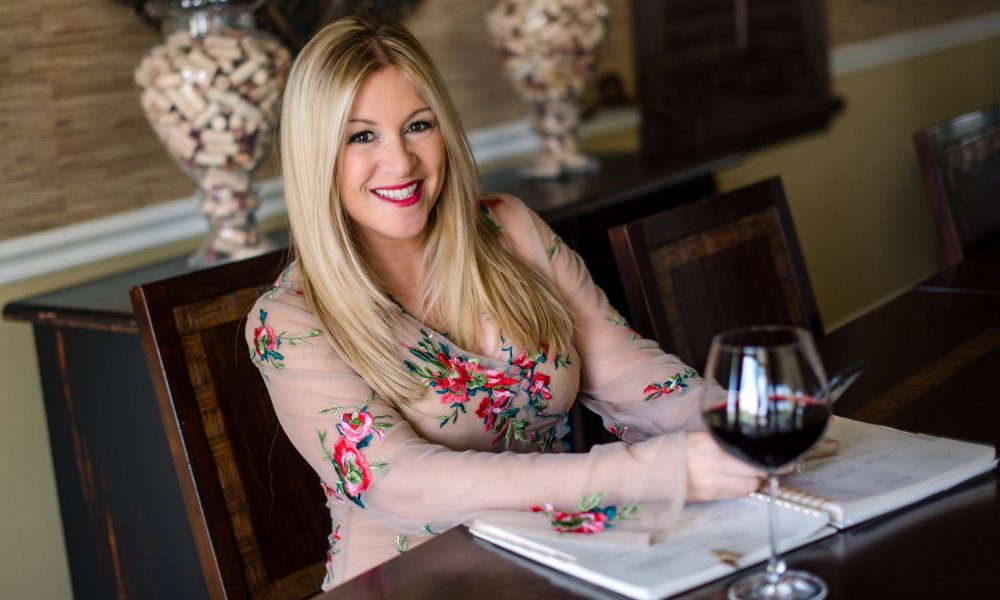 Today we'd like to introduce you to Brenda Milady.
Brenda, let's start with your story. We'd love to hear how you got started and how the journey has been so far.
It's been quite the colorful ride. I was born in Cuba and arrived in this country at the age of nine via the Mariel Boatlift. Looking back, I'm amazed at everything my family went through to find freedom and offer me a better future. Thankfully, I quickly adapted to my new life as an American for which I am forever grateful. Always one to lean towards the arts, I attended Florida International University for interior design and practiced locally for 16 years. Simultaneously, and after taking dance most of my life, I performed for three years professionally as an NFL cheerleader for our Miami Dolphins and also enjoyed an 11 year run as the head coach of the FIU Golden Dazzlers dance team.
Overall, has it been relatively smooth? If not, what were some of the struggles along the way? What advice do you have for young women starting out?
Life changed significantly after I got married and had two children with special needs. Naturally, I turned into their biggest advocate and shifted my priorities. My life became an endless blur of autism research, therapies, doctor visits, advocate work, and fundraisers for a cure. A constant battle to improve my children's lives began and has yet to end. In 2007 I started blogging about my journey. I found it therapeutic to connect with other families and share everything I learned in the process. Information then wasn't as easily found as it is now.
Date nights with my husband became a meaningful way to connect as a couple and disconnect from the daily struggles, even if just for a couple of hours. Five years ago, I decided to also start writing about those food and travel adventures. They'd been there all along before social media existed, but now they took on new life through The Whet Palette. The two blogs couldn't be any more different. But such is my life.
To young women starting out, I say live life with intent and always keep your chin high. There will be bumps, twists, and turns. Allow yourself to feel, acknowledge whatever emotions come up, and then move on. We can't always choose what happens to us, but we can choose how we react. When it comes to career goals, know that nowhere is it written that you are stuck in the first path you take. Go with the flow as you evolve, and follow the road that feeds your soul.
What should we know about The Whet Palette? What do you do best? What sets you apart from the competition?
The Whet Palette started as an easy way to share my experiences with friends and anyone interested in my thoughts on food and travel. Through the years, I've developed and fine-tuned the blog's style. On it, you can find various sections: Restaurants, Events, Wanderlust, Wine, and Lifestyle. By adding a couple of social media platforms to complement the site, my brand grew steadily and organically. I do tend to focus on the fine dining scene, but nothing is off limits.
In a media world where followers can be bought, I'm proud of what I've accomplished on my own. I write about my experiences as I please without any outside pressure to edit my thoughts any particular way. I'm not sure if the average reader is aware of just how much puppeteering happens behind the scenes in this age of "influencers." PR and marketing firms control a great deal of what is published. In the beginning, I accepted a couple of media invitations to dine at restaurants. I didn't initially see any harm in doing so. I saw it as an honor to work with new restaurants. But then I felt uncomfortable being in a room where diners intensely photographed the same dish and fussed over their next comped meals. I quickly realized that everything published by almost everyone in attendance, regardless of the overall quality and experience, would be upbeat, encouraging, and to an extent…robotic. That is not me. I want my followers to know they are reading about my real take on any given experience and that I'm not writing it just because someone hosted. Sometimes that means making the tough choice to include a less than perfect situation in my writing to keep it genuine. Thankfully, that's not always the case. I love highlighting and rewarding our local culinary talent as much as possible. As we know, the South Florida dining scene is on fire.
In addition to the blog, and without initially seeking new ventures, I started booking several freelance jobs on travel writing several years ago and also gained a steady position producing culinary-inspired content for a couple of online magazines. Who knew this new journey would turn out to be so rewarding?
Contact Info:

Image Credit:
The Whet Palette