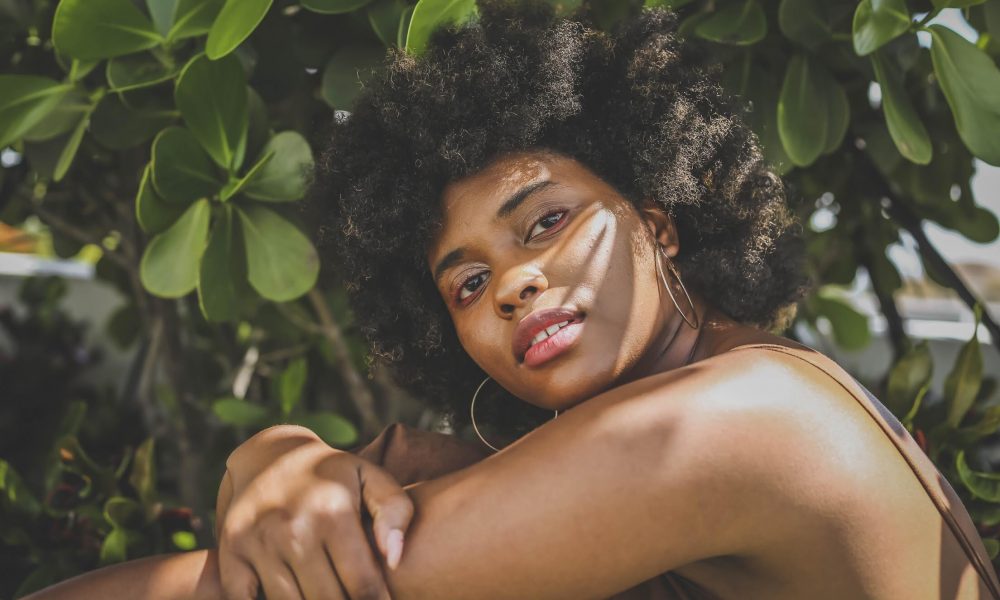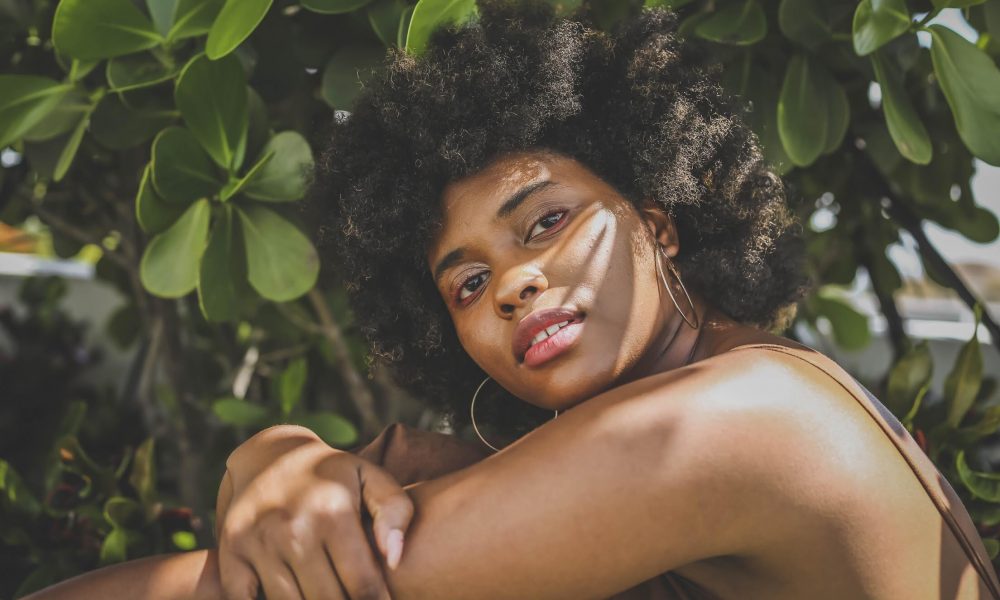 Today we'd like to introduce you to AJ Dunlap.
AJ, please kick things off for us by telling us about yourself and your journey so far.
Born and raised in Miami, my artistic journey was somewhat sporadic. I didn't really become confident in my creativity till late 2016 while I was working full-time and getting my MBA. I started my blog with one of my best friends (Andie) in January 2017 as a creative outlet that I believed could be used to inspire others and although we didn't have an exact direction, our blog has developed so much since we started. We are proud to be a platform where people can search and find diverse beauty and relatable fashion tips. Personally, some of the things I have always been drawn towards have been photography, fashion, thrifting and what inspires people. Some may find it weird but I've always been fascinated with what makes people feel good. Often when I meet people for the first time I'll ask:
"So, what do you wanna do?"
"What are your goals?" or
"What are you passionate about?"
…and more often than not their answers inspire me in my own journey. So simply put, I love people and I find that mentality has come over to my blog and while A + A is all about sustainability, frugality, and beauty standards we're also passionate about just making people feel and look beautiful. So, I thought why not take all of that, put it in the trunk and see where this ride takes us and as of today, we are 70 blogs deep and honestly, if I'm inspiring at least one person then I know I'm on the right path.
All in all, my lifestyle focuses on doing the things I love from photography and styling to innovative ways to make a difference. I want to change perspectives on style and beauty and my personal vision is for my blog to be a channel where people can be inspired by being able to relate to what they not only read but see on our site. Diversity.
Can you give our readers some background on your art?
Let me start off by saying that Andie and AJ are a team of untraditional bloggers. We're all about others…so we intentionally think of and use the "everyday" person to inspire our followers with original content. We are stylists, writers, editors, videographers, photographers and ultimately (untraditional) bloggers that share fashion tips that readers can apply to their closets and personal style.
Our approach consists of five steps. We simply, recruit a model, play dress-up from their closets, have a photoshoot, write up the fashion tips and then share with you! Our blog is all about frugality, so we are intentional about using clothes from our models closets to help teach our followers to invest in what they already own. We often have models and clients that purchase a garment, wear it once or twice and then never wear it again.
What. A. Waste.
Andie says "Fashion is connected to the soul and simply an outward expression of what's on the inside." So, trust us, we know and understand the cycle B U T we are intentional with each model and each blog that we share. We use fashion to create diverse content that helps ignite a new standard for beauty and our goal is to make our clients feel beautiful and more knowledgeable when it comes to how they dress daily. To us, beauty is what's in the mirror and through A + A we want our readers to feel supported and more confident in their own skin.
Our approach (pulled from site)
We are creatives who believe that you should have fashion you love and style that expresses who you are. A good wardrobe doesn't mean more but instead having apparel that you can style many ways and our approach encourages our clients to play dress-up with pieces from their own closets first and shop second. A + A make-up stylists, photographers, and writers who create content that showcases diversity, fashion and style with a creative touch. shop wiser. dress smarter. see beauty in diversity.
What would you recommend to an artist new to the city, or to art, in terms of meeting and connecting with other artists and creatives?
Network. Network. Network. I am an introverted extrovert and I work full-time so sometimes it can be hard to put yourself out there when you just want to be home…or you're tired…or have no one to go with but I have found that a lot of success comes with knowing others, making connections, and being humble. Allow others to contribute to your vision whether it be literally joining your team or just gaining feedback. This journey will always be about learning and staying ahead of the game. Don't be afraid of risk and remember that NO = Next Opportunity.
It is also very important to have a budget and I have found that utilizing platforms (i, e, thumbtack, WordPress, wix, and Upwork) that are free or inexpensive help A TON!
What's the best way for someone to check out your work and provide support?
We are on YouTube, Instagram, Facebook, Spotify, Pinterest, and Tumblr as @andieandaj or Andie and AJ accordingly and our official website URL is www.andieandaj.com/
My personal portfolio:
Contact Info:
Image Credit:
Jasmine Ornelas
Marlon Alvarado
AJ Dunlap
Getting in touch: VoyageMIA is built on recommendations from the community; it's how we uncover hidden gems, so if you know someone who deserves recognition please let us know here.