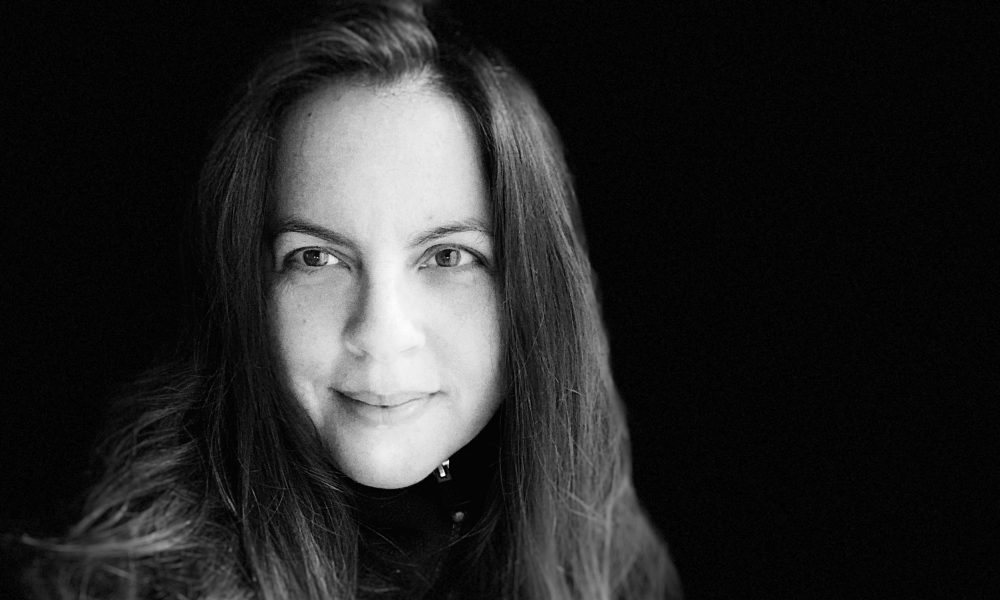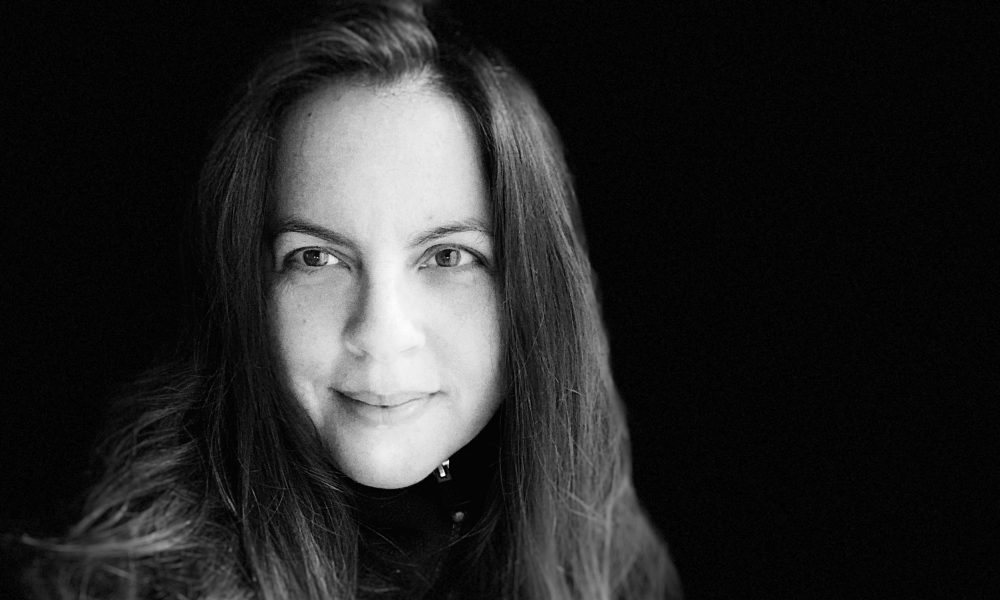 Today we'd like to introduce you to Nessie Yara.
Nessie, please share your story with us. How did you get to where you are today?
I was born in San Juan Puerto Rico and have been a Florida resident since 1990. I attended the fine arts program at the University of Puerto Rico and Florida International University. However, my art was put on hold for many years as other responsibilities took priority. After many years of life happening, family, and two kids, I finally decided to get out there and recapture the gifts I have been given. Using acrylics and lots of bright colors, I started painting about motherhood, childhood, family, and the little things in between.
For three years, I was blessed to live in the beautiful Florida Keys. It was there where I created my first painting. Living in the Keys gave me time to sit down and not be in a rush to be somewhere else all the time. I learned much from their artistic community. I joined the Art Guild of the Purple Isles, took painting workshops, exhibited in local art festivals, and had my first solo exhibit in a local gallery. When we moved back to the mainland, the Keys stayed with me. The Keys make me feel close to the island feeling I grew up in and its beauty inspires me every day.
Today, I am a board member of the Coral Springs Art Guild where I volunteer for the marketing committee and the social media team. Since 2014, I participated in various group and solo art exhibits, art fairs, and public art venues throughout South Florida. I have been blessed to have my art collected by art lovers from Florida, Ohio, Philadelphia, and Puerto Rico. I treasure the connections I've made along the way and truly hope to continue living my dream of creating and connecting through art.
Has it been a smooth road?
The creative life is full of hurdles. First, you must overcome insecurities, fear of rejection, and fear of exposing your vulnerabilities. When I was in college, I sort of had a fear of color. I avoided taking painting classes and played it safe by concentrating on drawings, ceramics, and B/W photography. It took a long time to move away from my monochromatic creative background. It was not until I had children that my interest in color began. Little did I know, that all that avoiding eventually will lead me to a life full of canvases and bright colors.
Talent by itself not necessarily is the secret to success. I believe art reflects one's soul and reaching out to others in search of someone to connect with your art is quite challenging. Understanding that your art is a business which needs exposure, marketing, sales, and accounting is also a challenge. Thanks to social media and the convenience of online shopping, we are now able to connect and market our art to a much broader audience. I recently ventured into selling some originals, limited edition prints, and commissioned portraits online at my Etsy shop. Feel free to visit nessieyaraarts.etsy.com.
Please tell us more about your work, what you are currently focused on and most proud of.
Most of my inspiration comes from simple things in life like a sunset, a star-filled night sky, the changing colors of the ocean, and the sometimes-overlooked little treasures of everyday life. I find myself drawn to the unique footprints relationships leave into our lives and to our search for harmony, serenity, and simplicity. I am captivated by ordinary transient moments, and I try to invite the viewer to take a pause from our fast-paced lives. Emotions like joy, love, and intimacy are subjects I am intrigued about and hope to continue exploring.
My medium of choice is acrylic on canvas, but I enjoy exploring new media. I would say my art is distinctive for my portrayal of stylized figures in loving embraces while surrounded by a tropical setting. Common elements of my work are influenced by my time in Florida, the Keys, and Puerto Rico. Tropical imagery like limes, palm tree, sea water, marine life, sunsets, and the moon are defining components in my art. You could say that life in Florida and Puerto Rico deeply inspire the way I reconcile beauty, love, and serenity. I try to use my art as a vessel of positivism and joy. My hope is that when you look into my artwork it will bring a smile to your face and that just for a moment, you can be taken away from all the negativity and divisiveness of today.
I use my art as a way to open my knowledge towards life: its simplicities vs its intricacies. Art allows me to find peace within myself because it is the mirror on which I can express my feelings and observations. I invite you to take a closer look into your own observations of the world and try to see beyond the daily filters we create.
What has been the proudest moment of your career so far?
Two thousand eighteen was a very hard year for my family and my community. Both of my children were students at Marjory Stoneman High School. The events of that day changed so many lives, including ours. Since I always want to infuse positivity through my work, this has been a challenging year for me creatively. It has been hard to find inspiration. As you can imagine this year have been a year to redirect and refocus.
To find inspiration, I have spent a good part of my free time contributing to causes that help heal my community. In an effort to help my family heal, I created 17 portraits titled #neverforget to honor the victims lost at the Parkland tragedy. Given that the news cycle is not talking about this as much, I thought could use my skills to create 17 portraits hoping to keep the conversation going and to help us to never forget the effects of gun violence on our communities.
I am also volunteering with fellow local artists and community members on Healing with Art initiatives to help the community in the recovery process. Five major public art installations, sponsored by Bloomberg Philanthropies Public Art Challenge 2018, will take place over the next two years throughout the cities of Coral Springs and Parkland. They are designed to promote healing, encourage a sense of community, and to draw attention to the important issue of gun violence. Today, many kids are growing under a cloud of fear and distrust. I wish to continue contributing to causes that uplift our children and help them realize that there is always light at the end of the tunnel.
Being part of this project makes me feel very proud as it is a way to use my art skills into something bigger than myself, helping others. My hope is that art serves as a vessel to heal, to reflect, and to let go. The events of 2018 at my kids' school, made me realize even more the importance of the unique footprints relationships leave in our lives. In the end, it is the little things in between the ones that stay with us.
Pricing:
Custom Portrait (acrylic painting) start at $150
Limited edition prints start at $30
Contact Info:
Getting in touch: VoyageMIA is built on recommendations from the community; it's how we uncover hidden gems, so if you know someone who deserves recognition please let us know here.