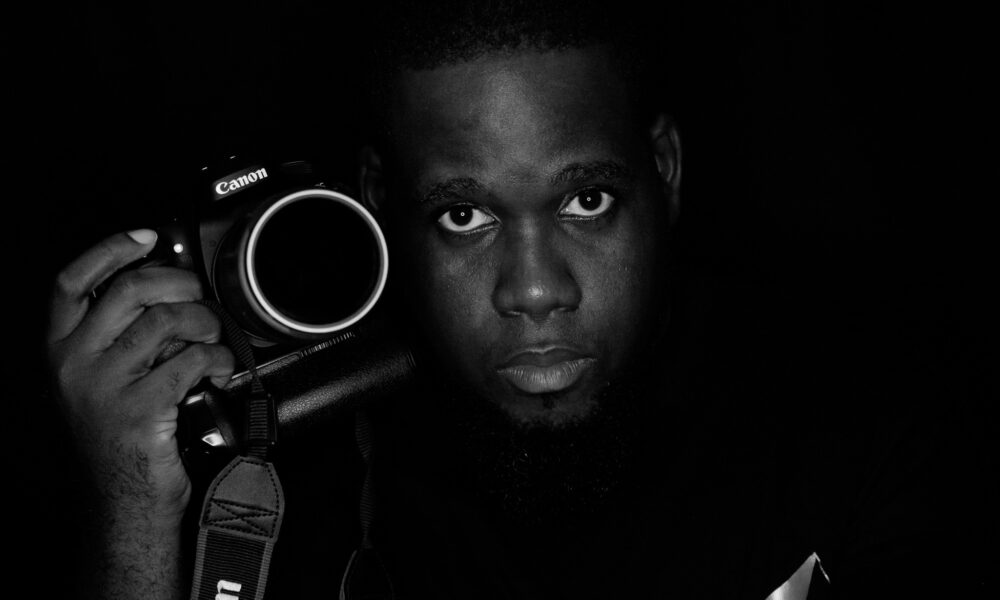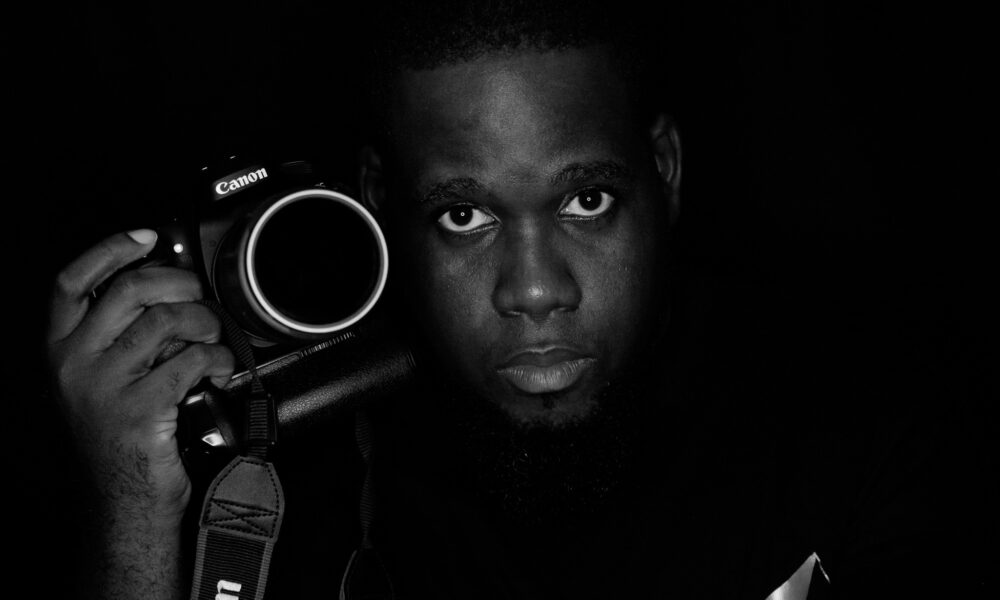 Today we're excited to introduce you to Jose Lawrence. Jose is a Photographer, Creative, Business Owner and is also a content partner. Content partners help Voyage in so many ways from spreading the word about the work that we do, sponsoring our mission and collaborating with us on content like this. Check out our conversation with Jose below.
Hi Jose, thank you so much for sitting down with us again. For folks who might have missed our initial interview, can you start by briefly introducing yourself?
Hello, my name is Jose Lawrence. I am a local creative photographer and small business owner in South Florida. I have been shooting now for about six years and am extremely passionate about my craft. I constantly strive to improve my skills as well as capture the stories of any individual I capture in front of my lens. The name of my business is JLaw Inspired Images and the primary focus is artistic and portrait photography. I seek to always create a fun, safe, and relaxed atmosphere for my clients and subjects. I also provide education to them in terms of modeling poses, understanding the complexities of photography and lighting. It is my hope that through my work I can inspire others as well as provide a way for people to be able to freely express themselves without the worry of judgement and social labeling.
What drives you to create the work that you do?
What drives me to create the work I do is the idea of leaving behind a legacy for future generations of creatives to find inspiration and seek to continue in recording and capturing those moments in time that are important to people. I am a firm believer that everything we do in this lifetime is not just for us but for those who come after. That to me is the essence of immortalizing ones self in time. To me, you never know how what you create may inspire someone, you could be the inspiration behind the person who cures cancer, or finds a way to end world hunger and poverty. For me what I create today has the ability to affect any and everyone who views my work and to me that is a thing of beauty.
How do you find inspiration when coming up with project ideas?
When coming up with project ideas I find inspiration through my five senses. I have always been an imaginative individual ever since I was a child and when listening to music I always imagine a setting, a model, and environment that would go along with the song. I even find inspiration through pop culture and literature as well. Whenever I step out into the world I look at it from a photographers perspective and I always begin to brainstorm a new project based upon what it is I see and my mood for the day. There is never a moment where I am out of ideas really. There is always something that inspires to create.
How do you manage stress or blocks in the creative process?
In my creative process I manage stress or blocks by taking time for myself. I deal with depression and anxiety so for me its important to put myself first and understand when I need to take a step back from my work. Meditation has become a key way for me to manage stress as well as exercise. Mental health is very important to manage, while photography helps me to manage mine there are times where the project itself can be stressful simply because of the anxiety of wanting it to go smoothly. So taking a step back and mentally decompressing is very much necessary. Humor also helps me greatly; as they say, laughter is the best form medicine.
What does the future hold for your work and your outlook on your art?
I am incredibly optimistic for the future of my work and my outlook on my art. My goal is to eventually open a studio and also have my work in galleries. As I reflect on my past work I am greatly motivated to constantly evolve my methods and incorporate elements of life to create beautiful works of art and express the inner working of my mind. I am looking forward to deepening my understanding of photography and increasing its artistic components. I am glad to say I am well on the road to realizing my dreams.
How do you see yourself evolving as a creative?
I see myself evolving as a creative by learning how to convey emotions through my work. I am learning more as a photography how important it is to make the viewer really think about what it is I am trying to convey through an image. Usually, I work with color photos, however I am finding some of my most thought-provoking and emotional work is done through my black and white street and portrait photography. Currently I am seeking to really unify my multiple disciplines into one style that can capture all parts of the best of me and my subjects.
Is balancing your art and your everyday life an issue?
Finding balance between my art and my everyday life is not an issue for me at all. One thing I make sure of is to dedicate time to my craft everyday. Luckily for me my everyday life incorporates my art. Creativity is not something you do. To me a creative is what you are. So everyday life is a creative experience, it very much is an art. My everyday life is art in motion with every activity that takes place no matter how mundane it may seem. All elements of life are that way in my opinion. So for me my art and everyday life are not just in balance but are one in the same.
Thank you so much again for sharing all of this with us. Before we go, can you share with our readers how they can connect with you, learn more or show support?
Yes, you can connect with me via my Instagram my page and direct messages are open to the public and I look forward to answering any questions you may have as well as my website where my portfolio can be viewed by anyone interested. I also accept donations for my craft as well via cashapp. Photography is by no means cheap and I always seek to create new dope and beautiful work with the right funds.
www.instagram.com/jlawinspired
Contact Info:
Image Credits
JLaw Inspired Images LLC
Suggest a Story:
 VoyageMIA is built on recommendations from the community; it's how we uncover hidden gems, so if you or someone you know deserves recognition please let us know 
here.