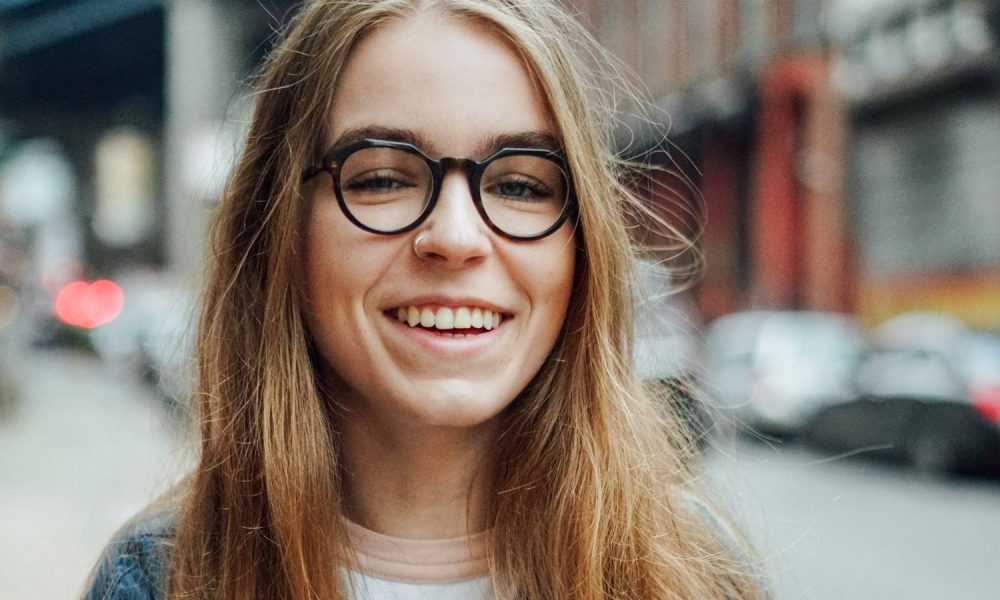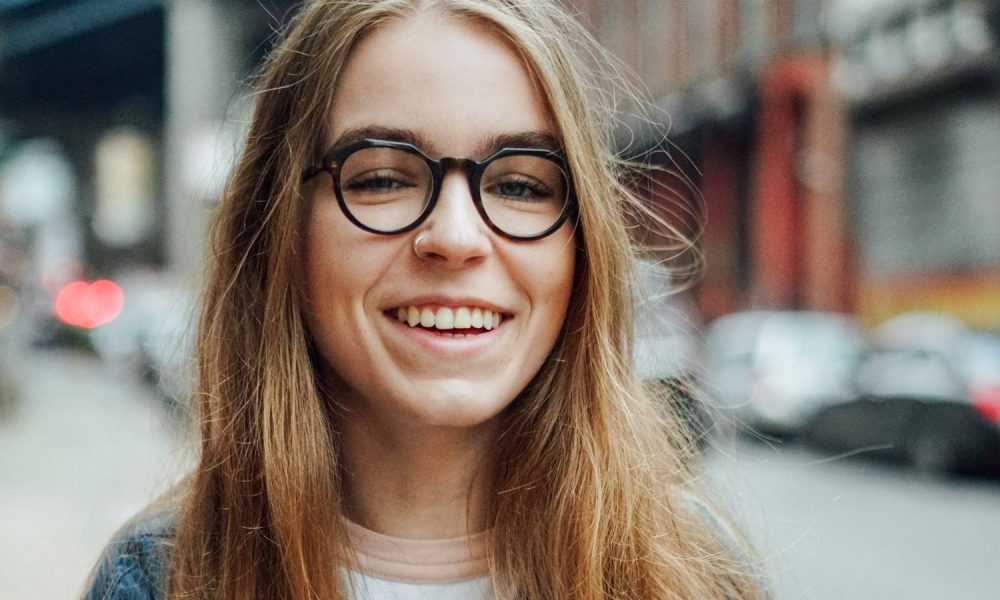 Today we'd like to introduce you to Hayley Denham.
Thanks for sharing your story with us Hayley. So, let's start at the beginning and we can move on from there.
I am tremendously influenced by my grandmother's hands, I can't really tell my story without sharing some of her – she's constantly fiddling around, always has a project on her lap. Some of my earliest creative impulses were ushered by her. She primarily works with textile/fiber arts, but early on she showed me that painting was out there. We used to sit at her kitchen table religiously painting wooden cutouts of plants and tiny buildings. Between her and my parents (my mom the designer, the color-in-the-lines model of the family and my father who is constantly identifying the poetry of the natural world), I feel like I was developed from youth to think visually.
I was tremendously fortunate to have my family's support when I showed interest in attending Ringling College of Art & Design, where I just recently graduated in May. There I was met with an intimate setting for learning to refine that visual thinking in a constructive way that is both authentic to my being and communicates to the broader environment around me. Kindling this sense of community and opportunity through constant conversation and feedback over the course of four years has left me exactly where I am now – making sense of these new tools as I move to and through this next section of life.
After spending the majority of my life in southern Florida, I'm currently living and working in Orlando, where I've been so lucky again to meet a community of creatives who have been nothing but welcoming. Recently I had the pleasure of being in a group show at Loud Gallery, which just wrapped up and currently I'm preparing for another at the Henao Center opening in early December.
Has it been a smooth road?
Of course not, and really, I'd prefer the commotion – it pushes me to produce work. I can't picture myself in a life of repetitive motions and I took a plunge placing my bets on a career in the arts, but the biggest challenge I think I face is against myself. Every day I wake up and check to see if this artist I know is still intact – I'm constantly learning what those terms mean for myself. So, I try not to invalidate my interests, especially when they feel so far away, and understand that not every creative impulse looks the way you think it does. Life gets in the way and you have to know what those little productive moments look like, and more importantly know how much good they do you in the long run.
If I could say anything to young women, I'd say GO DO IT. And do it loud. We have to be commotion-starters. Whatever it is – creating, helping, organizing, building, dreaming, tearing down – do it and hold the value of our unique feminine experience deep in your pockets. Wholeheartedly believe and nourish who you are because there are bigger demons for slaying than yourself.
So, let's switch gears a bit and go into your business story. Tell us more about the business.
Well it's not a textbook business, but an art practice. With this current body of work I started out painting crushed metal as a simple exercise, since it's evolved into a more complex infatuation with folded forms, curvilinear lines and harsh angles. I'm tremendously influenced by the natural world and the mechanical one contaminating it, often working to hybridize the two together. I've developed this tendency of collecting the artifacts found on daily walks – seed pods, metal pieces from clothing hangers, a horseshoe crab's shell, rocks, lots of rocks, bug exoskeletons, chucks of asphalt, strands of ribbon, blown out tire treads, hunks of metal abandoned on the interstate. It's a growing collection that functions as a catalyst for developing the abstract forms within my paintings. There's a charm in their textures, patterns, smells, and histories that I'd love to honor; I like to think about how I can simultaneously give credit to this world's subtle complexities while developing a new world from it.
For good reason, society often focuses more on the problems rather than the opportunities that exist, because the problems need to be solved. However, we'd probably also benefit from looking for and recognizing the opportunities that women are better positioned to capitalize on. Have you discovered such opportunities?
There is no position particularly savvy to women; we are cut out to do it all. It is historical (ancient even) to believe that we ought to stay on our side of this fictional sphere with this set of supposedly traditional interests or roles, but every day there surfaces an opportunity freshly opened up to us. With that though, it's incredibly important not to forget that these times of momentum are not equally distributed among all of us. We have to cultivate possibilities for and with each other, so that when one of us succeeds, we all do.
Contact Info:
Image Credit:
Images 1, 5, 6 and 7 (reading from left to right) – image credit to Nathan Skiles
Image of me painting – image credit to Danny Jeffers
Getting in touch: VoyageMIA is built on recommendations from the community; it's how we uncover hidden gems, so if you know someone who deserves recognition please let us know here.