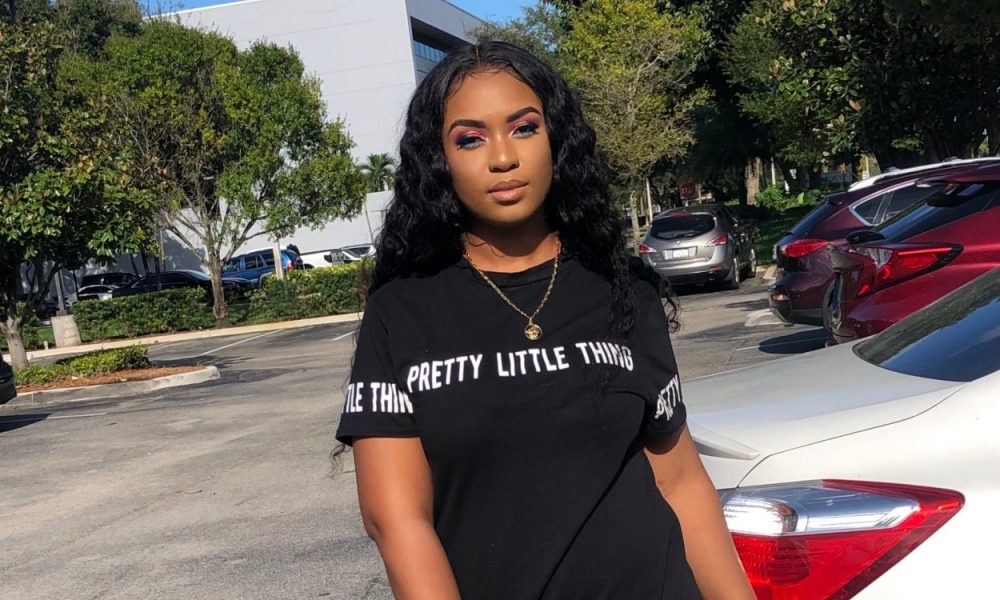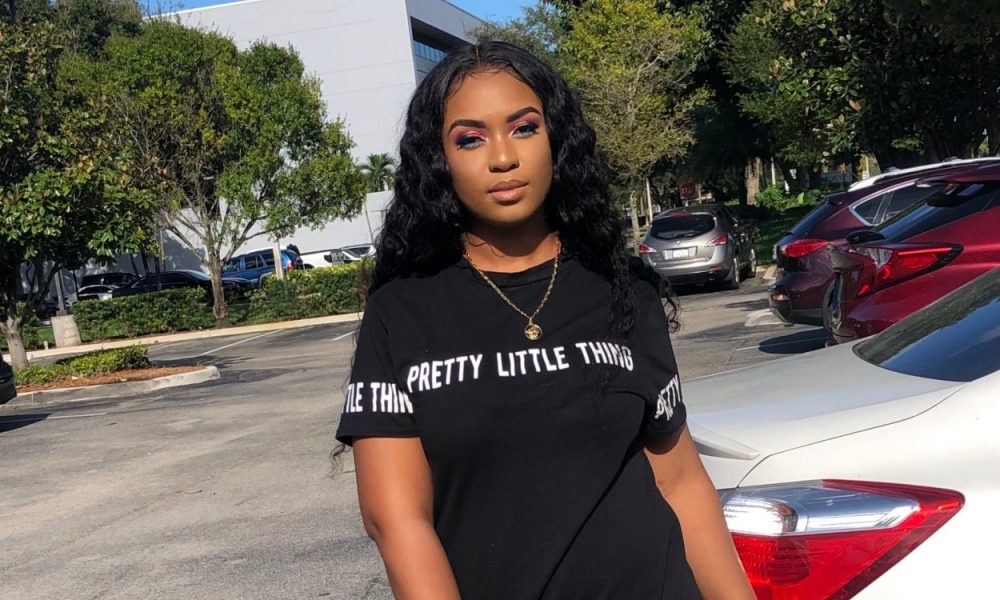 Hi Sarah, thanks for sharing your story with us. To start, maybe you can tell our readers some of your backstory
I am now a college student studying to be a part of the nursing field, but I began finding interest in painting my nails since elementary school. At the time, I didn't have the coordination skills to properly paint my nails. Also, I definitely dried up and broke most of my mother's nail polish bottles. Nevertheless, I never gave up! Aside from just painting my nails, as I got older, I wanted longer nails. When I reached 6th grade, I began making press ons. I would ask my mother to buy blank medium-length press ons for me, and from there, I would apply them & paint designs on the press ons. Soon after, while I was surfing the web looking for designs to recreate with regular nail polish on my press ons, I introduced myself to Acrylic nails. From then to now, I've always practiced on myself with acrylic just out of the joy it gave me and the opportunity for a pure creative outlet.
Can you talk to us a bit about the challenges and lessons you've learned along the way. Looking back would you say it's been easy or smooth in retrospect?
From starting at such a young age and having to teach myself how to perfect my craft, all while being resilient has not been easy. I've never had the experience of getting my nails done in a nail salon, not even in present times because I've always practice and done it on myself. My biggest obstacle was achieving my non-dominant hand, but with repetition over the years, it now comes easy when I'm doing my own manicures. Some designs took me longer to achieve than others, but that never prohibited me from achieving any desired looks. I did all the trial and error of doing nails on myself before I ever thought of doing nails as a service for others. Although I believe I still am working to a greater version of SarahLuNails, I played the biggest part in my nail journey alone by teaching myself how to do everything while having patience and discipline.
Starting up SarahLuNails, the brand was not a smooth road. I had to be my own teacher, inspiration, photographer, marketer, financial advisor and many more. I had no prior knowledge to any of these roles, especially to uphold a business. My passion for doing nails and seeing the outcome of my work and enthusiasm from my clients is a major influence for me to continue. Along with starting up my own business, I'm a full-time student pursuing the nursing field. You can imagine the amount of long nights and early mornings I've had, but God leads & blesses every step with clarity as I walk with obedience, and He hasn't let me down since. "Strength grows in the moments when you think you can't go on, but you keep going anyway." – Anonymous
Appreciate you sharing that. What else should we know about what you do?
My brand, SarahLuNails, is built on the foundation of creating an ambience for girls and women of any age to have a higher self-esteem through the art of beauty. I've been a team of one since the beginning of time, but with God and a outstanding support system, including my clients and customers, my brand is everything that I could only imagine and I can confidently say I'm only getting started. I offer a range of manicure services achieved by acrylic products. I pride myself in creating acrylic sets that last for weeks to a month at a time with proper care, and crafting products that are genuine. I recently expanded my brand into offering hand crafted luxury press on nails and hydrating cuticle oil. I mix my own cuticle oil products with vegan and non-cruelty ingredients to ensure proper nourishment for smooth skin and nail growth.
All of the press on sets that I create with gel polishes are from companies who vow to use 100% vegan ingredients and not test them on animals. Having nail extensions is something that will always be a demanding service. On the other hand, having nail extensions can cause some adjusting to be made in our daily activities. For example, how many of us has had difficulty removing a bank card from a ATM machine with long nails? Or can't clasp on your own bracelet without asking for help? Me too! I've personally assembled a item that called "The Helper" which will resolve these problems and more. My everlasting creativity allows me to keep up with trends and beyond for the satisfaction of my clients and customers.
Can you tell us more about what you were like growing up?
My parents raised me in a loving and virtuous manner. I was quiet and observing growing up, but also sociable and a sweetheart. I am the youngest, and that molded me into being a helpful and a considerate person. Being the only girl amongst my older brothers played a role in what I chose to be interested in because I had the best of both worlds. I always found myself interested in art; I loved the art of fashion and beauty, even until this day.
Pricing:
Full Acrylic Sets – $40+
Full Acrylic Sets – $40+
Cuticle Oil: 12 scents/no scents- $8
The Helper – $20
Contact Info:
Suggest a story: VoyageMIA is built on recommendations from the community; it's how we uncover hidden gems, so if you or someone you know deserves recognition please let us know here.