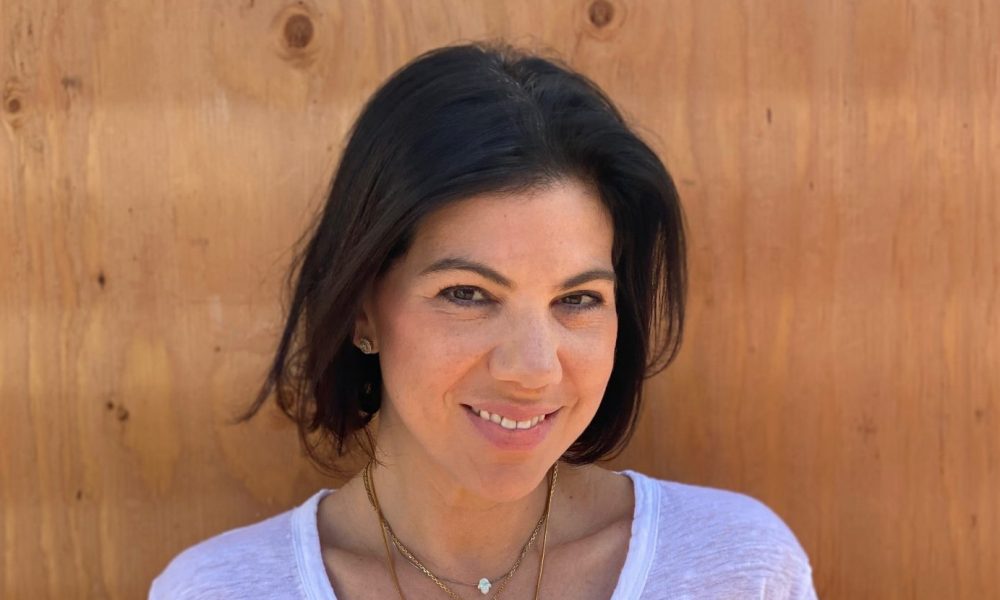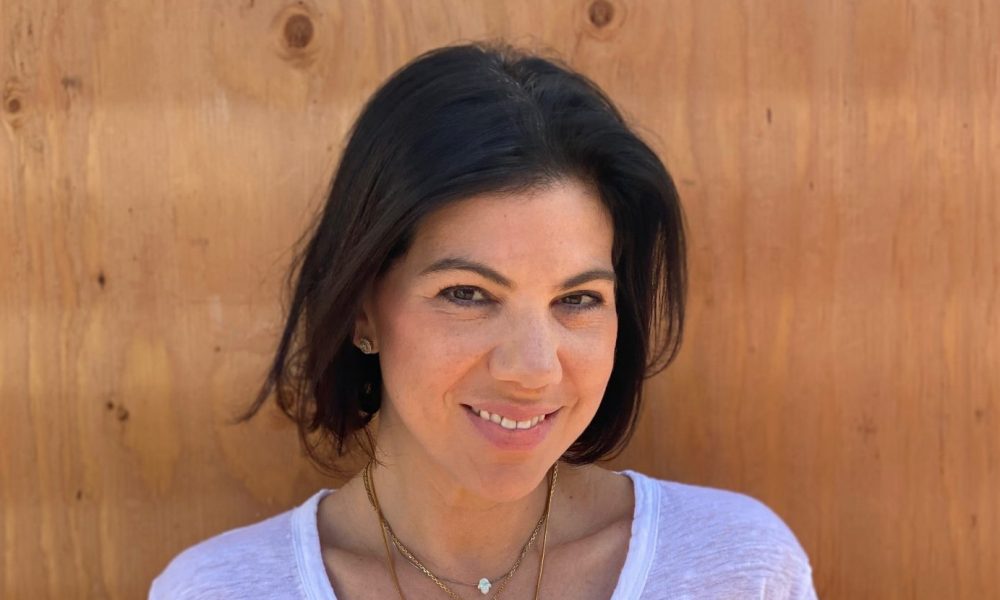 Hi Dalit, so excited to have you on the platform. So before we get into questions about your work-life, maybe you can bring our readers up to speed on your story and how you got to where you are today?
I'm originally from Caracas, Venezuela. When President Chavez came into power back in 1998, my parents advised me to study abroad to prevent any potential political issues get in the way of me finishing my college degree. My parents, both born in Cuba, had to leave their homes when Fidel Castro came into power and moved to Venezuela. I believe this is why they were able to look at the signs very early on that it would be a good idea for me to start and finish my career in the US. So I did. I moved to Miami, Florida and completed a double major in Nutrition & Dietetics and Psychology at Florida International University. I got married and moved to New York with my husband for three years. During that time, I worked at Mount Sinai Hospital as a clinical dietitian in the cardiac unit. My job at the hospital was to assess the patient's medical history and lab work and determine a healthy diet for them during their stay at the hospital.
At the end of their stay, I would go into the patient's rooms to instruct them on a "heart-healthy diet" so that they could continue once they got back home. Something that stood out for me was that when I would go to my patient's rooms to explain the diet, they needed to follow to take good care of their health and their hear, they would pretty much laugh in my face while eating a burger with fries and a large soda. It was very hard for me to understand how can someone know what was unhealthy for them, they had just got through a pretty bad scare and still made the wrong choices for their health. So when I went looking to advance my career and complete a Masters, I went to Columbia University and completed my Masters in Counseling Psychology. I knew that humans don't always make the right choices for the future, we tend to like immediate satisfaction and choose short-term pleasure over long-term health. After my husband completed medical school in New York, he got into National Jewish hospital in Denver, Colorado to pursue a specialty in Allergy and Immunology.
Talk about being in the right place at the right time, The Eating Recovery Center was about to open its doors to their first location in Denver and I was one of the two dietitians hired. The nutrition manager, the other dietitian and myself started the program from scratch. I also created their first Evening Intensive Outpatient Program (EIOP). If you haven't heard of the Eating Recovery Center, it currently includes over 22 facilities across the US with over 60 dietitians working for them. So yes, I pretty reputable and respectable place if you want to recover from an Eating Disorder. In 2012 my husband, out two kids and myself moved back to Miami to be closer to our family. I started working at the Counseling Group and have been seeing clients in my private practice ever since.
My main focus is to not only help clients recover from their eating disorder but also help other professionals acquire the knowledge and skills required to treat such difficult population. I always liked giving back to the community, both to professionals and patients. Being the current president of the iaedp Miami chapter allows me to provide opportunities for other professionals in the area to improve their knowledge and skills to best help our patients. I also like providing talks to both parents and children at schools to prevent Eating Disorders. I am currently seeing patients via Telehealth due to the pandemic and I have been pleasantly surprised on how great this has been working for my patients.
Can you talk to us a bit about the challenges and lessons you've learned along the way. Looking back would you say it's been easy or smooth in retrospect?
We only got one class in nutrition counseling! So I had to educate myself by attending conferences, reading and later completing a Masters in Counseling Psychology. There were no internships that focused on the treatment of Eating Disorder patients. So I had to look up treatment centers and create an internship that my supervisor would accept for me to learn.
Appreciate you sharing that. What else should we know about what you do?
My specialty is Eating Disorders. I also work with athletes such as the Red Sox Baseball team. I am known for being one of the few dietitians who is Certified as an Eating Disorder Specialist and Supervisor with almost 20 years of experience. Current president of the international academy for eating disorder professionals.
Can you tell us more about what you were like growing up?
Loved dancing and roller skating while listening to New Kids on the Block in my yellow Sony walkman and trying to blow the biggest bubble gum that would for sure would end up blowing up in my face (and hair). Loved going to school (to be with my friends) and was always the one who'd they look for comfort. I guess I was already practicing my counseling skills from an early age lol!
Contact Info:
Suggest a story
: VoyageMIA is built on recommendations from the community; it's how we uncover hidden gems, so if you or someone you know deserves recognition please let us know
here
.