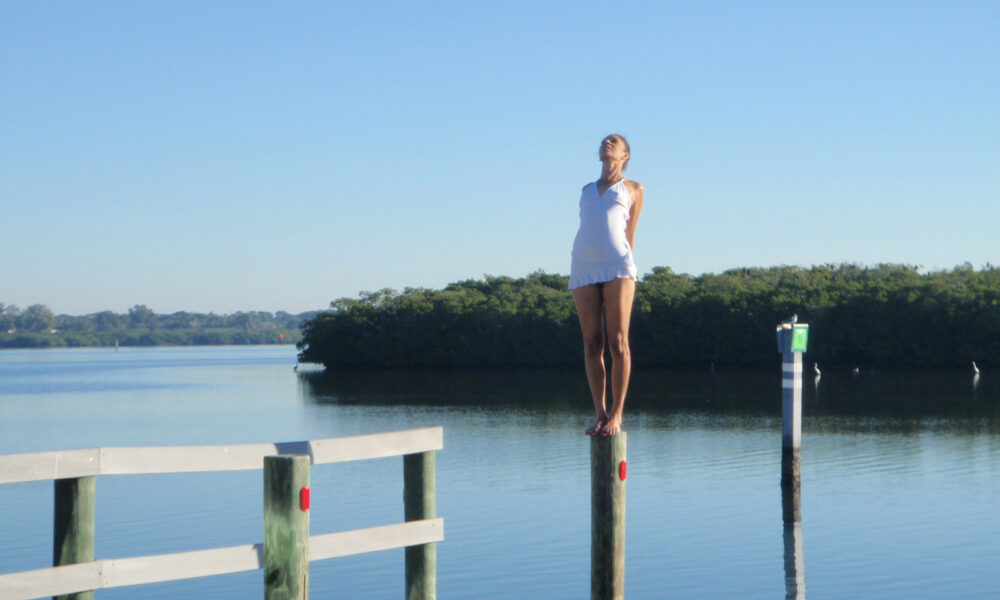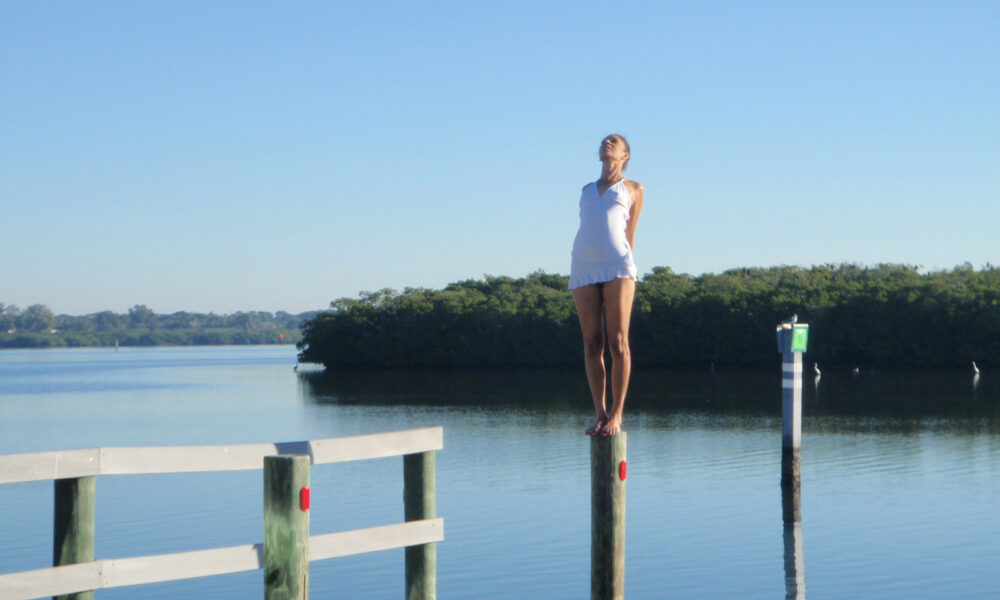 We are thrilled to be connecting with Zamanta Archibold again. Zamanta is a Meditation/Yoga Instructor and is also a content partner. Content partners help Voyage in so many ways from spreading the word about the work that we do, sponsoring our mission and collaborating with us on content like this. Check out our conversation with Zamanta below.
Hi Zamanta, thank you so much for sitting down with us again. For folks who might have missed our initial interview, can you start by briefly introducing yourself?
Like many, I searched for my purpose. I struggled with proving myself and finding what made me happy. Eventually, I saw a glimmer of light when I began to practice yoga. Now, 20 years later, I have dedicated my life to demonstrate the tools needed to discover, create, and live a life of Joy, Peace, and Balance. That's how Za Yoga Life came to be (Zamanta Archibold) Yoga Life. So, people ask, how do you stay so calm and positive all the time? The secret is… I am Not! I go through ups and downs just like everyone else, but I use the tools I've learned to bring me back to balance. That ability within is happiness for me, and it makes me happy to share this joy!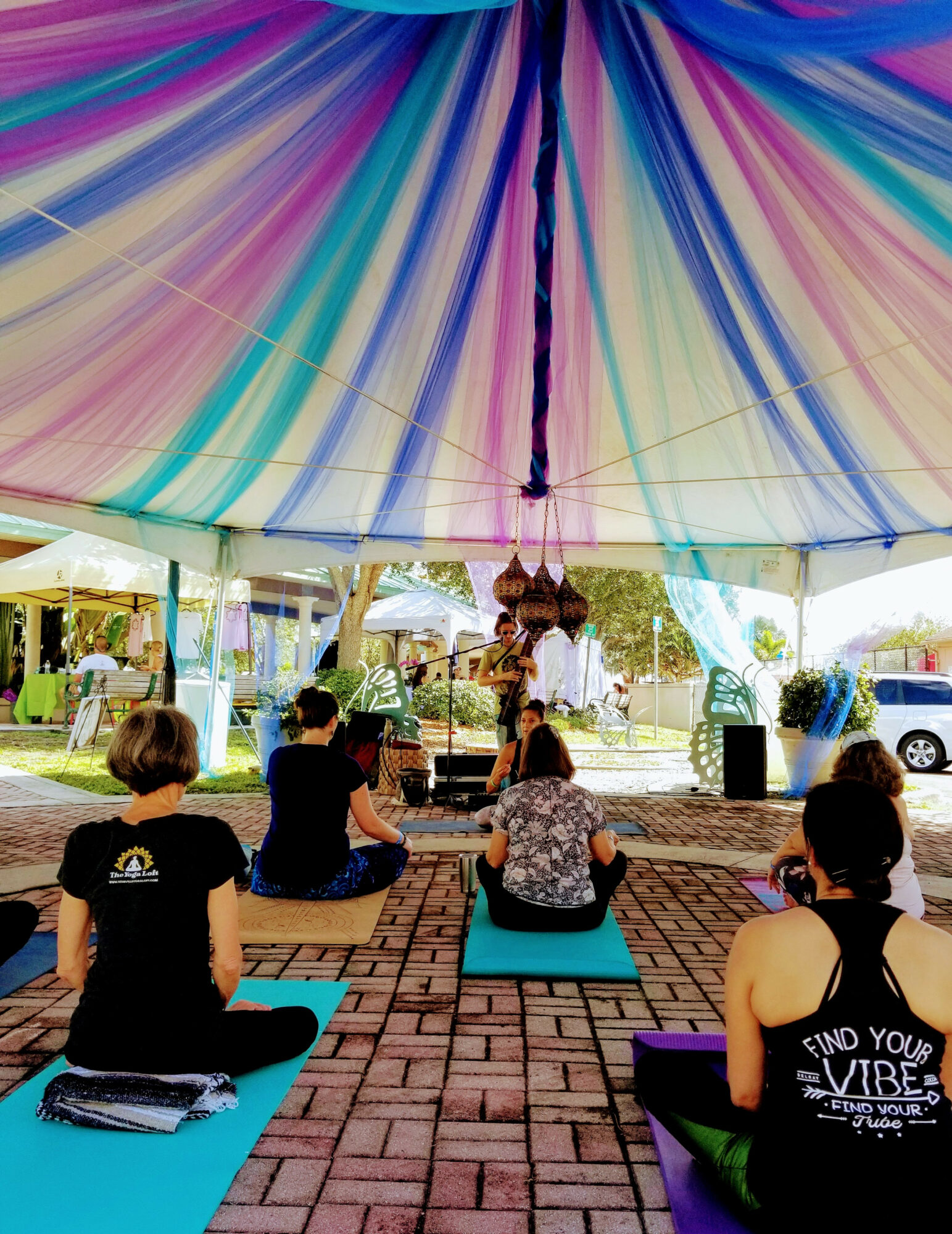 Looking back a year since COVID, how is Za Yoga Life?
The short answer I am doing okay. However, if you had asked me a year ago if I thought I would be where I am today, I would have laughed in disbelief. One never knows what life has in store. Even though I quickly adapted to the latest technology of Zoom, Instagram posting, and IGTV. By the end of March 2020, I had lost most of my clientele, had to shut down my studio, and searched for a new home because the house I rented was sold during the pandemic. I struggled to hold on to what I had because I believed that was the only way forward. Then one day, in the midst of it all, it hit me! All I have to do is take off my blinders and allow the Universe to show me the way. Today, I live peacefully and joyfully in Wellington, Florida, a district in West Palm Beach county. I am still teaching clients in Miami, and I continue to teach group and private yoga classes online. I have my health, my family is near, and we are closer than ever due to the pandemic. A year ago, I had little time to grow my practice. I spent my time practicing to live. Now I have time and space to develop my practice and teachings.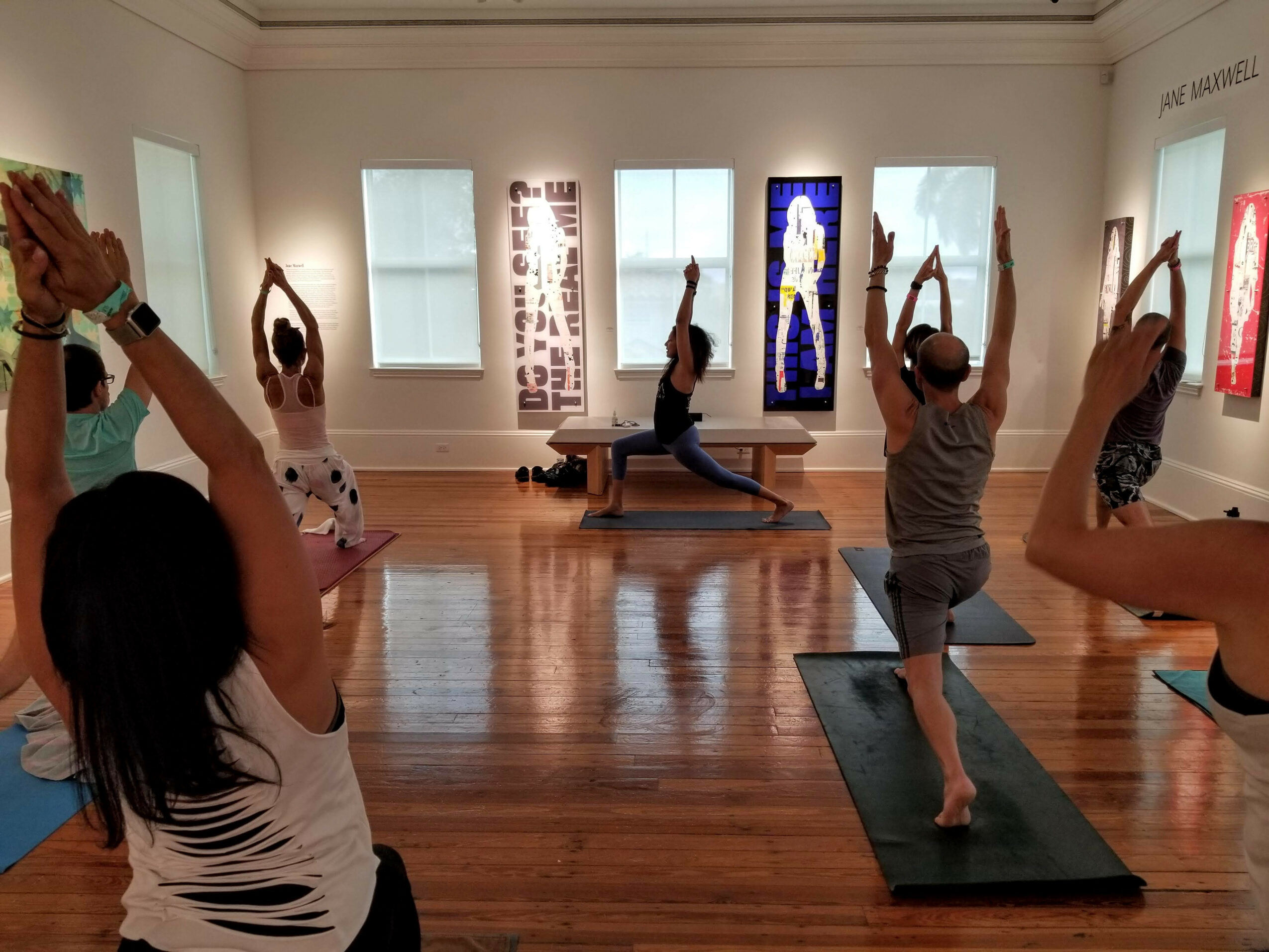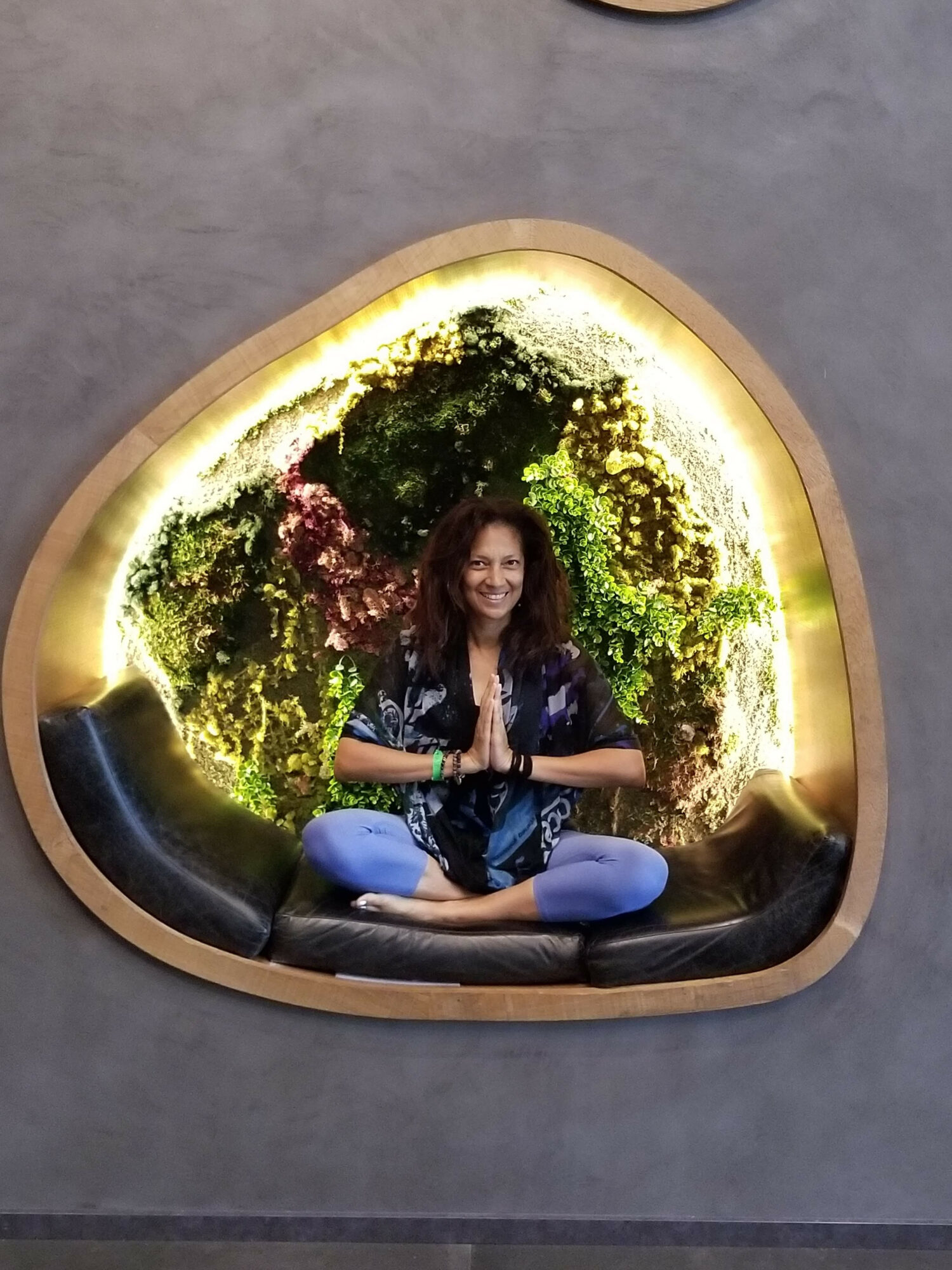 What is the most important takeaway from this experience you would like to share?
When we look out at sea, it appears so calm and inviting. However, with a sudden change of weather, the waters become rough and unfriendly. Similarly, life gives us different experiences. Some of those experiences will be challenging, but all will have a lesson to be learned. 2020 taught me that we could set the best intention for our future. Nevertheless, what happens around us is not always in our control. In these cases, the thing to do is stay steady, ride the wave and be open-minded to the destination. Most likely, it will take you home.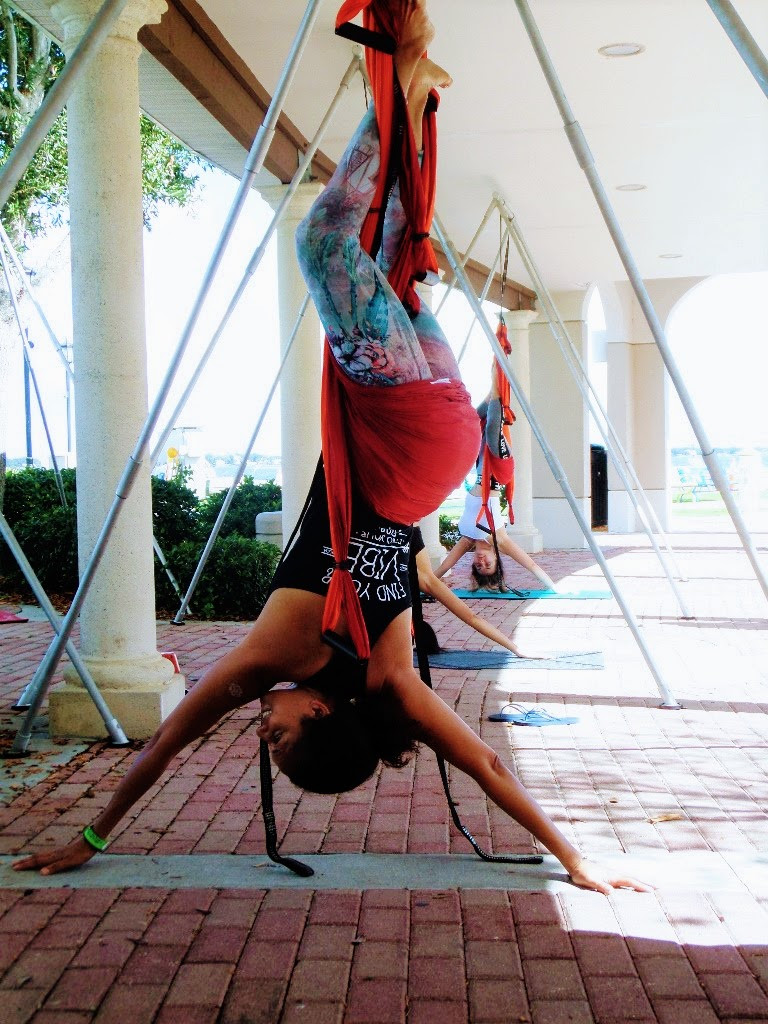 What's lies in the future for Za Yoga Life?
A whole lot!!! As I previously mentioned, I have been teaching yoga online. It comes with its advantages and disadvantage. The greatest advantage is that you can stop and practice anywhere in the world. With that said, there are no limits on how deep you can take your practice. The physical (asana) practice is a starting foundation, like maintaining your vehicle, but without a focus driver (our mind), we can still lose our way and even crash. So, in addition to offering asana classes, I have created "Zen in 10", a live meditation program where you designate a daily 10 minutes time slot of your choice to mediate with me, Monday thru Friday, for a minimum of a month at the cost of $1 a minute. I will guide you through your meditation as I manage your process and hold you accountable for showing up, which is not possible through an app on your phone! The results have been amazing and rewarding for both the participates and myself. By the early fall, I plan to head out on the road for some Za Yoga Life worldly meditation retreats, which will be available via live stream and as an online experience. This creates the possibility for anyone to be a part of the journey regardless of accessibility to the end destination.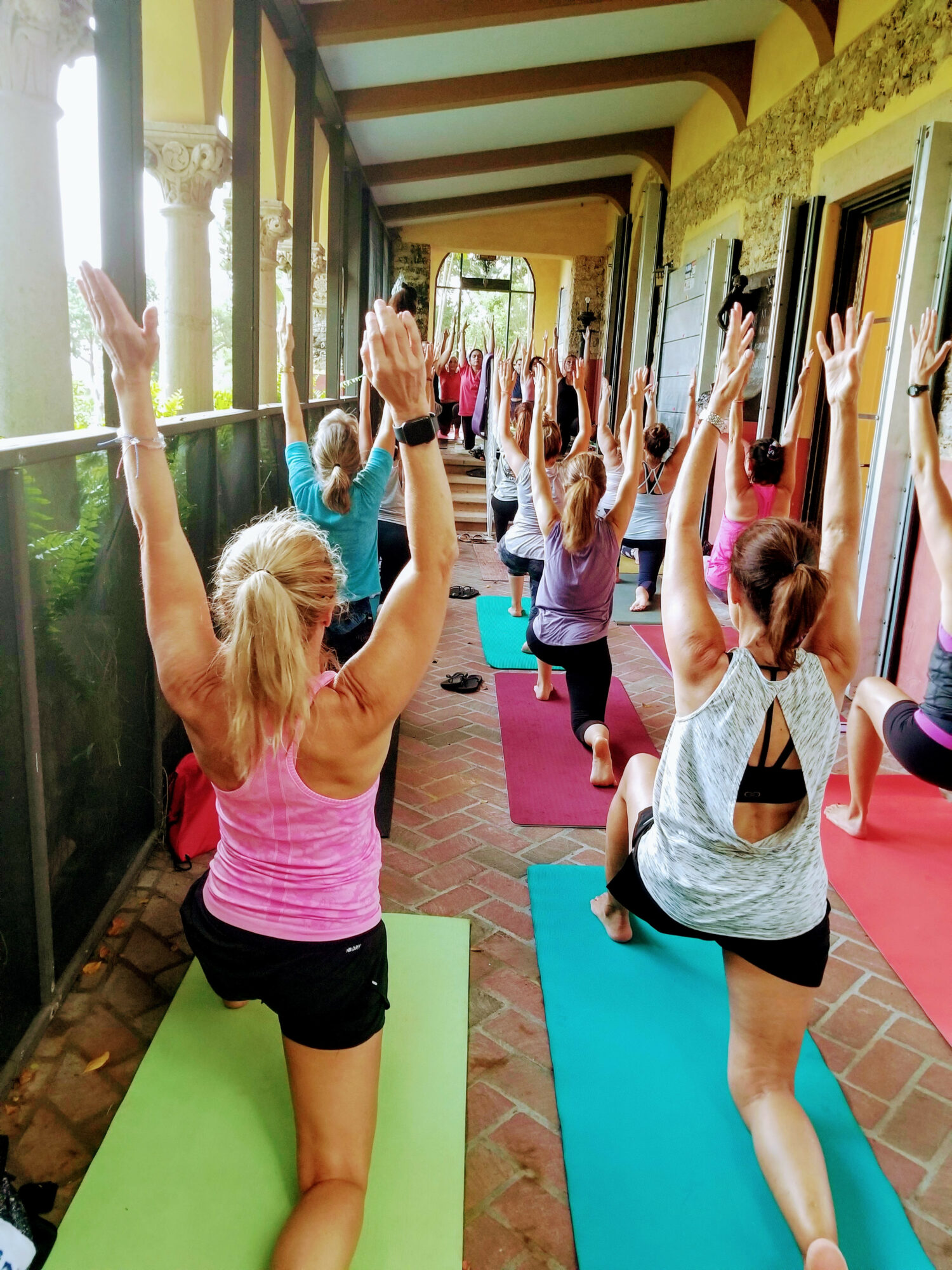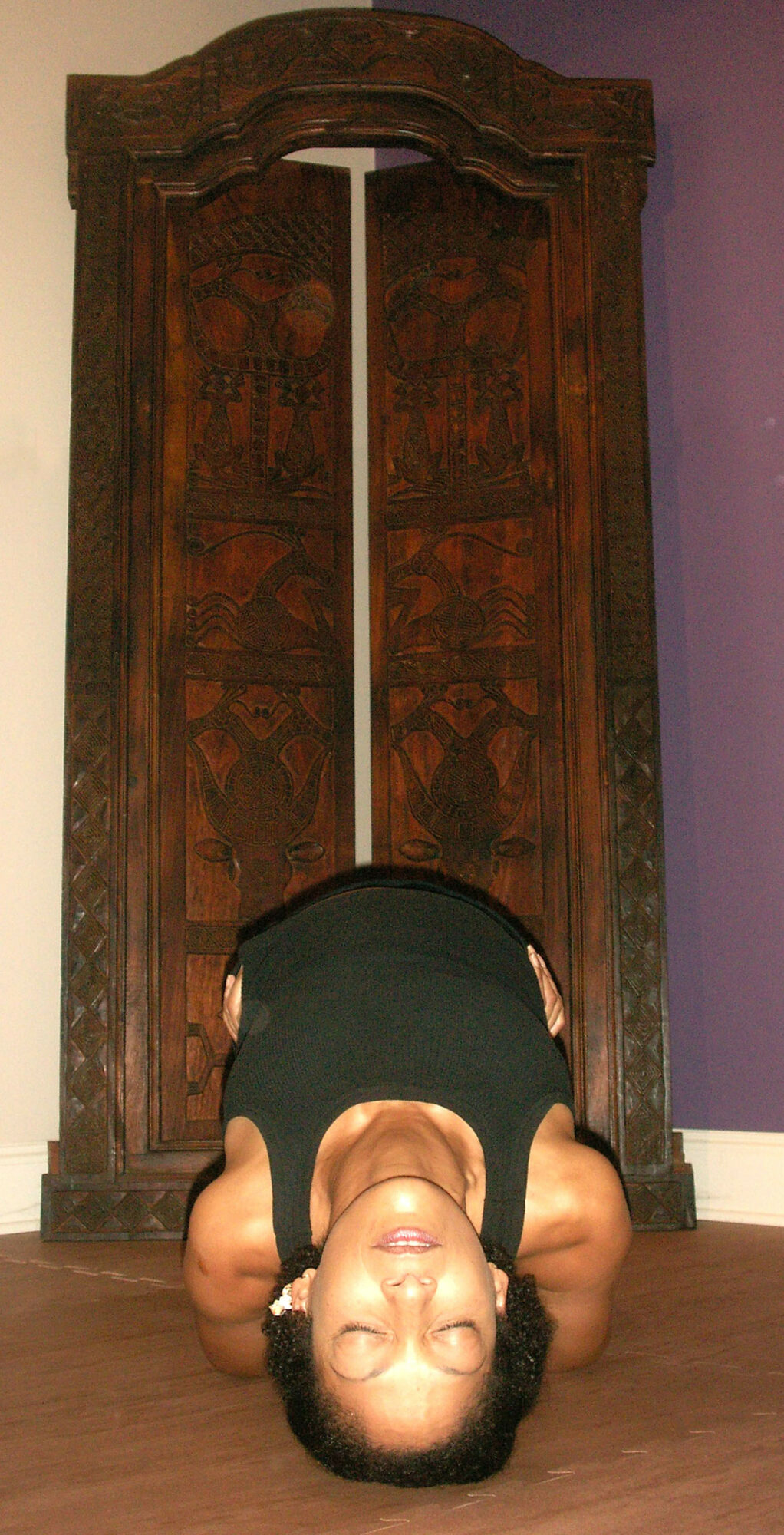 What advice or healing words do you have for others moving forward?
There is light at the end of the tunnel. Sometimes we must forge ahead a little longer, step back for a moment, and even change directions to see the path, but giving up should not be a solution. We are meant to have life experiences, not all will be great, but all will be worth it!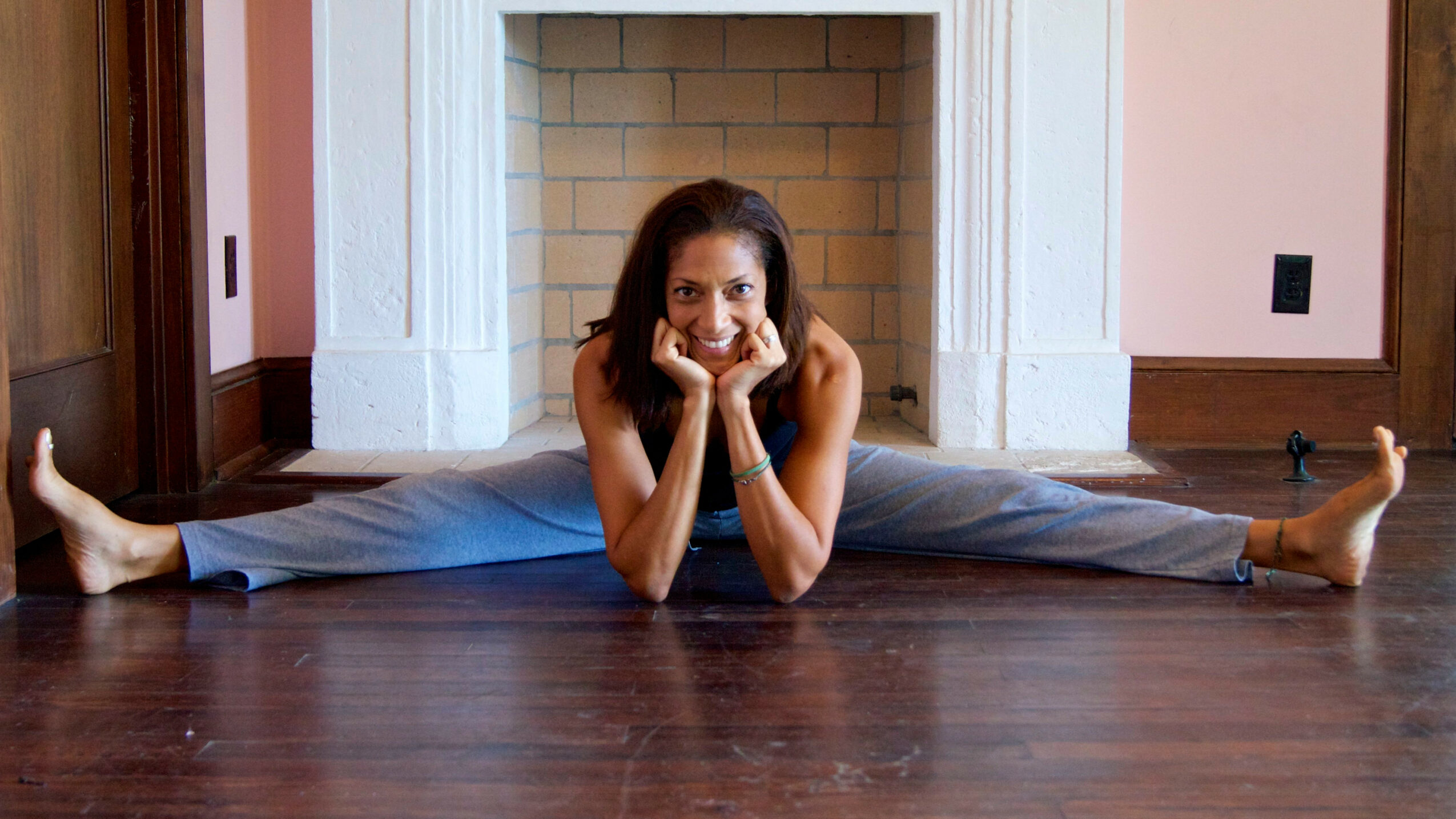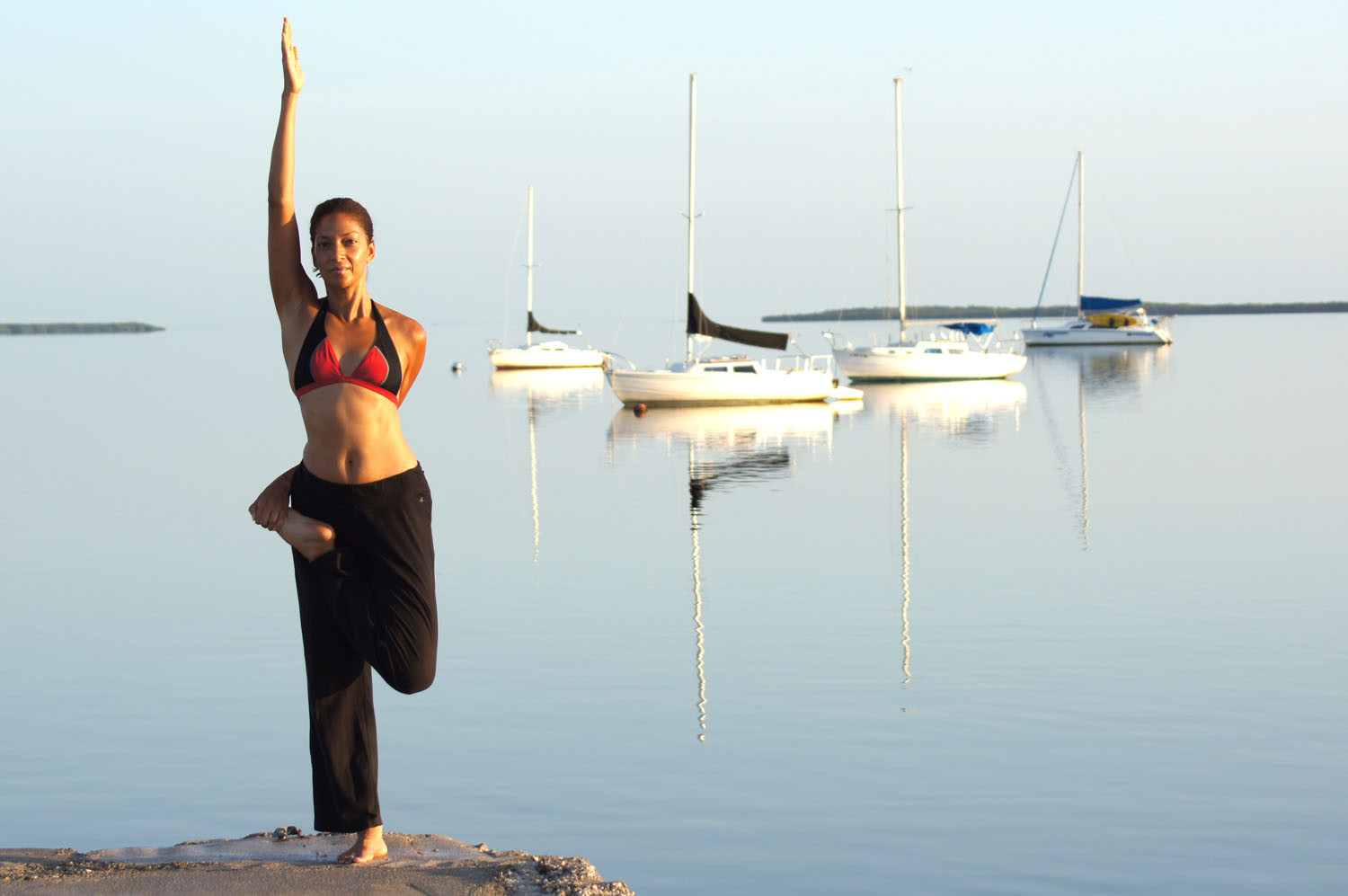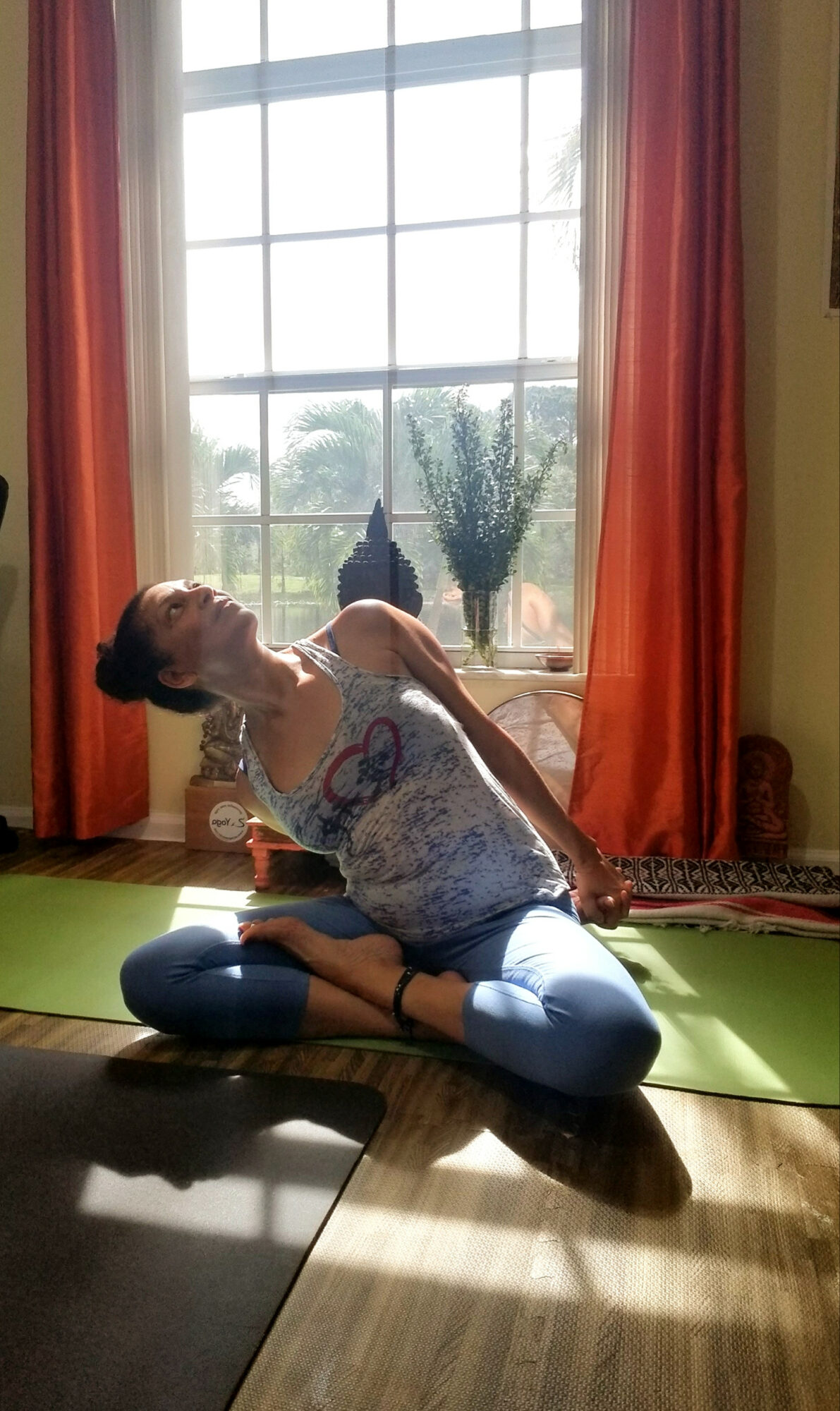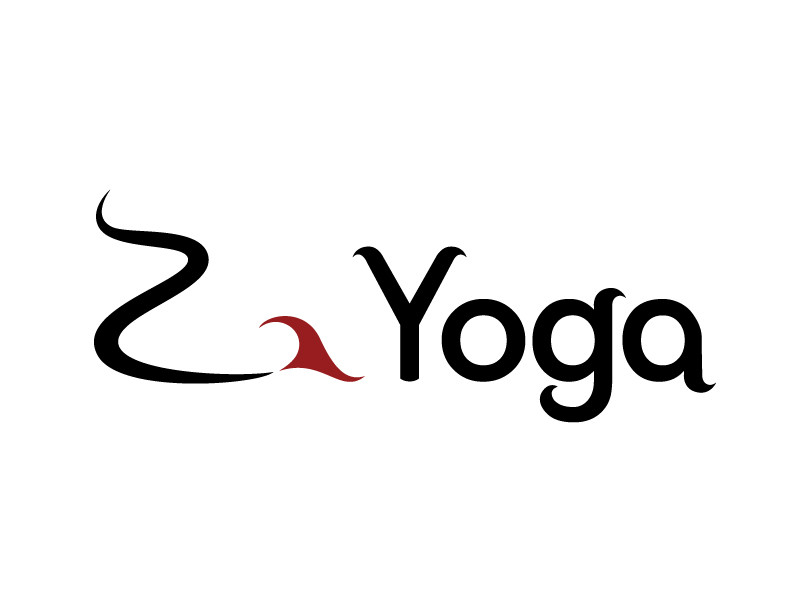 It was so great to reconnect. One last question – how can our readers connect with you, learn more or support you?
If you have any questions or want to learn more about the meditation program, please email me at zayogalife@gmail.com. For more information on Za Yoga Life's upcoming events and schedule, please visit www.zayogalife.com.
Contact Info: