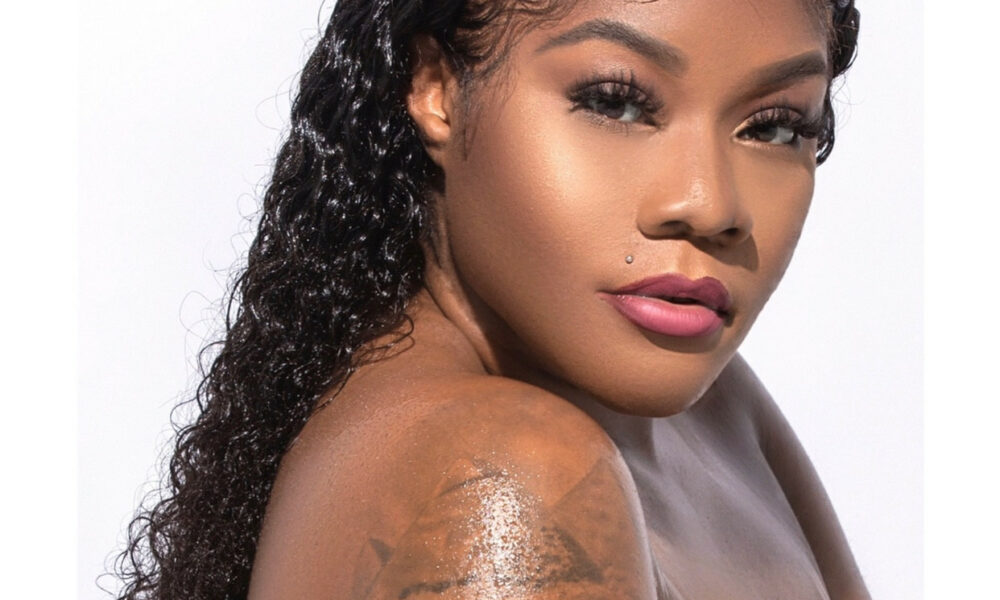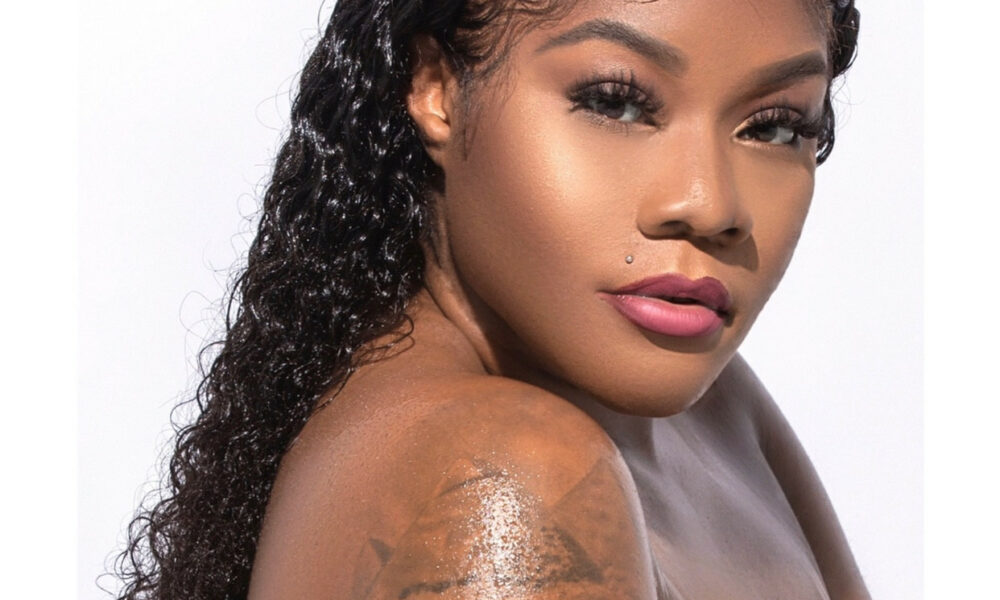 We are thrilled to be connecting with Teeona again. Teeona is a Makeup Artist, Entrepreneur and is also a content partner. Content partners help Voyage in so many ways from spreading the word about the work that we do, sponsoring our mission and collaborating with us on content like this. Check out our conversation with Teeona below.
Hi Teeona, thank you so much for sitting down with us again. For folks who might have missed our initial interview, can you start by briefly introducing yourself?
Hii I'm Teeona, Full Time Makeup Artist, Mom and Creator of Sweet T Kisses.
Do you have any advice for those looking to network or find a mentor?
Networking is very important when growing a brand. Its help work community building and also let others know what you offer as well as how you. an be of value to someone else's brand.
Let's talk strategy. What are some of the competitive advantages you felt you have as an entrepreneur owning a cosmetic brand.?
The advantage I have owning a cosmetic brand is that I am still a full-time service provider. For example, if sales are slow online. I'm consistently having makeup appointments which equals a lash sell and possible lip product upsell. Which also means my brand has been introduced to a new potential customer.
Alright, so before we go, how can our readers connect with you to learn more and show support?
Looking to support a small black owned cosmetics brand shop our products at sweettkisses.com Follow us on Instagram @Sweettkisses_ and Facebook: Sweet T Kisses for updates, giveaways and special announcements
Contact Info:
Image Credits
@Teeonaphotos