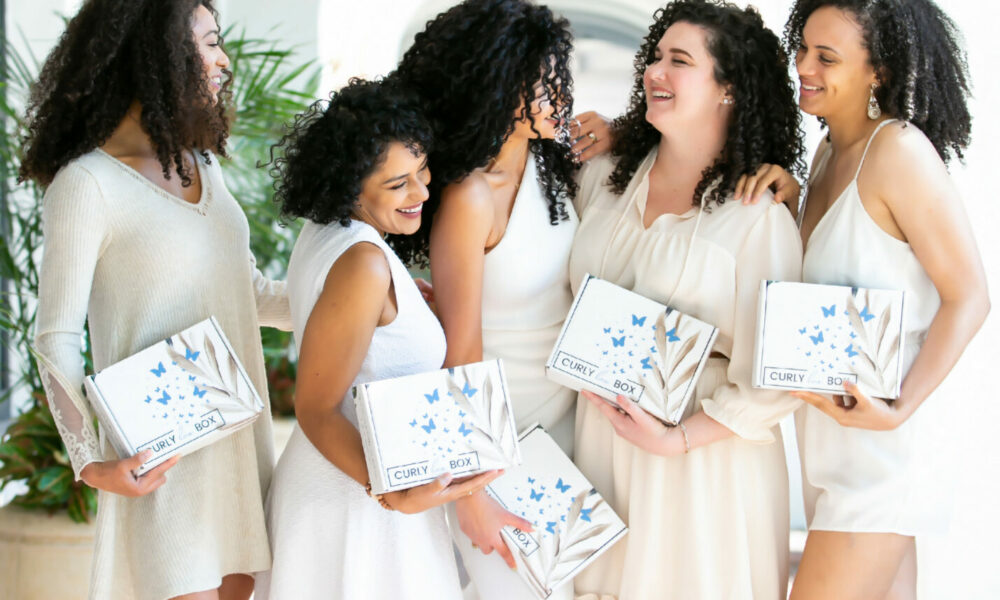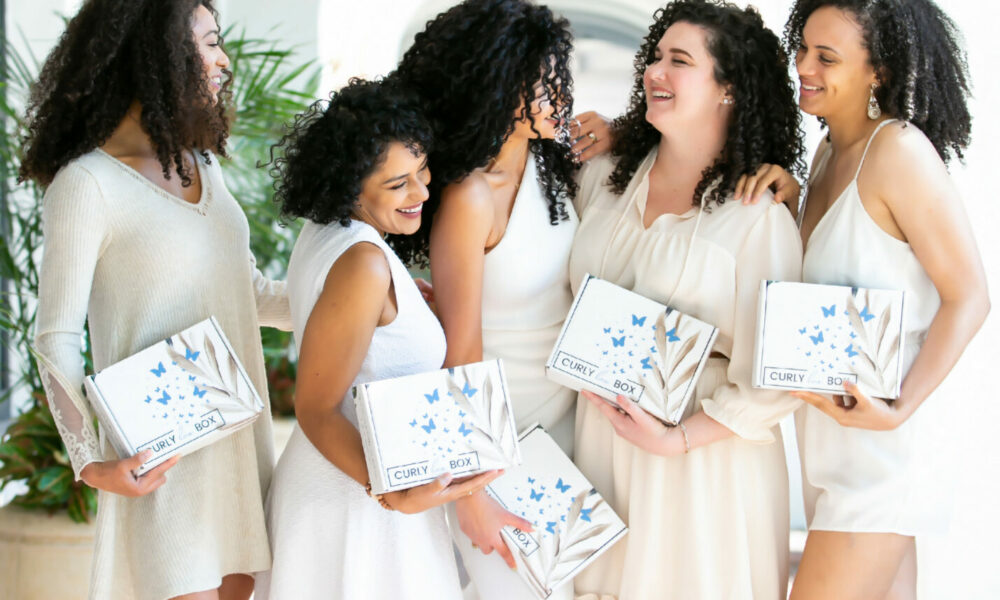 We are thrilled to be connecting with Sumer Shaw again. Sumer is the owner of Curly lox Box, Monthly Subscription for curly hair and is also a content partner. Content partners help Voyage in so many ways from spreading the word about the work that we do, sponsoring our mission and collaborating with us on content like this. Check out our conversation with Sumer below.
Sumer, it's been too long since we last connected. Thanks so much for taking the time to share your thoughts with our community again. Some readers might have missed our prior conversations, so maybe you can kick things off for us with a quick intro?
My name is Sumer, I'm a 30-something female entrepreneur in South Florida. I started my first business making jewelry at 15 years old and that's when I knew deep down that the entrepreneurial life was my life! I was born and raised in Cairo, Egypt to a middle-class family with 3 sisters. My parents pressed hard for getting good education and learning a second language, which little did I know would help me after moving to the United States. Fast forward, after starting a family and trying to make it in the corporate world, I reunited with my love for business and started Curly lox Box.
What are your future goals for Curly lox Box as a business?
Continue to work with major brands in the industry such as: Curls, Mixed Chicks, Zotos, etc. Continue to reach a broader audience in the United States, Canada, and Puerto Rico. Continue to inspire women with curly hair to love and embrace their curls by teaching them how to manage their curls and care for them. As well as, educate younger generations about the importance of embracing your natural beauty and not conforming to the beauty standards of the commercial world.
How do you compete with other online businesses and continue to grow?
Competition is what I love about the United States, it keeps you on the edge and teaches you to learn new ways to stand out. One of our principles is to always give more value than what we take; so, we work very hard to bring our customers the best value boxes for a small fee that's less than $30. We search high and low for the best and most versatile products that help curly girls in more ways than one. We use our social media platforms to give tips on styling, product education, and more.
How has COVID-19 affected the overall growth of your business?
Sadly, we lost many of our loyal subscribers as the subscription became a financial burden for them after losing their jobs due to COVID. However, we were able to expand and reach a new customer base since many people were laid off or lost their jobs temporarily; and, were therefore looking for new ways to tighten their budget while still taking care of their hair and skin. So, Curly lox Box, monthly box, gives them the opportunity to do so without breaking their budget.
What is a typical day like at Curly lox Box?
A typical day at Curly lox Box starts the same way that many businesses do: email checking, news reading, marketing, and problem solving. Every day brings a different challenge which then turns into a lesson and the lesson becomes an asset later on. Our favorite part is connecting with our customers and getting to hear their stories about how they fell in love with their curls all over again because of the service that we provided.
It was so great to reconnect. One last question – how can our readers connect with you, learn more or support you?
We are thankful that you read a small portion of our story and we would love for you to follow along on IG, Facebook, TikTok all @curlyloxbox and check out our website at curlyloxbox.com.
Contact Info: