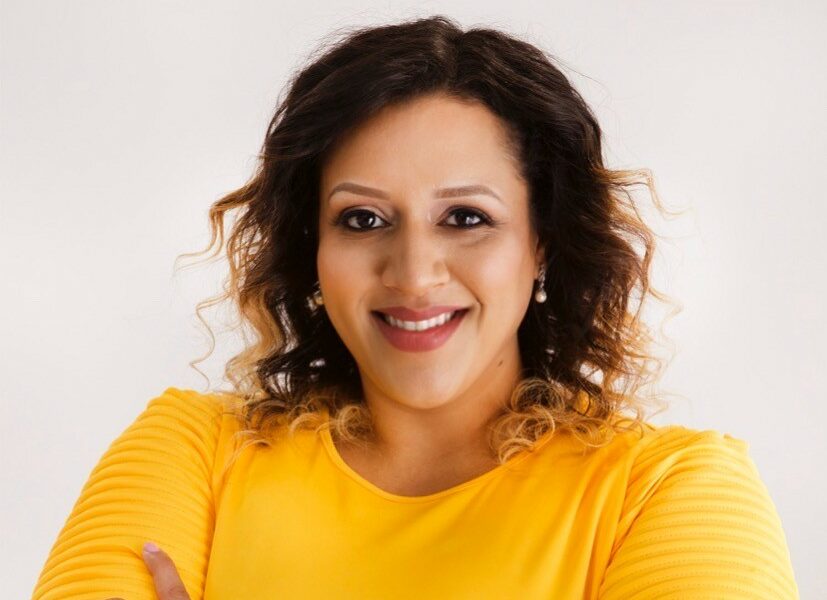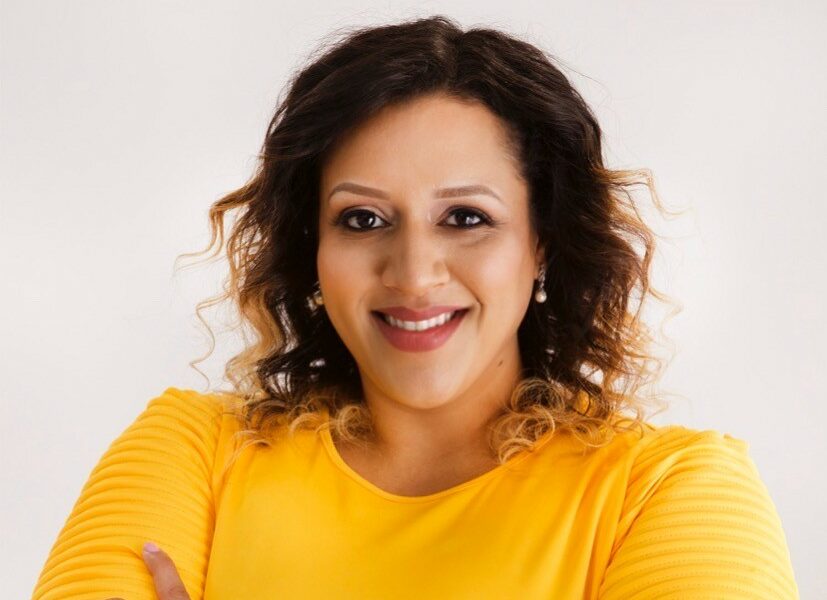 Today, we'd like to introduce you to Stephanie Tablada. Stephanie was introduced to us by the brilliant and talented Jay Jiggins of Finesse Corporate Wellness (@FinesseCorporateWellness).
Hi Stephanie, we're so thrilled to have you sharing your story with us today. Maybe we can kick things off by having you introduce yourself to our readers? We'd love to have you go into your story and how you got to where you are today.
My career in the hospitality industry started purely by chance. My best friend was working as a Front Desk agent at a hotel and told me how much fun it was to work in a hotel, he recommended me for a Front Desk agent opening and I got the job! Within just the first few years in this role my passion for hotels, warm hospitality, and bespoke customer service quickly grew — making it clear that I belonged in this industry, but hadn't quite found the perfect department fit for me. In just two and a half years as a Front Desk Agent and PBX Operator, I learned everything I could about Front of the House operations. Feeling like my learning had plateaued, I decided to take my talents to the Accounting department, and was quickly challenged and embraced the opportunity to learn more. After one year in the Accounting Department and working closely with the Sales & Events Team, I knew that I needed to crossover to Sales. I got the opportunity to become the Sales Administrative Assistant for the hotel's top producer and the rest is history! I grew from Sales Administrative Assistant to Conference Services Manager to Group Sales Manager to Associate Director of Sales and then was promoted to Director of Sales in February 2020.
Let's talk about your work and career – what else should we know?
I proudly hold the title of Kimpton Surfcomber Hotel's Director of Sales. Kimpton Surfcomber is a boutique oceanfront hotel located in the heart of South Beach's Art Deco District on historical Collins Avenue. During my time here, I've discovered my passion to create memorable experiences for clients, guests and my work family. The best way I can describe my experience as a Kimpton employee is as, the ultimate cherry on top of my hospitality career. Kimpton is a company that celebrates individuality and empowers employees, for example we pride ourselves in hiring great talent, so that we can entrust individuals to do a great job, and avoid micro-managing. Kimpton also provides employees with the resources and opportunities to shine in front of our guests. The company's values are formed on warm connections and incredibly personalized moments.
Jay Jiggins and Finesse Corporate Wellness have been great to us and I know you've got a great relationship with them as well. Maybe you can tell our audience a bit about Jay and Finesse Corporate Wellness and your experience with them.
We have been working with Jay and Finesse Corporate Wellness now for over three years at Kimpton Surfcomber Hotel. Jay and her team are an extension of our team – and we operate like a well-oiled machine; we work together in brainstorming fun and truly unique activities that standout from the usual workout classes you'll find at hotels. The activities we've ideated and executed with Jay and her brilliant team, represent what we like to call our "secret sauce," they are undoubtedly what differentiates Kimpton Surfcomber from competitors and what makes us so successful – seeing is believing, and trust me you'll want to come and experience them yourself!
Jay and her team are always willing to take on any challenge, with a can-do spirit and outstanding creativity – and that's something we truly value. We partner with them in everything and anything from private classes for a bachelor/bachelorette groups, birthday parties, individual hotel guests, to a full on beach Olympics game for a corporate group of 50 guests.
Wellness is and has been a top priority for travelers for quite some time now. At the Kimpton Surfcomber, we pride ourselves in having an expansive 50,000 square foot outdoor tropical space, offering our guests a paradisical outdoor environment to enjoy the varied activities available through our dynamic DAYLIFE program. This program is curated and operated by the hotel and our fantastic partnership with Jay and Finesse Corporate Wellness. Available to all hotel guests as part of our Resort Fee offerings, the DAYLIFE program features an array of wellness-centric, family-friendly, team-building and entertaining daily activities such as yoga, Aqua Zumba, and salsa lessons. Not only does this program enhance our overall guest experience, but it has also resulted in ancillary revenue increases.
Website: https://www.surfcomber.com/events/
Instagram: https://www.instagram.com/surfcomberhotel/?hl=en
Facebook: https://facebook.com/surfcomberhotel/
Image Credits
@surfcomberhotel @finessecorporatewellness