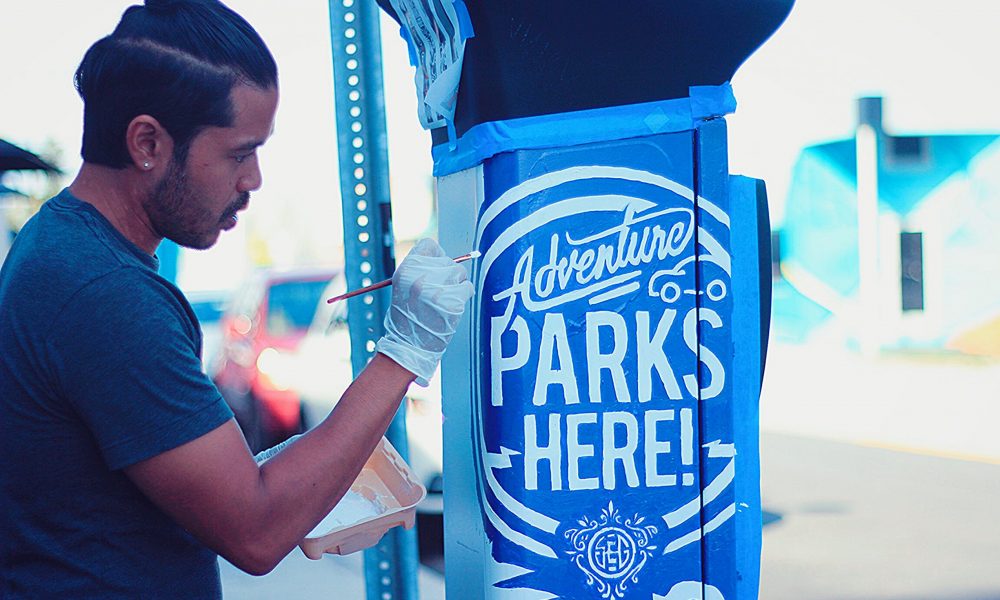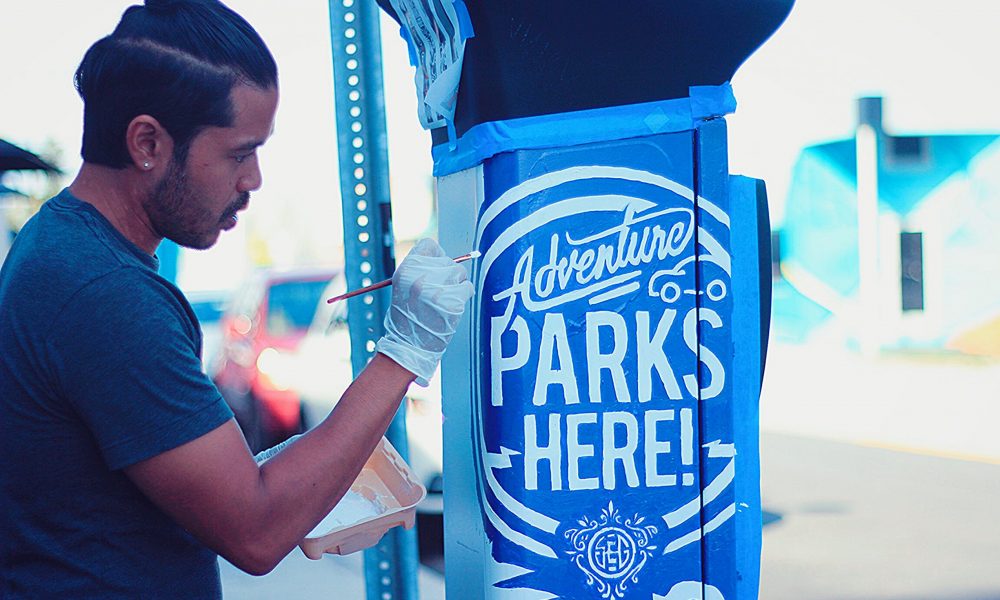 Today we'd like to introduce you to Siege.
Every artist has a unique story. Can you briefly walk us through yours?
As a young child born in '79 in Bronx, NY, I was always inspired by the drawings my father illustrated for me. He knew how to draw, and for my young eyes, it was much more polished than just doodles on paper. I also loved watching cartoons like He-Man but, it was one show in particular called "Thundercats" that intrigued my creativity to draw what I saw on screen.
At the age of 5, I figured out my own life hacks in order to teach myself things. I learned how to draw by recording my favorite cartoon show using VHS recorder, replaying it, then pausing at the best possible scene of Lion-O, the leader of the Thundercats, and placing a piece of paper onto the television screen to trace the character by way of my light table hack. As you can imagine, I had every character traced out, and then some, after numerous amounts of recordings. Marvel comics were also a huge inspiration, as well as older neighbors who were more experienced illustrators who lived in my apartment building in NY.
In 1989 my parents purchased their first home in Kissimmee, FL to continue pursuing a better life for our family. At the time only my father and I moved down while my mother cared for my two sisters back up north until she got her job transfer approved by the United States Post Office. I was already 5 years deep into my craft and immediately saw the opportunities in entrepreneurship in elementary school. Moving down mid-way through the school year, I was the brand new transfer student who easily arbitraged attention by selling custom marker drawings on t-shirts of the hottest, newest cartoon, "The Simpson's". They were so easy to draw with my TV hack. Circles, rectangles, and triangles, the simplest anatomy to illustrate. My entrepreneurship started as follows: the 5th graders would provide me with plain white t-shirts and $10 cash to draw these characters onto the garments. I had also told my pops I had reduced lunch even though I was approved for free lunch so I could use that money to invest in more marker supplies. Soon I caught the attention of the local newspaper who interviewed me and published my artistic talents and side hustle in an article.
Please tell us about your art.
Currently, I create in a variety of mediums from hand painting, to digital illustrations, to mixing screen print, vinyl prints, and hand-crafted embellishments that I sew onto garments, and lately, playing with iPhone filmmaking and mobile editing. It all intertwines into a form of branding oneself. Illustrating the visuals creates the narrative, from developing my logos to creating digital content. Making clothes and garments to wear while either painting and/or filming/documenting myself, helps to enhance my story/journey. For me, diving into a variety of mediums goes hand in hand as I am always seeking to learn about new creative realms.
Message: Follow your heART, and whatever craft you're into, become a "purveyor of passion" for it. You must be in love with the process and understand the patience it takes to receive your own fulfillment from it. My creativity is exactly the expression of the passionate pursuits I've had since I was that kid tracing cartoons on the TV screen and it's the one thing I'll always continue to do, even for free at times. That's how you know you love what you do!
Given everything that is going on in the world today, do you think the role of artists has changed? How do local, national or international events and issues affect your art?
Artists have always had a unique perspective and voice around current events and world issues, but I believe now, more than ever, their voices are louder. Maybe it's because it's so much more exposed due to the internet. Regardless, it's an amazing time for anyone to share and speak through their creativity. I try not to go too deep into too many topics when it comes to creating my art. I create anything that inspires me, thoughts that provoke a feeling, or inspirational icons that may have passed. There are some subjects I'll touch on creatively and a lot more I won't. All in all, it doesn't affect my art significantly as I'm always evolving my style as I, myself evolve creatively.
How or where can people see your work? How can people support your work?
Currently, I have three locations that display my art. The first one is a traffic control transformer box that I was selected to paint for the Mills 50 Community in Orlando Florida located at 1121 N. Mills Avenue.
The Second one was installed in June 2018 in Downtown Miami. It was a call-for-artists to help beautify the Downtown area with artwork wrapped around the columns that stabilize the overpass. I was definitely honored to be a part of this pilot project themed: "Streets for People."
The third one was completed in Nov 2018 for another call-for-artists to design and paint parking meters in the Wynwood area for the city's 4th annual park-your-art competition. The theme, "The Future of Miami's Mobility" highlighted seven (7) artists out of eighty (80) who submitted. My meter is located at The Wynwood Building on the corner of NW 3rd Ave & NW 27th St.
You can also view a siegeINK garment I developed for the 2017 (T)here Magazine, Volume 18 where twelve (12) artists were chosen from Miami to create one day of art for this quarterly publication. The magazine was released during Art Basel 2017.
Currently, I've been building a dog walking, boarding service that focuses on coaching humans about dog psychology and becoming the best pack leaders for their dogs which easily can be applied to life. The company is called Charlie's Paw Pals (based off of my girlfriend's rescued dog, Charlie). I'm creating and testing some unique content for that page from the marketing, to the graphics and now, even some iPhone filmography. It's a whole new creative realm for me. You can view that work on IG, FB, and Twitter: @CharliesPawPals I also display a lot of my work on my social network channels. FB: @siegeINKFan and IG: @MyFashionCure
Contact Info:
Email: siege@siegeINK.com
Instagram: MyFashionCure
Facebook: siegeINKFan
Twitter: siegeINK
Image Credit:
Personal photo photographer: Jack Cayasso
Getting in touch: VoyageMIA is built on recommendations from the community; it's how we uncover hidden gems, so if you know someone who deserves recognition please let us know here.