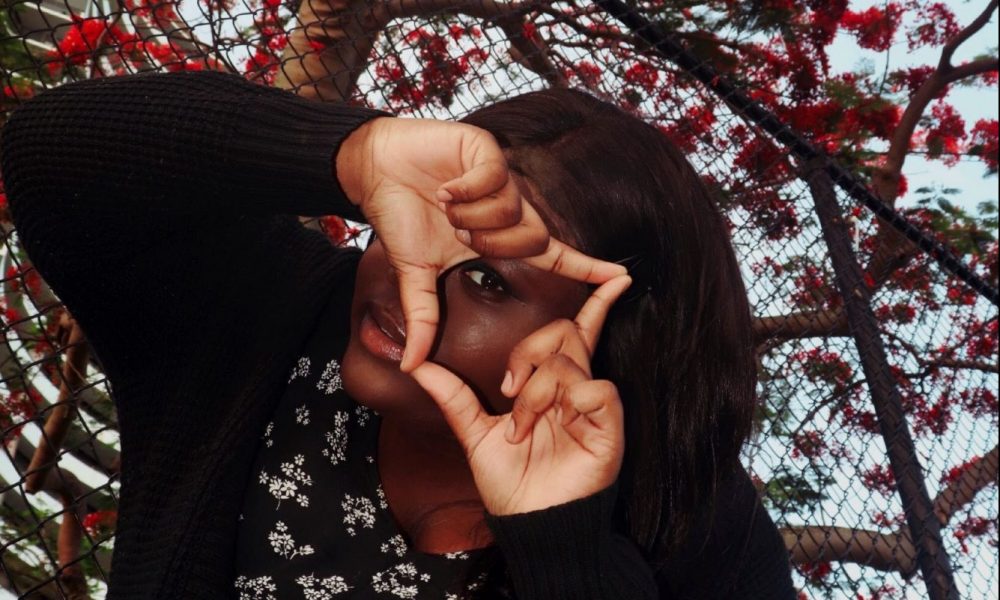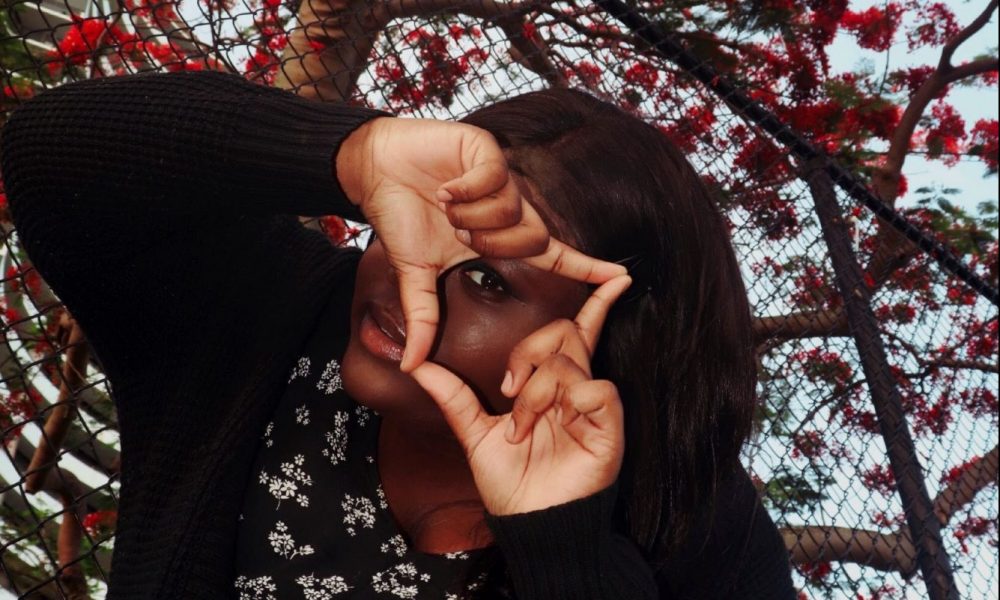 Today we'd like to introduce you to Sherlinda Alteme.
Sherlinda, can you briefly walk us through your story – how you started and how you got to where you are today.
I basically started doing film photography back in 2014, when I was just a sophomore in high school. I went to a predominantly white high school and didn't really have much friends, so I felt like an outcast in a way. I would indulge myself within music and movies and just things that I felt spoke to me in a way that kept me company navigating through my adolescence. Through my love of music and movies I made a group of friends outside of school that were interested in the things I was and brought me out of my comfort zones in ways that I needed. We would embark on little adventures throughout South Florida and get up to things that dumb teenagers who are curious about all aspects of life do. Through all that curiosity and adventure, I felt like I needed to document it whether it was through video or photography. My father kept a bag within his closet that used to be my diaper bag as a kid, and it was filled with nothing but old photographs of him traveling with my mom and the adventures he would get up to. It blew my mind how much nostalgia each picture held, and I wanted to recreate that and have something to show my future children as well. So, I did research on beginner film cameras and saved up money and got my first camera. I began by just taking pictures of my friends and the adventures we would embark on and then it just gradually led to me wanting to capture the essence of random people. Now it has become me recreating the dreams that I have whenever I lay to rest at night. Whether it be me running through a forest or dancing in a flower field. I incorporate those elements that are in my dreams within my photography, so I can look back on it and know that what I created was truly something that was a part of me. Now today I create concepts and have even styled some of the shoots that I have shot .Photography was my voice when I felt I didn't have one and has given me this sense of fullness whenever I get the pictures back from getting developed,  knowing that not only me , but everyone else will get to see apart of me that will continue to grow as do I .
Has it been a smooth road?
It hasn't been the smoothest road because as someone who is mostly an introvert I wasn't the biggest fan of sharing myself with others or just overall interacting with new people whenever they would reach out and ask to do a shoot. I felt overwhelmed and drained at times because what I once saw as a passion slowly became something that I had to mass produce to keep others attention upon my work and that's not how I ever wanted my work to be perceived or make me feel. It has taught me not to be afraid of taking breaks and just reminding oneself to remember why you began doing this thing you love. I take the bumps along the road as a sign that I need to take a step back and experience life in its entirety to become creative again through the experiences you have.
So let's switch gears a bit and go into the @Shurlinda story. Tell us more about the business.
I'm mostly known for my film photography, I use Instagram as a platform to share my work and connect with others.  I'm proud that I have switched film cameras and the film that I use to find my own style and so I never get comfortable within the quality of my work because I know I can always be better. I think what sets me apart from others is the fact that my work comes from an authentic place, I may be inspired by certain elements, but I never let it entirely overtake my work.
How do you think the industry will change over the next decade?
I see film photography being something that will be around forever , the way it looks and just overall the patience one must have not knowing how their picture came out and just seeing the result will be a feeling that those who do film photography or want to indulge within it will cherish . Things from the past will always make their way into the present whether it be an upgraded version of film cameras or just the methods we use . Film photography is here to stay .
Contact Info:
Email: sherlinda2909@gmail.com
Instagram: @shurlinda
Image Credit:
@stassiee_
@topimpalion
@ilys0ph
@nodettyetti
@atiyabit
@sereneshanelle
@geelowsa