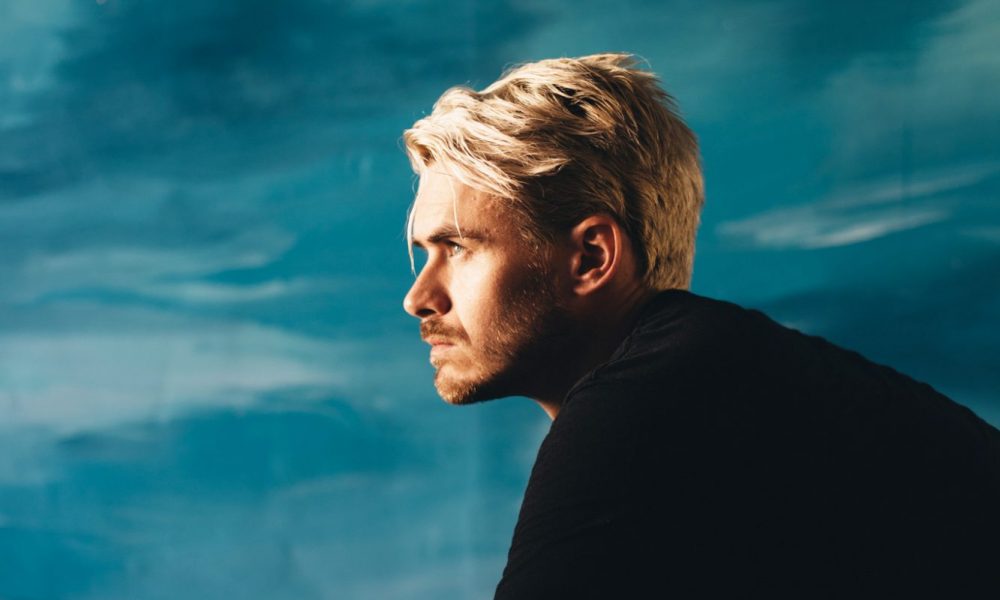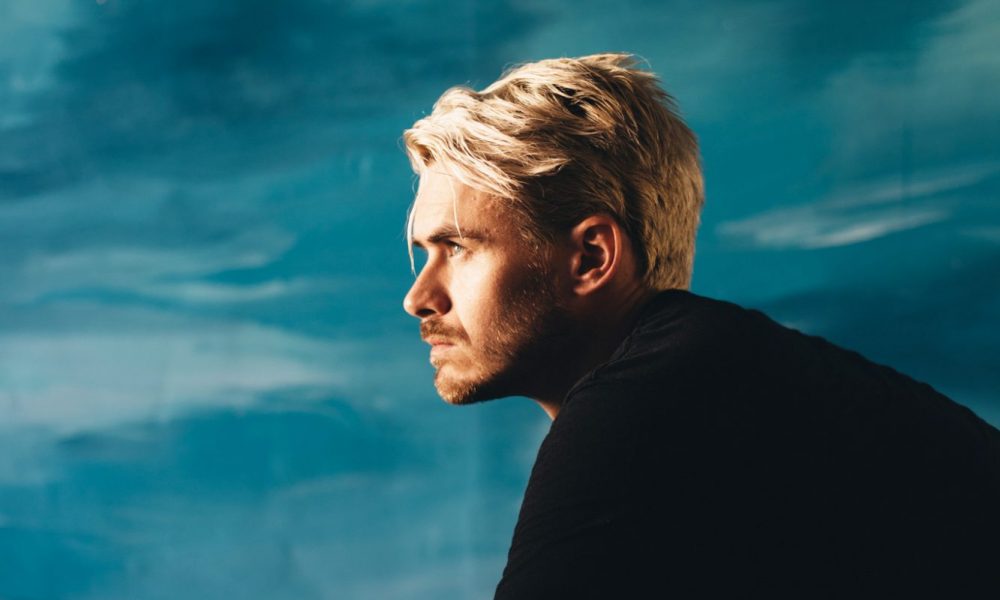 Today we'd like to introduce you to Shea Stockman.
Shea, please share your story with us. How did you get to where you are today?
It all started in college – I've always been into different forms of arts, but after I took printmaking in college I knew this was something I wanted to continue exploring on my own. Although the class was mostly for printing on paper, the methods were basically the same for fabric. I experimented with a few of my own designs from my graphic design class and personal collection – even going so far as to start my own "brand name" of shirts.
My first paying job was a dorm shirt at my college – we took a picture of everyone on the floor and created a "band of brothers" style silhouette. I did a few other jobs for college events and personal orders, but it was still just a hobby until a few years ago when I finally got a job big enough to help me invest in a real printing press.
My first real job was pretty crazy! I had a friend who was looking for shirts for her summer beach soccer tournament, so I offered my services. I didn't have a professional press just yet, so I built my own press out of wood, hinges, and wing nuts! After hours and hours of youtube tutorials and experimenting with different inks, I finally produced my first big job on time with a happy customer! I still think my friend is crazy for trusting me three years ago, but I'm not sure where I would be without Beach Bums Sand Soccer! Let's just say she still gets my best prices on prints 🙂
Overall, has it been relatively smooth? If not, what were some of the struggles along the way?
The business side of things has oddly been the easy part – I've been able to work almost entirely by word of mouth. I believe this is because I have always been honest, open, and communicate clearly with my customers. The demand for shirts is incredible, so if you can provide a quality product on time, word will spread quickly. The only real business struggle is providing an affordable product while still valuing your own time.
The real challenge is printing! Screen printing is in this weird place between a form of art and a trade skill, but clients expect consistency and replication – two words you don't usually use to describe art! Over the years, I've tried to soak up every bit of information and wisdom from people in the industry and it has been incredibly rewarding. The screen printing community is full of totally supportive and friendly people, which is odd for an industry that is so competitive.
It's amazing how much knowledge is necessary to create a quality print – making sure the ink is properly dried without being over-heated, finding the right amount of exposure to the emulsion on the screen, using halftones to create a photorealistic image, using the right mesh count… I could go on for a long time! Once you go beyond a simple one color print, things can get pretty complicated.
There have been a lot of all-nighters where I underestimated the complexity of the job, couldn't figure out what was going wrong, or simply took on too much work at once. To this day it can still be difficult to predict how much work will go into each job, but the constant change and challenge is part of the job that lets me walk into work with a smile every day!
Alright – so let's talk business. Tell us about Cyan Shores Screen Printing (Sometimes just Cyan Shores) – what should we know?
Cyan Shores is a screen printing company primarily, but we also provide direct-to-garment printing, sublimation printing, and vinyl heat press. We can provide waterbase, discharge, and plastisol ink options, so you have that soft touch or bright colors. Our equipment can print on almost anything – shirts, hoodies, dry-fit apparel, bags, paper, and even yoga mats! If it fits on my platen or heat press, it prints!
As an industry, screen printing is most profitable when you operate at a large scale with basic designs through large businesses. Although I am capable of printing large scale jobs, I find my niche in more detailed, local, artistic printing. One of the most rewarding parts of the job is meeting new people and getting to be a small part of their story, club, or business – whether that be merchandise for their retail store, a lightweight/breathable fabric for landscaping or jersey's for their local sports team.
One way I like to set myself apart from other printers is my knowledge of the industry and the process of screen printing. I was a teacher for ten years and know the importance of education – which is why I am constantly asking questions and trying to learn the best methods to print. Even though I am no longer a school teacher, I still love teaching, which is why I now offer workshops and screen printing lessons monthly!
When you come into my shop, you will find hundreds of apparel samples, examples of how different inks work with different fabrics, and the actual equipment that makes your designs come to life. Instead of clicking on a random shirt online and hoping it is what you want, I will make sure you see every color and fabric option available!
Screen printing is a lot like tattooing – some designs may look good in your head or on the computer but don't translate well to their medium. Some fabrics will alter the color of inks, some designs cannot be reproduced exactly, and some jobs are just simply too costly for customers needs. Being a smaller shop, I am involved in every part of the process – From creating the graphics on Adobe Illustrator to choosing the best fabric for the color of ink in your design to the actual printing itself. I am able to educate each customer enough so they are confident in their decisions and happy with the final product.
When you look back, what are you most proud of?
The proudest moment of my career so far has been two different jobs – The first was working with Josh Walker at Hugs and Stories. The shirt we printed says "The World Needs More Hugs" and I don't know if there is a message I'd agree with more than that! Through his campaign, we were also able to work with Ricky Aiken's Inner City Innovators and raise funds to provide toys for inner city kids for Christmas. Growing up on the West side of Chicago, I have seen what poverty can do to families and it's great to be able to use my blessings to give back.
The other job that I've been stoked to do has been working with Burn Up Company, a local vintage motorcycle shop that restores old cafe racer style bikes and sells them at their warehouse. They have established a really unique landmark in West Palm Beach that I'm totally lucky to be apart of. Printing their merchandise has also given me a way to showcase some of the different styles of printing that I don't normally get to do. It is also SO cool to see my shirts in public – and a great conversation starter with strangers!
Pricing:
Pricing in screen printing varies greatly by each individual job, so it is difficult to provide any specific price. Whether you need one shirt or 5,000 shirts, we will try to match or beat any competitors prices. To get a quote, we need to know the design you want printed or if you want us to create one, where it will be printed, how many shirts you need, and what type of shirt you want. If you're not sure, just email us and we can help you figure that out!
Contact Info:
Image Credit:
Jen Talesman @softpoem
Getting in touch: VoyageMIA is built on recommendations from the community; it's how we uncover hidden gems, so if you know someone who deserves recognition please let us know here.