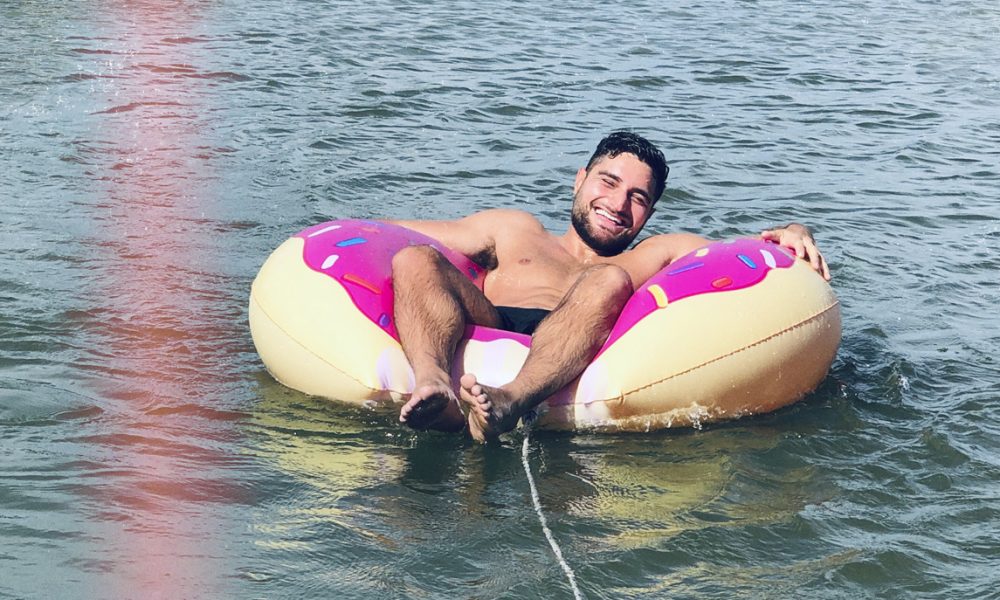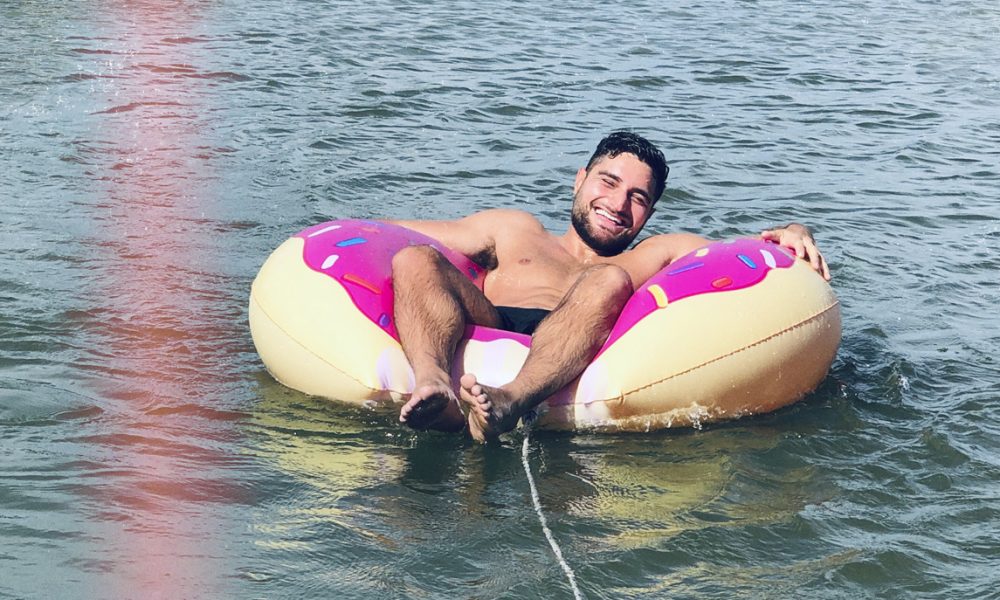 Today we'd like to introduce you to Santiago Legarreta.
DesignGeo is the artistic name chosen to identify a project with a proposal of unique characteristics within the artistic and graphic field.
The person behind this project is Santiago Legarreta, a creator, designer, illustrator, and entrepreneur. After graduating from the Graphic Design career, he began to create pieces with a style that takes on different aspects and characteristics of Art Deco, Pop Art, and Cubism.
The main objective of this project is the development of graphic pieces of high visual impact, which allows the observer to be transported to a world of different passions, emotions, and sensations. Now, the initial idea of this artistic project arose spontaneously, with the simple purpose of starting to show my creations to the world via different social networks.
All the pieces that are for sale on the website are part of the limited series, and there's no restock once they are sold-out. Thanks to the support of his followers, his canvas prints have been sent to more than 30 countries, and the list does not stop increasing.
In the last time, the artist began to incursion in the world of fashion, launching his own brand of shirts, sweatshirts, and hoodies, called Divesland, in which you can find garments with unique and exclusive designs.
Some of the creations are part of collaborations or projects carried out for recognized brands, or they were part of exhibitions such as Baselworld in Switzerland. The artist has worked in different brands such as MCT Watches, Bomberg watches, Dilusso Beverly Hills, Parmigiani.
On the other hand, he had the possibility of creating pieces for well-known people, as well as the case of the legendary music producer Scott Storch or a portrait for the professional soccer player Pierre Emerick Aubameyang, to name a few.
Please tell us about your art.
The creation process for each piece is complex. Everything starts with an idea or trigger, which arises from everything that surrounds me. I find ideas on public roads, in talks, on the internet, on social networks, in movies or videos, blogs, books, to mention some of the sources. Then that idea is downloaded as a sketch on paper and then comes the process of digital creation, through the use of specific software.
All my designs revolve around a motivational lifestyle, comic, and exclusivity. The idea of my creations is to generate an impact on the person that looks at it.
The feedback I get from my work varies according to the age of the person, the geographical location and the way of thinking of each one. Each person interprets what they observe in their own way, and that is also a very interesting part of my work, since it allows me to see that there is no single way of interpreting things, and it is good to compare ways of seeing things.
Choosing a creative or artistic path comes with many financial challenges. Any advice for those struggling to focus on their artwork due to financial concerns?
The most important thing in my way of seeing things is to focus on work and one's own technique instead of money. We all know that money is important to live, but if you focus first on doing a unique job, different, they will begin to support you, and you will understand that money goes to the background. So money shouldn't be something you worry about, improve your technique yes.
Hard work and perseverance are key factors to be able to grow and make a place in the art world, even more taking into account the increased competition, for the easy access to social networks and internet that allows you to share your work to the world with just one click.
How or where can people see your work? How can people support your work?
For the moment my work is only available on the internet. Like several artists, obviously I dream of having a physical space to be able to show my work, but for the moment the possibility has not arisen.
People interested in seeing/support my work can visit my Instagram @DesignGeo page for everything related to the pictures, or @Divesland to see everything related to the garments.
Contact Info:
Getting in touch: VoyageMIA is built on recommendations from the community; it's how we uncover hidden gems, so if you know someone who deserves recognition please let us know here.