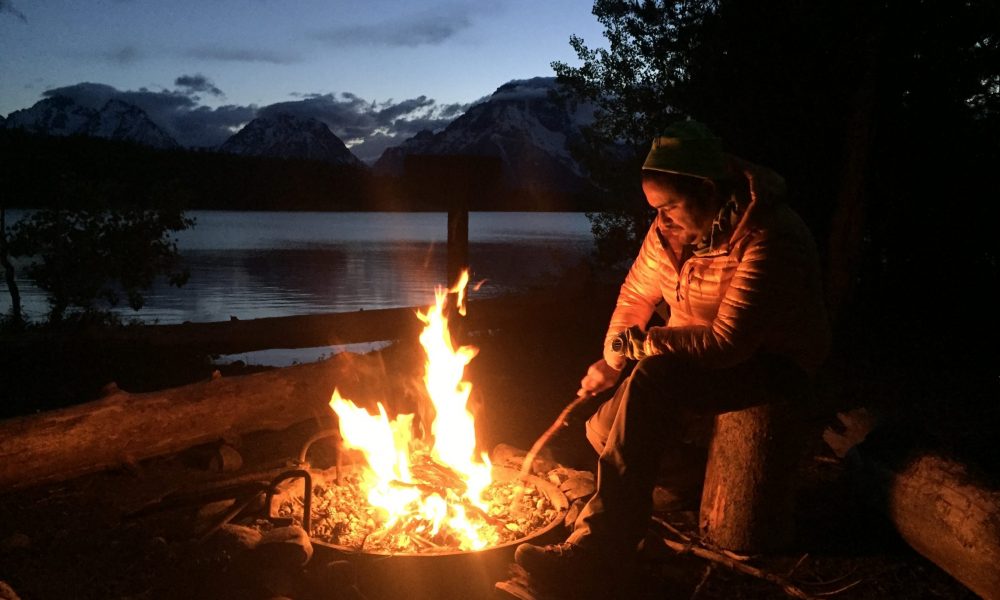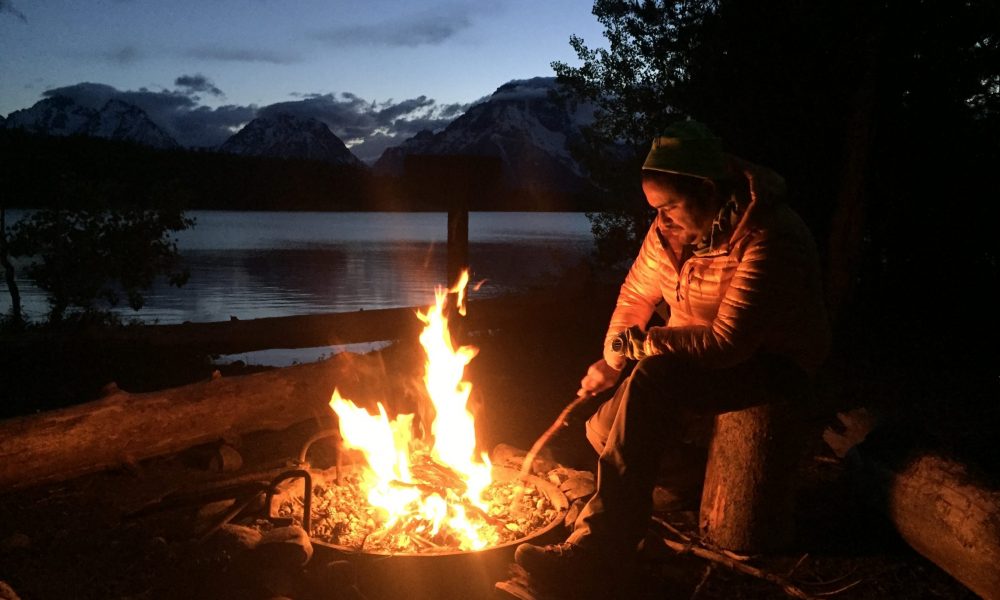 Today we'd like to introduce you to Reinaldo Diaz.
Reinaldo, please share your story with us. How did you get to where you are today?
I wish I could claim to be one of those very focused people who always knew what it was they wanted to do, but like most people, it took a lot of trial and error to get to where I am. I always knew I would do something in conservation, but it took me decades to figure out what exactly that would be.
Growing up I was definitely one of those kids who was obsessed with wild animals and the environment, mixed in with my morning cartoons were loads of nature documentaries. Being a Floridian a lot of my time was spent outside exploring our natural areas, especially the ocean. So I was especially drawn to documentaries of our underwater world. I feel like I can still recite lines from early Howard Hall and Nat Geo movies.
Of course, seeing these far away exotic places made me really want to travel, and luckily for me, my parents made it a point to travel with me from an early age so that I could appreciate the world around us. I've certainly seen a lot of amazing places, people, and environments; but somehow, being able to compare exotic places to home just made me really appreciate Florida's uniqueness. So many people spend thousands of dollars to travel to exotic locations to experience all kinds of wild encounters when we have so much to offer in our own backyard. And I really wanted to share this with people.
I went to Florida Atlantic University where I studied communication and anthropology. The focus was on filmmaking and writing. The goal at this time was of course to make documentaries. But my fickle personality that mirrors my travel style had other ideas, and after college, I jumped at an offer to work as a divemaster at the local shop where I was trained to dive as a little kid. I spent many years here diving 6 days a week and logged some unbelievable wildlife encounters along the way.
There was still something inside me that wanted to share this with the world. And although I love underwater photography, I really wanted to do something that would have the most impact on our local environment. So, I went to law school at Nova Southeastern University. Now the goal is to influence the protection of our environment in a big way.
I was lucky to come away with the best environmental attorneys in the state as mentors and friends. They were able to take my unique skills – as a dive guide, fishermen, backpacker, overall Floridian stereotype – and shape them into the tools to make me the advocate I am today. Eventually, I found myself as Executive Director of Calusa Waterkeeper which advocates for the Caloosahatchee River. There I gained even more amazing mentors who gave me the experience to form Lake Worth Waterkeeper, to advocate for the Lake Worth Lagoon, my home watershed.
Great, so let's dig a little deeper into the story – has it been an easy path overall and if not, what were the challenges you've had to overcome?
It was somewhat smooth sailing right up until law school. I certainly under-appreciated the ease of my schooling up until then. Not that I consider myself that smart or anything, I just for some reason was a good student. Well, it turns out everyone in law school is like that, so for the first time in my education career I really had to work hard to be average.
This and my mentors made it a point to really throw me into the fire when it came to some of the work I was fortunate to be a part of. Although I didn't know it at the time, this has proven to be a crucial experience that put me on the fast track to starting an organization by myself. Five years ago if you were to ask me if I would start and head a 501c3 nonprofit, I would've thought you clearly didn't understand me. But I gained tremendous confidence working on statewide significant issues in that windowless office above the law library.
Then I fledged from the nest to Calusa Waterkeeper who was willing to help me transition to where I am today. It certainly has been a struggle, law school and nonprofit work comes with a lot of sacrifices, financial and mental, it is draining at times, but it is certainly a worthy challenge that I feel I was born to take on.
Please tell us about Lake Worth Waterkeeper.
Lake Worth Waterkeeper is a 501c3 that advocates for the Lake Worth Lagoon and its watershed. Most people know the lagoon as the Intracoastal Waterway, but before it was connected to that the lagoon was actually a freshwater marsh (think lily pads and alligators). A hundred years ago inlets were dug, bringing in the ocean and turning the lagoon into the coastal estuary (mangroves and manatees!) that it is today.
Since then it has developed into one of Florida's most important watersheds, home to a massive marine industry of boaters, divers, fishermen, and beach bums that serves as a base of our tourism industry. We seek to protect these industries and this lifestyle, and we do this by protecting the watershed and environment that these industries depend on.
For once in my life, I feel like I have something to be very proud of. I'm the new kid on the block, a son to immigrant parents, who had to work hard through immense sacrifice every step of the way. This carried through to my life, starting Lake Worth Waterkeeper has been the hardest work of my life by far and my greatest accomplishment.
Despite all the sacrifices I made it through law school, broke, tired, with a lot more grey hair, but I made it. Above all else, this started the ball rolling to where I am today – carrying out a lifelong dream. What else is there to be proud of?
Lake Worth Waterkeeper was started as a brand new organization and member of Waterkeeper Alliance. It's uncommon for a brand new unproven organization to start with full membership. But with my hard work, my short experience has given me just enough reputation to have a solid support group that can vouch for me. I believe my ability to quickly build these relationships with mentors and other organizations sets me apart.
What has been the proudest moment of your career so far?
Diving really does open your perception of the world around you, it's life-changing. And learning to dive young really allowed me to develop my skills in the ocean, making it a big foundation of my life.
Along the way, I had some incredible wildlife encounters, and these really stick with me. It's impossible to choose just one, but a major encounter that impacted my life happened later in life when I was working as a divemaster. A couple I was guiding was struggling to descend to the reef due to problems with equalizing their ears.
After some time we finally made it to the bottom, but in the time we descended, the current had pushed us way over the top of the reef, far away from the ledge we wanted to dive. As we descended I saw a massive dorsal fin, to me, it looked like a great hammerhead, except it was just sitting on the bottom, very unusual. As we got closer, I realized what I was looking at, and it seemed like a dream, it was a Smalltooth Sawfish, easily 15+ feet long just sitting on top of the reef.
When we returned to the boat the couple I was guiding didn't quite appreciate the rarity of the encounter. I had to explain to them that people go their entire lives without seeing one of these in the ocean. I believe this was a turning point in my life that kicked me into gear to really want to educate the public on the environment around us.
Contact Info:

Image Credit:
Tanner Thielemann, Josh Laronge, John Capece
Getting in touch: VoyageMIA is built on recommendations from the community; it's how we uncover hidden gems, so if you know someone who deserves recognition please let us know here.