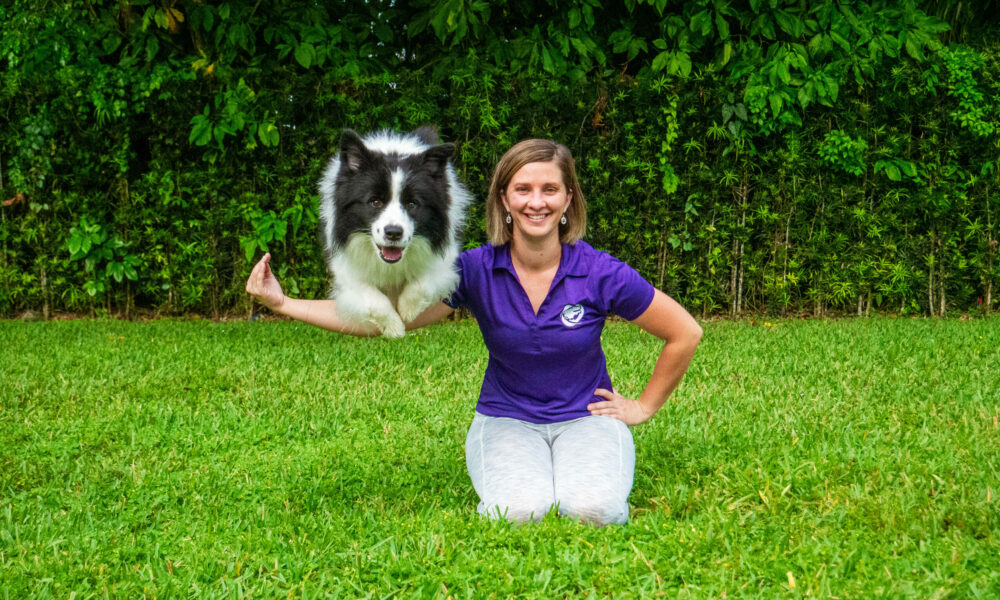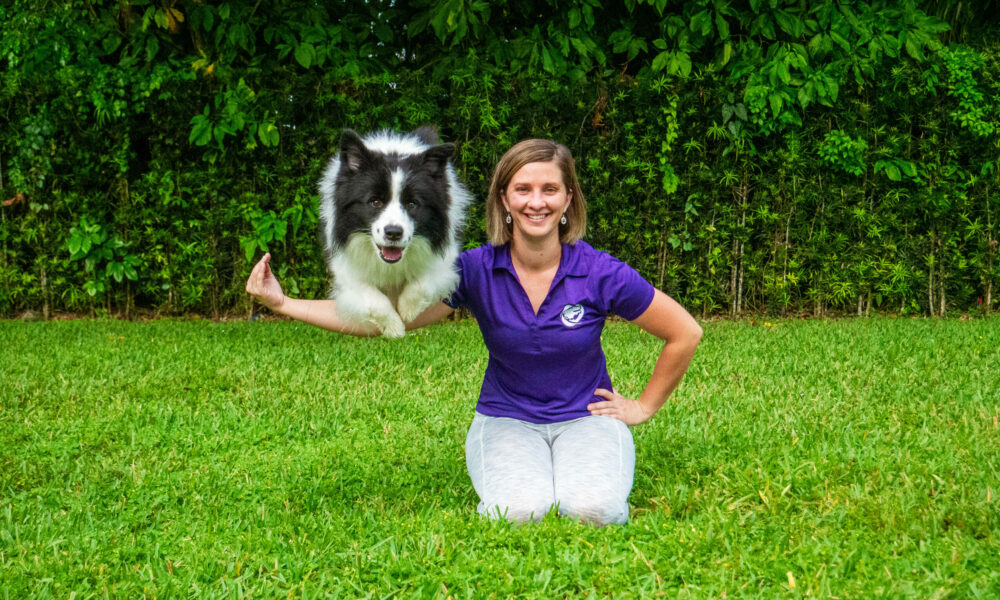 Today we're excited to introduce you to Rebecca Pasko. Rebecca is a Dog Trainer and is also a content partner. Content partners help Voyage in so many ways from spreading the word about the work that we do, sponsoring our mission and collaborating with us on content like this. Check out our conversation with Rebecca below.
Rebecca, it's been too long since we last connected. Thanks so much for taking the time to share your thoughts with our community again. Some readers might have missed our prior conversations, so maybe you can kick things off for us with a quick intro?
Howdy! I'm Rebecca Pasko, an avid dog lover, who has taken that passion and created a safe and healthy place for dogs to get training, lodging, and daycare. Having started training professionally over ten years ago, I moved to Miami in 2016 to start sharing my expertise and now our company has grown to over 10 employees.
What is Happy With Dogs and what is it that you do differently?
Happy with dogs is a dog training, lodging, daycare business. We put our dogs' care, health and safety first. We have small dog-to-human ratios, which ensures proper care and love.
What made you want to get into the dog training business?
It was the only thing that felt "correct". I grew up training and showing animals and knew dogs had a special place in my heart. After Spending four wonderful years in the United States Marine Corps, I began my professional career in the dog training world.
What is most satisfying about being a dog trainer?
The ability to change the dog and owner's lives. My team and I help save dogs' lives through communication and training. I really enjoy seeing the transformation not only in the dogs, but their human owners as well.
What services do we offer?
Dog Training Retreats Virtual & In Person lessons
Lodging
Daycare
& More
How realistic is it to keep up with the training when I have a busy life?
You can have your cake and eat it too 😉 IF you're busy – You only need 5 minutes (randomly throughout the day) to "train" with your dog, and we can continue moving forward towards your goals.
What are the most common training goals you help people achieve?
We help families gain control of their homes again, sometimes the pooches take over by jumping, nipping and pulling them around.
We also have a special training division dedicated to the rehabilitation of dogs with extreme fear issues, bites, or anything related.
Thank you so much again for sharing all of this with us. Before we go, can you share with our readers how they can connect with you, learn more or show support?
You can find us on our webpage: www.happywithdogs.com
Or Facebook, Instagram or YouTube.
https://www.facebook.com/happywithdogsMiami
www.instagram.com/happy.with.dogs/
https://www.youtube.com/channel/UC9WikxKmbWS0YK-rAwbIcPw
Contact Info:
Image Credits
Lucas Schauer