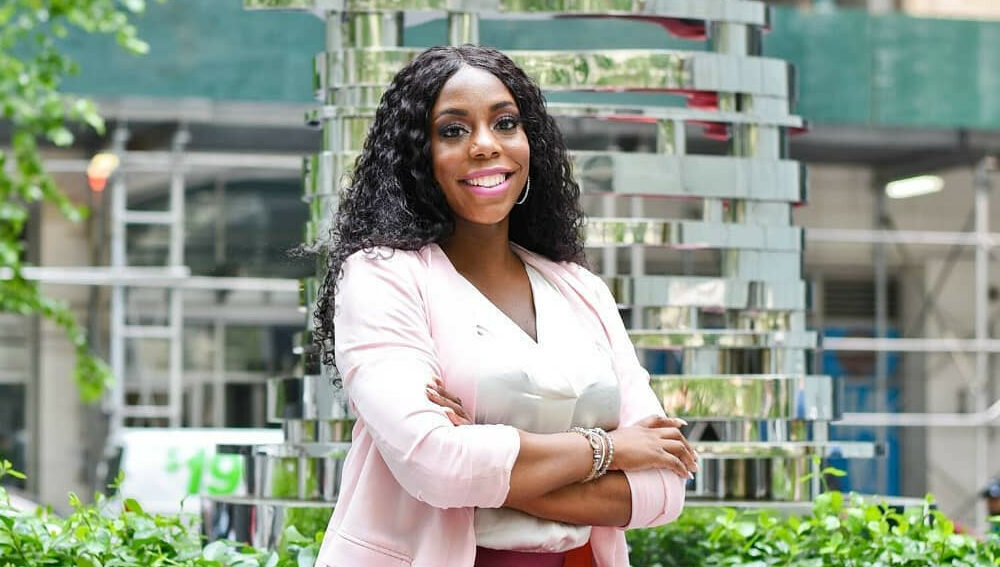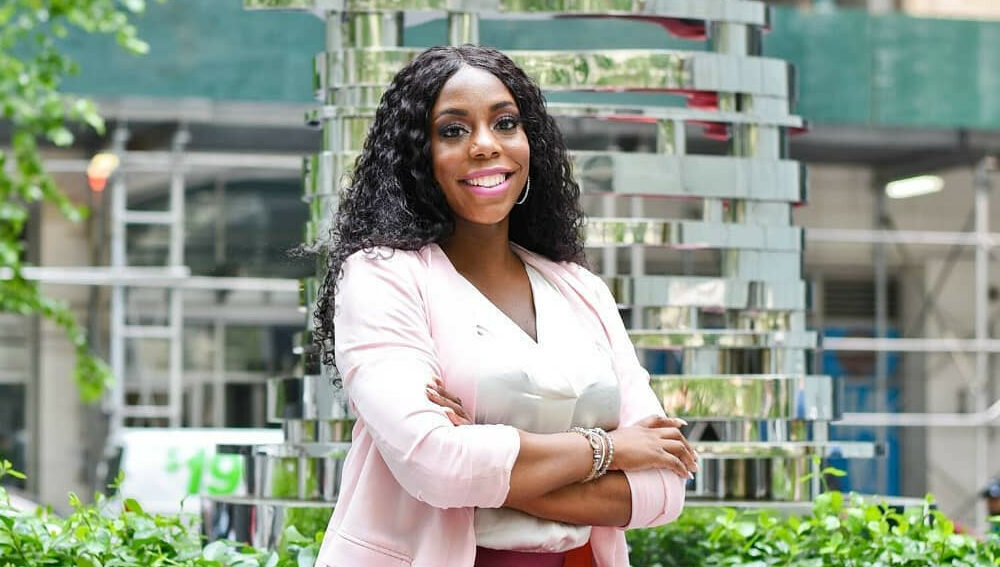 Today, we'd like to introduce you to Ravin Joseph. Ravin was introduced to us by the brilliant and talented Andromeda Raheem.
Ravin, can you walk us through your story – how you started and how you got to where you are today.
Growing up, I had not realized how dependent I was on my mother's approval until her passing. After I accomplished all the goals we created together, I began to feel like I didn't know who I was or my purpose. Something was still missing. It was strange to me because I was so independent. I learned how to take care of myself years before she passed, but I hadn't realized that so many of the crucial decisions that I made were really based on her approval. For some time, I was pretty lost and eventually, I began to look for answers.
 I would say I've been on this journey of self-discovery since 2014 after having a conversation with a colleague, a spiritual woman who had seen that I was unhappy. I was coming to work every day and just going through the motions. To this day, I believe that prayer brought her to me. I had barely spoken to this woman besides greeting her or discussing a student and here she was telling me about things that at the time I barely understood. But that conversation set me off on a personal adventure, unlearning habits that don't serve my growth, learning about my history and most importantly, learning to love myself.
There are so many moving parts to how I got here. My struggles and desire to acquire knowledge have been my greatest inspiration. Each time I think I'm closer to knowing it all, life hits me with something refreshing and unexpected. As a child, I was inquisitive and would ask a lot of questions. For some people, it made them feel uncomfortable.  I'm always looking to learn or do something new. I was always involved in some new hobby or project. Even to this day, I rarely like sitting still. Being active and asking questions has opened the door to new opportunities and meeting the right people.
  Who would have known that so many random skills that I have acquired over the years from being active would be precisely what I need to run Candid Soul Company?
I've always enjoyed mentoring and supporting others. I am an educator by trade. I earned a master's degree in educational leadership and established a non-profit Ladies about Community Elevation Inc., in 2017 mentoring young ladies in low-income communities. In 2020, my mental health became a priority, and I decided to earn my certification in mindfulness which I use as part of my coaching practice.
Andromeda Raheem and She Wins Society have been great to us and I know you've got a great relationship with them as well. Maybe you can tell our audience a bit about Andromeda and She Wins Society and your experience with them.
She Wins Society has been a massive part of my journey over the past 6 years. This community of sisterhood has helped me to not just grow professionally but personally as well. I've become stronger, wiser, and more confident because of the knowledge I've gained from all of my sisters. I've met so many genuine people who are supportive, loving, and inspiring. Hearing the stories of others and sharing my own, and not feeling judged or out of place is such a calming feeling, especially in a world where we're constantly being judged and influenced by society's demands.
This one image that was posted on IG a few months back reminds me to keep going. It's a before and after picture of how things started compared to now, highlighting She Wins Society members. There are a handful of women in the first image on the left and a multitude of women in the photo on the right. This is a powerful message, notably because she is the only person I know tackling such a massive challenge as creating a global network. It started with the idea of just one person. Andromeda had admitted that she didn't have all the answers when she began. It takes trust, dedication, consistency, and sacrifice to execute a vision as she has. It is no easy feat.
I am forever grateful for the lifetime of sisterhood and the opportunities being a member has provided me. The getaways, workshops, events, check-ins, game nights, book club meetings continue to feed my desire for a supportive community, new knowledge and adventure.
When I was stuck, trying to figure out what to do next with my business, Andromeda was the person I reached out to. She is the easiest person to talk to and has experience as an entrepreneur. She's Professional, insightful & intuitive, an excellent coach. My experience with her has been very empowering. I've had several coaching sessions with her regarding different career stages in my life. She was able to provide insight into both my professional and personal needs. Her guidance helped me clarify what I wanted to achieve, see past my fears, identify what was holding me back, and develop action plans to move forward. I look back on the past year of my life, and I'm in awe. It started with a bunch of ideas I had written down. I am a perfectionist and can have trouble getting things done because I would often 2nd guess myself, but after a 1-hour session with Andromeda, I could move forward with confidence. I consider myself creative and some call me a Jill of all trades. Trying to balance all of my ventures while working full-time as an educator was getting to be a lot. Andromeda's coaching helped me decide what to prioritize to continue doing what I love without burning myself out.
Website: www.candidsoulco.com
Instagram: https://www.instagram.com/getcandidpod
Linkedin: https://www.linkedin.com/in/ravinjoseph1/
Twitter: https://www.facebook.com/candidsoulco
Facebook: https://www.facebook.com/candidsoulco
Youtube: https://www.youtube.com/channel/UCC_nXdzQGexlqHFGI05nBIQ
Other: https://anchor.fm/getcandid