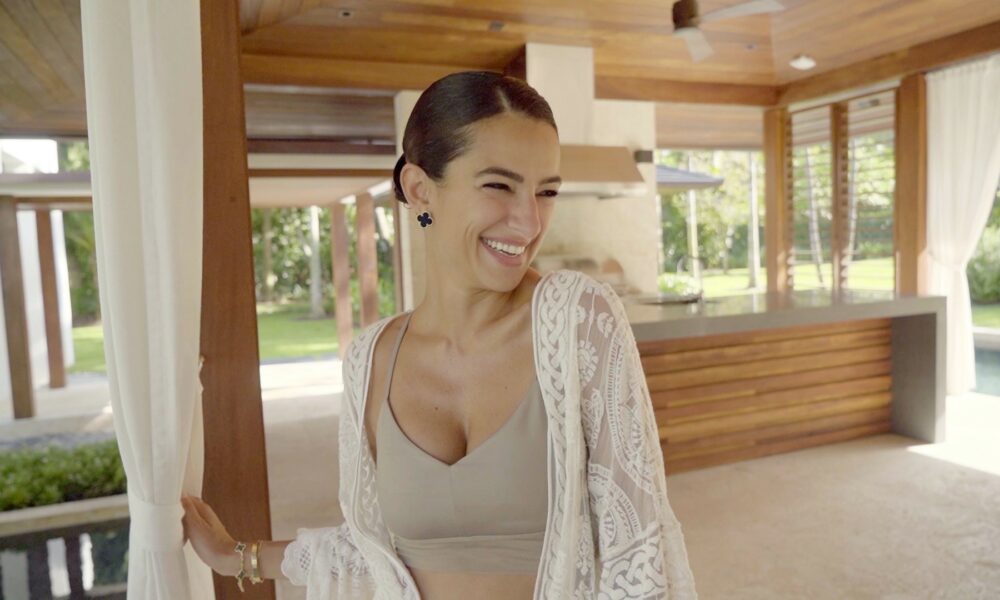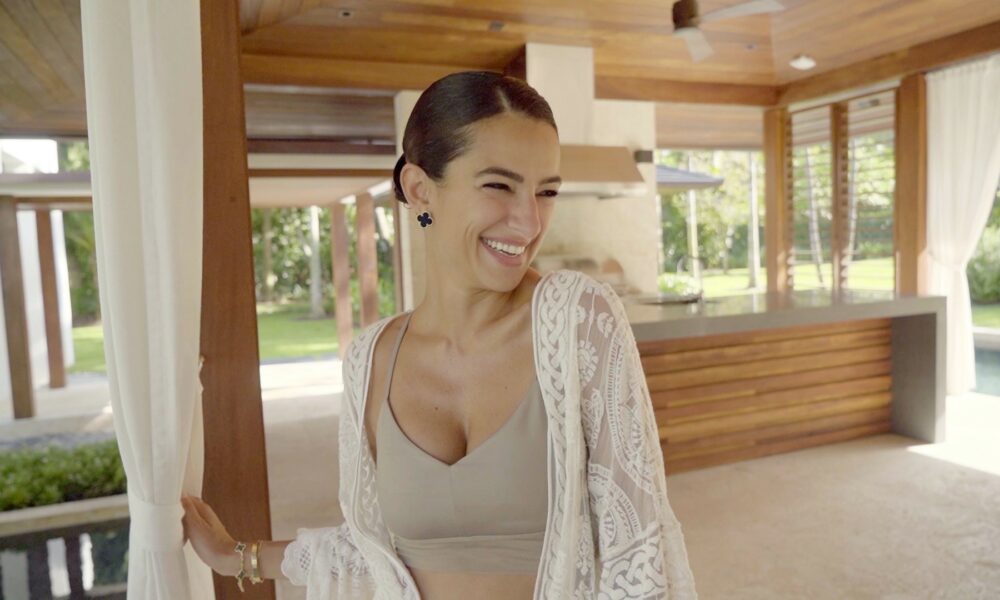 Today, we'd like to introduce you to Mimi Ghandour. Mimi was introduced to us by the brilliant and talented Sarah Schossow
Mimi, thank you so much for joining us today. We'd love for you to bring our readers up to speed – can you introduce yourself and share your story?
I was born in Paris and grew up in Saudi Arabia. I studied interior design in college and worked in that field for a little bit before becoming a mother of two beautiful kids. After the birth of my second child, we realized that she was suffering from a developmental disability and it was my commitment to getting her the best medical care that made me relocate my family from Saudi Arabia to Miami, Florida eight years ago, where I now live. During this difficult transition of moving to the United States and handling my daughter's medical treatments, I became engrossed in yoga and the peace and clarity it provided me. I then became a certified yoga instructor and started teaching at studios all over Miami and building a community on Instagram. Once the pandemic hit in 2020, I decided to make the leap from teaching in-person to expanding my yoga community by launching my online platform MimiYoga.com that now has members from all over the world.
Please tell us more about your practice.
The ability to connect mind-body-and—soul through a dedicated sequence of movement and breath work. In the MYM we sing, sweat, connect, and empower those around us. We have members from 65 countries and believe our ability to unite a global community is what sets us apart.
So, as we mentioned to our audience earlier, you were introduced to us by Sarah Schossow and House of Mane and we really admire them and what they've built. For folks who might not be as familiar, can you tell them a bit about your experience with House of Mane.
I met Sarah at yoga three years ago . And we immediately had a strong connection. I believe we both have the ability to bring people together . Community is very essential for both of us and our businesses. I am a true believer in the look good feel good motto. So this is what Sarah and I offer to our community . Sarah is a sweet genuine woman. She always makes me feel welcomed . She does her magic with so much passion and devotion and makes sure you leave happier.
House of Mane is opening in September with business partner Erica Quince.
Website: www.mimiyoga.com
Instagram: @mimiyoga_official