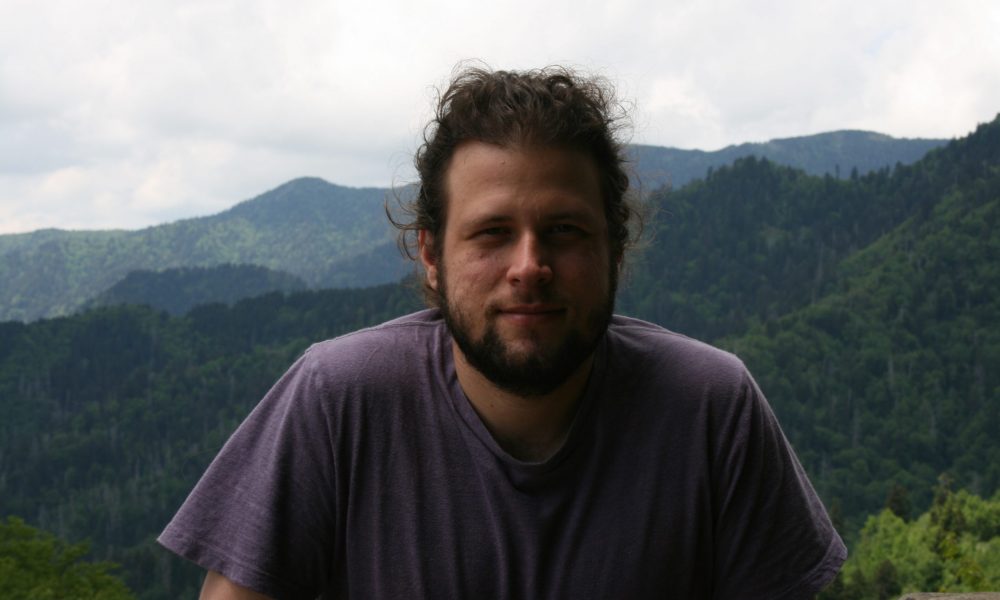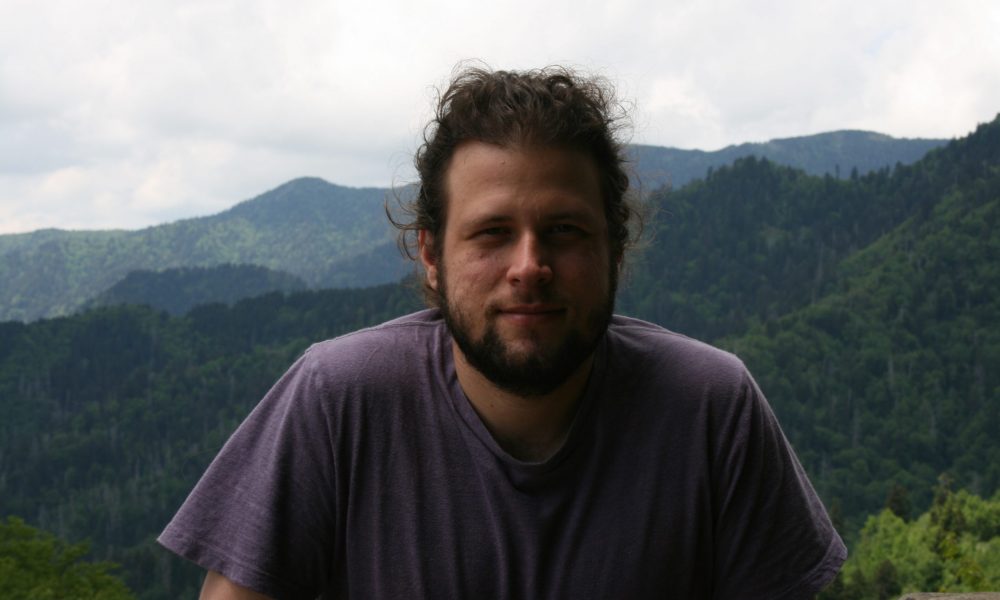 Today we'd like to introduce you to Miguel Saludes.
Every artist has a unique story. Can you briefly walk us through yours?
I was born in Havana, Cuba, in 1989. My father worked as a freelance journalist and civil rights activist who opposed the dictatorial views of the Castro regime, and advocated, among many other like-minded colleagues, for political changes in the island. As result, my family was heavily persecuted by the Cuban secret service for the duration of my childhood and early adolescence. This ended when my family received political asylum by the U.S. In 2005 we moved to Miami and began new lives. Away from political persecution, in the safety of a new adopted nation, I began focusing on my art career. I graduated with a Bachelors in Fine Arts from Florida International University in 2012 and acquired a Masters in Fine Arts in Painting from the University of Florida in 2016.
Following my father's steps, I am now working together with two like-minded Miami-based artists: Alvaro Labañino and Jefreid Lotti, to promote positive changes in the South Florida art scene. Working under the pseudonym Sérverus, which means ´being truthful´ in Latin, we have been exhibiting our paintings together in the greater Miami area since 2012. Our goal is to help establish a robust art identity in Miami, akin to that which shook New York City in the later 20th century and Paris in the 19th century.
Please tell us about your art.
My paintings relate to the theme of location and to my quest for defining my identity and sense of belonging. As a child, I immigrated to the United States along with my family, fleeing from the Castro regime. After having lived in my new adopted home for twelve years, I'm still defined by a Caribbean accent and mannerisms, which define me as a foreigner to the eyes and ears of many American nationals. Yet, having partially grown up in the United States, I struggle with relating to diverse aspects of my native culture. Caught between two worlds, I often find myself displaced and in need of consolidating a perception of home.
As a result, my current work presents a duality. On the one hand, my paintings of flat horizon-less planes reveal a reclusive, introverted self. Facing a close subject, I find asylum in a time and space that provide immediate comfort and familiarity. Through my open-field landscapes, on the other hand, I turn to contemplate and pictorially represent the larger picture that my adoptive nation encompasses. My most recent paintings honor the landscape of my home state of Florida, which I now attempt to scrutinize with a sensibility akin to my Cuban artistic forefathers, as they once saw and idealized the Cuban countryside.
Today, the continued overflow of technology into daily life is desensitizing society. Individuals often experience a flattened version of the world from their smartphones, denying themselves a tangible, polychromatic experience of reality. This is another factor that inspires my artistic practice. In reaction to our present condition, I have chosen to work from observation. I paint either directly in front of my source, or inspired by a combination of direct experience, memory, and photographic resources. Every single one of the subjects I paint, I have experienced with my own eyes. I like to stand in close proximity to my subjects, where I am able to touch, feel, hear, and perceive information at high detail. Oil painting is my preferred medium of practice. It allows me to faithfully capture the subject's identity while remaining true to my personal style.
Lastly, I strive to create visually-engaging works of art that reconnect onlookers to memories, sensations and emotions, in a manner unique to the medium of painting. Instead of rejecting progress, I am one who embraces the current times and seeks to provide amelioration for that which is currently lacking: among many things, the need to remain grounded and personally engaged with the world around us.
Choosing a creative or artistic path comes with many financial challenges. Any advice for those struggling to focus on their artwork due to financial concerns?
I lived 7 years as a broke art student. I bought student grade art materials that I could afford at that given time. Any extra money that has come my way I have spent improving the quality of my products, buying more expensive and durable materials. Life can be very challenging to someone who wishes to live off their art without any other jobs, or without the support of a commercial gallery or a network of dealers and collectors. The pressure to pay the bills might force those artists to create commercial products that fall beneath the line of what they originally want to accomplish as professional artists. Some are able to thrive producing this kind of work, and it's perfectly fine, but others see the quality of their art decline. My advice is to not let financial instability ruin the quality of the artwork. Find a day job. Get the finances in order. And clear your mind of those concerns. Then creativity and inspiration will be left free to run their course, and with them there will come artworks that will change your life and that of others, artworks that will get the attention of galleries, and collectors, and dealers, and museums.
How or where can people see your work? How can people support your work?
My work is currently being exhibited at the City of Miami Springs Gallery along with paintings by my Sérverus colleagues Alvaro Labañino, and Jefreid Lotti, through the end of March.
My work is also currently on view at the Coral Springs Museum of Art as part of a juried exhibition titled "Inspired By". One of my paintings: "Pennsylvania Corn Field" won the 3rd place award at the exhibition, which runs through March 3rd.
My most recent paintings can be seen at my website: www.miguelsaludes.com
People can support my practice by purchasing my work, for which they can contact me at miguelsaludesart@gmail.com or, in the case of a gallery or art-related institution, for allowing me the opportunity to exhibit in their venue.
Contact Info:
Image Credit:
Top to bottom, left to right:
Memories of my Grandmother on a Shower Curtain | Oil on Canvas | 23 x 23″ | 2017 (red and orange pattern)
By The Better Angels Of Our Nature | Oil on Canvas | 32 x 32″ | 2017 (dark background with white flowers)
Praised be the Ground where my Feet Stand | Oil on Canvas | 36 x 50″ | 2017 (wooden boardwalk)
Late Fall Bloom At The Prairie | Oil on Canvas | 42 x 42″ | 2016 (field with yellow flowers)
Pennsylvania Corn Field | Oil on Canvas | 35 x 35″ | 2016 (corn field)
Kozmic Blues | Oil on Canvas | 43 x 43″ | 2018 (green background with white flowers)
Sunset over a Field | Oil on Canvas | 34 x 34″ | 2017 (sunset)
Blue Field with Flamboyant Blossom | Oil on Canvas | 35 x 35″ | 2016 (blue background with red flowers)
Getting in touch: VoyageMIA is built on recommendations from the community; it's how we uncover hidden gems, so if you know someone who deserves recognition please let us know here.