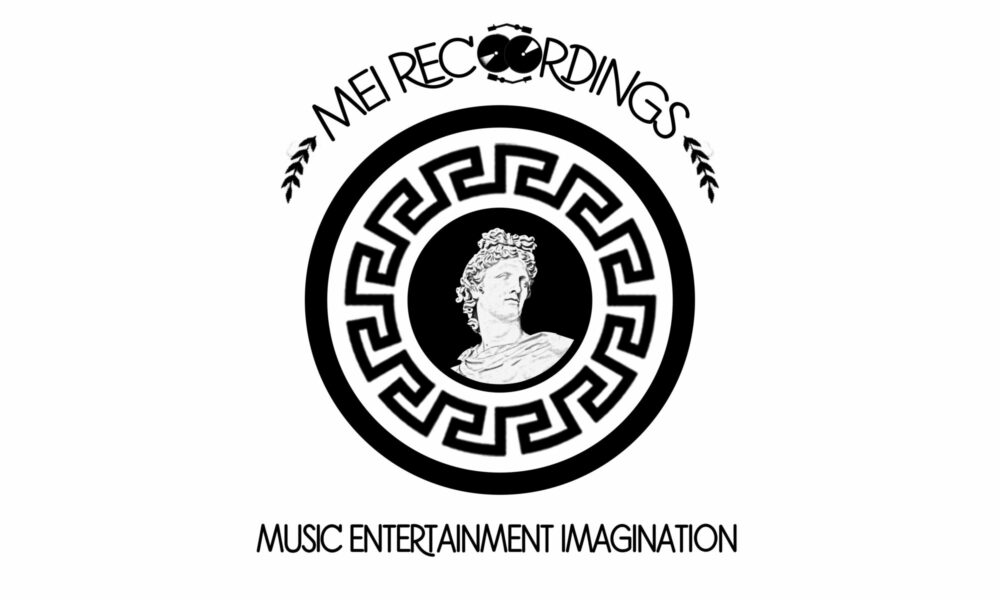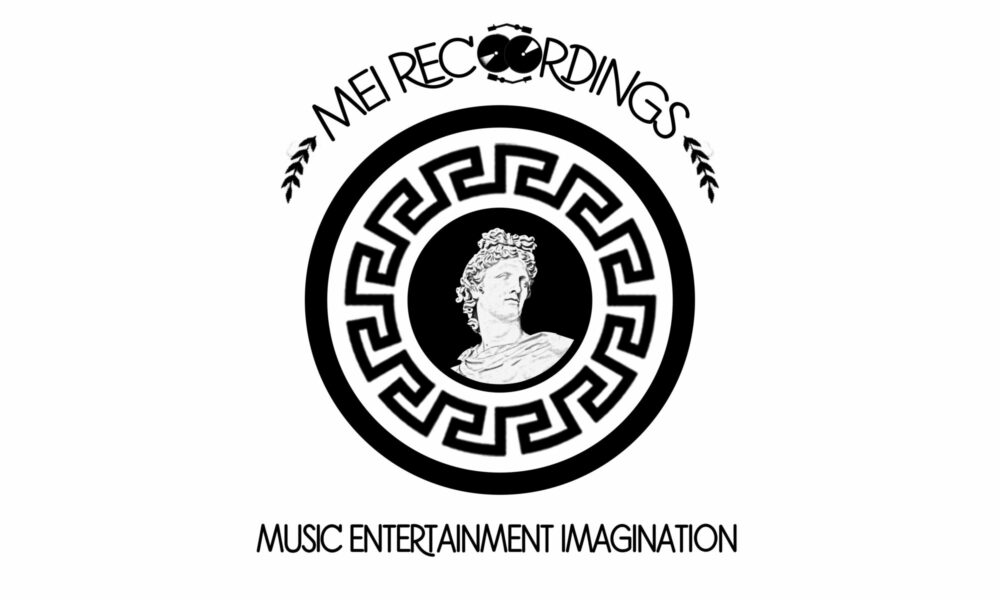 We are thrilled to be connecting with Meikhel again. Meikhel is the Founder & CEO of M.E.I. Recordings and is also a content partner. Content partners help Voyage in so many ways from spreading the word about the work that we do, sponsoring our mission and collaborating with us on content like this. Check out our conversation with Meikhel below.
Hi Meikhel, so great to have you join us again. For folks who might have missed our earlier conversations, can you please take a minute to briefly introduce yourself?
I am Meikhel, founder and CEO of M.E.I. Recordings. M.E.I. Recordings is an artist management and public relations company dedicated to discovering artists and elevating their careers from local fame to worldwide stardom. We are based in Miami, FL, but we work with artists from all over. We pride ourselves on aiding artists reach their full potential, particularly focusing on career longevity and legacy. Music from MEI to YOU that WE can enjoy.
What are some of your business' goals for 2021?
We hope to add at least one more artist to our management division. We plan to double or triple our public relations roster by the end of the year. We also have a goal of starting a production company under the M.E.I. umbrella.
What has your business been up to since the pandemic, and how has the pandemic changed your operations or practices?
We virtually have been doing the same. We actually had a great year last year and hope for more of the same this year. The main difference is that meetings and such have been conducted over the phone and through Zoom. Also, shows and festivals have been shut down, so that has been a hinderance. Luckily, we have been able to secure performances through social media and virtual festivals. I am glad that the pandemic seems to be coming to an end, so soon it will be back to business as usual.
Where do you see M.E.I. Recordings in the next couple of decades? What sort of legacy are you working towards building?
I want to have a legacy deeper than music. I see M.E.I. Recordings having many different divisions or being an umbrella company with subsidiaries. For instance, I see us offering label services, providing distribution, producing music videos, etc. I also want to represent talent outside of music. I particularly want to get into the tv and film industries. I want the M.E.I. brand to be recognizable, not only nationally, but worldwide.
Thank you so much again for sharing all of this with us. Before we go, can you share with our readers how they can connect with you, learn more or show support?
Office Address: 66 W Flagler St., Ste. 900, Miami, FL 33130
Office Number: 786-786-7277
Contact Info:
Image Credits
Jason Tyler (@j.tyler.photo)