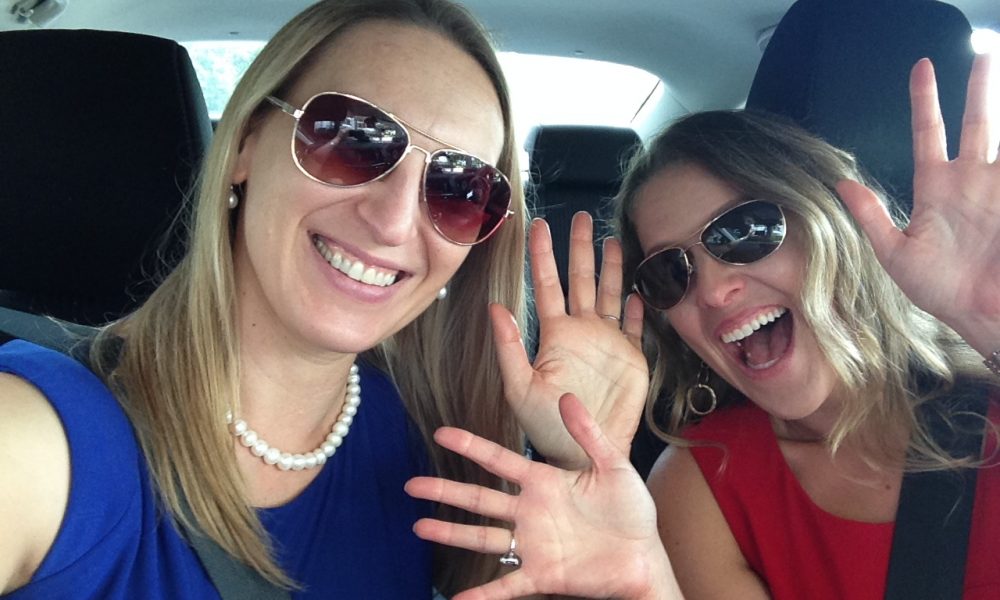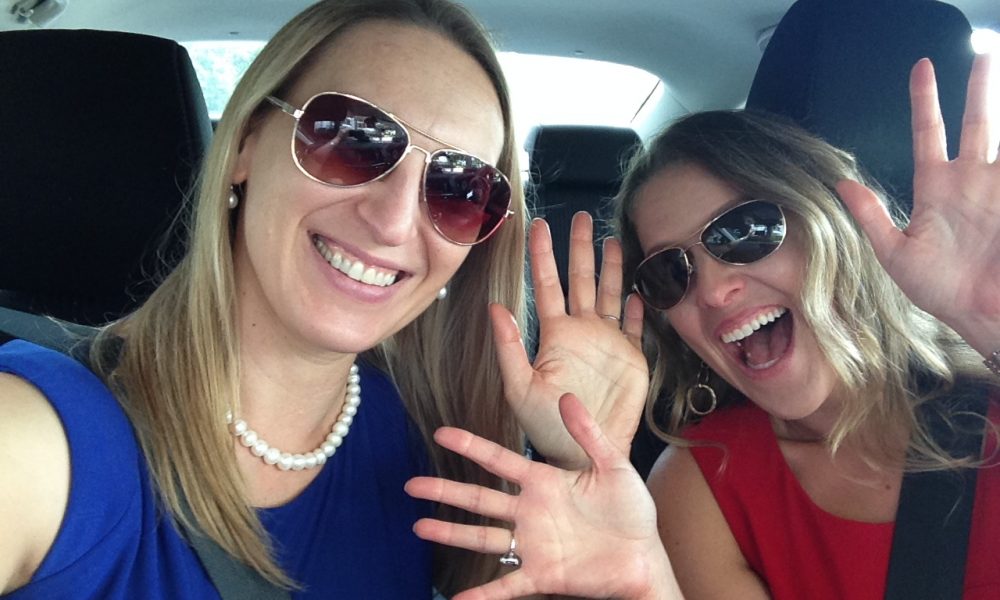 Today we'd like to introduce you to Marla Grant.
Marla, please share your story with us. How did you get to where you are today?
I believe that people can frequently reinvent themselves in their careers and I am living proof of that. Before I became a professional coach helping lawyers propel their business and professional growth, my first career was as an attorney.
After graduating from Boston University School of Law fifteen years ago, being a lawyer was very thrilling and fascinating and I thought I'd practice law for my entire career. Over a number of years, I gained substantial experience working at different law firms becoming exposed to various industries and achieving great results for clients. I established a successful litigation career, worked with wonderful colleagues, had a good reputation, made a great living, and advanced in my role.
"On paper," one would think that I had it made. Yet, over time, I was no longer feeling fulfilled by the traditional practice of law and realized that I wanted to use my talents and skills in a different way. So I took a big leap of faith and left the practice of law to pursue a new career.
I wanted to get into business and management so I became a division Vice President of a global technology company. I had no prior experience in executive management or technology and had no contacts at the company, but I was really good at demonstrating how my background, training and experience were transferable to and ideal for the role and I secured the position.
As a corporate executive, I had to take off my "legal hat" and learn how to wear a "business hat", which meant needing to acquire a whole new set of skills. I was definitely outside of my "comfort zone" and gained business and leadership expertise that law school and private practice never taught me. It was a great experience for several years and I knew that I was getting closer to more career fulfillment, but hadn't quite found what I wanted.
After about 10 years in law and executive management, I decided to hire a professional coach to help me in my quest to find career fulfillment. I had never worked with a coach before and at first was somewhat skeptical about it. To my surprise, the experience ended up being one of the most empowering and transformative experiences I'd ever had. The coaching process opened my eyes in ways that I could not have imagined and helped me significantly improve many aspects of my life both professionally and personally.
I ended up loving the coaching experience so much that I decided I wanted to become a professional coach. So in 2014, I left the corporate world to take another big leap of faith and do the one thing that I never thought I'd ever do…become an entrepreneur. I enrolled in a reputable coach training and certification program, became certified as an executive coach and started a coaching business. I reinvented myself yet again.
Shortly after I became a coach, I met my phenomenal business partner, Yuliya LaRoe. Yuliya is also a former practicing attorney who worked at a major international law firm for ten years and she, too, became drawn to the professional coaching industry after receiving coaching to find more career fulfillment. We informally collaborated for over a year to see if we had the makings for a successful partnership. And we sure did. Along with mutual respect for one another, we had shared passions and values yet we brought different skill sets and personality styles to the table and always maintained a healthy line of open communication.
Three years ago, we became business partners and formed our coaching company, 20/20 Leadership Group. I feel blessed to have such an outstanding business partner and am thrilled to have finally found the career fulfillment that I'd been seeking for so many years.
Has it been a smooth road?
No, it has not quite been smooth sailing! In fact, I think I've faced more challenges as an entrepreneur than in any other phase of my life. I've also grown more in the years as an entrepreneur because I am constantly pushing myself outside of my "comfort zone."
When Yuliya and I started our coaching business, initially we struggled with something that our clients often struggle with, which is "FOMO" – the fear of missing out. Before we decided to have a niche market focusing on coaching lawyers, we had the fear that we would miss out on being able to coach non-lawyers and were afraid that we'd lose out on potential business and opportunities. We now understand that this is a very common fear and also unfounded. We learned that having a coaching niche rather than being a generalist actually results in more business because our expertise makes us that much more attractive to our target market. We also learned that it doesn't prevent us from accepting opportunities that arise outside of our niche and actually about 20-30% of our business consists of coaching services, workshops and retreats for companies and professionals outside of law.
As an entrepreneur, I also learned the importance of developing really strong "resilience muscles." And I mean really strong. When our business was new, there were plenty of days when it would definitely seem easier to quit, but I learned that it was especially on those days when things felt the hardest that I needed to keep going. No matter what, I always believed in myself and my business partner and never gave up.
We'd love to hear more about your business.
Yuliya LaRoe and I co-own 20/2 0 Leadership Group, which is an international coaching and training firm specializing in helping lawyers propel their business and professional growth so that they can thrive in their careers. We work with clients domestically and internationally and are often hired by law firms as well as individual lawyers. One of our most popular coaching services is helping senior associates and junior partners in law firms create their own business development process that leverages their own style and strengths.
We also created 20/20 Leadership Group's Rainmaking Academy, which is an online and on-demand business development training and coaching program for lawyers (www.RainmakingAcademy.com) and for law firms (www.Enterprise.RainmakingAcademy.com).
Most lawyers did not go to law school to learn how to be solid business developers. But in today's legal landscape, being a great lawyer is no longer enough, so knowing how to develop business has become imperative to their success. Unlike business development programs created by non-lawyers, our program is designed for lawyers by experienced lawyers, who are also business developers and certified coaches. Our proven methodology based on first-hand experience allows us to help lawyers in ways that non-lawyers simply cannot.
As professional speakers, we are also frequently invited to lead retreats, workshops and programs for numerous law firms as well as companies, such as Airbus, the Miami Dolphins and many others, in the areas of leadership and talent development, business development, effective communication and team development.
I am most proud of our ability to make such a meaningful impact in the lives of our clients as well as the courage and persistence we have had to pursue our dreams for our business.
Is our city a good place to do what you do?
Professional coaching is not as common in the South Florida legal market as compared to certain other legal markets in the United States, but it is definitely becoming more and more common over time. Because the nature of our coaching business is mostly done remotely, we get to work with clients across the globe and are not limited by geography. We support clients in Asia, Europe, Australia, Latin America and throughout the United States.
Contact Info:
Getting in touch: VoyageMIA is built on recommendations from the community; it's how we uncover hidden gems, so if you know someone who deserves recognition please let us know here.