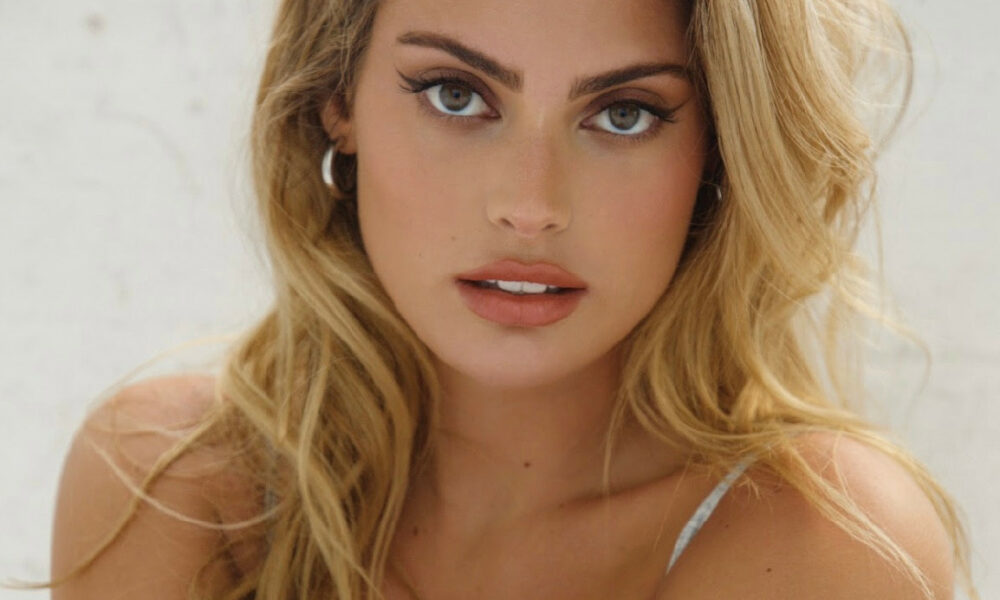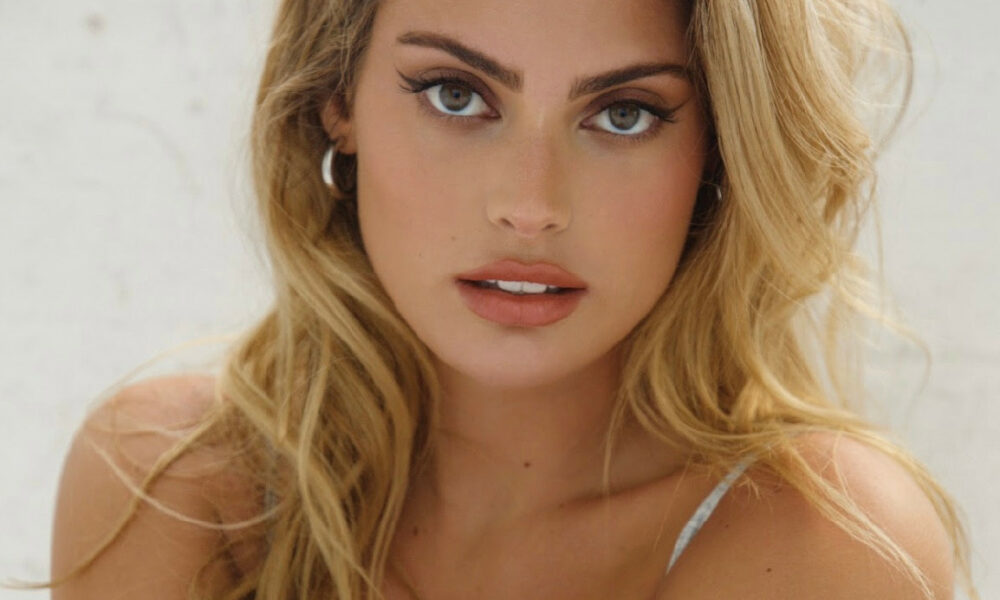 Today, we'd like to introduce you to Madison Martina. Madison was introduced to us by the brilliant and talented Samantha Savory.
Madison, can you walk us through your story – how you started and how you got to where you are today.
I fell in love with modeling at a really young age and I'm still in awe of the fashion industry as a whole today. Growing up, becoming a model was my biggest dream but I didn't know how or if it would even work out. I come from a big family (7 brothers and sisters) and my parents are both entrepreneurs. So, I grew up with the expectation that one day I'd work for the family business alongside the rest of my siblings. I started high school and sadly developed Thyroid Disease at age 14, making school incredibly difficult. I decided to complete my Junior year of high school online which allowed me to graduate early at 16. From there, I started college at 17 and ultimately graduated the Univeristy of Central Florida with a bachelor degree in Communication. I knew staying in Orlando and helping run the family business was not where my heart was so I decided to take a leap of faith and move to LA, where I began pursuing my childhood dream. Modeling definitely looks a lot easier than it is. It was and still is consistent and dedicated work to book jobs and provide value for the companies that hire me, but I love it. I love getting to show up for my dream job every single day. I love that my academic career developed a strong foundation for me to grow into such a booming industry. And I love that at the end of the day, I have all the support of my family around me, believing in me and pushing me to chase my dreams.
Alright, so we'd love to learn more about your career. What else should we know?
I've been modeling off an on my whole life. I started out at a small talent agency Lisa Maile in Winter Park, FL and am now modeling full time with agencies out of LA and Miami. To date, I've worked with some of my absolute dream brands – Guess, TooFaced Cosmetics, Anastasia, Beverly Hills, Jouer Cosmetics, Revice Denim, Shutz, Emotae, Honey Dew, Asoph, Natalie B Jewelry, Erin Fader Jewelry, Swirl Boutique, Native Poppy, Pink Motel Boutique, Late Night Gypsy, Vasquez Rocks, Poni Cosmetics, Kya Swim, Tabacaruu Swim, Honey Birdette, Année Swim, Velvet Heart and more. I have even been lucky enough to be featured in magazines like this one and FORBES. I'm thankful for every single day I have in this career and I hope I can continue modeling for as long as companies will have me. I'm really passionate about fashion and empowering women to feel good in their own skin, so, I hope to continue that passion into developing a brand of my own.
Samantha Savory has been a great friend to us and I know you've got a great relationship as well. Maybe you can tell our audience a bit about Samantha and your experience with them.
Samantha is my publicist and is helping me proactively tell the stories I care about in the media. We have only been working together for a few months, but it has been a cool experience working with her so far.
Website: madisonmartina.com
Instagram: @madisonmartina
Twitter: @madisoncmartina
Facebook: Madison Martina