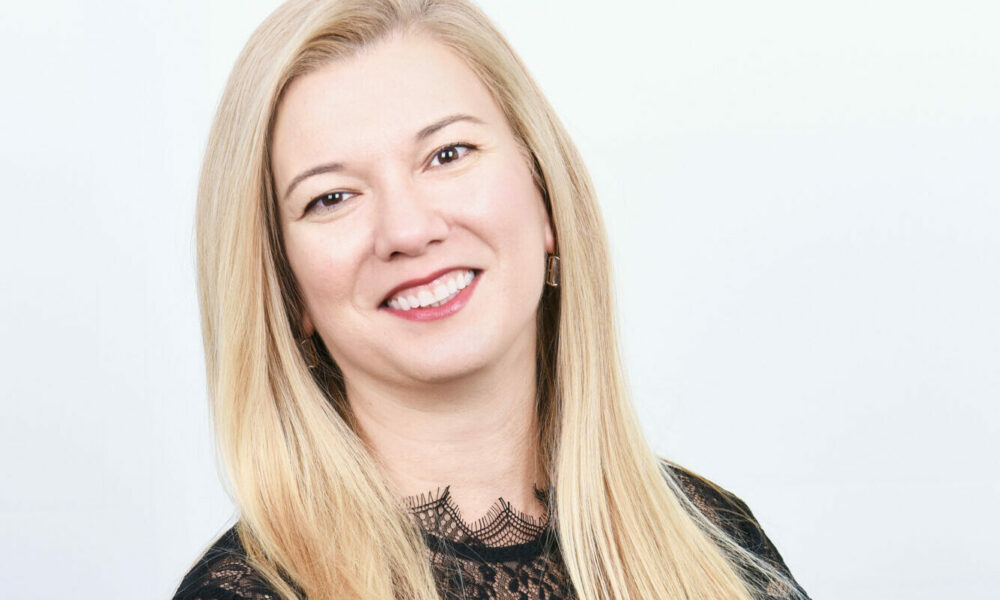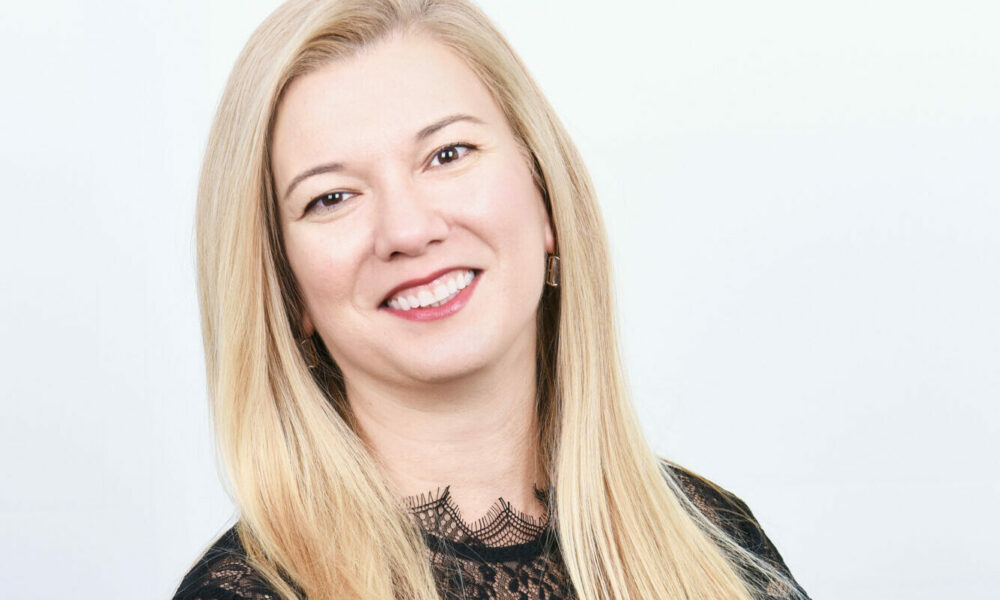 Today we're excited to introduce you to Dr. Luciana Ravazzi. Dr. Ravazzi is a Dentist and is also a content partner. Content partners help Voyage in so many ways from spreading the word about the work that we do, sponsoring our mission and collaborating with us on content like this. Check out our conversation with Luciana below.
Hi Dr. Ravazzi, so great to have you join us again. For folks who might have missed our earlier conversations, can you please take a minute to briefly introduce yourself?
My name is Luciana Ravazzi. I am a dentist and have been working in a state-of-the-art dental office in the beautiful neighborhood of Coconut Grove for the past fourteen years performing general, cosmetic and aesthetic Dentistry.
Can you talk to us about the philosophy of your dental office?
In our office we have all specialists under the same roof performing all kinds of procedures from the simplest to the most complexes ones.
What kind of procedures do you perform at your office?
We perform all kinds of procedures including porcelain veneers, 3-D crowns, implants, Invisalign®, minor Oral Surgery, root canals, white fillings, pediatric dentistry, teeth whitening and oral hygiene.
Is your office specialized in cosmetic dentistry?
Absolutely. That is what we perform the most. Our procedures vary from single crowns to complete oral rehabilitations.
What is your approach with your patients? How do you work?
Our approach always focus on the patients' needs prioritizing their oral health, therefore reestablishing aesthetics and function. Our customized and humanized approach makes all the difference the world and patients really appreciate that.
Everybody talks about Invisalign® as a way to straighten teeth. Do you perform Invisalign® and if so, is it a good product in your opinion?
Yes, we do include Invisalign® in our procedures and it definitely is a very efficient, discreet and safe way to have your teeth straightened.
Are there other dental specialists in your office?
We include Prosthodontists, Maxillo Facial Prosthodontists, Periodontist, Endodontist, Oral Surgeons and General Dentists to fulfill all our patient's needs.
Alright, so before we go, how can our readers connect with you to learn more and show support?
Instagram: @drravazzi
Website: www.sharpdentistry.com
Facebook: Dr. Sharp and Associates/Prosthodontic Dentistry of South Florida
Contact Info:
Image Credits
Wilson Araujo @wilsonaraujophoto