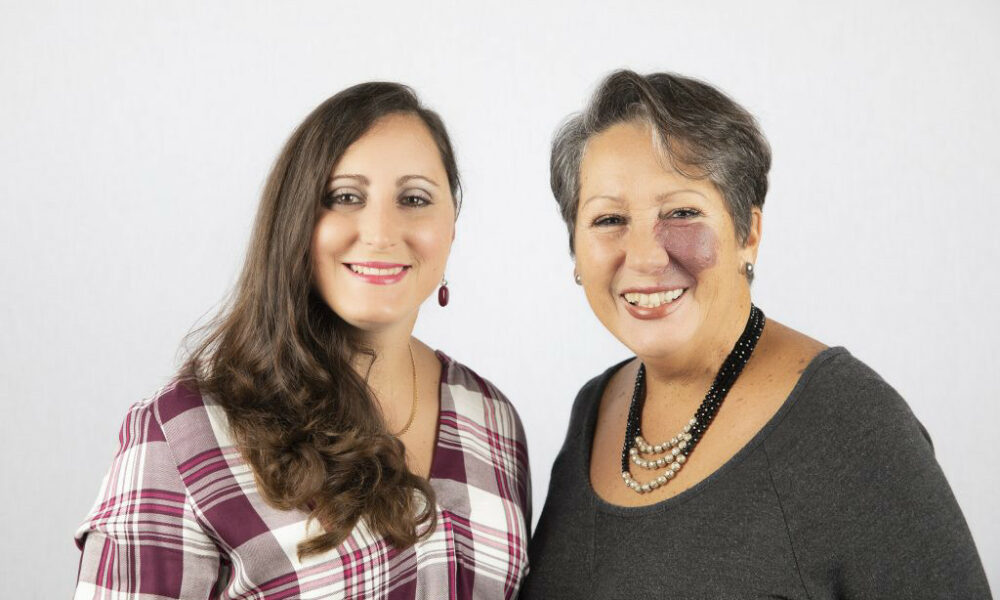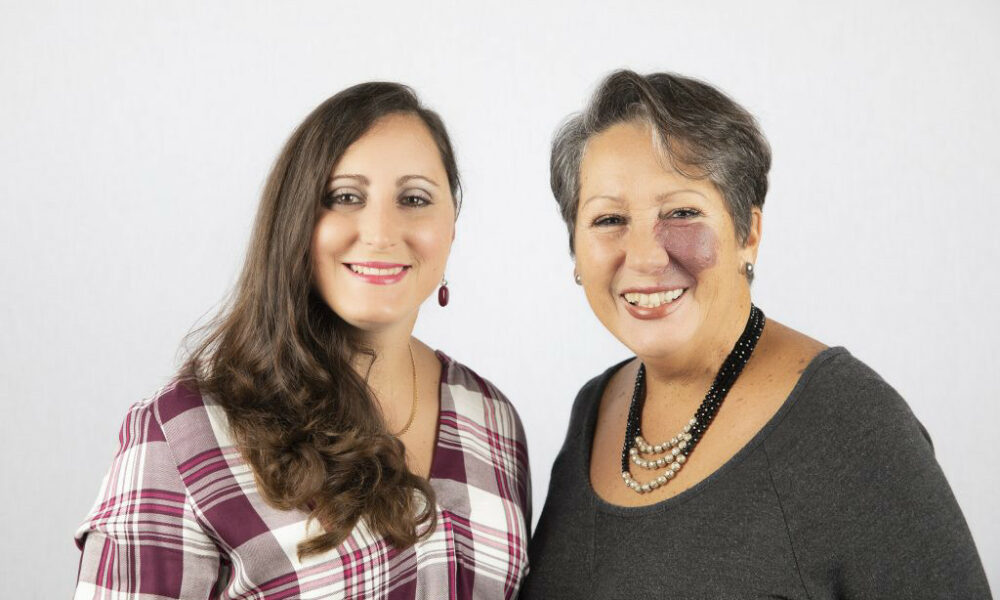 Today we're excited to introduce you to Lorena Tomasini. Lorena is a Life and Health Insurance Broker and is also a content partner. Content partners help Voyage in so many ways from spreading the word about the work that we do, sponsoring our mission and collaborating with us on content like this. Check out our conversation with Lorena below.
Hi Lorena, so great to have you join us again. For folks who might have missed our earlier conversations, can you please take a minute to briefly introduce yourself?
Hello, I'm Lorena Tomasini owner of MALM Life and Health Insurance Agency. I'm part of a mother-daughter team where we help individuals, families and businesses with their financial protection needs through products in the life insurance and health insurance industries. We help people be protected no matter what life throws at them.
What sets you apart from others in your industry?
Before the pandemic we were already doing things virtually and over the phone. We specialize in finding solutions for your needs and have a no pressure sales approach. The client is part of the process all the way through and we also maintain people up to date with any change going on in our industry. Something else is that we actually pick up the phone or return phone calls in a timely manner.
What should people look for when buying health insurance?
When buying health insurance, it depends if you're buying health insurance and are under 65 or over 65.
If under 65 make sure you are providing the correct estimate of your income to get the correct quote. Look a for broker, as myself, meaning we represent different companies to find the best solutions for you. Look at deductibles, copays and maximum out of pockets it's not all about the monthly premium.
If 65+ or under 65 and disabled when shopping for a plan make sure to ask about your doctors and prescriptions. This is something we help our clients and prospects with making sure they are in a plan suitable for them.
What should people look for when buying life insurance?
Should you buy term or permanent?
Also make sure you're dealing with a broker so they can find options for you and someone that actually asks questions to find the correct amount of protection for you and your family or business. When buying ask if it's with or without a medical exam as that can make a big difference in the premiums.
Does life insurance only pay when someone passes away?
The main purpose of life insurance is for your family, business or charity to be financially protected from the financial loss of your passing. That being said, we are living longer than before and also with many more health issues such as critical illnesses (cancer, heart attack stroke) or chronic illness (not being able to do activities of daily living) so we also need to be prepared for that. Many life insurance policies come with living benefits built in that provide an acceleration of the death benefit in case of a critical or chronic illness. Your life insurance, just like your phone should be able to multitask.
Do we have to meet in person?
We actually do things via phone or video chat. No need to drive in traffic or clean your house to meet. We make it simple and take care of all the heavy lifting you just have to be comfortable in your home or office. People really enjoy meeting this way as it saves them time and is much more convenient.
What is your why?
My why is to help people be financially protected no matter what. Many, don't make decisions because they don't have the knowledge to do so and that's where we come in. We want people to enjoy their lives no matter what is going on behind the scenes. If someone is ill the last thing, they need to be worried about are medical bills, mortgage payments and so forth. Between health insurance and life insurance you can use while living many of these situations can be avoided. I'm on a mission so people and businesses don't become gofundme pages because of lack of planning ahead of time, this is affordable protection to not be without.
Alright, so before we go, how can our readers connect with you to learn more and show support?
The easiest way to reach us is via text at 786-236-1792 we speak English and Spanish.
Our website is www.malmins.com
Facebook: https://www.facebook.com/malmins22
Instagram: https://www.instagram.com/malmins22
LinkedIn: https://www.linkedin.com/in/lorenatomasini
Contact Info:
Image Credits
MALM Life and Health Insurance Agency