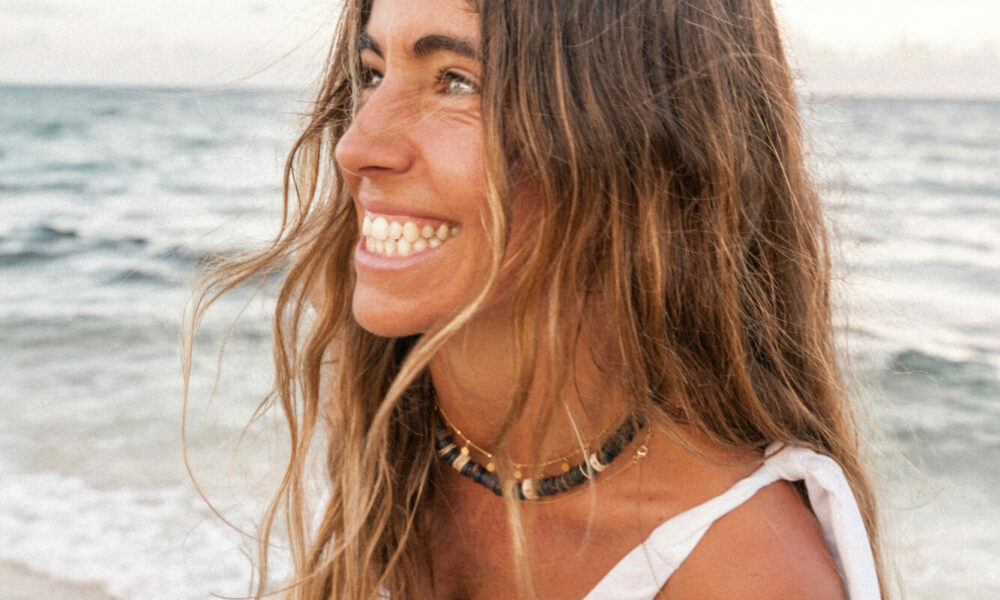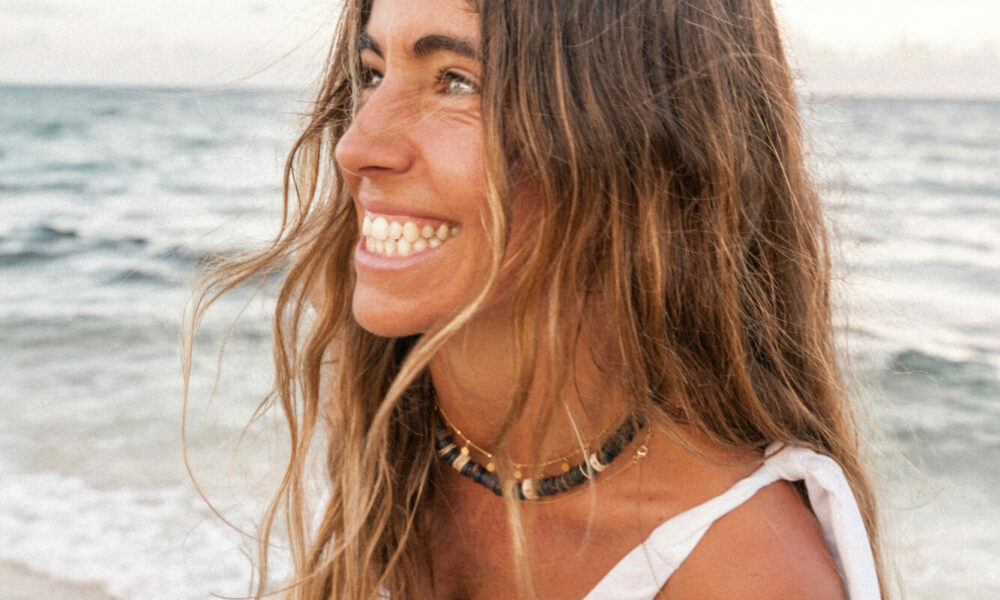 We're so pumped about our conversation with Leticia Gimeno. Leticia is a Health Coach, Lifestyle Influencer and is also a content partner. Content partners help Voyage in so many ways from spreading the word about the work that we do, sponsoring our mission and collaborating with us on content like this. Check out our conversation with Leticia below.
Leticia, it's been too long since we last connected. Thanks so much for taking the time to share your thoughts with our community again. Some readers might have missed our prior conversations, so maybe you can kick things off for us with a quick intro?
I'm a food enthusiast and a devoted health coach!! I love to help my clients and get them to really know and love themselves! I provide them with the appropriate tools to finally discover their potential and live a healthy lifestyle
How did you decide to become a health coach??
Thanks to my four amazing kids! When I had my first girl, I knew I always wanted to be the best version of myself for them and that lead me to my healthiest lifestyle! Also, when I changed to a plant-based diet, I wanted to do it in the most appropriate way and studying lead me to conquer my best change!!
What is your favorite part about coaching?
Learning from my clients and growing with them. It's fascinating how they end up teaching you more than you can imagine with their growth!! They became a new amazing version of themselves and that makes me feel so proud and lucky! Helping people to really know, accept and love themselves is a dream!!
Can you share the main tip or tips you always give to your clients?
For me self-love and loving yourself first is key to success in life! Only what you give to yourself you can give and transmit to other! My first question is always: have you told you how much you love yourself already?? And I teach them some techniques to do so!
Have you ever used coaching for yourself?
Yes and I benefit so much from it! I have an amazing spiritual coach whom I'm so thankful for and I also have an amazing health coach!
What is a "healthy lifestyle" for you?
For me health involves body, mind and spirit. When there's balance and respect between those three everything flows! For me health is self-love and self-care as well as love for those around as and our Mother Nature.
It was so great to reconnect. One last question – how can our readers connect with you, learn more or support you?
Of course!! Connect with me on Instagram on my page @letoto4 and also in my personal web letotoandtheraws.com and my coaching site Healthosophy.co
Contact Info:
Image Credits
María fornieles