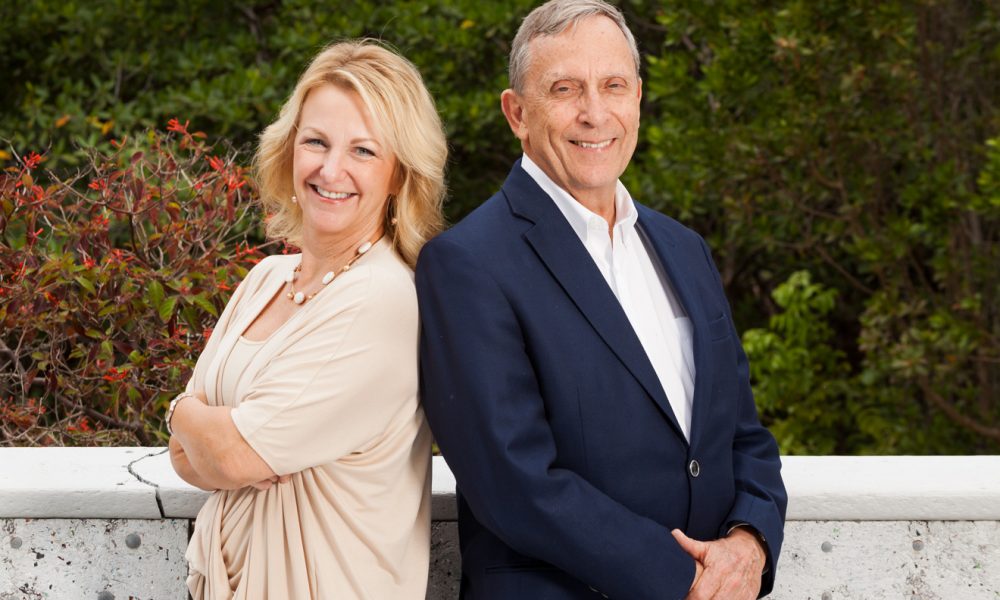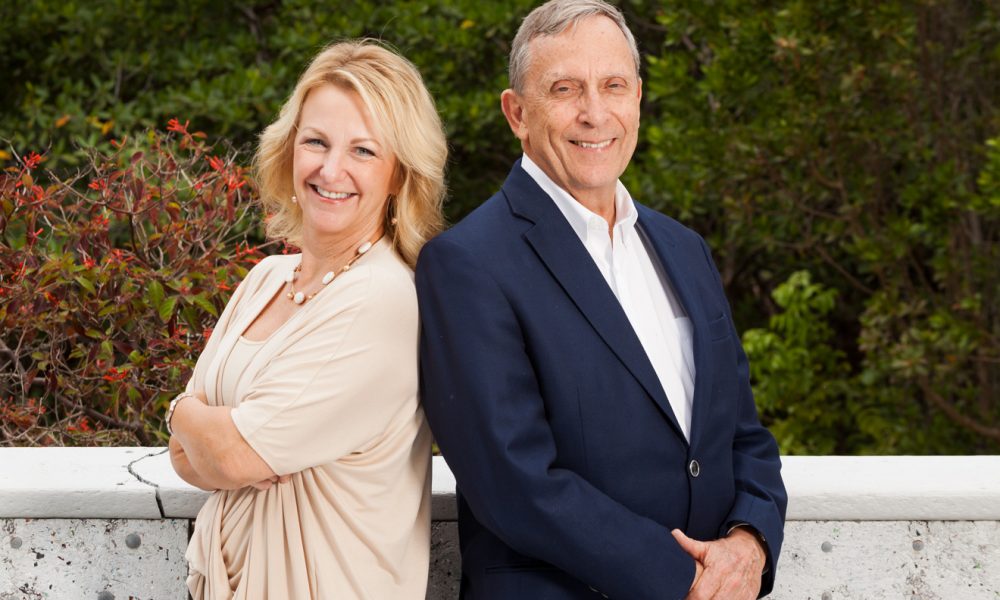 Today we'd like to introduce you to Kim Briesemeister and Chris Brown.
Chris and Kim have been in the redevelopment field for over 30 years. Chris's background in architecture set the stage for a career in real estate development and ultimately to become a partner in his own firm at RMA. Kim started her career abroad in the Netherlands Antilles, first as Marketing Director and later as Executive Director of the Downtown Management Organization, eventually moving to work within cities throughout Florida as CRA Director.  
In 2009, RMA was formed when Chris and Kim saw a need to provide highly technical skills to government clients who were struggling with blighted and run down areas within their municipalities. The ultimate goal was provide services to cities who wanted to work on improving their economic health, their quality of life and promote economic activity.
Their first client, the City of Pompano Beach, had suffered from years of deterioration and a poor image, especially from a development standpoint. During the last real estate cycle, while other cities were attracting new developments and enjoying an expanded tax base from all the new growth, Pompano lagged behind as it was passed over by the development and business communities. Even being in the height of the red-hot real estate market and being conveniently located right next to Ft. Lauderdale didn't put Pompano on the development map; over several years, only one residential project was built.
When RMA was hired by the City in 2009, they were able to identify what was holding the city back and put plans into place to overcome the barriers preventing attraction of investment to the City. RMA also assisted the city in figuring out how to fund the public improvements that would ultimately transform the city's image of being tired, dated and blighted, to a trendy, desirable hot spot for investment.
With all the changes being implemented in Pompano, word of RMA's unique approach to city revitalization spread and the firm began to grow. Each new employee embraced the company culture of creating quality urban redevelopment with passion, integrity and hard work. With over 40 employees deployed in various cities throughout South Florida, and recently out of state and into South Carolina, the firm continues to grow to provide service to its growing client base.
After studying and working in many cities over multiple decades, including being in the redevelopment field abroad, Kim and Chris noticed that many cities suffer from the same issues yet struggle to find the right path towards revitalization. With that in mind, the two decided to write a book to guide cities through the process. In 2015, they published Reinventing Your City. The book highlights the eight steps needed to implement a successful revitalization program and provides local and international case studies.
Great, so let's dig a little deeper into the story – has it been an easy path overall? And if not, what were the challenges you've had to overcome?
Has launching a new business with our unique and highly specialized services been smooth? Of course not. First of all, we did not avoid some of the obvious challenges almost everyone faces when opening a new business, including having enough time and resources, time to service clients while keeping "back of house" in order, and time to hire new people quickly as we grew. Eventually, we built up an administrative team and easily grew from 15 to 40 people. The rapid growth created a new challenge of inadequate office space. We kept expanding into the next bays of our office building until there was nowhere to expand to. That's when we learned the valuable lesson of having control over your own space and its needs and bought two small office buildings; one we would immediately occupy and one we could grow into.
Probably the most difficult obstacle our firm faces today is politics. It's an ugly subject to contend with. We have witnessed hard working, well intended and thoughtful elected officials take charge of their cities and finally make the right plans for the future, only to have an election take place where everything they had worked for gets torn apart by a new set of commissioners that tilt the voting block in a different direction. Those cities ultimately fall right back into the abyss of blight or turmoil and nothing happens for years. We write a lot about this situation in our book, Reinventing Your City.
RMA (Redevelopment Management Associates) – what should we know? What do you guys do best? What sets you apart from the competition?
In summary, we are change agents. We transform cities that are suffering from lack of direction, a poor image, blighted or outdated public realms, lack of business investment, weak commercial corridors or commerce, etc. and set them on a path for revitalization. Change is scary to a lot of people and the process can get derailed quite easily if not managed correctly. We are most proud of our ability to see the future of a city and create a vision that they can buy into and build upon over an extended period of time. Our plans and visions aren't just about improving roads and parks and plazas, and are not just about how to attract new types of businesses or industry. Our plans literally reinvent the city and create actual change. We are masters at implementing these plans and making sure the plans don't sit on a shelf. Part of that comes from understanding the real estate and business side of what a city must do to prompt the change. That could include analyzing how to fund and finance the plans, defining the organizational structure needed to implement the vision, or defining the policies elected officials must take to turn the city in a different direction.
What moment in your career do you look back most fondly on?
We are very proud of our book, Reinventing Your City. After working in the redevelopment field for 30 years, we could see why some cities had created a desirable environment for residents, businesses and visitors, and why some did not. The ability to help other cities truly understand the crucial elements of a successful revitalization program was very rewarding. Some cities even bought the book and had their top-level directors read it!
Another proud moment happens when a city finally reaches the point when they can clearly say that change started based on a specific event or happening, and they can feel the electricity in the room because change has started. It's a pivotal time for that city.
It happens differently each time, but in one city, Pompano Beach, it happened at a city commission meeting. For decades, a group of about 100 condominium residents (red shirts) had a stronghold on a beach area and had managed to keep public parking away so nobody else, other than themselves, could easily access the beach. After working on the issue for a year, the 100 people in red shirts were reduced to 10, and there were 100 yellow shirts (the agents for change) telling the commissioners they wanted to also be able to use the beach as well and that they wanted parking. The redshirt leader stood up a stated she didn't want "people" there, and the whole room fell silent. It was suddenly and blatantly apparent by the selfish nature of the comment, that something had to change. After a minute, the stunned Mayor said, "Well, the tides have turned in our little city and it's different now."
Today, there is a stunning new restaurant and two more planned on the beach, along with an iconic 600 space parking garage and retail. Even the condo residents have recognized that a revitalized beach area with people, is better than a blighted beach without people.
Contact Info:
Address:

 2302 East Atlantic Blvd




Pompano Beach, FL 33062

Website:

 

www.rma.us.com
Phone:

 954-695-0754

Email:

 info@rma.us.com
Getting in touch: VoyageMIA is built on recommendations from the community; it's how we uncover hidden gems, so if you know someone who deserves recognition please let us know here.