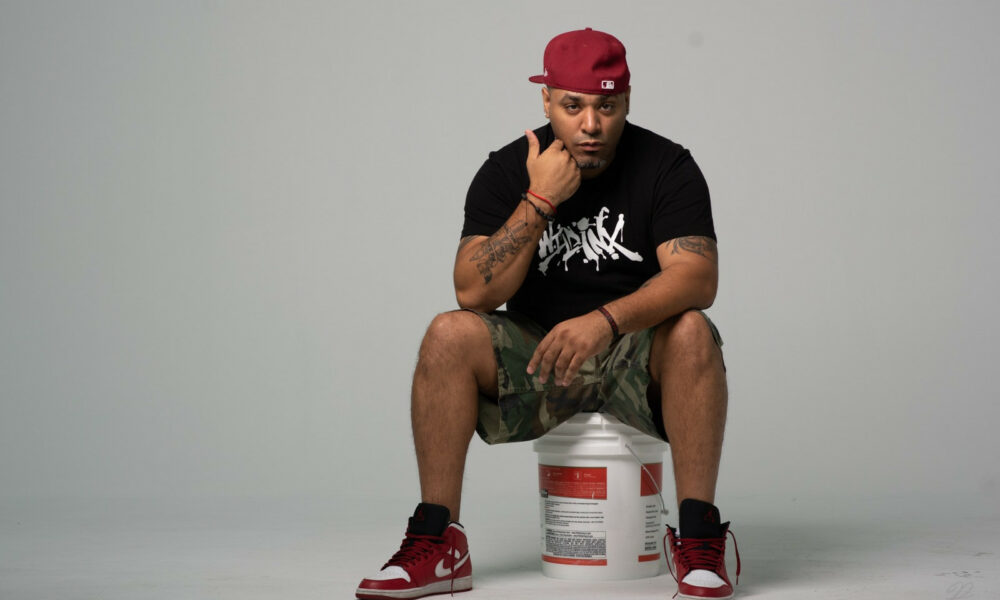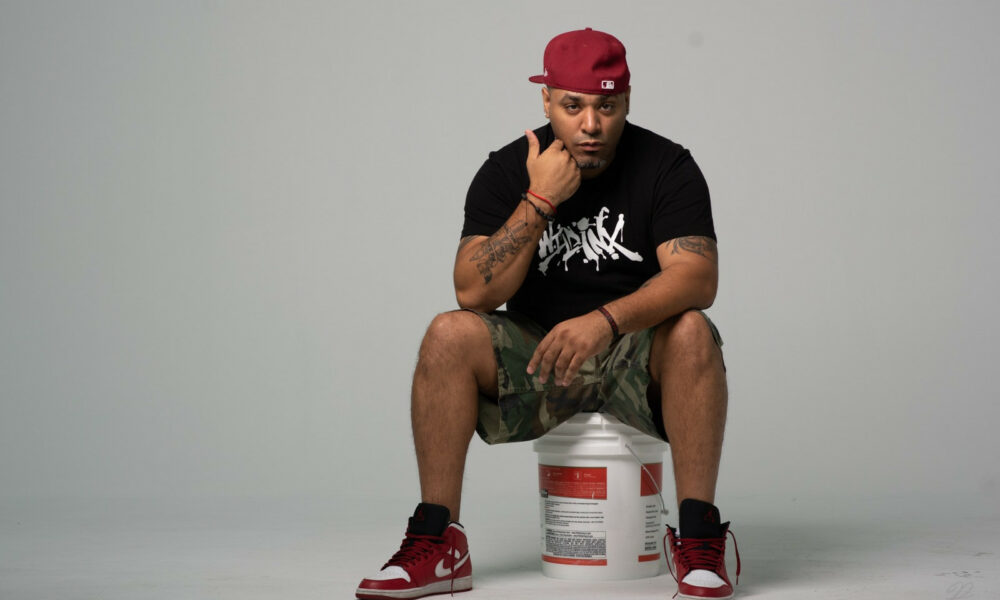 We are thrilled to be connecting with Kenny Calderon again. Kenny is a Comic Artist, Illustrator, Designer and is also a content partner. Content partners help Voyage in so many ways from spreading the word about the work that we do, sponsoring our mission and collaborating with us on content like this. Check out our conversation with Kenny below.
Hi Kenny, thank you so much for sitting down with us again. For folks who might have missed our initial interview, can you start by briefly introducing yourself?
My name is Kenny Calderon. I am a professional illustrator, sequential artist and designer. I am the owner of "Wild Inx Studioz" and I am an instructor for comic & cartoon art at the Art Shack Miami in Doral , Fl.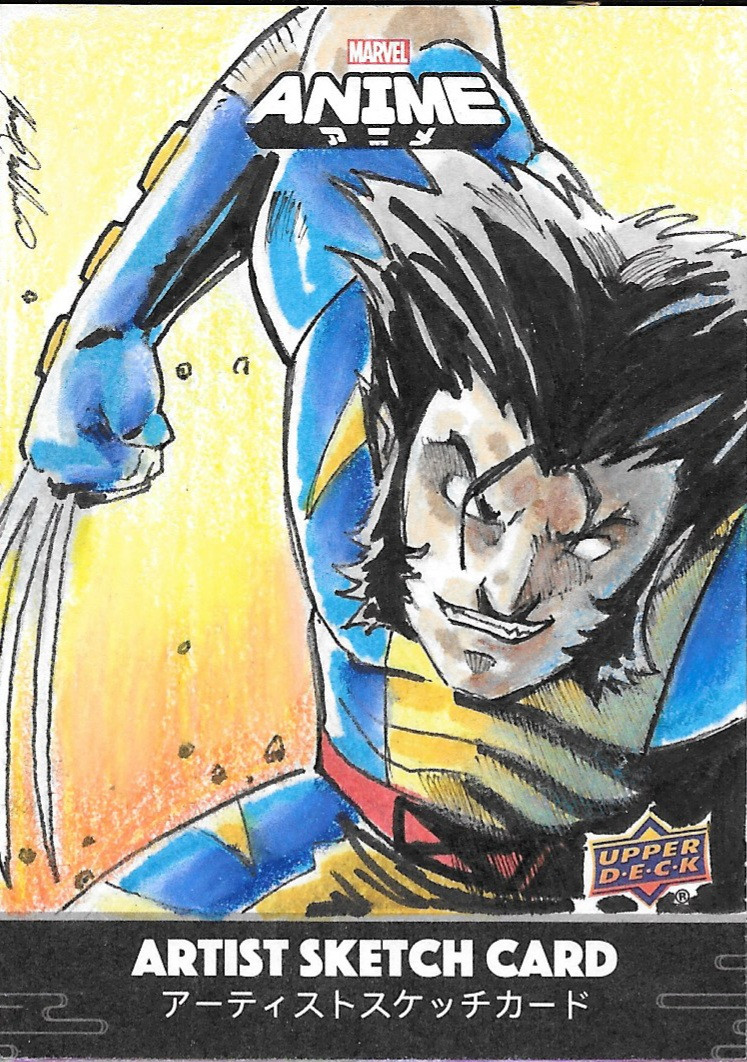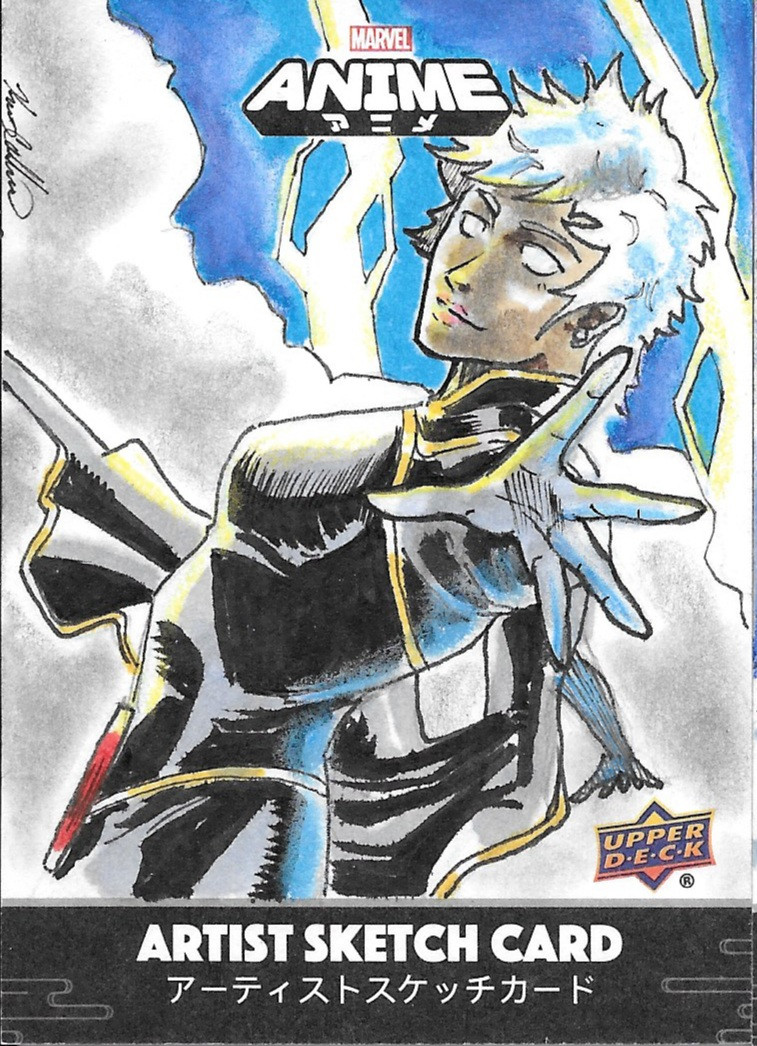 What's new or different from our last interview?
Quite a few things!…. Since the last interview, I began teaching art at the Art Shack Miami, located in Doral Florida. It's been fun and possibly the most rewarding experience ever. It's indescribable to witness a child's creativity develop as they explore outside of their comfort zones and face new challenges with enthusiasm and confidence. I've also penciled and inked a new mini series called "AWP: The Chronicles of Shara Milase" written and created by Keith Wade and published by Creature Entertainment. It will be a series of 4 issues. Issue 1 was released in late 2020, we expect to release issue 2 by the spring of this year followed by issue 3 in late 2021. Aside from AWP, I am involved in a few other book properties I can't disclose at this time but will announce via my social media as they get closer to release. Most recently, I've entered into partnership with Upper Deck trading cards under the Marvel license, illustrating sketch card sets on almost a monthly basis since the start of the 2020 pandemic. I've illustrated 9 sets at the time of this interview.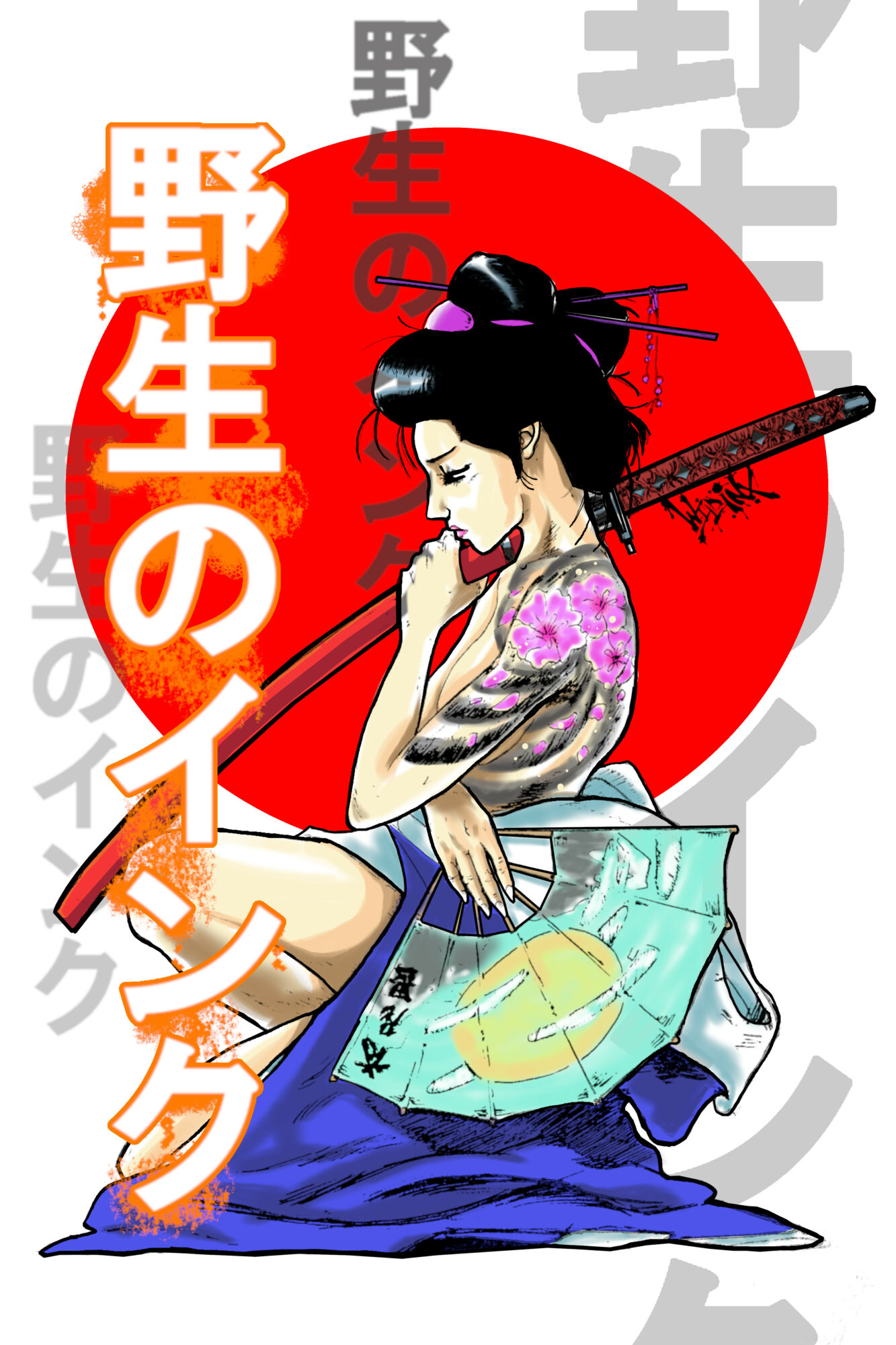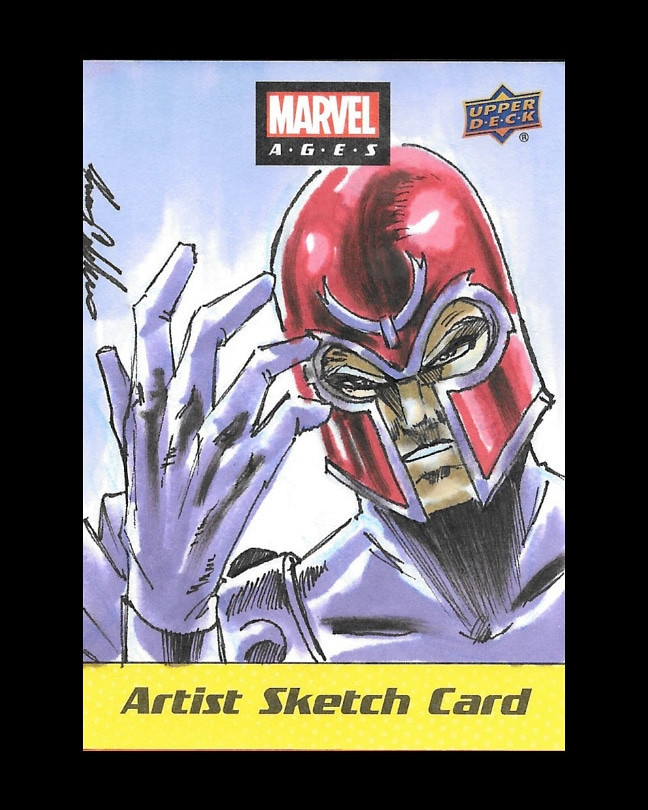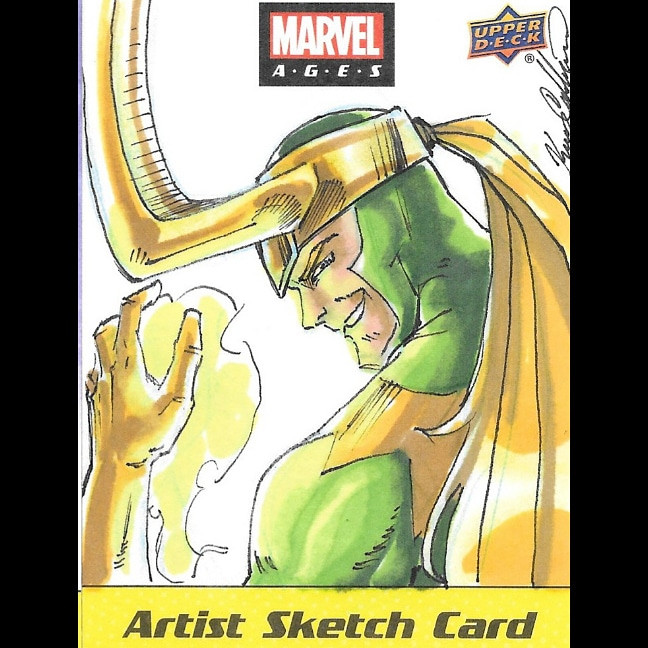 How has the recent pandemic affected you and your work?
The pandemic affected my work positively to be honest. Surprisingly enough I'd been commissioned more. I've had more and more clientele reach out to have me pencil and ink their comic projects or provide cover art for their books. Since people couldn't go out or do things in crowds like conventions or trade shows, they took to social media platforms to get art and support content creators The shutdowns forced my classes to go virtual. to which opened up opportunities to reach students outside of Florida. I thankfully have been able to adapt with the ever changing climate and turn a big negative into positives.
How have you adapted to our new "reality"?
As a full time artist, it wasn't too big of a change, lol! I spent a lot of time in my studio working. For safety I gave up my studio space temporarily and I now work from home. I teach my classes online. I have most of my client meetings via zoom. I very seldom do anything face to face these days, being mindful of my family's safety as well as the safety of others.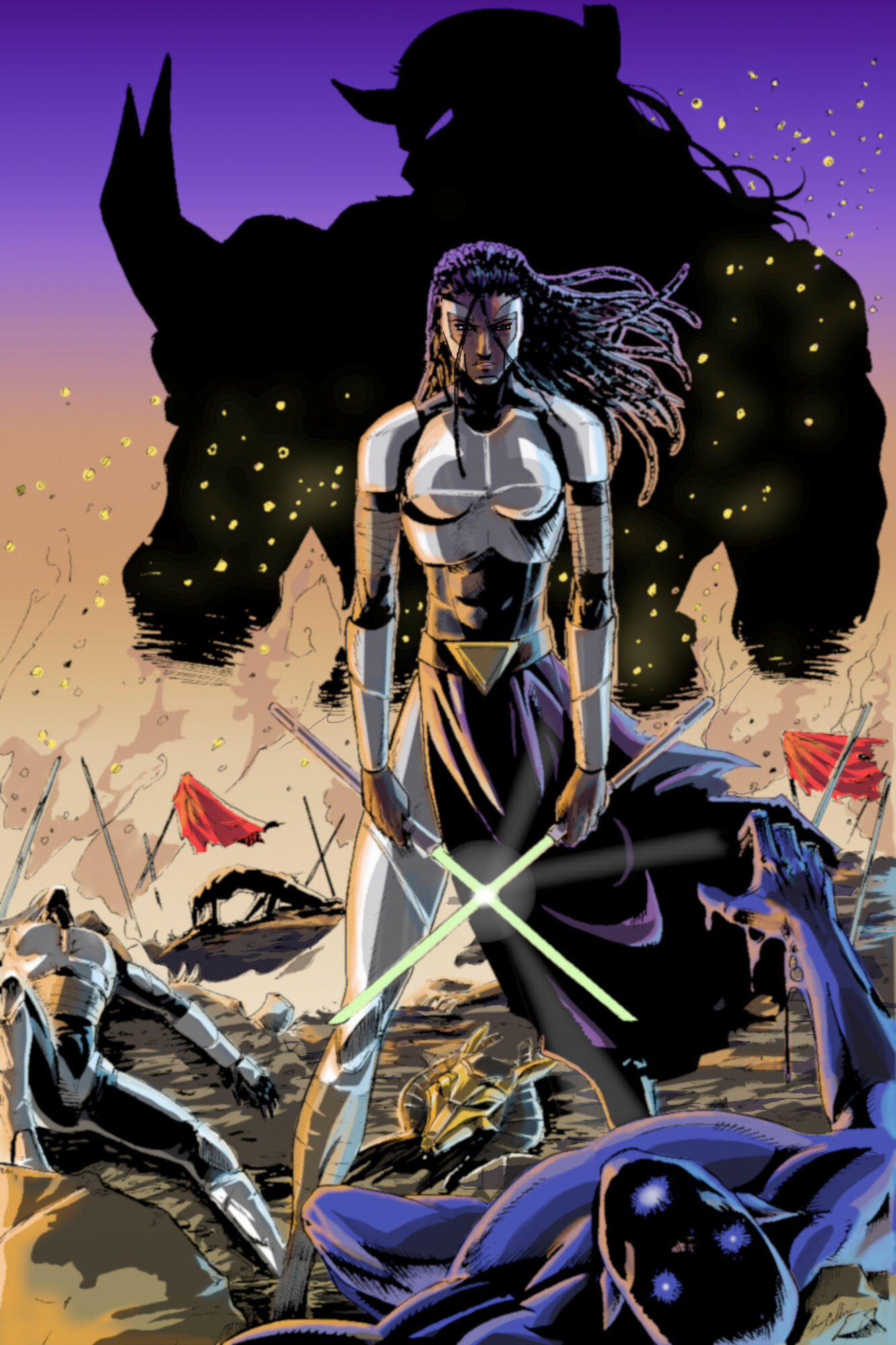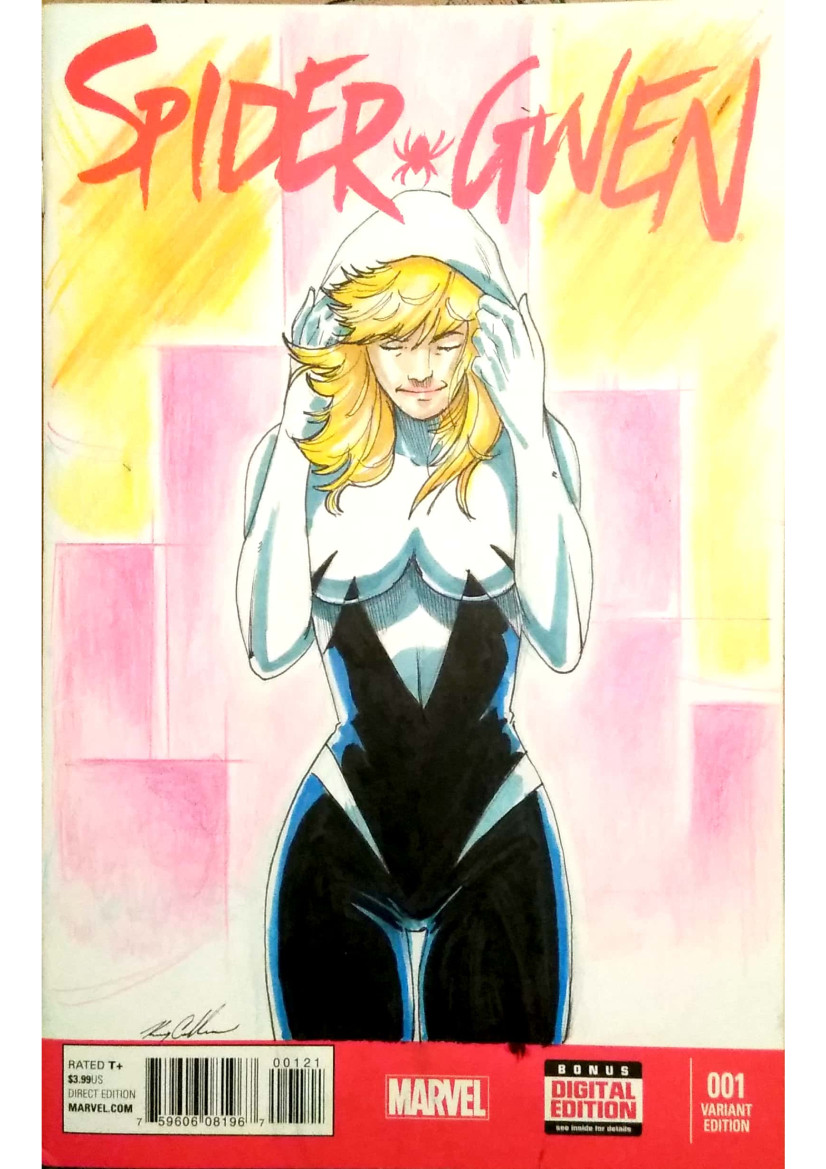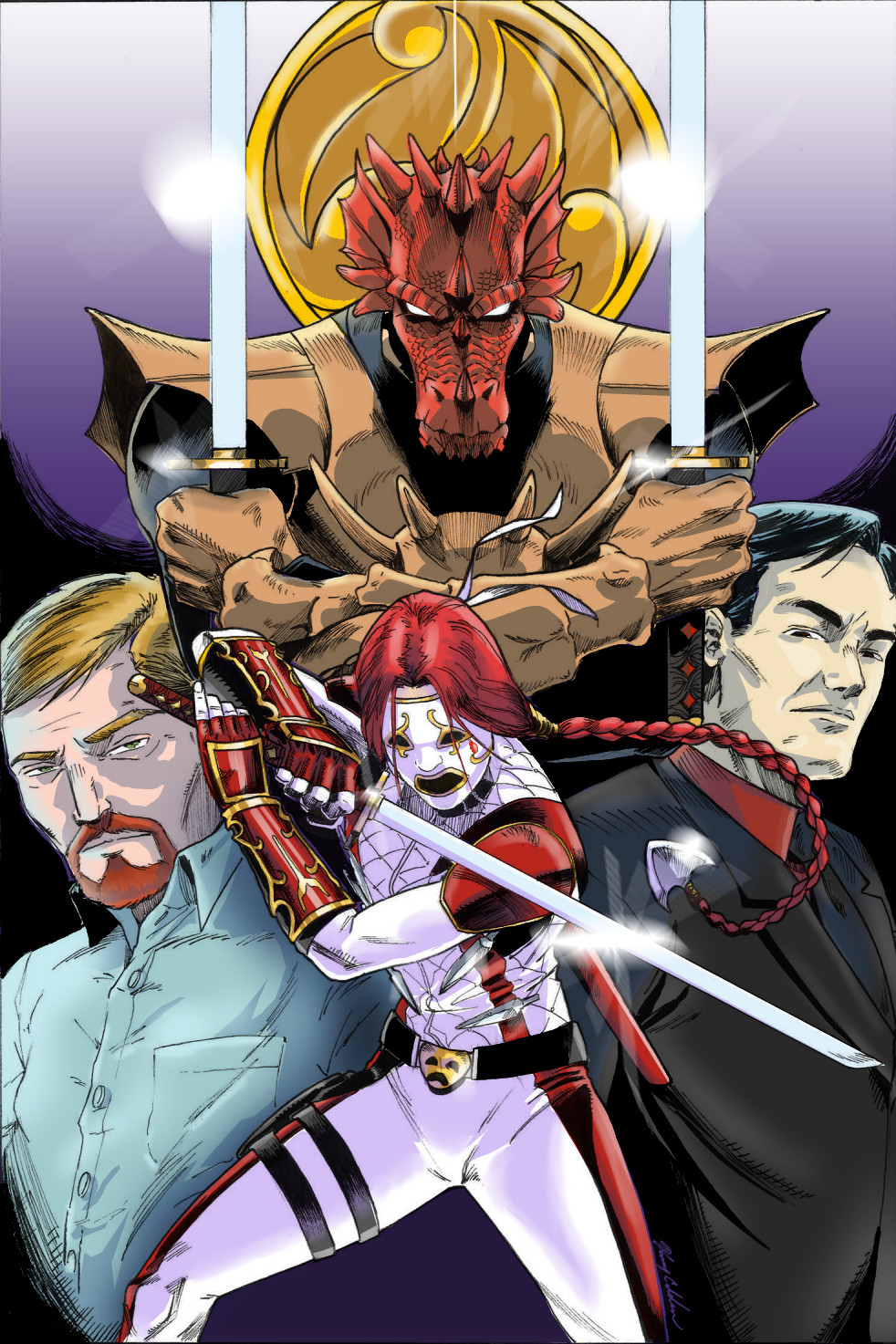 Alright, so before we go, how can our readers connect with you to learn more and show support?
I can be reached on all major social media platforms! Instagram: @wild_inx_ken & @wild_inx_studioz. Facebook: https://www.facebook.com/WildInxStudioz Twitter: @wild_inx My portfolio can be found here: http://be.net/wildinx
Contact Info:
Image Credits
Marc Anthony Cherubin