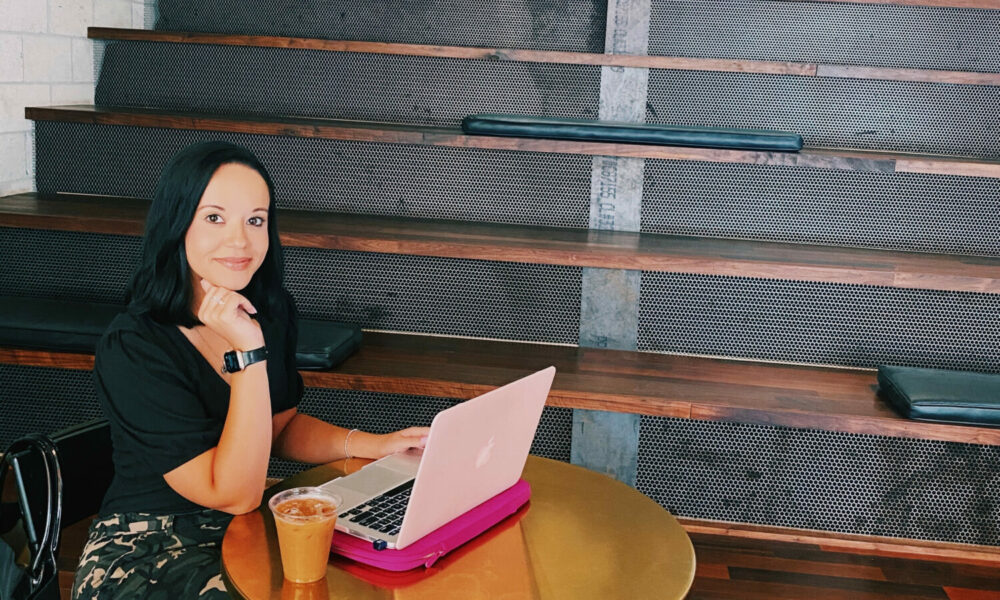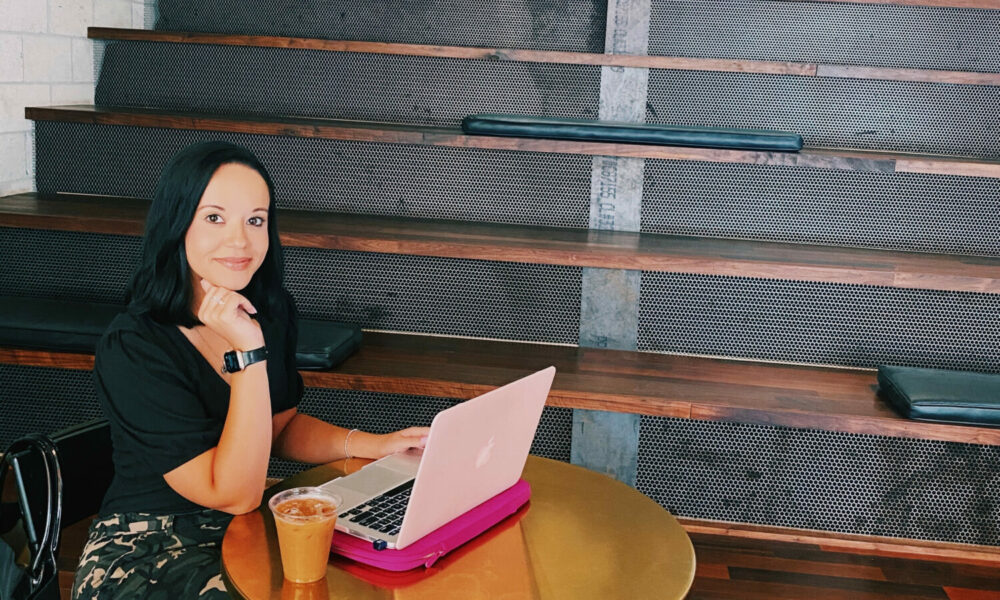 We're so pumped about our conversation with Kassie Meiler. Kassie is the Director of Social Media Communications for Goat Social Media, LLC and is also a content partner. Content partners help Voyage in so many ways from spreading the word about the work that we do, sponsoring our mission and collaborating with us on content like this. Check out our conversation with Kassie below.
Hi Kassie, thank you so much for sitting down with us again. For folks who might have missed our initial interview, can you start by briefly introducing yourself?
I'm the founder and director of social media communications for Goat Social Media, LLC. I work directly with companies and white label my company with agencies to provide social media management, content creation, and advertising services. I established my own company after freelancing social media management. I've always had a passion for communications and earned my Master of Arts in Mass Communications with a focus in social media from the University of Florida College of Journalism and Communications.
How do you decide which platforms your clients should be on?
I believe it's essential to be on the platforms where your ideal clients are rather than be stretched thin on too many platforms. Clients need to figure out their target demographic first, before deciding where to place an effort on which platforms. Gen Z, for example, is strong on TikTok while Baby Boomers are loud and proud on Facebook. It's important to conduct this research and see where the competitors are as well. It's the same process as if you were to advertise in a magazine or on a TV channel.
What's the most popular social media platform currently?
While this is a tricky question, I will say TikTok is one of the fastest-growing platforms at the moment. It's the topic of daily conversations across the world and has become popular. This bite-size video platform grew exponentially during the COVID-19 shutdown, and it's not slowing down. Clubhouse is another platform that is catching on quickly, but not as fast as TikTok.
Where do you see the future of social media going?
During the COVID-19 shutdown, I noticed many brands, influencers, and companies had to pivot to be more authentic and genuine. Even celebrities started posting from their homes in sweatpants with no makeup! I believe the over-edited, filtered, and perfect look on social media will fade, and this more real look will continue to flourish.
How can a brand maximize their social media?
Many brands underuse User-generated content (UGC). UGC is a great way to interact with the customers and real people who use your products. Sharing customers' photos on a company's social media can show other customers how real people use it, versus model and professional photos. It also entices customers to post photos, add tags, and to almost be a brand ambassador on their own. Many studies show that people will follow their friends and family with purchases before following a celebrity or a spokesperson.
Thank you so much again for sharing all of this with us. Before we go, can you share with our readers how they can connect with you, learn more or show support?
Let's definitely get social! Be sure to follow GOAT Social on your platform of choice. From Facebook to LinkedIn, Instagram, etc. we are there!
https://www.goatsocialmedia.com
https://www.facebook.com/GoatSocialMedia/
https://www.instagram.com/goatsocialmedia/
https://www.linkedin.com/company/goatsocialmedia/
Contact Info: