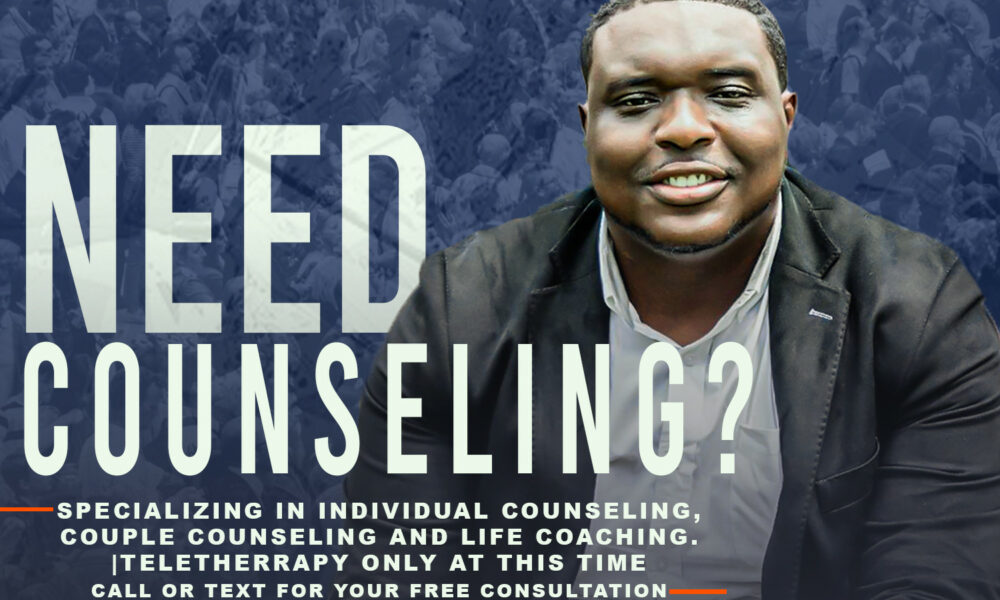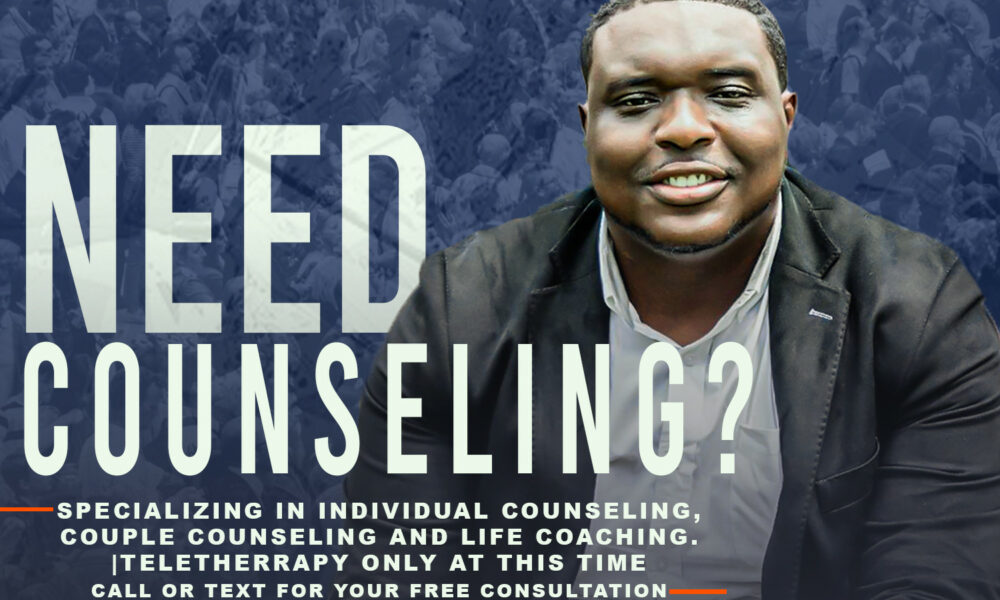 We are thrilled to be connecting with Jonathan Gustave again. Jonathan is a Therapist & Relationship Coach and is also a content partner. Content partners help Voyage in so many ways from spreading the word about the work that we do, sponsoring our mission and collaborating with us on content like this. Check out our conversation with Jonathan below.
Hi Jonathan, thank you so much for sitting down with us again. For folks who might have missed our initial interview, can you start by briefly introducing yourself?
My name is Jonathan Gustave and I am a Marriage and Family Therapist|Relationship Coach and I help those who are going through a breakup/divorce building their lives back up so they can love they can unquestionably love who they are again.
What made you become a Marriage And Family Therapist?
My father abandoned my mother and I in a cold basement in Chicago, IL, my mother left me with my grandparents for them to raise me, my grandfather passed away of sickle cell anemia when I was 5 years old, so my grandmother was left to raise me, my uncle and aunt (who are both autistic) on her own. The realization of how dysfunctional my family was made me see how many other families struggle, specifically in the realm of marriage. This in itself gave me the desire to want to be a therapist and relationship coach.
What is the most rewarding aspect of having your own private practice?
That I have complete control on how I help my clients. I am able to give them exactly what they want and need.
Seeing the fact that you specialize in helping people create a better life post breakup, what would you say is the thing people struggle with the most?
People struggle with believe that their lives can actually be 10 times better than when they were in the relationship.
What would you say is the most difficult part of being an entrepreneur?
It would have to be fighting against (and pinpointing) my limiting beliefs. These limiting beliefs can stop me from pursuing what I really want to pursue because I think it's not possible or it may not be for me.
How did you transition from working a full-time job to full time business owner?
I honestly just went into head first. One day I came from work, told my wife that I am not happy and that it's my job. I realized that I was not betting on myself by staying at my former employer and that's all I ever did in my life (bet on myself). The next day I turned in my 2 weeks' notice and the rest is history.
What would you say is the most important thing people need to do when getting out of a failed relationship?
They need to properly mourn the relationship. Don't quickly jump into another relationship. Take time to process everything that transpired in the last relationship, what went wrong, what you could have done better and the good things you could take from it.
It was so great to reconnect. One last question – how can our readers connect with you, learn more or support you?
Website: Jonothegiant.com
IG: Jonothegiant
Facebook: Jonothegiant
They can always refer those that they know to my services, follow me on IG and share my content with their network.
Also, I offer a free 30 min consultation to those who are looking to work with me.
Contact Info:
Image Credits
Kri8edVisuals