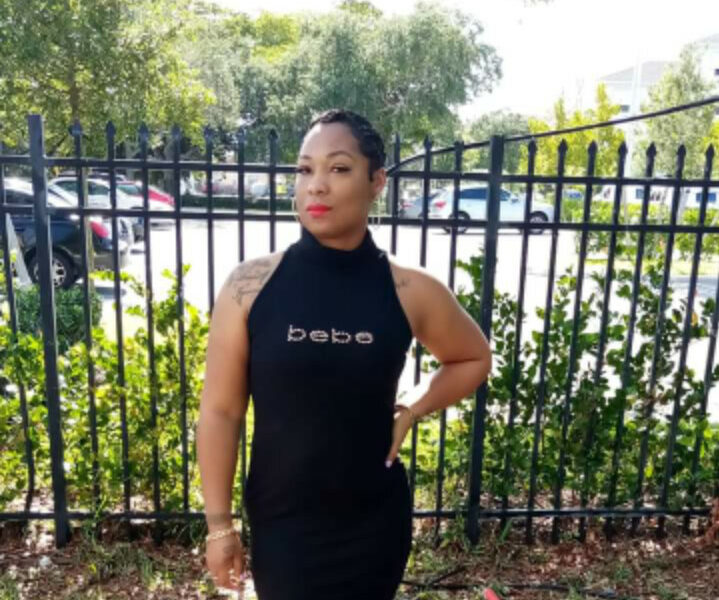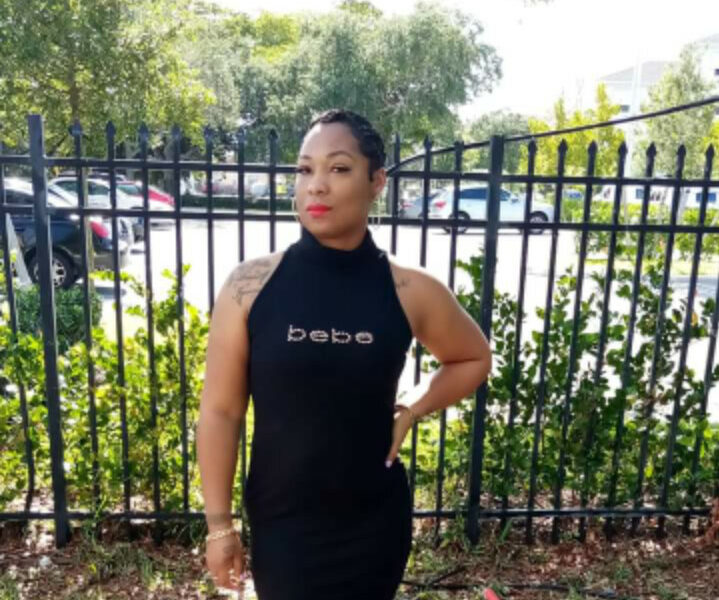 Today, we'd like to introduce you to Jolanda Bostick. Jolanda was introduced to us by the brilliant and talented Shiketa Days.
Jolanda, can you walk us through your story – how you started and how you got to where you are today.
In school language arts was one of my favorite subjects. I loved to write. In my class students created short stories and poems. Amongst ourselves we had to exchange papers and correct each other's mistakes. This is where I grew my love for writing. My writing was so powerful that the minor punctuations were overlooked. I've won many writing contests. Growing up communication was a factor for me. A moment of transparency, I'm still learning to communicate more everyday. Writing for me was my way of communicating my feelings and emotions. In school we are taught to take advantage of the resources that were available to us as students as it would prepare us for the real world. But we weren't taught how to channel our emotions, it's a part of reality. With my passion to write, I wrote about reality. Relatable material. I'd buy a new notebook every month just to write. Why not write a book? With years of procrastination, Today marks three years that I have been a self-published author. This feeling is awesome. I can do what I love and in return impact a few lives.
Let's talk about your work and career – what else should we know?
I do have a full-time job, a stepping stone to get where I want to be in life. In addition, I just want to be a successful, yet professional writer… (Singing) I just wanna be, I just wanna be successful! I want to write to inspire and motivate. Alot is definitely in the works… What sets me apart from others is my manuscript. Anybody can write but everyone's wordplay is different. My wordplay is what attracts my audience. I love what I do. I consider myself to be not only an author but an artist. I most definitely paint pictures as you read. You'd feel as if you are living in that moment. The ups, downs, joy and sadness, love and heartbreaks. Reality, A domino effect.
So, as we mentioned to our audience earlier, you were introduced to us by Shiketa Days and Derrick Danzel Days II Corporation and we really admire them and what they've built. For folks who might not be as familiar, can you tell them a bit about your experience with Derrick Danzel Days II Corporation.
Shiketa, Shiketa. Shiketa! I have known Shiketa since middle school. When I made that decision to become an author, I didn't know where to start. I found myself reaching out to other authors on social media who advertised writing services and mentorship. I was prepared to pay. My messages were left on read without an acknowledgement. Quite unfortunate right? Nope, not at all. It gave me the motivation to keep going. I was scrolling through my timeline one day and seen that Shiketa was a self-published author. I'm a firm believer that things happen for a reason. I was reaching out to others when Shiketa was right Infront of me. I contacted Shiketa about self-publishing and LOOK AT ME NOW! I've published three books and a journal selling over 2,000 book copies, I've launched my own creative writing services, The Writing Lab, and I have one dope merch shirt that is available to purchase for female readers, writers and authors, Books & Beaute'. Shiketa motivated me when I doubted myself, she pushed me until I was able to see the potential within myself. Look at me now! I am very appreciative of Shiketa. Shiketa organization offers book publishing services, legal services, business consultant services, life insurance policies, along with content and marketing strategies plus much more. Do you wish to start that podcast show? Shiketa definitely comes highly recommended. Very professional, affordable, a one stop shop! What are you guy's waiting for? Contact Shiketa today!!
Website: www.jaewrites.com
Instagram: _jaewrites
Facebook: Jaewrites
Other: Instagram: the_selflove_projekt