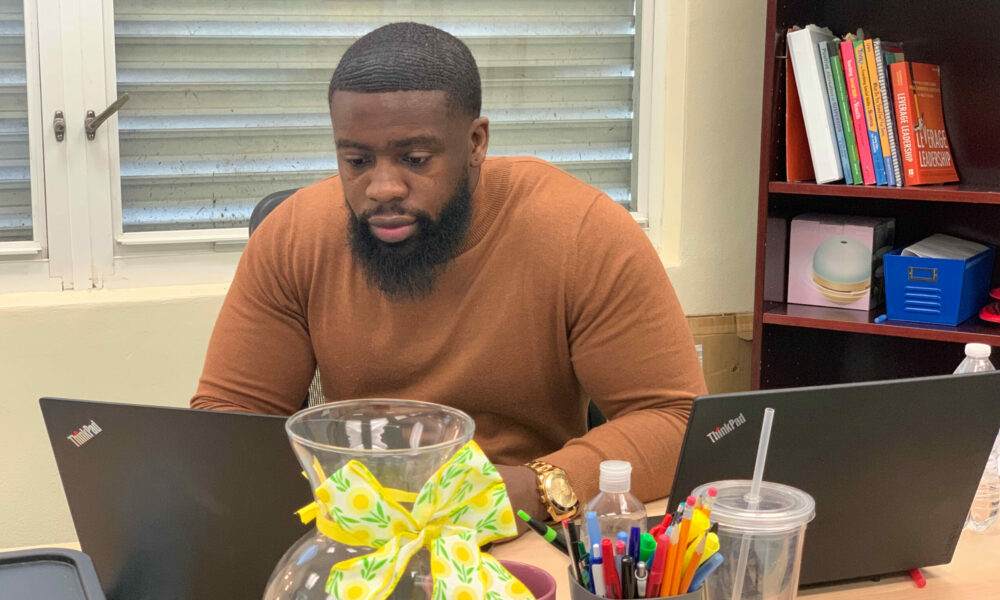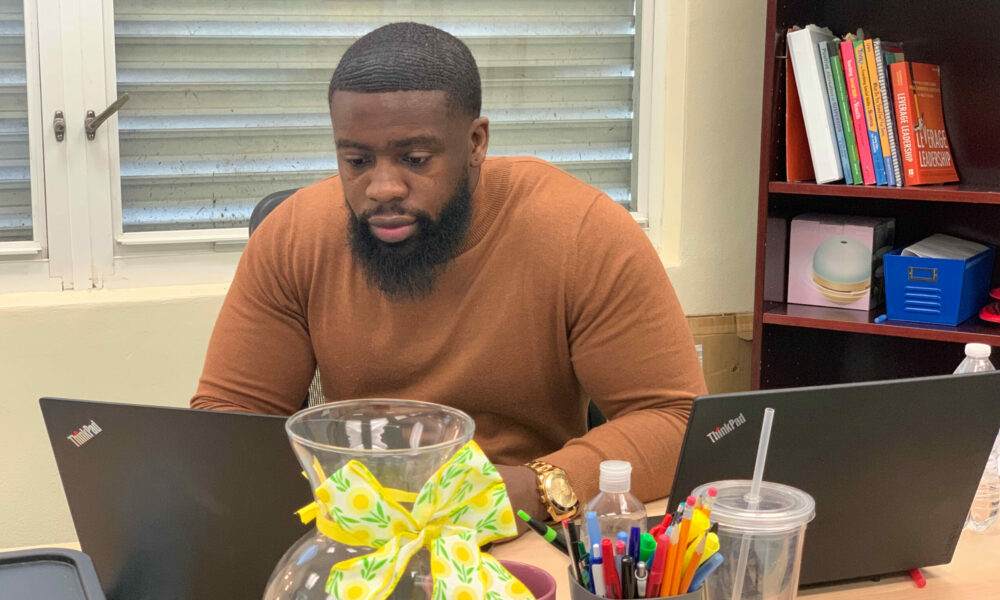 We're so pumped about our conversation with Joel Insilo. Joel is an Educator, Motivational Speaker, Athlete and is also a content partner. Content partners help Voyage in so many ways from spreading the word about the work that we do, sponsoring our mission and collaborating with us on content like this. Check out our conversation with Joel below.
Hi Joel, thank you so much for sitting down with us again. For folks who might have missed our initial interview, can you start by briefly introducing yourself?
Currently an educator, motivational speaker and athlete. I grew up in Silver Spring, Maryland and my family is from the Democratic Republic of Congo. I currently reside in Miami, Florida and been living here for 3 years. From 1997-1999 I lived in one of the deadliest Civil War in Congo where 5 million folks died and I survived.
What made you start The Joel Insilo Story?
Honestly when the Pandemic hit, it gave me more time to think and figure out how I could instill my value and pour it into individuals. Whenever I tell individuals about my story, they all say "man you need to put this out there and create a platform," or "you need to write a book."
When did you start speaking?
I started speaking in 2015 as a Pro Power Ambassador. Pro Power is a camp that I was a participant in as a senior in High School and in 2015 I came back to share my story.
What's your next project with The Joel Insilo Story?
It's a work in progress. I have a lot in store!
What would you tell your younger self?
Be patience and make decisions rooted from logic and not emotion.
Where do you see yourself in 10 years?
First I see myself opening my first school and I see myself with multiple books released and speaking to the world for a living.
It was so great to reconnect. One last question – how can our readers connect with you, learn more or support you?
Follow me on Instagram on my business page @thejoelinsilostory and personal @insilo1992
Contact Info:
Facebook: Joel Dawill Insilo
Linkedin: Joel Insilo
Youtube: The Joel Insilo Story
Image Credits
RIP to my father figure James L Bullock Jr