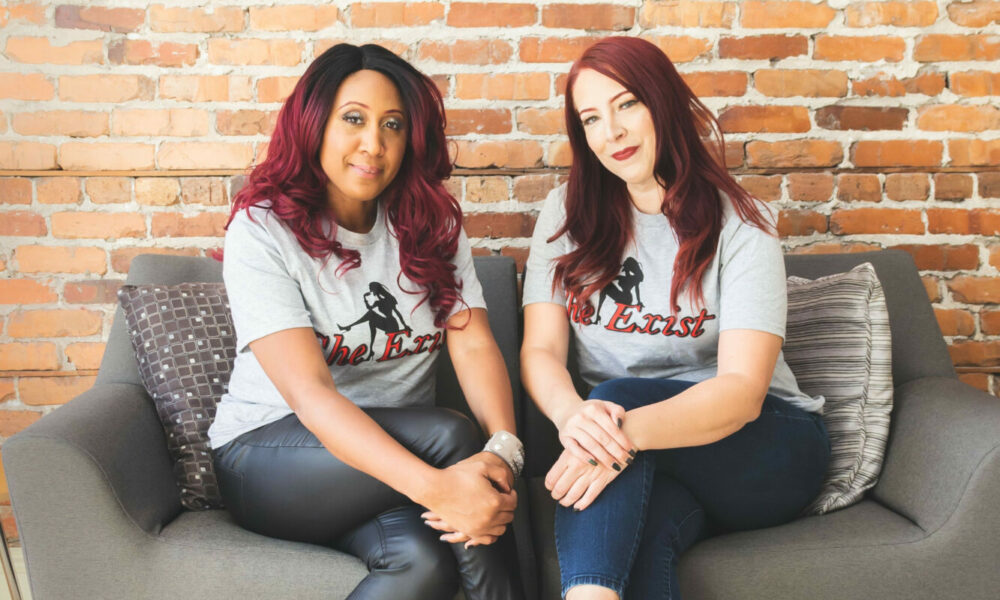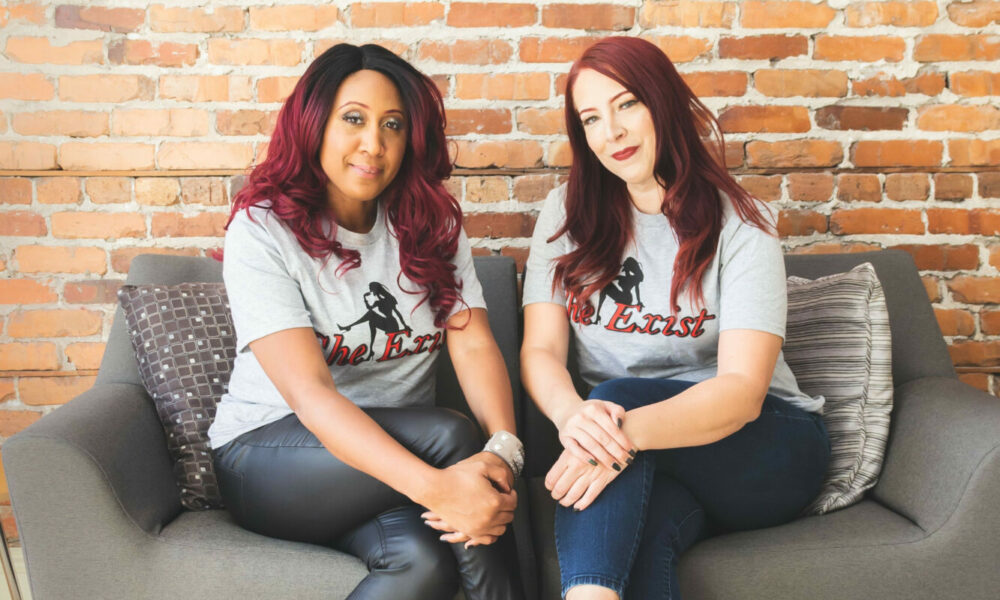 We are thrilled to be connecting with Janelle Harris again. Janelle is the CEO and Founder of She Exist and also a content partner. Content partners help Voyage in so many ways from spreading the word about the work that we do, sponsoring our mission and collaborating with us on content like this.
Janelle founded She Exist to empower, ignite, celebrate, and inspire women from all nationalities, ethnicities, religions, and races to live not solely in matters and efforts of their own but for the general welfare of women worldwide. This mission is embodied in Janelle's broad scope of work as a savvy businesswoman, entrepreneur, marketing professional, PR, and Producer. Her broad scope of work includes clients such as Kimberly Brown, Founder of Daughters of Legends, Debie Wells, founder of Nelaj Sky. Linda Walker, the founder of Faithworks Empowerment and Co-Manager of a record label, 24 Fly Entertainment.
Janelle is also a contributor to Sheen magazine along with contributing to articles for Kim Lee, DJ MTV awards, Jami Zeigler, who is Kandy Burgess brander, Jody Watley, Shirley Murdock, Will Downing, TS Madison, Ray Leanord jr, Kym Strong, and numerous others earning high praise for their insightfulness and their ability to inspire, educate, and empower readers. With over 20 years of experience in the industry, Janelle is excited to use her public relations and marketing expertise in her new role as a Director for Nish Press publication. In this role, she'll employ strategic marketing to widen the demographic and foster innovative collaborations with companies and individuals to enhance their platform. She'll deliver creative solutions with the highest professionalism and cutting-edge service that will make a lasting impression in the industry. Janelle has recently joined forces with Faith Works Empowerment to expand a larger region with women conferences and support small businesses.
Check out our conversation with Janelle below.
What are you passionate about and why?
I am passionate about branding your business. I believe a great story starts with your hardship and struggles, and now you understand who you are and what you are built of. The results are what I thrive for and seeing a mustard seed grow into multiple roots. I am your brander who helps you cultivate your dream and nourish your creative juices; therefore, you live your best life on earth.
What are your struggles and how do you overcome those obstacles?
My struggles are seeing some people manipulate others and tear them down psychologically to benefit themselves emotionally. Therefore, to overcome those obstacles, I surround myself with positive people who uplift and give positive energy to others.
Would you please tell us more about She Exist?
She Exist mission is to empower, ignite, celebrate and inspire women from all nationalities, ethnicities, religions, and racial makeup. My goal is to create a healthy lifestyle for any community on a global scale. To live not solely in the matters and efforts of our own lives but for the overall welfare of women, businesses, organizations, and communities worldwide.
Why are you so passionate about collaboration?
Creating a collaboration space for others who have the same goals and visions will eventually equal out to a positive. You will find it so fruitful to embrace other cultures and activate leadership. Then there you have your success testimonies and your positive results.
Would you please tell us about the She Exist mentoring program? What should we know?
The She Exist mentoring program is a thirty-day program that will help you practice self-love and self-care for your business. I take your hands and help you create your vision and bring your goals to reality. We go over industrial marketing, global network, media, business, consumer marketing, and more. Your brand will be the next in line. You should know how the She Exist module works and how I can help your business grow, so please check out my website.
What's next for She Exist?
I can't say what's next because the blueprint is still unfolding in this big world that I live in. The sky is genuinely the limits for me, and I used to say I will do this and that, and every day I am challenged to be even greater within myself. The best version of me is my confidence, and I don't try to be anything less than the CEO and founder of She Exist that is proud to wear many hat's, and I define those hats daily, and that is doing what I do best and being the best version of me. So when I step into your community or territory, I will give you all of me so you would understand who you are.
Alright, so before we go, how can our readers connect with you to learn more and show support?
Sure, I will be happy to share my media with your readers, but first, I would like to thank you for allowing me to tell my testimony, and most of all, I would like to thank the readers for reading. If you need a brander, business consulting or a strategic marketer, please visit www.sheexist.org IG God_fearingwoman or Facebook Jenelle Harris
Contact Info:
Website: Www.sheexist.org
Facebook: Jenelle Harris
Linkedin: Janelle
Twitter: Sheexist 40
Image Credits
Janelle Harris pictures Nicki photo Angus Photo
Suggest a Story:
 VoyageMIA is built on recommendations from the community; it's how we uncover hidden gems, so if you or someone you know deserves recognition please let us know 
here.