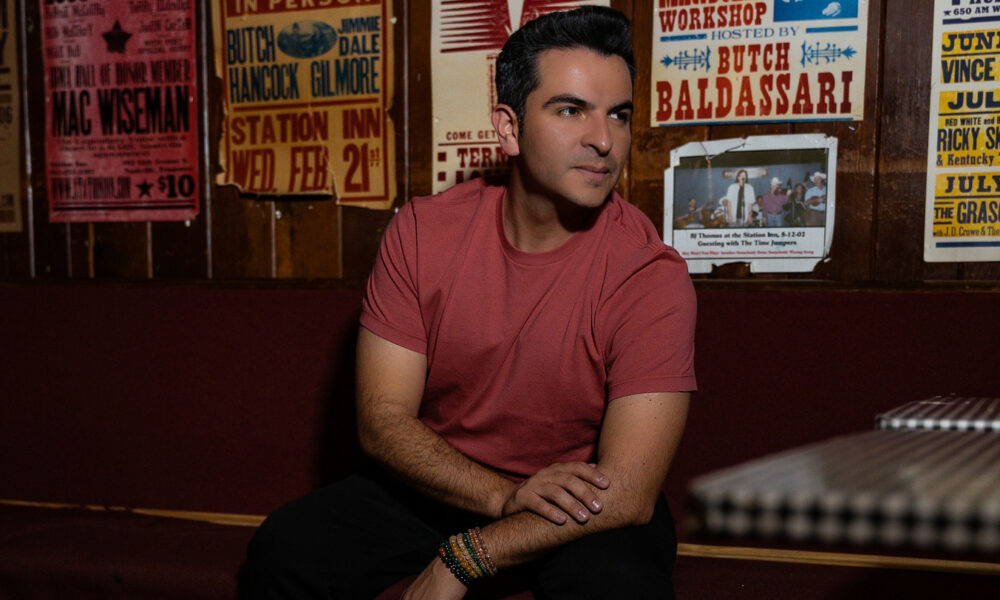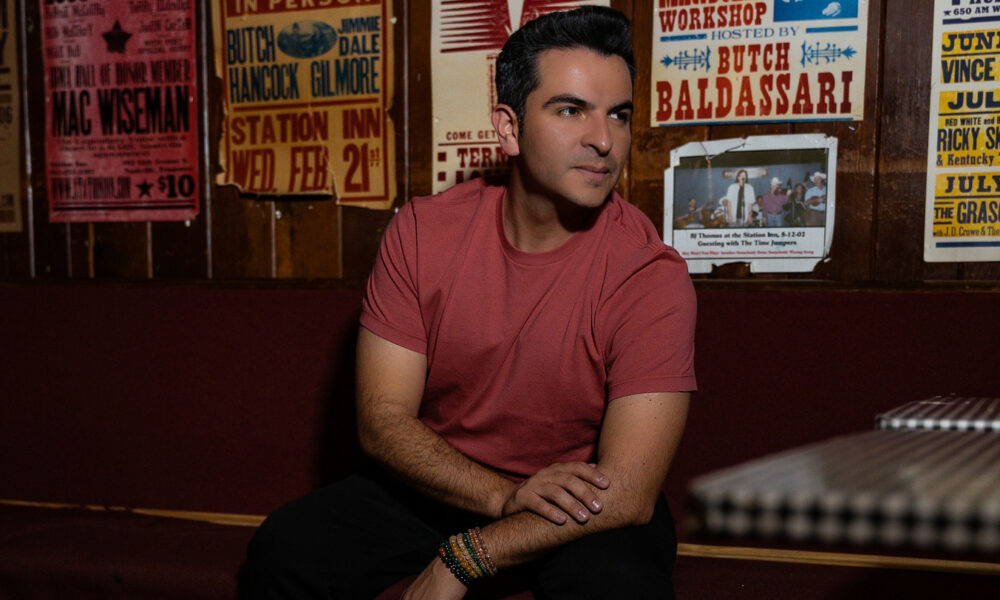 Today we're excited to introduce you to Jamie Rodriguez. Jamie is the founder of Music Podcast and Media Network Jrodconcerts Media and is also a content partner. Content partners help Voyage in so many ways from spreading the word about the work that we do, sponsoring our mission and collaborating with us on content like this. Check out our conversation with Jamie below.
Hi Jamie, so great to have you join us again. For folks who might have missed our earlier conversations, can you please take a minute to briefly introduce yourself?
In a nutshell, I'm an American music Journalist, podcaster, and former Miami radio personality based in Nashville who is the founder and CEO of Jrodconcerts Media. Our main show 'Jrodconcerts: The Podcast' has grown substantially to over 50,000 unique listeners in 50 states and 13 countries with the mission of sharing the inside stories and lessons of artists the world should know.
You used to be known for doing these light hearted celebrity interviews, which you now say made for bad radio. But as much as you feel embarrassed by those old shallow interviews, would you trade having done them for the type of interviews you do now? Your old style is part of what made you such a staple in South Florida radio.
It's not that the interviews I was doing were bad radio.
It's that they weren't real interviews. They weren't me learning about anybody. If I had allowed someone to give a thoughtful answer on terrestrial radio, within five words I would have thought my audience was tuning out. So I just blurted stuff. I had always wanted to do interviews that had substance. The problem was that, in the old format, you couldn't.
If I'm being honest, never really tried either. Eventually, with life circumstances and the teachings of mentors in my life, I developed empathy and began to care about the fact that I was a fan of some people as well.
Was there a "eureka" moment when you understood that you wanted to talk to your guests in a different way?
I wouldn't say there was one moment where I went, "I'm done with this [expletive]." It was part of opening up in through life's challenges and curveballs that helped me become more empathetic. Before, I had closed myself off to everyone. Then I started to get off on the fact that when I talked to these people, they had had similar experiences to mine. I was feeling that there was something to be learned.
Does it bother you when an interview subject is performing what they think you want in an interview rather than just being in the moment?
There are some people who are so closed off they don't want to go there. My biggest fault as an interviewer is I keep trying. It's a delicate balance to know the line.
I'll give you an example. Andrew Farris of INXS. I am such a fan of that band, and I took the wrong approach. He came in, and I'm dying to ask him about Michael Hutchence. I wanted every detail. After a while, he says something like, "I don't want to talk about Michael." Then I go back and back and back because I was hyperfocused on thinking that's what the audience wanted. So in some ways, I blew it with him. But some people are just open books.
Who's your dream interview?
Bono Oh, my God, I love U2. I sat in my room for years and listened to their records, carried their bootlegs on my iPod. Musicians to me were like prophets. I learned more from musicians than I ever did from religious training. So to sit down with Bono and talk about his career — that might be incredible.
Alright, so before we go, how can our readers connect with you to learn more and show support?
Sure. Our website is jrodconcertspodcast.com, you can find the audio version of our show on all major platforms, and video versions up on Instagram TV @jrodconcertsmedia and YouTube.
Contact Info:
Image Credits
Hayley Gjertsen
Suggest a Story:
 VoyageMIA is built on recommendations from the community; it's how we uncover hidden gems, so if you or someone you know deserves recognition please let us know 
here.