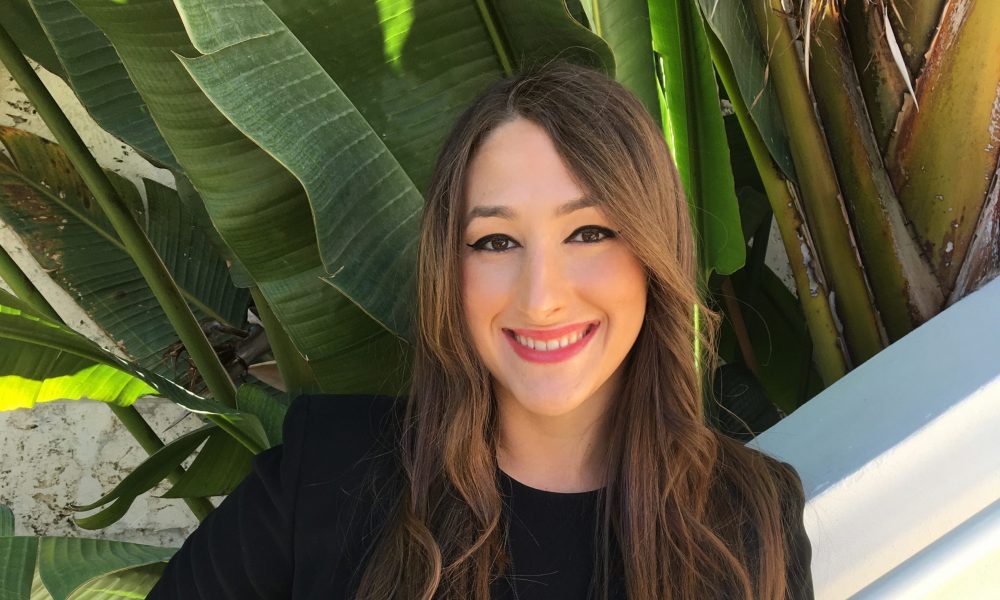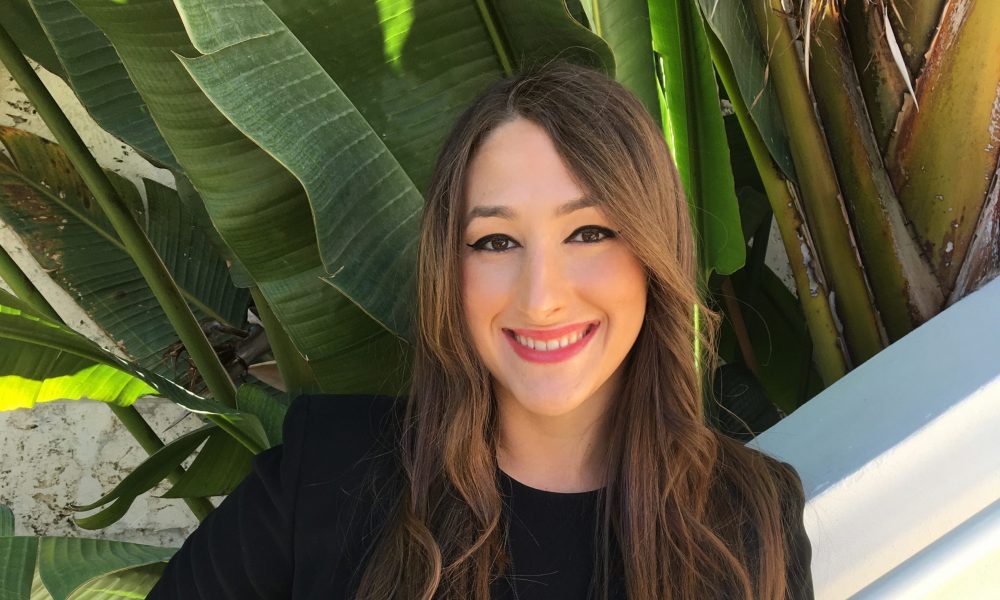 Today we'd like to introduce you to Holli Ryan.
Holli, please share your story with us. How did you get to where you are today?
Sure, I will start with sharing my passions which are food/nutrition, photography/art, marketing, travel and nature.
I am currently a full-time digital marketing employee at Life Extension; a dietary supplement company and health information resource that is based in Fort Lauderdale but has a global reach. At Life Extension, I create and curate health and nutrition content for the companies' blog and social media channels. In addition to coordinating the editorial calendars, I enjoy working on other digital initiatives such as native advertising campaigns and collaborating with other members of the creative team on the photo and video shoots. But, I didn't always work in marketing.
I have a science degree in Dietetics and Nutrition, I am a Registered and Licensed Dietitian Nutritionist (RD, LDN). I am fortunate to able to utilize my credentials in a unique way by applying my nutrition knowledge to create science-based digital content. Ill share some significant details from my life that played a role in where I am today:
As a child, I traveled often with my family which exposed me to a variety of food and cultures at a young age. Even when we were home, we would often eat out at restaurants. I remember attending summer camp at Young At Art in Davie, FL. And if you asked me what I wanted to when I grew up, my answer was: an artist.
In middle school, my grandfather died of a heart attack. I was 13 years old. He was on the Atkins diet at the time. This is when I really started paying attention to food and nutrition.
In high school, I considered becoming a chef. I enrolled in the Academy of Culinary Arts, which was a special program (integrated with the usual high school curriculum) designed to prepare students for a career in the culinary arts. We learned skills in an industrial kitchen. Needless to say, this was not your average home economics class.
In college, I took my first nutrition course "Nutrition 101" and that is when I truly fell in love with the field. I loved the interdisciplinary aspect of it. Nutrition is a science. There is WAY more to nutrition than just calorie counting and weight loss. Nutrition even impacts our genetic code. Nutrition involves biology, physiology, chemistry, psychology, and sociology. Cooking also goes hand in hand with nutrition. After taking my first nutrition course, I decided I wanted to major in nutrition, but I lived in Boca Raton at the time and a nutrition degree wasn't offered at FAU, so I went to FIU in South Miami. I even commuted there because I couldn't afford to move, but I was committed to earn a proper science degree in nutrition and not get some questionable "health coach" certificate online.
College is also when I got my first professional camera, a Canon DSLR. Photography is one of my favorite art forms, so I took some photography classes during my first couple of years of college and started doing some side work photographing family portraits, bar mitzvahs, engagement photos, etc.
When I graduated, I combined my interests in food + photography and started a food blog, with an emphasis on food photography, called The South Florida Sage.
Sage represents someone wise, or in this case – knowledgeable about the South Florida food scene (restaurants and food events). Sage is also an herb, so it helps tie in the culinary component. Plus, sage is green which represents my interest in nutrition and wellness. Later, I decided to blog about nutrition, health, and wellness separately from The SoFla Sage by starting another blog; MyWellnessRD.com.
My experience with blogging was pivotal to my career as it is today as it helped me transition into the digital marketing field. Plus, being a blogger made me a candidate to help launch & formerly lead the Fort Lauderdale chapter of the Blogger Union; The Ft. Lauderdale Bloggers.
Great, so let's dig a little deeper into the story – has it been an easy path overall and if not, what were the challenges you've had to overcome?
The road to becoming a Registered Dietitian is certainly not an easy one. Earning a degree in nutrition and dietetics does not mean you are a Registered Dietitian. After completing your degree, you must then be accepted into an accredited internship program. The spots for a nutrition internship are scarce and the requirements to even be considered for one are vast. If you are fortunate to get a spot, you must then complete the full-time internship, which is unpaid, and takes about one year.
The internship includes different rotations that fall under community, clinical, and foodservice management. Then, you are eligible to sit for the national RD exam, which you must pass to be a dietitian. Being exposed to a variety of different populations within the community is really eye-opening and builds character. Some of the places I interned with include the Special Olympics (people with intellectual and developmental disabilities), Meals on Wheels, and in the hospital setting. After interning in the hospital, this is when I decided I did not want to work in one, but that's a whole other story in itself.
It is not easy to admit this publicly, but I will for the sake of the article and to give hope to others to not give up despite challenges and let downs: I did not get accepted into the internship during my first attempt at applying for it. It was devastating. To make matters worse, the school told me ON graduation day, which was just awful, in addition to how devastating it was to find out that I was not accepted. Did I just get a nutrition degree for nothing?
I remember walking into my graduation celebration dinner following the commencement ceremony and seeing the email come through on my phone. Obviously, it ruined the excitement of having just graduated. BUT, maybe it was a blessing in disguise. It allowed me to work full time for a year before re-applying and I was able to pay off my student loans and take a once in a lifetime trip to Iceland before it became a highly popular travel destination. Then, I re-applied and got in! The internship itself and studying for the exam took blood, sweat and tears. Plus, I couldn't work while interning because it was a full-time internship, so it was a rough time financially. But, I always try to find the positive and I see everything as a learning experience. Always find the silver lining. I mean, you just gotta.
I passed the RD exam on my first attempt, became an RD, and recently served on the board and as a founding member of the new South Florida Academy of Nutrition and Dietetics. After the individual county chapters folded, I was asked to serve as Social Media Chair to help launch this new tri-county chapter and I accepted the opportunity to do my part in ensuring a successful merger because it is important for the future of dietitians in South Florida to have a local organization to keep up with continuing education through seminars and have the opportunity to stay connected and network.
Please tell us about your work.
The South Florida Sage blog specializes in food photography and sharing food & drink experiences/reviews of South Florida restaurants. As someone once said: food is more than substance, it's an experience. That is why I especially enjoy featuring unique, eclectic and immersive restaurants and events. My current area of focus as a dietitian is the prevention and management of health conditions through nutrition education. I am a health advocate that writes about food, healthy lifestyle, wellness, and dietary supplements. In my free time, I enjoy spending time with my husband, my dog, and my friends & family.
Do you look back particularly fondly on any memories from childhood?
Spending time with family and friends, visiting my home state of New York, and traveling to Europe.
Contact Info:
Suggest a story: VoyageMIA is built on recommendations from the community; it's how we uncover hidden gems, so if you or someone you know deserves recognition please let us know here.