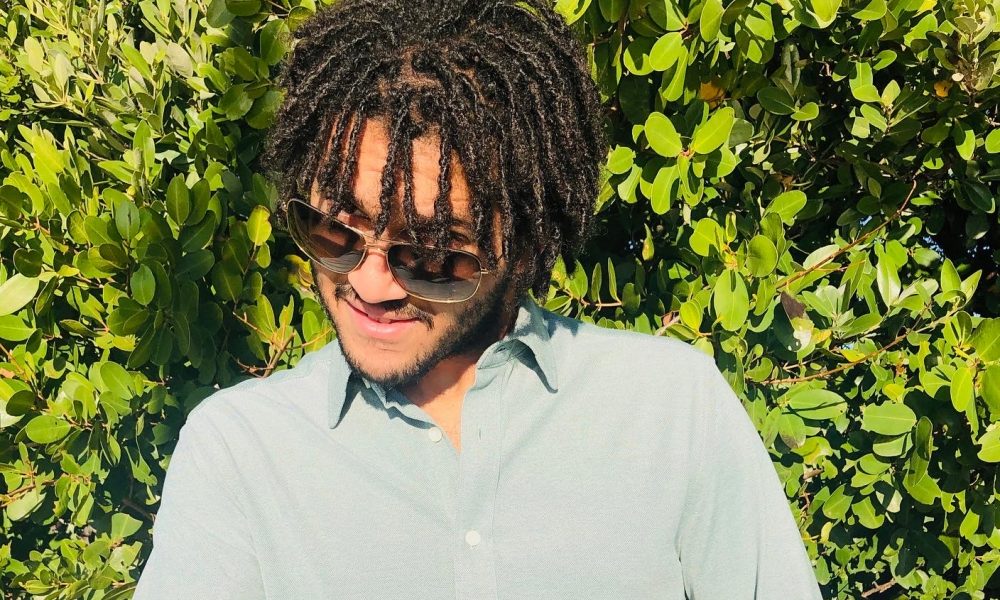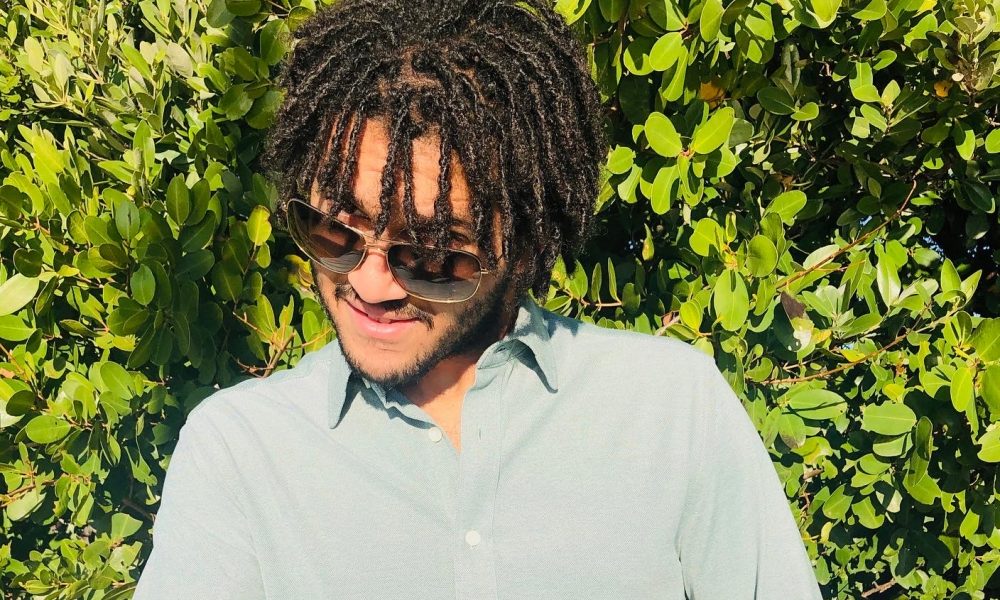 Today we'd like to introduce you to Harlen Shangold.
Harlen, please share your story with us. How did you get to where you are today?
I moved to Miami in 2017 after receiving my Master's in Adjustment Counseling from the Harvard Graduate School of Education. While I was interviewing for positions as a School Counselor in Miami Dade County Public Schools, I was also working privately for families in the greater Miami area as a homework helper, in-home mentor, and guidance figure, especially for young boys [of color] without a "big brother" figure. Simultaneously, I was always aware of the unfavorable average ratio of students to school counselors in most Florida public schools. I think the most recent number I can recall is 462 to 1.
One day while I was working privately for a family in December of 2018, I actually suffered two seizures in less than five minutes for no apparent reason. This was my first-occurring seizure, and the cause of the incident is still unknown to this day (the doctors told me I was severely dehydrated). I have recovered well, and I have been seizure-free since. At the beginning of 2019, I had a lot of time to envision the future I wanted for myself and the legacy I would ultimately leave behind, especially for the children of the next generation.
I began to think about ways to apply my skills and my passion for educating youth in our community. I was frustrated with the lack of extended support for students, not only in schools but also beyond the educational institutions themselves. I also wanted to support other educators who might be in a similar position—it's not easy for everyone to live comfortably in Miami. I sought to provide a platform for fellow educators and students or alumni in the fields of psychology, human development, and related fields to be supported through this structured after-school program. Now through our nonprofit, Ivy Island Communities, we are providing additional sources of part-time financial support for diverse people looking to teach and mentor youth in our community.
In January 2020, we officially launched our beta test program of the parallel yet totally separate for-profit organization Ivy Island Educators, LLC, with one educator currently serving the community—me (Harlen Shangold). We plan to additionally onboard educators to accommodate the increasingly apparent needs in the greater Miami community. Upon gaining approval of 501c3 status, we will launch a pilot program for Ivy Island Communities, Inc. Our nonprofit will enable us to help as many families as possible.
Has it been a smooth road?
I have worked with several team members in the early stages, all of whom are in states outside of Florida. Distance always presents obvious challenges, but I'm excited to be expanding our team locally in the near future.
When I first founded our parallel organization, Ivy Island Educators (LLC), I was very much in the early stages of recovery from the seizure(s). I definitely had some personal struggles early on as a result. I was actually encountering more panic attacks than ever before as a result of the new anticonvulsant medications I had been introduced to. I'm thankful to be able to look back at those days and recognize how far I've come in just over a year. There were definitely times at which I couldn't possibly imagine being where I am now, especially being able to create multiple platforms to do what I love most—helping kids.
Sometimes it would seem as if developments came very slowly as if certain periods of uncertainty regarding what to do next would last forever. I quickly learned that it's part of being an entrepreneur, especially at the beginning of the startup phase, when it's important to consider many different approaches from as many angles as possible. I found it beneficial to pause all actions when necessary and to resume with a fresh perspective after preoccupying myself with other wholesome activities, like visiting my family in New Jersey and spending quality time with friends. Life is all about relationships, and often the people with whom we connect can provide an additional source of energy and an alternative lens through which we can observe our own work—that's exactly what happened for me.
We'd love to hear more about your organization.
We extend one-on-one educational consulting services to local families. We prioritize homework help for students. We essentially extend school counseling services beyond the context of the school environment. Children need academic, behavioral, and career support beyond the classroom from social educators and positive influencers, not from social influencers.
We provide educational consulting services with an emphasis on homework help. We offer one-on-one services directly to students outside regular school hours, and we're continuing to grow our team. In the future, Ivy Island Educators will provide homework help, mentorship and guidance for young learners using our unique curriculum and toolbox. We advocate for children in meetings with families, teachers, school counselors, and administrators to positively develop growth mindsets. We will soon provide additional support for students year-round with our uniquely tailored summer curriculum.
We are now growing a mobile network of young individuals with degrees from four-year undergraduate institutions and/or graduate school degrees [in education, psychology, or human development] to join both our currently operating for profit organization (Ivy Island Educators) and our growing nonprofit team (Ivy Island Communities). Our educators all possess extensive relevant experience working in education, youth services, and alternative childcare settings.
Ideally, we will target "Tier 3"- and "Tier 2"-students [who typically require more specialized behavior, planning programs, and small group counseling in school] to support school counselors beyond the office and school walls. We will match educators with families appropriately, aiming to tailor educators' experiences to families' needs. We will aim to improve academic, behavior, and career goals through a holistic approach.
At the moment, I am operating as our sole educator under the LLC, and I am currently offering my services directly to students while we continue to grow our team of Ivy Island Educators. These services are primarily tailored for children in grades K-8. Ideal candidates would include children in grades 3-5 looking to secure a stable working relationship over the long-term.
Our Ivy Island Framework, Curriculum, Toolbox, and Program Handbook will provide Ivy Island Educators with the keys to succeed as in-home mentors and guidance figures. Our educators undergo background checks and come to us highly credentialed, highly referred, and demonstrate the ability to positively affect students' academic, behavioral and career development. They will provide the highest quality, targeted solutions to families' everyday problems.
We are most proud of and most excited about the opportunity we have to positively impact the lives of so many students for years to come, especially for students of color who are seeking positive representation in their communities. We will bring more guiding forces to the community to best demonstrate how to be successful and to maintain one's own sense of cultural identity simultaneously.
How do you think the industry will change over the next decade?
I think we're going to continue to see a huge demand for education reform. We need to make sure students and teachers who need it most are well-equipped with adequate resources to accommodate all students in an increasingly diverse world. It is important for us all to recognize the value of education and how critical it is to support our teachers simultaneously, "from the ground up." I'm hoping many more educators will soon be appropriately compensated for their hard work, which far too often goes unacknowledged. I am personally aiming to address this issue head on through Ivy Island Educators and Ivy Island Communities.
Contact Info:
Suggest a story: VoyageMIA is built on recommendations from the community; it's how we uncover hidden gems, so if you or someone you know deserves recognition please let us know here.