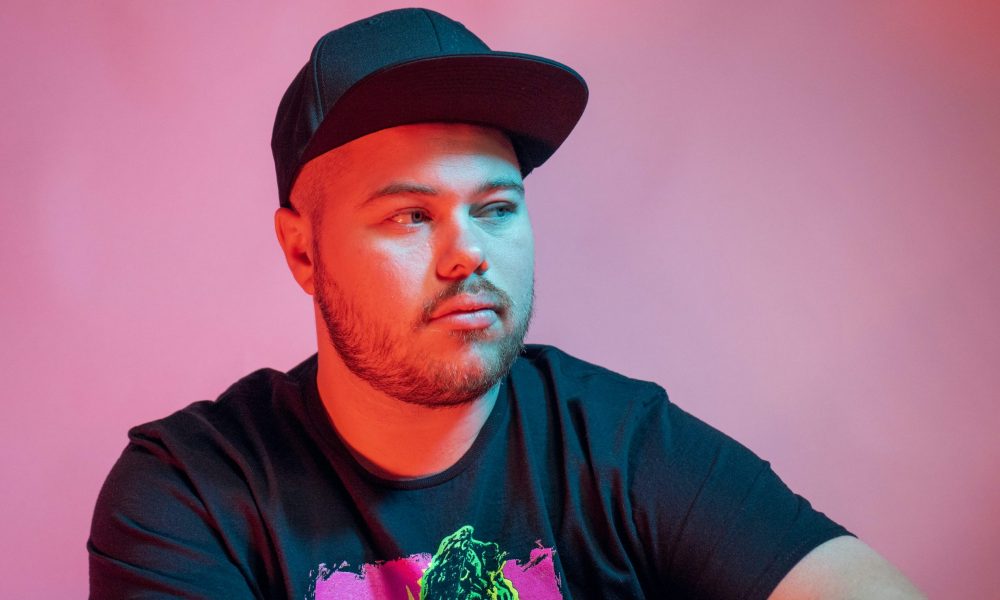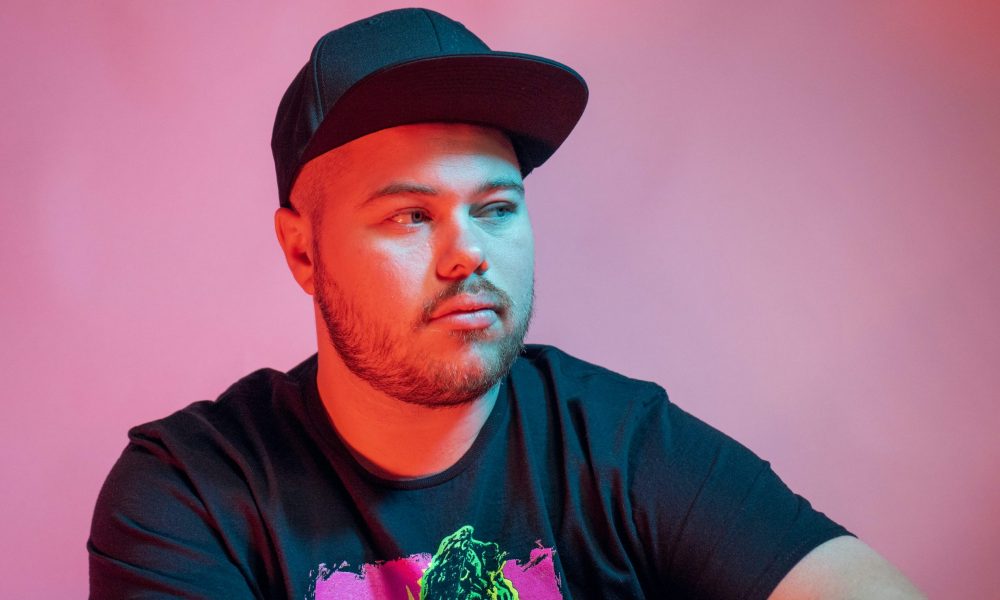 Today we'd like to introduce you to Garrett Kealer.
Garrett, please share your story with us. How did you get to where you are today?
At age nine, I was walking through a store with my family when I saw a pair of drumsticks wrapped in shiny, sparkling colors. I became instantly infatuated. I asked my Mom for a drum set, and like the awesome Mom she is, she was able to get her hands on one for me within a month. I began taking basic lessons with my school's P.E. teacher, learning rudiments and basic notation. I participated in the school band for a few years, which wasn't really my thing; however, it did something very important for me. During one of those band breaks, I brought a drum set out to the hallway, joined a couple of guitarists, and played Rage Against The Machine's "Bulls On Parade". As soon as the song was over, I knew what I wanted to do with my life.
I started taking full kit lessons with a local musician named Elliot Casillas, who predominantly played Latin and Rock music (the kick drum I learned on at his studio was actually a djembe!). He was able to teach me what I was interested in while also exposing me to different cultures and their fantastic music. I became obsessed with music and listened nonstop to Led Zeppelin, Red Hot Chili Peppers, Pearl Jam, Nirvana, Pink Floyd, Smashing Pumpkins, etc. I played with other musicians at school and began teaching myself other instruments such as guitar and piano. When I was 16, I played with a local municipal band to hone my ensemble skills and began taking lessons with Grammy-nominated percussionist Brian Slawson. Brian is a musical monster who has an overflowing wealth of musical information. He furthered my interest in genres outside of rock, including jazz, Latin, hip hop, funk, etc. and helped me learn the basics of marimba and timpani. I then attended Florida Atlantic University, where I majored in Commercial Music. There, I was exposed to an even grander range of musical styles and information. It was also there that I met many accomplished musicians I was able to work with, including the members of my other band, Del Pelson, and the producer of my solo project, Stumble Steady.
Has it been a smooth road?
Not in the slightest, and it continues to be a struggle. I don't come from a family of money, so I am eternally grateful to my mother and father for making sacrifices and working hard to give me opportunities and helping me purchase gear growing up. I don't come from a town with a lot of musical influence, so playing out didn't happen very much, which was definitely frustrating. My musical taste was pretty narrow-minded before I attended FAU, so I am also grateful to have been exposed to a variety of styles there that continue to influence me today. In such an inundated market, it's difficult to gain recognition and traction, but when it happens, it's such a tremendous feeling. Creating something that I'm able to call my own, performing, and connecting with others makes it all completely worthwhile.
Can you give our readers some background on your music?
My solo music project is called Stumble Steady. As a drummer/percussionist, a lot of the time my voice doesn't seem to carry as much weight in projects when it comes to melody, harmony, arrangements, etc., so Stumble Steady is a cathartic means for me to explore the sounds and the musical spectrum in ways that I personally like to see. I have Obsessive Compulsive Disorder, so being able to oversee each instrument and all aspects of arrangement allow me to breathe a little easier, all the while receiving input from my producer, Monty, who helps really bring the songs to life.
I'm proud to create something that is truly mine, working with amazing musicians, connecting with others over expression, using my voice for positive change concerning social issues, and riding the high of performance. Where I differ is the unconventional manner in which I present ideas, tones, colors, and myself during a performance. While I like to sing/talk about relatively common topics, the way in which I approach them is unorthodox, such as writing in an absurdist/satirical manner from opposing perspectives, not sticking to one topic throughout a piece, and using mental illness (even in difficult times) as a catalyst for positive change, education, and understanding.
Is our city a good place to do what you do?
There are a lot of opportunities for musicians, but as independent music venues continue to rapidly close, I'm feeling less confident. I have seen bands, musicians, and artists do great things in Miami, but the farther north you go in South Florida, the more difficult it is. Musicians can achieve success here, but as an indie rock/alternative artist, I'd of course keep my eyes open toward LA, New York, Portland, Montreal, etc. It's important that we support our independent music venues so that both local and touring musicians alike have a place to perform, grow, and thrive.
Contact Info:

Image Credit:
Patrick Montanari
Suggest a story: VoyageMIA is built on recommendations from the community; it's how we uncover hidden gems, so if you or someone you know deserves recognition please let us know here.