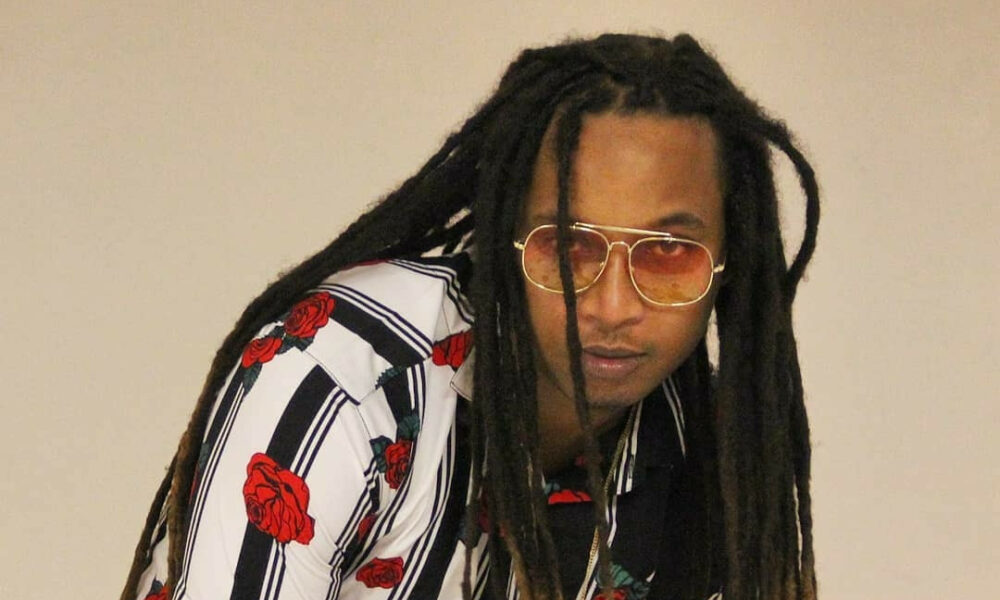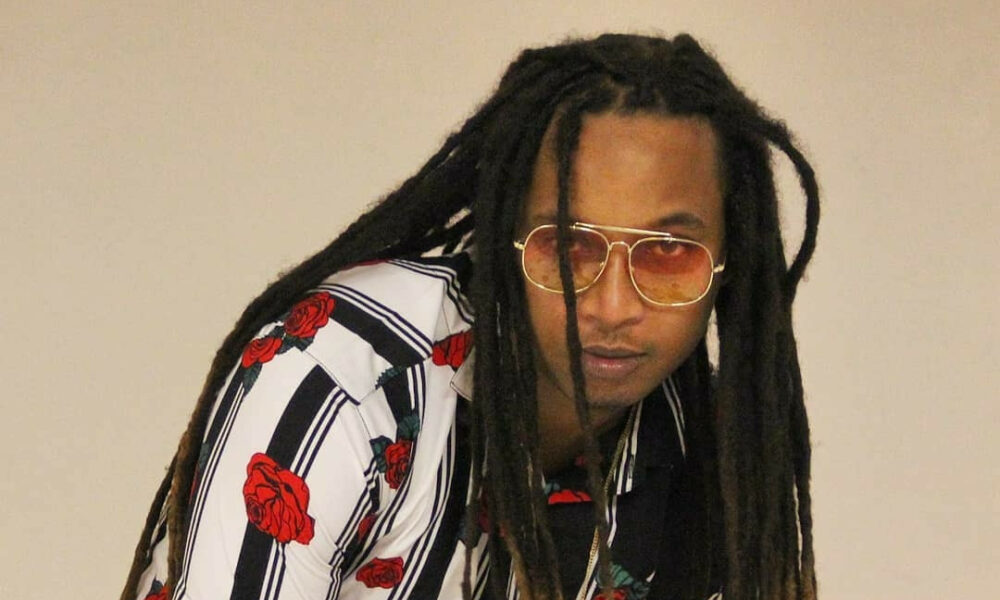 Today we're excited to introduce you to Fabion 305. Fabion is an Artist, Humanitarian and is also a content partner. Content partners help Voyage in so many ways from spreading the word about the work that we do, sponsoring our mission and collaborating with us on content like this. Check out our conversation with Fabion below.
Fabion, it's been too long since we last connected. Thanks so much for taking the time to share your thoughts with our community again. Some readers might have missed our prior conversations, so maybe you can kick things off for us with a quick intro?
I go by the name of "Fabion 305" I'm an artist, entrepreneur, and humanitarian. I'm all about creating change through music and through helping people and nature.
How has being a part of the music industry helped and hindered your personal life?
It helped my personal life by helping be build courage and determination. The process is never easy but it's always worth it. It hindered my personal life simply because I have no time to have one lol. Striving for my goals is a 24 hour a day gig. Always reaching for the stars and in this business, it takes a lot of your time.
What have you been up too lately?
Performing, creating, and helping! Through the Pandemic I've still been performing all around south Florida (Always following protocol). Creating everlasting music is always a must and helping my community & all those around me. Always doing my part for future generations, touching them positively through everything I do.
What else does Fabion 305 do?
Fabion 305 is a jack of all trades. I'm a songwriter, producer, Video editor, I also sing a little plus so much more. Creating everything from Hip Hop, Reggae, Pop, etc. I'm just someone who likes to learn as much as possible and apply it to my journey the right way.
Where can people find your music?
I'm EVERYWHERE online just google "Fabion 305" and you will find all my music plus incredible visuals.
Music is first in your life that we know, but why is helping the community so important to you and your brand?
Helping the community is so important to me because that's real life! Creating music is everything to me but eating a meal tonight might be everything to someone else. I always try to go out and feel the community, talk to the people, and help them in whatever way we can. Thanks to charities like Anaiys charities and Tomorrow's Place we have done a lot. Also, s/o Urban scrap Metal for their incredible work, they are also another charity I work with.
What makes Fabion 305 unique?
I'm unique because I'm myself. Never trying to be something I'm not and always giving my all no matter the situation. My vision is deep and my music stands out because of that. I know I'm different and I'm proud of that.
It was so great to reconnect. One last question – how can our readers connect with you, learn more or support you?
You can connect with me on all social media and everything else by just searching "Fabion 305" I'm on Instagram- Fabion305
YouTube- Fabion305 EVERYTHING "Fabion 305"
Personal Contact: Fabionclevland@gmail.com
New Website: Coming Soon Fabion305.com
Contact Info:
Image Credits
Ig: @kinguniverse Anthony Sweetland