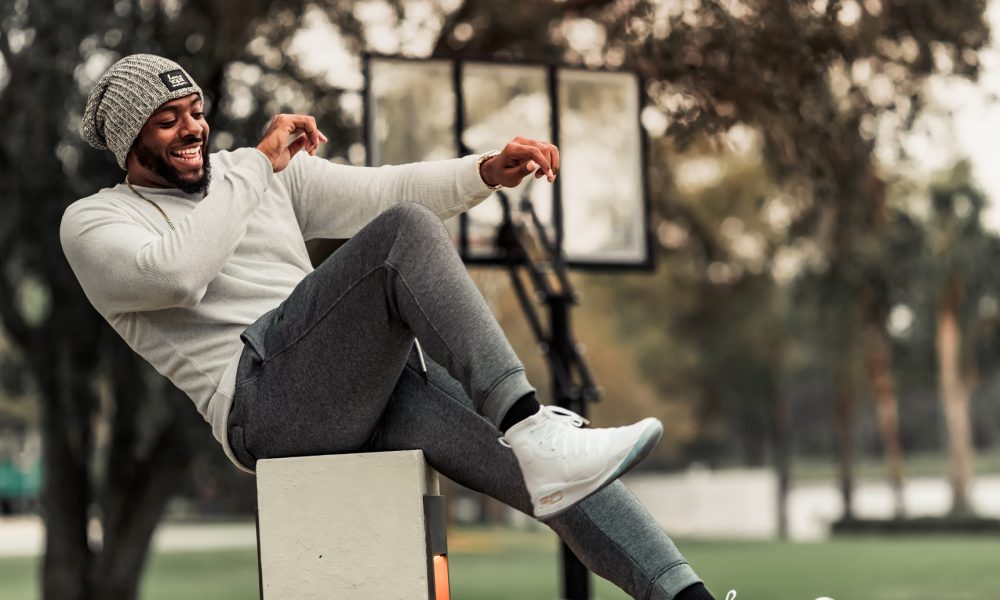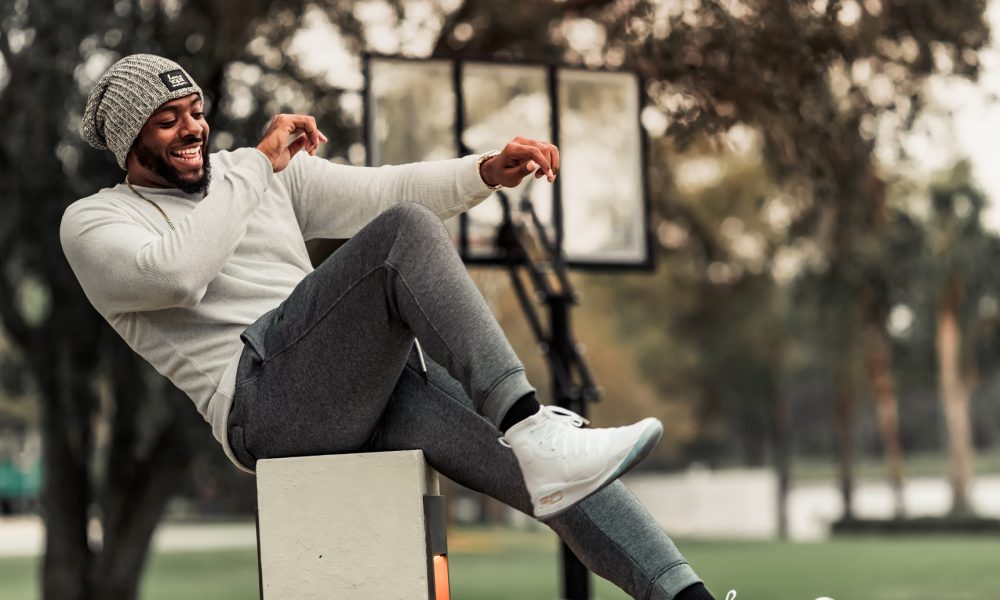 Today we'd like to introduce you to Eric Dunn.
So, before we jump into specific questions about the business, why don't you give us some details about you and your story.
I went to college at FAU and had no clue what I wanted to major in or what career I wanted to get in to. My sophomore year, I discovered the Vine app and began making six-second looping video clips with my roommate Chip Hoch. When I went home that summer of 2013, my life changed after making one piece of content that went viral on iFunny, YouTube and Reddit.
I read comments as thousands of people were confused as to why this video was only  six-seconds and how funny people thought the video was, slowly associating six-seconds with the Vine app as word of mouth spread online. I remember asking my friend Morgan as my followers rose if he thought I would have one million followers by the time fall semester started. He believed I would, I said no chance. I hit one million followers on Vine a month before the semester started and when I returned to school I was a celebrity on campus if you will.
This lasted until my final days at FAU because the influence Vine had on this generation was so impactful. To get into the more interesting part of all of this, I made a lot of money from these six-second videos. The only regular job I ever held was working for FAU's campus recreation center, and I was fired from that job after a year or so because of a tweet. Gary Vee and Jerome Jarre reached out to me to be part of their "Grapestory" company but I was skeptical to work with anybody at first, it was all moving so fast.
The first big sum of money ever offered to me was $2000 for a McDonald's Vine. After that, another for near that amount for promoting an app. Hot or not and Badoo were early matchmaking apps similar to today's Tinder and Bumble that were paying Viners insane amounts of money. You could have had 50,000 on Vine and made $500 from Badoo or Hot or not. Imagine what they paid the people with millions. Ultimately, in 2013 I signed with an MCN that reached out to me – Collab.
I am still with them to this day, pretty sure I was the first one on board, and I helped them recruit more talent. An MCN is an organization that works with video platforms such as YouTube, to offer assistance to a channel owner in areas such as monetization, channel development, etc. Collab specializes in claiming its channel's content so that we are earning all the revenue from any video of ours that is monetized on YouTube. This was one revenue stream of mine throughout college, and if you go back on my personal YouTube channel, you'll see all of the Vines I uploaded as stand alone six-second videos that have hundreds of thousands of views. I was peaking.
Other ways I earned revenue were from brand deals. These would include showcasing a product or creating a video around a campaign. Companies hire middle man agencies that work with them to create the overview and content deliverables. This has become more mainstream now, and it's one of the most lucrative sources of revenue for many creators. While not knowing where exactly I wanted Vine to take me, I remained in college. I was attending school in south Florida while having fun making videos with friends and earning money while still traveling. I couldn't beat it.
I messed up one year by dropping all of my classes in the year 2014 not earning a single credit but still paying for those classes. I started FAU in 2011 and did not graduate until 2016. I was making untaxed income and was not educated on taxes and paid a lot for taxes and also fell behind in paying. Luckily, because I was making so much money, I have access to a lot of credit currently, but I used those cards to help get me through the final years of my college tenure. There was a lot to learn in my early 20s, and I am still feeling effects from those mistakes today.
Fast forward to today, and the internet is a cesspool of content. It really is harder to stand out than it was five-six years ago on Vine, YouTube or Instagram. I have doubled down on my efforts to not only focus on video content but find other ways to stay relevant and inspire who I can and help rising talent. I host two podcasts, I am getting into public speaking, and I am partnered with a couple of companies who I hope to stay within the long run.
My ultimate goal is to become a public figure who people don't just know for one thing but know me as a funny man, with a big heart and a passion to make a positive difference in the world.
Great, so let's dig a little deeper into the story – has it been an easy path overall and if not, what were the challenges you've had to overcome?
As I mentioned before, finances were and are a big obstacle I am trying to overcome.
Getting my credit score up and lowering my debt are huge 2019 goals that I have in order to do that it means that I have to earn more revenue. So the grind has to be in top form. One challenge that I've gotten used to now is dealing with being in the public eye.
Though it's not Will Smith or Barack Obama level, I seem to always encounter someone who knows me and comes up to me to say love your Vines or loves your work.
Those are the two big ones. For the most part, I take life as it comes to me which makes life a lot easier when you know sometimes things are out of your control and you just have to accept that and live.
We'd love to hear more about what you do.
I live by the philosophy that life is about helping others succeed. When I help others become successful in reaching their goals, I'm successful in achieving my goals. People don't forget where they came from and when you give that person a start or a shoutout or something they will always remember it.
As one of the early adopters of the Vine app, I had the opportunity to see many creators rise from the bottom and many ascend to the top. A few creators I jump started during the Vine era include; Gabbie Hanna, Jessica Vanessa, Michael Persad, Landon Moss, and BigNik.
At FAU we had a "Vine Squad" of around seven-eight guys who all made videos together but ultimately we have all gone down our own paths, and only two of us are still creating videos regularly. In addition to the podcasts and public speaking, I am an active creator of video content on social media platforms including; YouTube, Instagram, Twitter, Snapchat and Facebook.
Currently, I specialize in social media marketing which includes creative partnerships with multinational corporations. I am also represented by Wilhelmina Modeling and Talent Agency.
What separates me from other creators is that I am diverse. It's not just entertainment for me, I have been on panels at the White House speaking on Sexual Assualt, I am a signed model, and if you're following me correctly, you'll know all that I am up to and be able to set me apart from the rest.
How do you define success?
Success has multiple dictionary definitions.
– The accomplishment of an aim or purpose.
– The attainment of popularity or profit.
– A person or thing that achieves desired aims or attains prosperity.
For me, you are successful if you are happy. Too many people like to look down on people or tell people how to live their lives when it doesn't link up with how they're living theirs. Everyone isn't trying to be rich and famous.
If someone is truly happy in life, then they are successful. You aren't doing anything to your full potential without being happy. I do think we all have an opportunity to be successful in the financial aspect, but that comes with a mentality that many do not possess due to other socioeconomic circumstances.
Contact Info:
Image Credit:
Chris Miglioranzi, Leanne Leuterio, Danny Gonzalez, Will Tondo
Getting in touch: VoyageMIA is built on recommendations from the community; it's how we uncover hidden gems, so if you know someone who deserves recognition please let us know here.