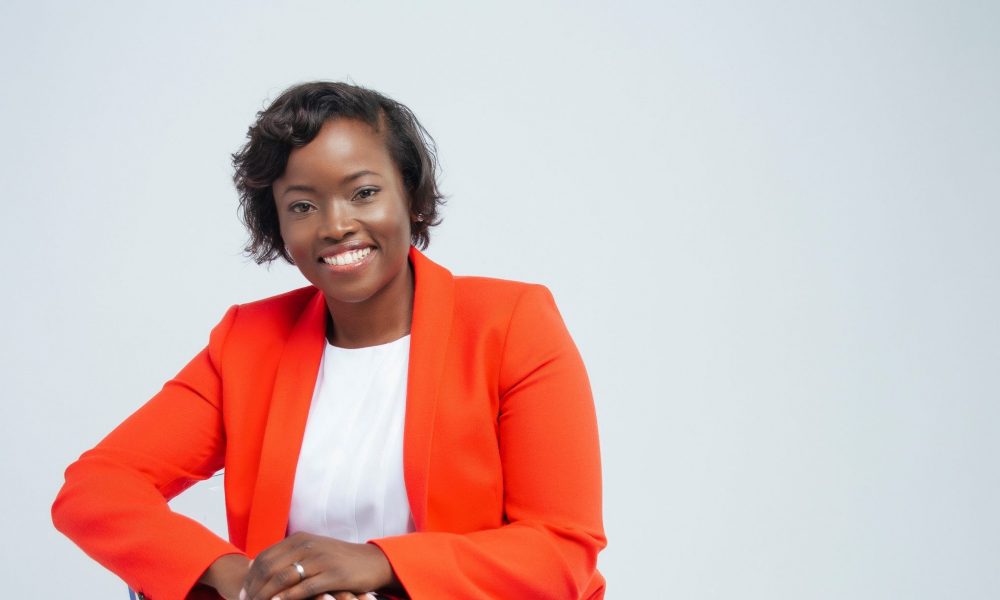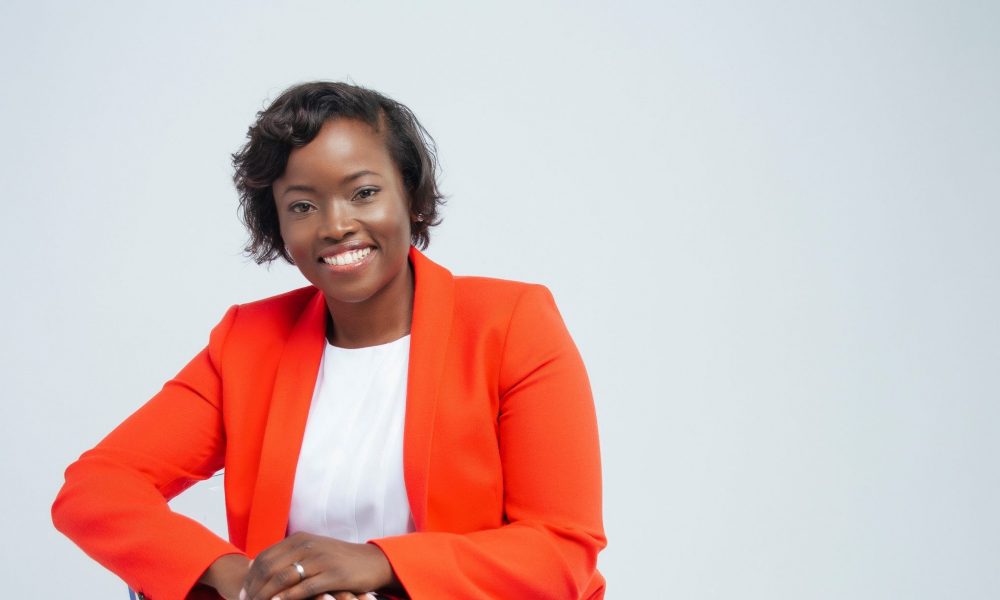 Today we'd like to introduce you to Dr. Marsha Brown.
Thanks for sharing your story with us Dr. Brown. So, let's start at the beginning and we can move on from there.
I've been fascinated by human behavior for as long as I can remember. I have always wondered what drives people to make the decisions they end up making. When I was little, criminal behavior was especially intriguing; I watched local news stories in amazement, asking myself why people engaged in criminal endeavors. I initially explored my fascination with human behavior through theater. I spent nearly 20 years in performing arts, from Kindergarten through college. After graduating from college with a B.F.A. in theater, I realized acting wasn't what I wanted to do full-time. I knew I wanted to do something that would allow me to interview people in some capacity. I knew I wanted to study behavior and/or work with criminal justice-involved individuals. I just wasn't sure what type of job would pay me to do those things, so I decided to take some time to figure out what I wanted to do.
Through extensive Google searches, I eventually stumbled upon Forensic Psychology. The more I read about it, the more I loved it. It was fascinating and there were countless areas to explore within the field. That's when I decided I wanted to be a Forensic Psychologist. Fast forward 10 years to approximately two months before graduating with my Ph.D. in Clinical Psychology: I needed to find a postdoctoral residency in order to complete supervised hours for licensure. I decided to write down all the things I wanted to do as part of my "dream job." I also came up with a list of cities I would consider moving to. Then, I looked for organizations that worked with postdoctoral residents and specialized in doing the things on my "dream job" list. I eventually found a residency position with a great private practice and left New York City for Fort Lauderdale. Throughout my residency year, I obtained amazing experience in criminal, family, and civil court matters. I lucked out because I had a mentor who was well-respected in the field and had decades of experience. After residency, I worked as an independent contractor for two organizations that specialized in various areas related to forensic psychology, but I knew I wanted to build my private practice. I was able to do so in January of 2017.
Has it been a smooth road?
There have been setbacks. During the initial stages of building a practice, one person is often responsible for every aspect of running it and there are no paid sick or vacation days; I was in that position. I mostly worked 15+ hours a day, seven days a week, and had little time for myself. I was exhausted, overwhelmed, and soon dreaded going to work. I barely saw my friends and family, but when I did, they told me I looked tired, was wearing myself out, and needed to rest. I felt foggy-headed much of the time and I was very unhappy. Working long hours every day often left me feeling spread too thin. While I loved and continued to be fascinated by the work I was doing, I realized I needed to figure out a better way to manage my career and time. At some point, I started to research more about self-care and the impact of stress on overall functioning. The more I researched and learned about the topic, the more interested I became. I decided to implement self-care into my routine. I realized that to be able to keep up with all that I do, both mentally and physically, I need to make sleep and exercise top priorities. I also learned to schedule a time to completely disconnect from work because if I don't schedule it, I'll be less likely to take the time, spontaneously.
While I was incorporating more work on mental health and stress management into my practice, I had an opportunity to teach a Continuing Legal Education seminar on Mental Health and Stress Management for Attorneys. I loved the experience and eventually developed seminars for various professionals and students, including those in the legal, mental health, and child protective services fields. I also started presenting at various professional events and conferences several times per year. I fell in love with this aspect of my work. It allows me to connect with people from different professions and backgrounds. It also makes me feel like I am helping people help themselves, so they can better serve others. I work to provide attendees with the tools necessary to not only identify the effects of stress on their personal and professional lives but to implement stress reduction and self-care techniques into their daily routines.
We'd love to hear more about your practice.
I own a private psychology practice. My foci have shifted over time and I now specialize in three main areas. I still do forensic work such as evaluations and assessments for family, criminal, and civil court matters. I do clinical work as well, and that includes concierge therapy, where I work one-on-one with clients who are navigating their way through a major life event such as divorce, career transition, or another significant change. Concierge therapy provides clients with unparalleled, personalized therapy on their terms, when and where they prefer it. The third aspect of my practice involves conducting seminars for a variety of professionals. My most popular seminar is the one on mental health and stress management, as I mentioned before.
My ability to engage, connect with, and guide people in a genuine and meaningful way sets me apart from others. My journey these past 14 years has provided me with invaluable opportunities to work with thousands of people from all backgrounds, experiences, and abilities. Whether in a one-on-one session or group seminar, I have a knack for getting to know each person I encounter and working to customize their experience to ensure that they walk away with tangible tools to help them reach their goals and potential. Everyone has unique strengths and talents that can help them on their journey.
How do you think your practice will change over the next decade?
I am working to increase the time I spend helping other professionals and students in seminars and workshops. I am in the process of developing mental wellness, self-care, and stress management seminar for medical professionals and students. From there, I will incorporate other professions as well. For many people, there is a great need for figuring out how to pursue one's dreams without becoming exhausted, overwhelmed, stressed out, and sick. I think that, in general, our culture makes us think that we must work 24/7 in order to fulfill our dreams and be considered successful. I believe each individual can define success for themselves; that definition needn't include running oneself into the ground, unnecessarily. I think many of us have to work to change our belief that unless you're working constantly and sacrificing meals, sleep, and fun for your professional passion, you don't want it badly enough and you'll never succeed. People can pursue their dreams, be successful in their way, and still maintain a personal life with hobbies and quality time with loved ones. It just takes some planning and focus.
Contact Info:
Image Credit:
Tolga Kavut Photography
Suggest a story: VoyageMIA is built on recommendations from the community; it's how we uncover hidden gems, so if you or someone you know deserves recognition please let us know here.