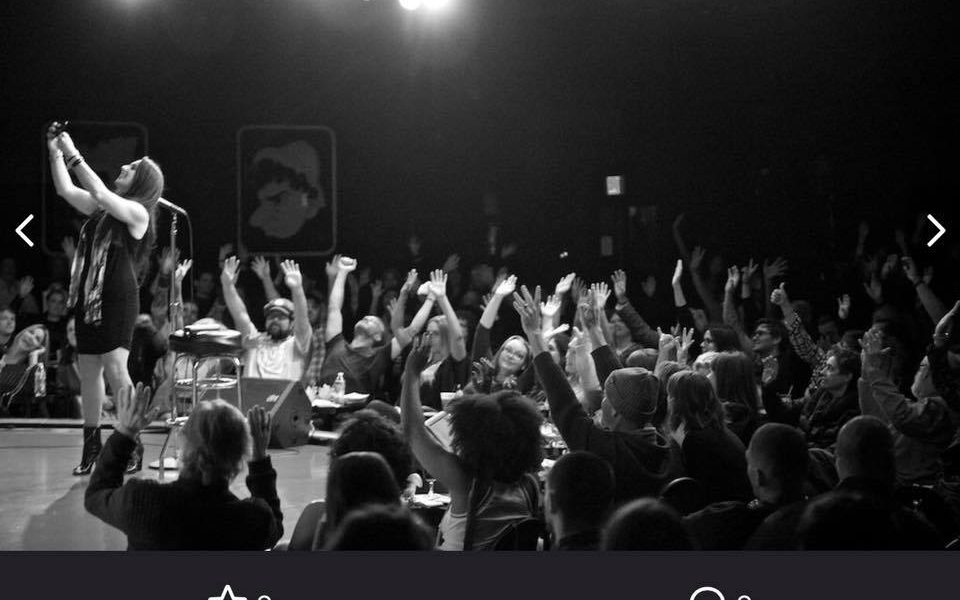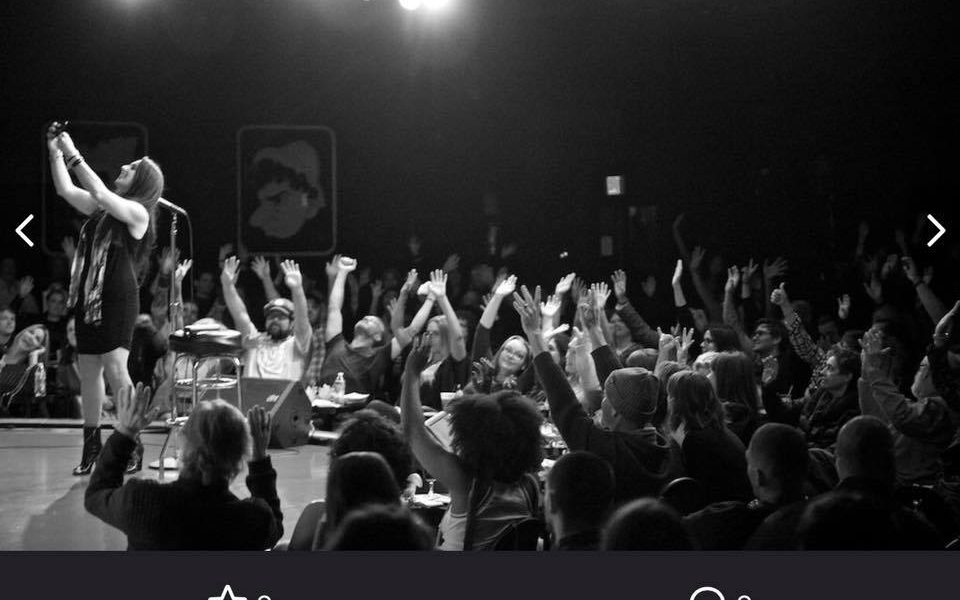 Today we'd like to introduce you to Dr. Cali Estes.
Dr. Cali Estes is a highly sought after Addiction Counselor (MCAP, MAC ICADAC), Life Coach, Recovery Coach and Wellness Guru that blends talk therapy with forward and positive change to assist her clients in unlocking their true potential. She has been featured in books, magazines, radio, and television for her work in the addictions and therapy fields. She works with individuals, drug, and alcohol treatment teams and addiction professionals looking to advance their knowledge base.
Dr. Estes is a seasoned addictions coach and addictions therapist. She has over 21 years' experience working with drug, alcohol and food addictions. Her deep understanding of drug and alcohol addiction, including the behaviors and ramifications that are associated with it, place her top in her field of addiction therapy and addiction coaching. Her unique nonsense approach of cognitive behavioral therapy, positive psychology, addiction coaching, and life coaching combine to provide the perfect support for an addicted person. Cali's background in food addictions and the emotional and physical tolls it takes on one's psyche and physical wellbeing is unique. Simply Put: She gets RESULTS.
Cali's multidimensional approach focuses on the underlying cause of the addiction and she approaches each client in a unique manner. With over 21 years' experience as a Therapist, Life Coach, Recovery Coach, Addictions Coach, and Wellness Coach, Dr. Estes is currently serving as private practitioner working with a broad spectrum of clients. She has been featured on TV and Radio, specifically: NBC Universal News, MSN Money, CNBC, CBS, Fox News, Entrepreneur Magazine, Dr. Drew, Washington Post, Yoga Journal, Max Sports and Fitness, LA Times, among others for her work with Addictions and published in several journals and books with her work on ADD and Relationships.
Cali's multidimensional approach focuses on getting to the underlying cause of the problem and working in the present to combat the issues by creating a safe and secure environment for her clients to learn and grow and tackle life challenges. Her unique background blend of psychotherapy, life coaching, addiction coaching, recovery coaching and wellness coaching allows the client to get to the underlying cause of their issues quicker, safer and produce results faster.
Dr. Cali Estes is an interactive, solution-focused Positive Psychology and Cognitive Behavior Addiction Professional. Her therapeutic approach is to provide support and practical feedback to help clients effectively address personal life challenges. She integrates complementary methodologies and techniques to offer a highly personalized addiction coaching approach tailored to each client. With compassion and understanding, she works with each individual to help them build on their strengths and attain the personal growth they are committed to accomplishing.
Dr. Cali Estes is a seasoned Addictions Coach, Recovery Coach, and Therapist. Her experience and knowledge stem from years of experience working with drug, alcohol and food addictions. Her deep understanding of addictions and her unique background and blend of addiction therapy mesh to assist the client in meeting their needs. Once 40 lbs. overweight and addicted to diet pills, Cali has been there. She can relate to the struggling person trying to get off of drugs or to feel healthy and 'whole again".
Cali holds a Ph.D., International Certification as a Drug and Alcohol Counselor, as well as 24 certifications and over 18 years' experience as a Personal Trainer, Yoga Teacher, Pilates Teacher, Food Addictions Specialist and Life Coach. Dr. Estes is a graduate of The Pennsylvania State University, West Chester University, and DaySpring University. Her unique approach to each person and ability to relate on a humanistic level makes her desirable in the addiction coaching and addiction therapy industry.
Dr. Cali Estes is more than a 'sober coach'. She has a background in clinical and personality psychology, addictions and forensics. She can get to the root of the addiction quickly and work with the client in building a safe environment in which to make the changes necessary to live a productive lifestyle using addiction coaching techniques. Clients in addiction feel powerless, helpless and hopeless and need answers and ways to change their lives.
Sometimes family and friends think that everyone should be able to have 'just one drink' at a function, but for some clients that is not what happens. That one drink turns them into an unmanageable individual that their family and friends cannot deal with. Taking a pill to 'get through the day' or 'take the edge off' eventually leads to a full-blown addiction with the addict personality. Cali Estes and her team of Certified Recovery Coaches and Addiction Therapists can address all these issues.
In addition to being a prominent Addiction Therapist and well-known Recovery Coach, Cali Estes has presented at National and International Conferences and she is Founder of The Addictions Academy, the largest online virtual classroom for addiction professionals to learn and get credentialed She has presented to individuals and drug and alcohol treatment facilities both national and international, and is a sought after Sober Coach, Addiction Coach, Recovery Coach, and Life Coach to Actors, Musicians, CEO's, Doctors, Sports Figures and Attorneys that need 100% Confidentiality when dealing with sensitive life issues. She specializes in issues concerning both the family and the client and can assist them in making the changes necessary to be happy and healthy.
Dr. Estes is the exclusive Founder of Sober on Demand, a mobile rehab service for clients.
Has it been a smooth road?
The biggest hurdles are being a female in a male-dominated industry and having men try to run the show.
So let's switch gears a bit and go into The Addictions Coach and The Addictions Academy story. Tell us more about the business.
The Addictions Coach is the only company that offers a signature service called Sober on Demand, where they bring the treatment center concepts to the client on site. We offer counseling, coaching, consulting, and more. I am known as the Celebrity Addictions Coach and I specialize in high profile clients: CEO's, Sports Figures, Actors/Actresses and more.
The Addictions Academy is the largest global provider of online addiction classes by live virtual classroom. We have 40 plus classes, 20 teachers and we are in 22 countries and 5 languages. We pride ourselves in offering top classes with top teachers.
How do you think the industry will change over the next decade?
The Addiction industry will be headed more into the private sector/cash pay as the ability of treatment centers to actually provide adequate services with lower insurance payouts declines.
Pricing:
Coaching and Consulting starts at $125 and up
Classes are buy 1 webinar get a self study class free
Contact Info:
Getting in touch: VoyageMIA is built on recommendations from the community; it's how we uncover hidden gems, so if you know someone who deserves recognition please let us know here.