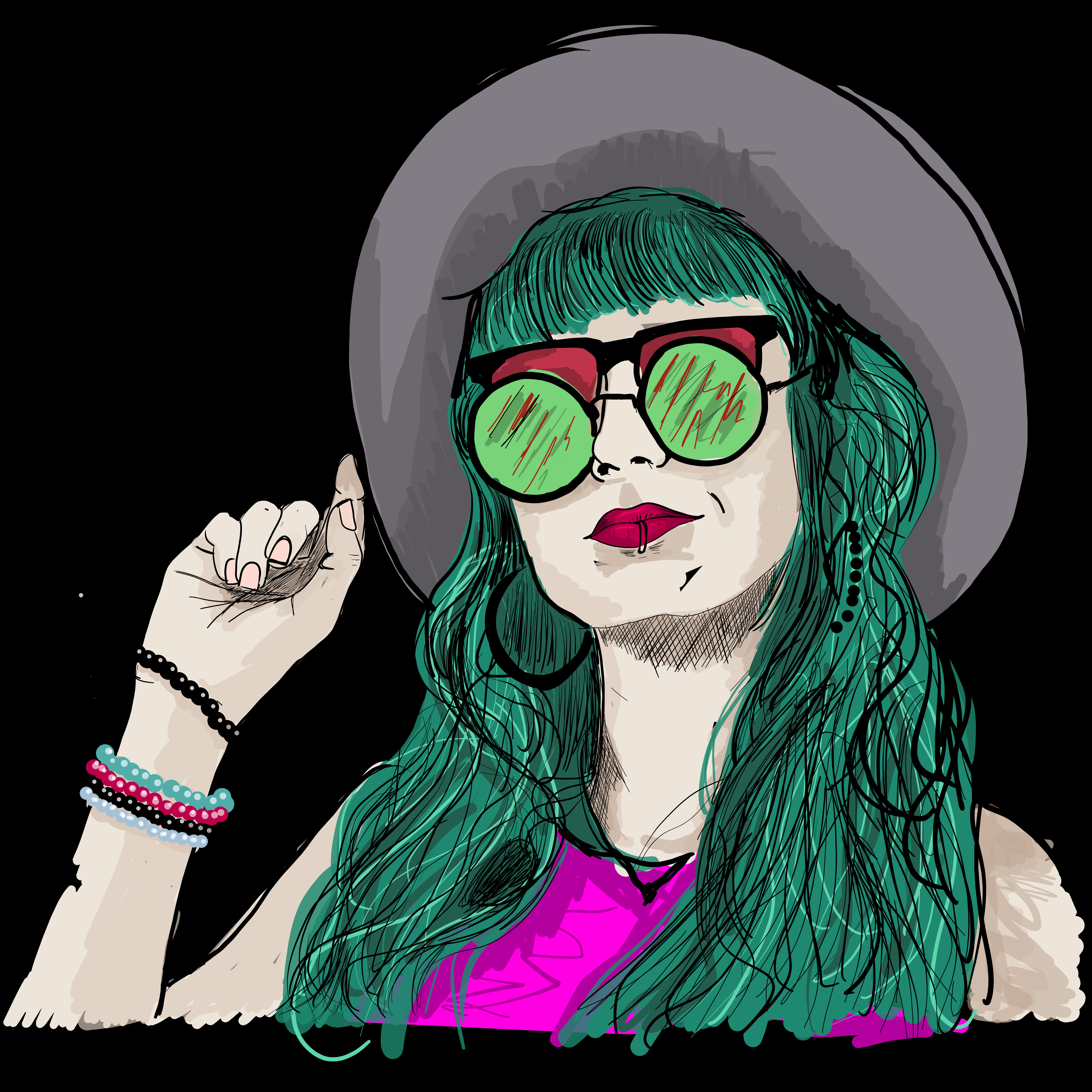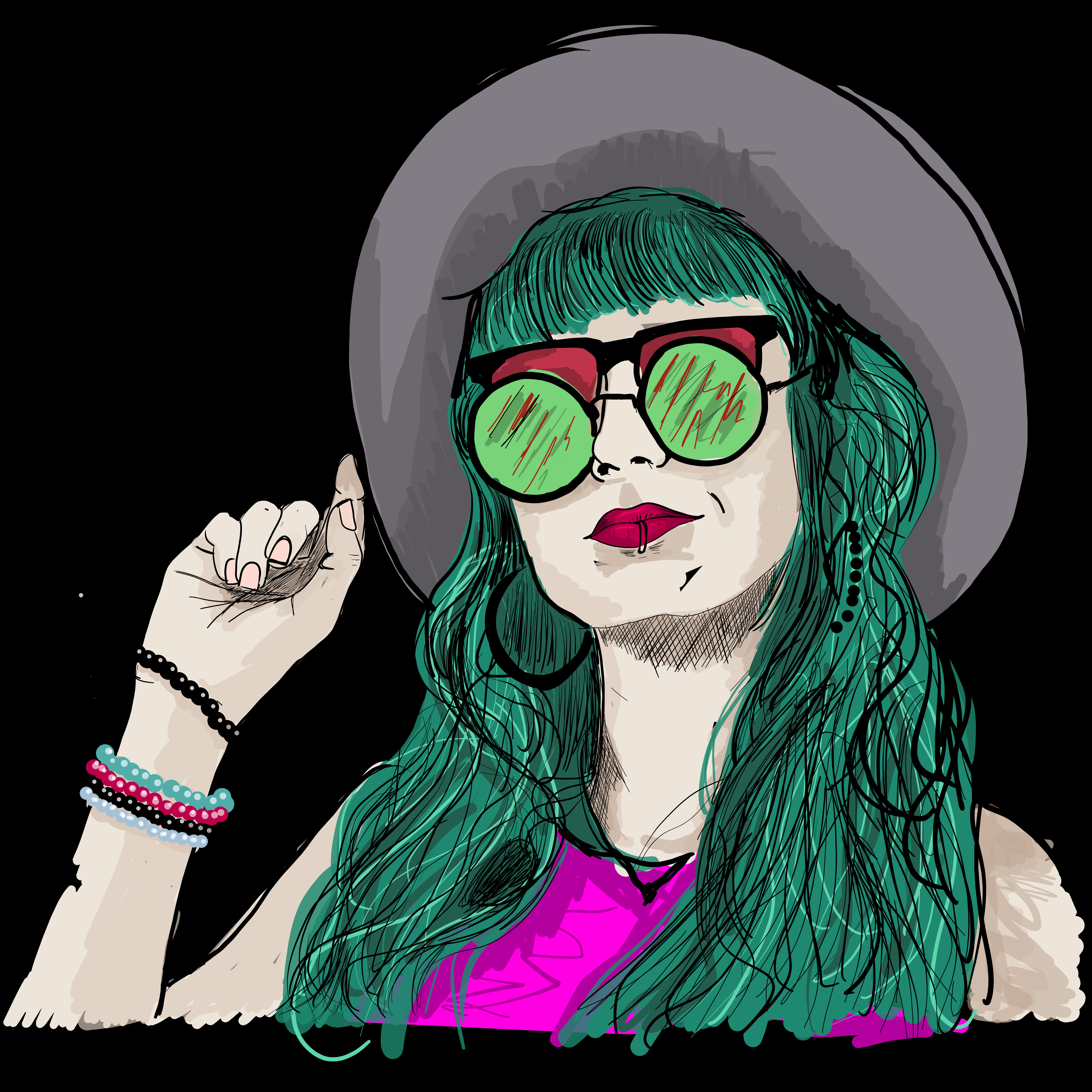 Today we're excited to introduce you to Diana Perez. Diana is an Artist and Energy Healer and is also a content partner. Content partners help Voyage in so many ways from spreading the word about the work that we do, sponsoring our mission and collaborating with us on content like this. Check out our conversation with Diana below.
Diana, it's been too long since we last connected. Thanks so much for taking the time to share your thoughts with our community again. Some readers might have missed our prior conversations, so maybe you can kick things off for us with a quick intro?
My name is Diana, I am an artist, content creator, and mom of three beautiful kids. I am passionate about helping, creating and inspiring and I love sharing my work with the world. Most of my original work is inspired by energy healing and chakras, although you will also find manga-inspired pieces from which I am a fan.
I paint murals, statues, furniture, and commission pieces. But when I am not painting, you will find me managing social media for a couple of clients, editing videos, and creating tiktoks. I absolutely love anything creative so I consider myself a Multidisciplinary artist and will experiment and create with many media.
What are you currently working on?
I am currently working on small works inspired by my favorite Manga: Sailor Moon, I'm also working on a series focusing on females, mainly the eyes. Aside from that, you can find me picking up small projects here and there around creating content for social media accounts for different clients.
What made you decide to go into the creative field?
I have been in the creative field in one way or another since I was a child. I studied music and play Violin, Piano, and Recorder. But what got me to finally embrace the arts was a period of depression and anxiety I went thru in my early 20s. I believe art heals, and painting helped me start that process and continues to do it. Now my motivators are my husband and kids and also to share the healing properties of art with others.
What inspires you to pursue your passions?
My kids. I love them more than anything in the world and I want to inspire them to pursue their own passions. What better way to do that than by pursuing my own and showing them what it could be like if they follow what they love.
Alright, so before we go, how can our readers connect with you to learn more and show support?
Sure, you can always connect with me via social media, my handle is @dianaeprz. You can find me on Instagram, TikTok, and (hopefully soon) I'll be more active on Twitch and Twitter.
My websites are www.dianaeperez.com and www.thecreativepencil.com where you can see some of my artwork as well as my other freelance work.
Contact Info: