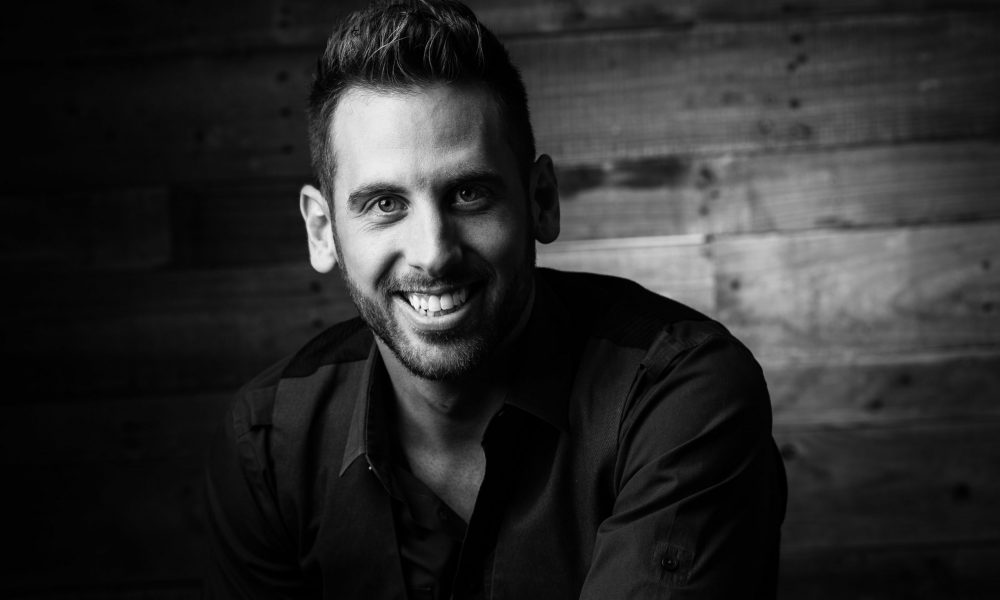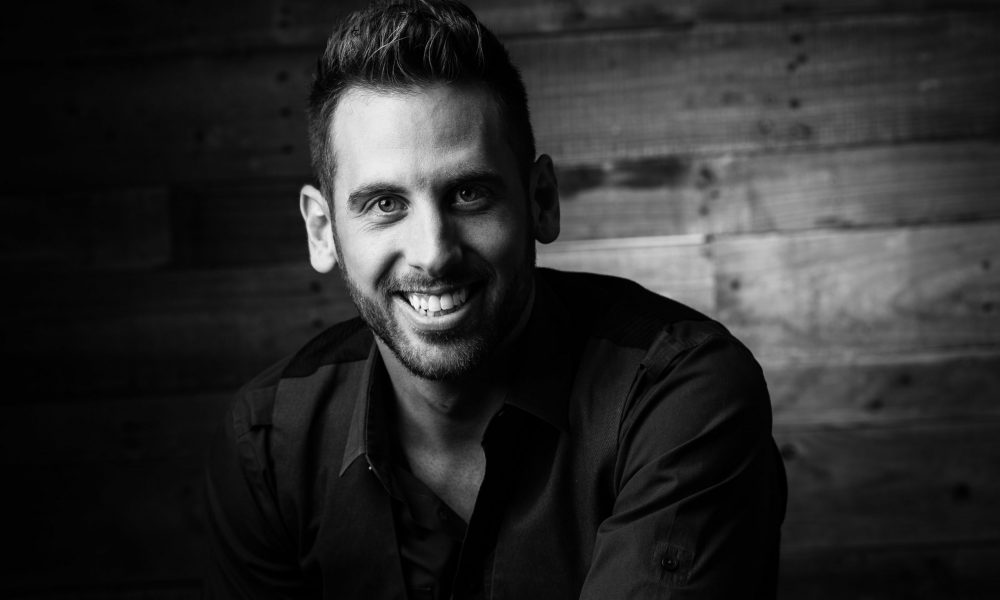 Today we'd like to introduce you to Tim Moore.
Tim Moore and Jon Davila have created an innovative video production company, Diamond View, that specializes in Brand Storytelling. In addition to a traditional commercial video, they are innovating in the Augmented Reality and Virtual Reality Market and are currently developing a video curriculum using 360 Virtual Reality for realistic fire simulations for firefighters, and using Augmented Reality for advanced virtual tour integrations. These guys are really killing it in the marketplace and are making a name for themselves in Florida.
What is most impressive about them is that they are not even 30 yet and they've managed to scale their business during the recession to now a $5M business with over 20 employees. They have been featured in various print publications and local T.V stations, most recently they landed on the front cover of Florida TREP magazine and were dubbed by The Tampa Bay Business Journal as one the "Coolest Places to Work" in Florida.
Tim and Jon both came from lower income backgrounds and faced adversity at a young age. Jon's family left Chicago in 2001 escaping the gang infested neighborhoods to head to the bright skies of Florida, Tim began the company in the garage of his house in 2007 without a camera or computer during the worst recession in the past 60 years. They both met in middle school and utilize their experiences and passion and channel it through the paramount work they provide for their clients. They are a great example of hometown heroes' and entrepreneurial millennials who are thriving and contributing to the economic DNA of Florida.
Has it been a smooth road?
Starting a business is never easy but it's certainly a rewarding experience. Since the age of 13, I knew I had a passion for storytelling but it wasn't until later that I realized the video was the best medium for this. My dream was that one day I would be working with an amazing team to help tell the stories of the world's top brands. Its now almost 10 years later and we are living that dream. One thing I learned about this market early on was that you are only one degree of separation from someone who can change the trajectory of your career. I started Diamond View at 18 in the garage of my parent's house with no camera or computer, and after 2 years of hustling and making tons of free videos for Non-Profit organizations, I had made a name for Diamond View in the Tampa community. From the connections made in these early years, I was able to meet a number of key individuals that would become the client base for years to come. Looking back at it now, it was these years that became the foundation of our success today.
One of the biggest struggles early on was that my roommate at the time and business partner now, was in medical school and was strongly considering being a doctor. With pressure from his family and already being employed at the hospital, it was not an easy decision for him to completely change careers but he was a crucial part to our success and if he were to leave to go to the medical field our business would be much different. One month after graduating from Pre-Med, we had a talk about the future of Diamond View and I end up writing his resignation letter that he submitted that same day. From that day until now, we went from a two-man team, to a team of over 20 employees and have continued to scale.
Ultimately, We want to create a video worth watching and promote causes worth pursuing. We believe that great videos are not just seen and heard but rather they are felt. Our goal is to make the most emotionally engaging videos in the industry that inspire people toward positive change. I really believe our biggest responsibility is to influence peoples beliefs and decisions to make this world a better place.
So let's switch gears a bit and go into the Diamond View Studios story. Tell us more about the business.
We specialize in authentic brand storytelling, using emotionally charged videos to connect brands and audiences. Whether it's through use of an inspirational commercial, virtual reality or creating pitch videos to attract major events and businesses to cities in Florida, we are students in the art of emotional influence and striving to be innovators in our industry. What sets us apart is our persistence toward innovating in this space. While many companies in our market pursue jobs for hire, we've consistently created our own messaging over the last 10 years to be influential and positive in the marketplace. My role is to expand our opportunity for influence and keep pushing the boundary on what is possible. The vision is to be over a billion views on our work in the next two years and we believe with the engagement that is online right now this is very doable.
How do you think the industry will change over the next decade?
The market is totally shifting online. We were very lucky to be in the right place at the right time making the right decisions but I truly believe the real winners in any marketplace are the ones who were the first movers toward innovation… Another important differentiation is brand storytelling and evoking emotion and empathy within 30 seconds of a video. This is an intangible that will be key to storytellers now and in the future.
Contact Info:
Address: 1616 E Bearss Ave, Tampa, FL 33613, Tampa Florida
Website: http://diamondview.io/
Phone: 1 800-613-9693
Email: tim@diamondviewstudios.com
Getting in touch: VoyageMIA is built on recommendations from the community; it's how we uncover hidden gems, so if you know someone who deserves recognition please let us know here.