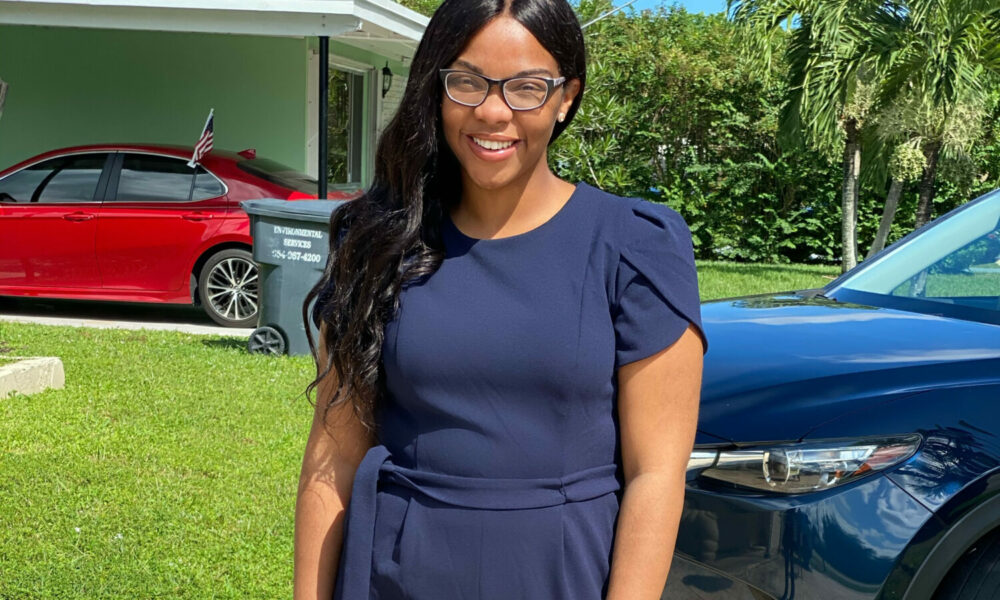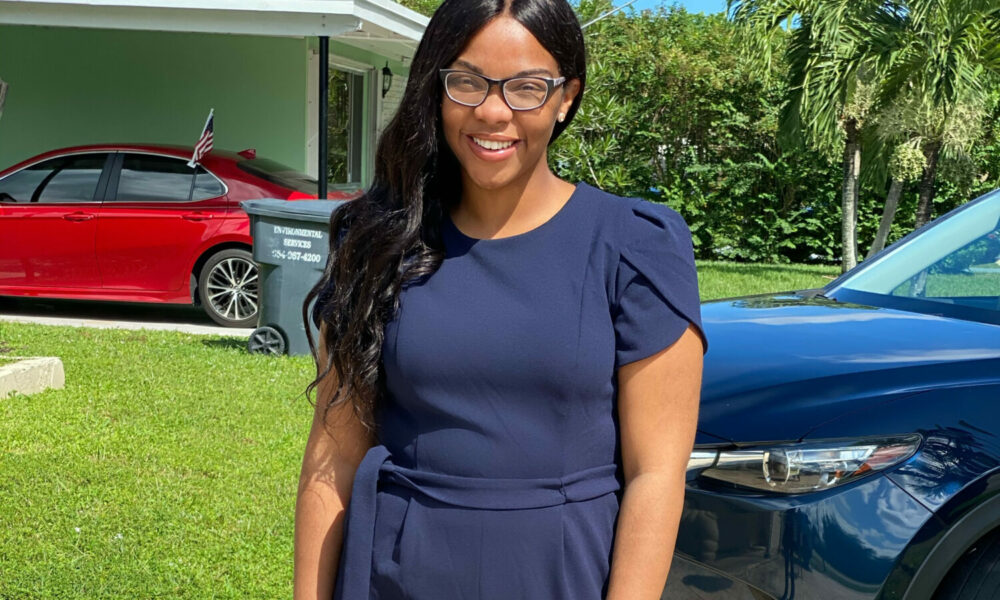 Today we're excited to introduce you to De'Laija Napier. De'Laija is a Marketing Pro, Brand Storyteller and is also a content partner. Content partners help Voyage in so many ways from spreading the word about the work that we do, sponsoring our mission and collaborating with us on content like this. Check out our conversation with De'Laija below.
De'Laija, it's been too long since we last connected. Thanks so much for taking the time to share your thoughts with our community again. Some readers might have missed our prior conversations, so maybe you can kick things off for us with a quick intro?
Hi everyone! My name is De'Laija and I'm a brand storyteller at heart. I am the Founder and Chief Strategist at Sunflower Media LLC, a full service marketing agency that caters to small and medium sized businesses. I have worked with clients in food and hospitality, sports entertainment, performing/visual arts, beauty, and other lifestyle brands. I love creating stories that help brands appeal to their audience in the most genuine way possible while creating unique brand experiences.
What are your responsibilities as the business owner?
As the business owner, I basically do everything but I have quickly learned the importance of outsourcing and asking for support when I need it. I oversee all of the client onboarding, handling leads, creating content and strategy, and lots more than I'd like to think about sometimes. At the end of the day, I love everything I do and I wouldn't trade it for the world.
What was your mission at the outset?
At the outset, my mission was just to help people grow their social media and create fun content. Now I've grown to value the story each brand tells and how they make authentic connections with their audience. It's much more than just likes and followers, it's about creating memorable experiences and long-lasting relationships.
To what do you attribute your success?
I am successful because of my faith in God, my commitment to exemplary customer service, and because of my solid circle of supporters.
Do you work locally or nationally?
The majority of my clients are local in South Florida as of now but I am definitely looking to expand to helping clients all over the country!
If you had one piece of advice to someone just starting out, what would it be?
Don't downplay the small victories!! They really do add up and when you look back, you'll realized you've accomplished way more than you ever thought you could. There are people who you don't even know who are inspired and positively impacted by your journey.
Alright, so before we go, how can our readers connect with you to learn more and show support?
You all can connect with me on the following social media channels
De'Laija's Personal Instagram: @delaija_n – https://www.instagram.com/delaija_n/
De'Laija's LinkedIn: https://www.linkedin.com/in/delaijan/
Sunflower Media's Instagram: @sunflowermediallc – https://www.instagram.com/sunflowermediallc/
Sunflower Media's Facebook: https://www.facebook.com/sunflowermediallc
Sunflower Media's LinkedIn: https://www.linkedin.com/company/sunflower-media-llc/
Contact Info: