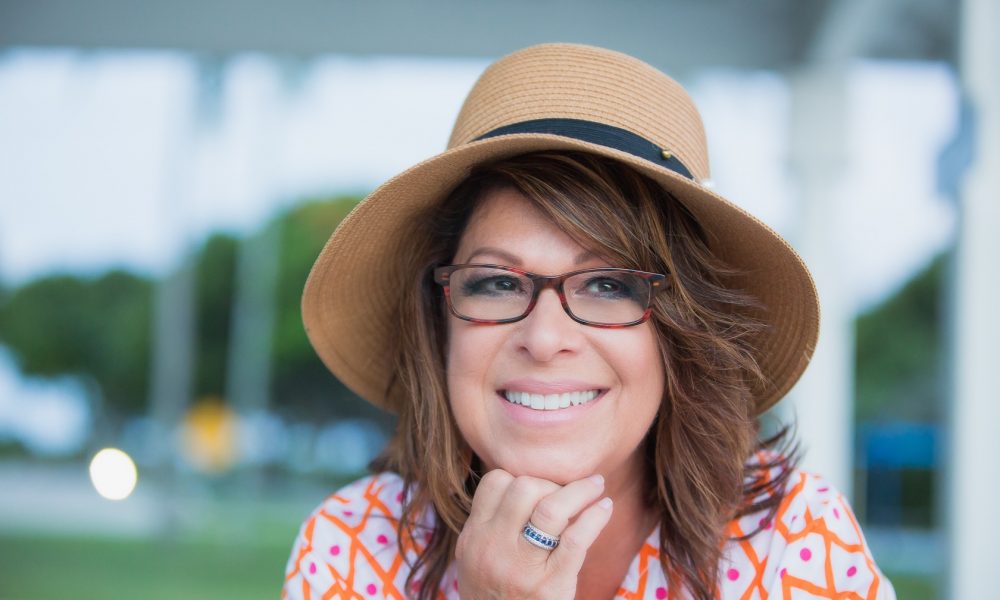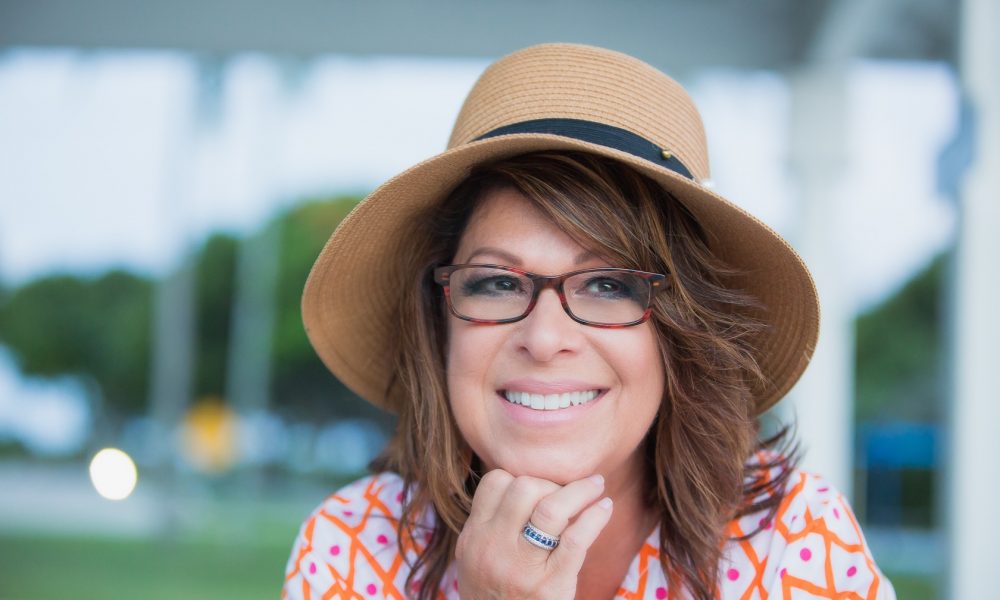 Today we'd like to introduce you to Debbie Goldberg.
Debbie, please share your story with us. How did you get to where you are today?
I was a mental health and drug and alcohol counselor for 18 years in Pennsylvania. In 2014, I attended a workshop for personal development due to a family conflict. For the first time, I looked at what I might be doing that was creating conflict versus blaming someone else. I went to the workshop with an open heart to whatever I might learn. It was during a meditation at the workshop that I unexpectedly and gratefully met my Spiritual guidance, Jesus. It was the first time I meditated and did not really understand what was happening in my mind of how one can possibly connect to the Divine that way, nor did I understand why it was Jesus that came to me since I was Jewish. I learned that I was able to see, hear and converse with Spirit and that everyone can but we don't understand this or how to do it.
Profound healing took place within me at the workshop, I had experienced abuse as a child, and although I had worked on healing those parts of me, I didn't. It was only superficial healing. I recognized that as a therapist I was not Spiritually healed myself and therefore, I was practicing as an Unhealed Healer. Since the workshop, I formed a habit of meditation which deepened my relationship Spiritually. This is what happens when one embarks on a Spiritual journey within. There is constant healing happening through a process of what I call Spiritual Re-parenting. One is taught who they are in a Divine sense, learn that they are unconditionally loved and that our life on earth is a unique journey for each one of us. You are also guided into what your purpose is here and that you are co-creating with the Divine, which I call God. I use the term God to describe the unconditional love of our Creator.
In 2016 I had moved to Islamorada, Florida and within 6 weeks, Jesus dictated to me a 3 volume Spiritual book series called "A Divinely Ordered Life". It is about who we are, why we are here and what we are meant to do, which of course is to love and bring hope to others. But each one of us is also called for a particular Divine Service which is brought forth from gifts and talents that each one of us has been gifted with. They could be anything really, but it is each person's responsibility to travel within to find out what that is. This book series includes Volume 1, Are "You Ready to Listen?-God – Tapping into Divinely Guided Healing and Self-Love," Volume 2, "God's Covenant – Illuminating the Path to Your Calling," and volume 3, "The Scripture of Heaven – Understanding Your Role in the Cosmos." The first 2 volumes are available on Amazon and volume 3 will be available in February 2018.
My life has changed profoundly since the workshop. I now offer services as a Spiritual Teacher helping other people go within and connect to that Divine love the same way I had. I have found that true healing on the deepest level cannot happen without God. God has lead me to understand him through meditation and I am here to help others learn how to receive him. There is a direct path to God, or whomever you call your Creator.
Has it been a smooth road?
It has not been a smooth road in a sense. Having to undo everything you have learned from our existence on earth and adopt a Spiritual view instead has been a fascinating but trying journey. There was so much healing that needed to occur within me because we are filled with thoughts about ourselves and others that are just not true. Universally, we all carry guilt, shame and judgment for a myriad of things and all of that needs to be healed.
For our experience here we have been given an Ego and Will to be part of our humanity. The strength of the Ego and Will are tremendous and this journey is about your Spirit taking back control from them, in order for you to step into a form of your Highest Self. It is not easy, however, Jesus keeps reminding me it is supposed to be fun!
The other part is knowing that you are completely guided if you take the time to listen by being quiet and allowing yourself to be led into an amazing life. It is the most wonderful loving thing you can imagine. I cannot describe the bliss of what that loves feels like. It will make your life so much smoother but you do butt up against your Ego and Will that do not want you to go within.
Traveling the journey within can be difficult if your family and friends are not on the same page. Many people cannot understand what you are doing or what you are experiencing. This can really shake up your relationships because it changes you to the core, but only for the best.
We'd love to hear more about your business.
I have had a lot of success in helping others over the years through therapy. The fact that I now can lead someone within to "heal themselves" with the help of their Spiritual guide has helped people in a much more profound way. It connects them to their Self in a much more healthy way and allows them to create a life worth living filled with passion.
My own experience of knowing what is possible helps tremendously as I guide people into cultivating a one on one relationship with Spirit.
I am also a podcast radio show host on Angel Heart Radio, which is found on Blog Talk Radio or iTunes. My show is on Thursday evenings at 7:00 pm EST/4:00 PST and 10:00 am QLD. The podcast originates out of Australia.
I will be starting a Universal Divine Healing Ministry show with Susan Frink Anderson in February where people can call in with their stories of Divine healing and or receive guidance with healing.
Is our city a good place to do what you do?
I am so grateful for living in the Florida Keys. It is a large Spiritual hub and I have met many like-minded people that are also taking the journey within. Letting other communities know what is available for healing is a good place to start. One shoe does not fit all. There is nothing more important than our Spiritual, Mental and Physical well being.
Contact Info:
Image Credit:
Mary D. Griffin Photography
Getting in touch: VoyageMIA is built on recommendations from the community; it's how we uncover hidden gems, so if you know someone who deserves recognition please let us know here.