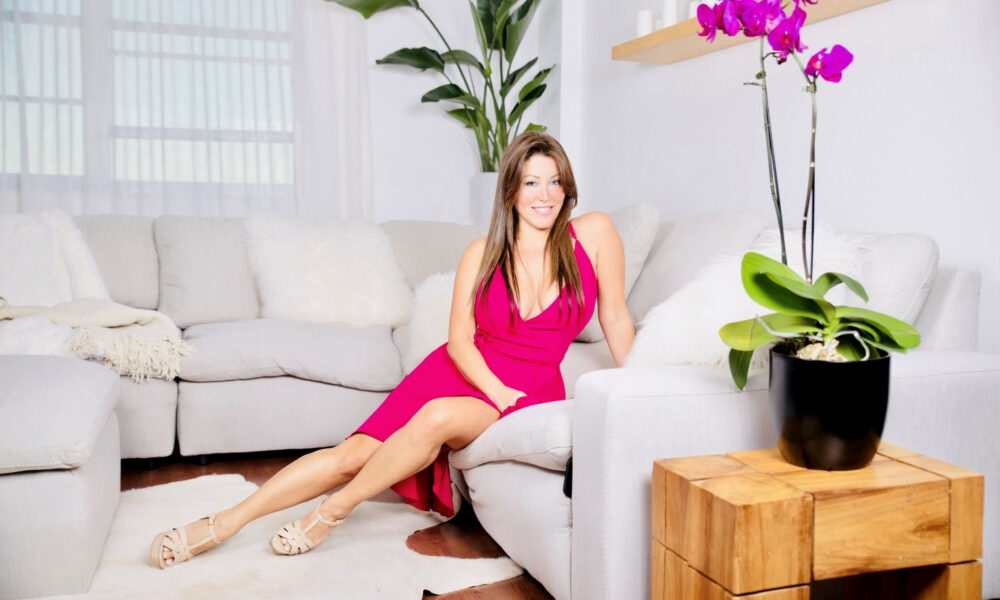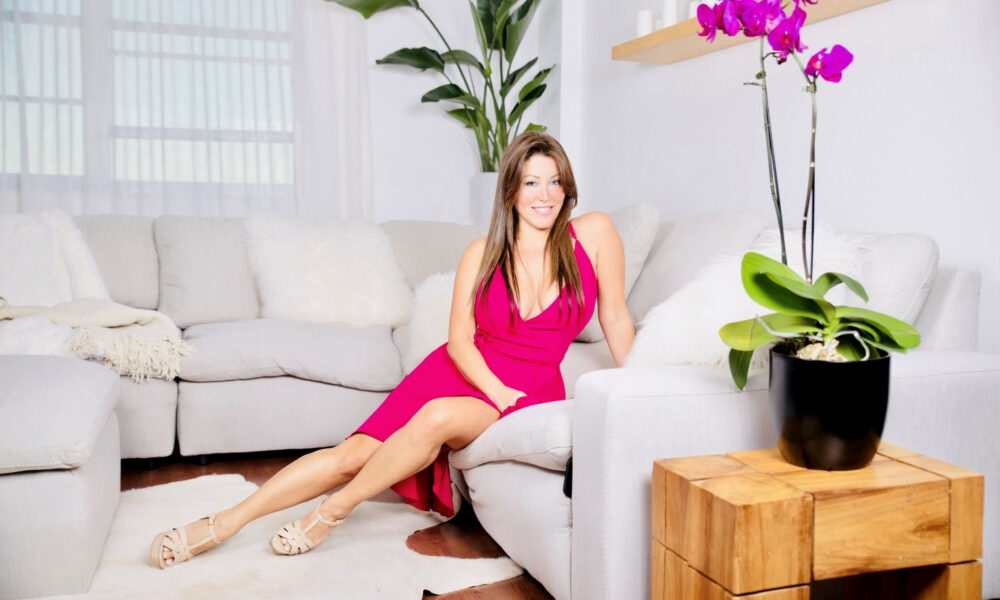 Today we're excited to introduce you to Claudia Duran. Claudia is a VIP Matchmaker, Coach and is also a content partner. Content partners help Voyage in so many ways from spreading the word about the work that we do, sponsoring our mission and collaborating with us on content like this. Check out our conversation with Claudia below.
Hi Claudia, thank you so much for sitting down with us again. For folks who might have missed our initial interview, can you start by briefly introducing yourself?
I've been profiled in Business Insider for my matchmaking and relationship coaching expertise on behalf of my clients, as well as Elite Daily, NBC, Telemundo, and The New Tropic's Most Inspiring Professionals!
After 20 years marketing global brands including PLAYBOY TV INTERNATIONAL and HALLMARK CHANNEL as well as launching start-ups in private aviation like JET EDGE, I've had a major shift focusing more on individually based one-on-one marketing. Helping people best market themselves as individuals, not in a #brand way, but in a more authentic way, who they really are, and what makes them unique through a passion for matchmaking and private coaching.
How has the landscape shifted in 2021 in how singles are approaching love and relationships?
People have had a real awakening and have had a lot of time to reassess ALL areas of their lives, not just the work-related side of their lives. I think people have come to realize that money is cool, and stuff is cool, but that it is the quality of our relationships with others that truly define our happiness all around, emotionally, physically and even spiritually.
I think a lot of single people realized the importance of having a partner, and having someone in their corner when the going gets tough. I think a lot of coupled people took a good honest look at how real and fulfilling their relationship truly was or wasn't.
Overall, I am busier than I have ever been with more and more people desiring a deep and authentic connection with another person.
What ideals have changed in terms of partnership for both men and women?
Well in terms of women for sure the paradigm has shifted drastically toward success and independence. Which is amazing, but I've seen a lot of successful women leading with their masculinity, as success requires a very masculine mind set which is goal oriented, decisive, and action powered. I think the memo is now floating around that women can still be successful and feminine, let a man still be a man, and know when to be smart in relationships by embracing our vulnerable and appreciative sides (or at least pretending to wink wink).
I am also seeing a lot of very successful men waking up to the fact that they want a partner in crime, someone who appreciates them, someone they feel a connection to, and not just gorgeous arm candy who feel it is their job to just show up and look good. Some of them seem truly baffled by (some) of these extraordinarily beautiful women who don't want to contribute to the relationship.
Which brings me to the ideal of a partner in crime, a ride or die, over a traditional husband and wife scenario these days.
What are some of the wildest requests you have had in terms of a match?
Oh Lord. Many. The wildest was a very wealthy and powerful CEO who had lived a traditional marriage and children, major philanthropist in the community, his son had to pre interview me before I could even meet with him. They were very protective (the family) and urged me to introduce him to "age appropriate" women. I guess he had the picture-perfect life until he got divorced. Let's just say he asked me to match him and his very exotic 30 years younger body building lover to a third (and very specific background and age range) woman for a unicorn relationship. I didn't even know what that was! It got more bizarre from there, but you get the idea…
How do you predict the future of dating and partnership will evolve?
As I mentioned I believe we will have a spiritual shift toward partnership in crime, and people will want less traditional relationships based on old outdated scripts. I think they will embrace new relationships where they feel fulfilled with another person for as long as they feel that way, and if they feel a different way, they will naturally flow into being alone again or perhaps in a new relationship, without all the guilt and drama of divorce.
Alright, so before we go, how can our readers connect with you to learn more and show support?
website www.commstudiollc.com
instagram
miamimatchmaker
LinkedIn
https://www.linkedin.com/in/claudia-duran-56b45014/
Contact Info: