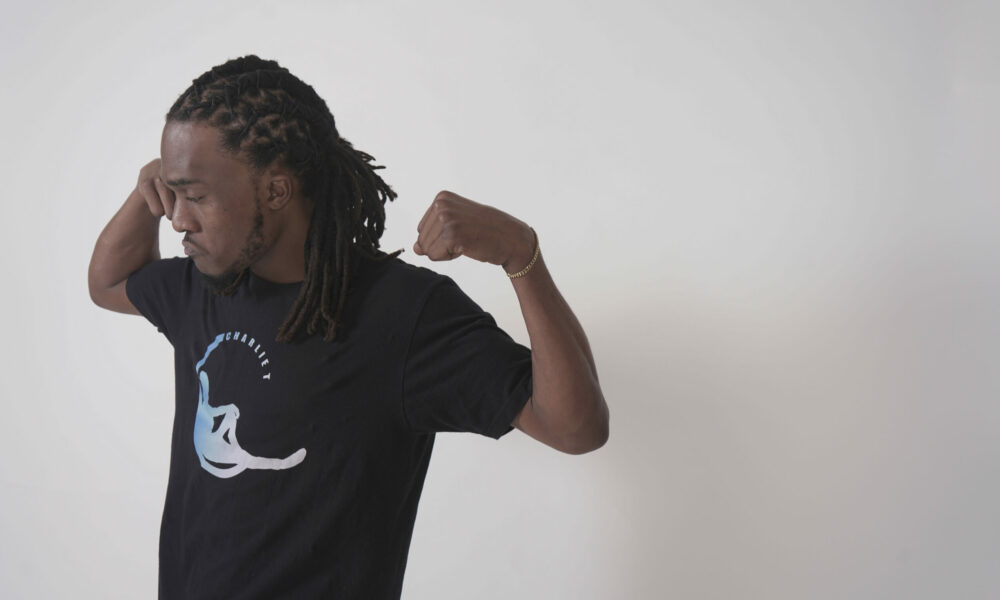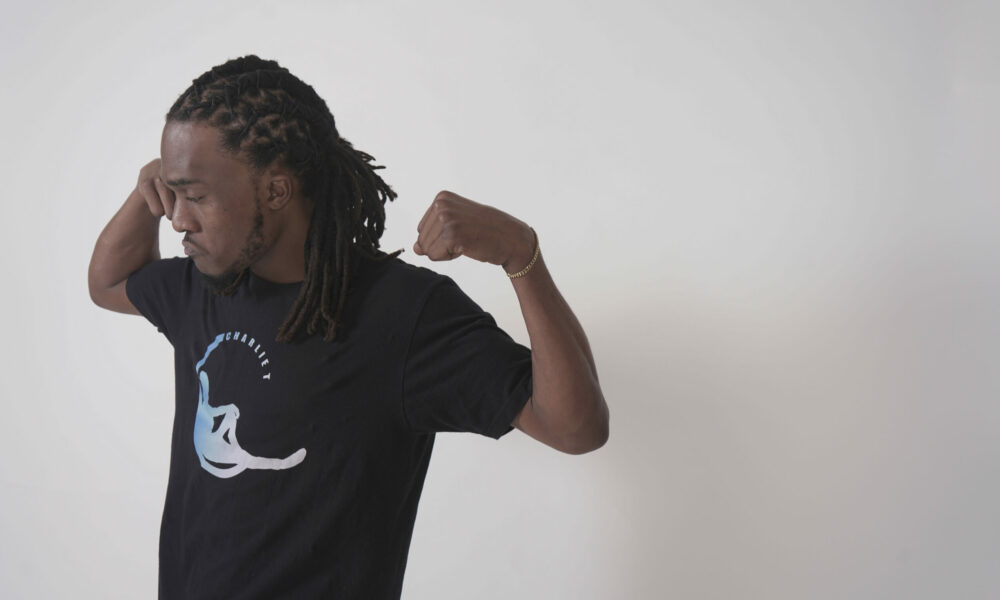 We're so pumped about our conversation with Charlie T. Charlie is a multi-hyphenate. He's a Artist/Singer-Songwriter/Producer/Music Publishing Consultant/Session Engineer/Entrepreneur and is also a content partner. Content partners help Voyage in so many ways from spreading the word about the work that we do, sponsoring our mission and collaborating with us on content like this. Check out our conversation with Charlie below.
Hi Charlie, thank you so much for sitting down with us again. For folks who might have missed our initial interview, can you start by briefly introducing yourself?
I am known as Charlie, though parents named me Charles! lol. Born and raised on the sunny side of Florida, in the heart of Miami, FL. 1 of 5, with dreams and aspirations of being someone known for my talents…..one in particular, the gift to write and sing. Projects include, Chemistry (Mixtape – 2013) , The Chemist ( 2019EP) and a few collaborations with some of Miami's hottest indie residential names.
With a large percentage of artists not being familiar with music publishing and how it pertains to them, how does Chartem Publishing Group play a role in making sure artists are not only collecting royalties, but also making them aware of how music publishing works?
Well before we collect anything for what we are preparing to do, there is a consultation period ( 30 min ) of us digging into what we know, need to know, and cover the possible routes an artist can take when understanding music publishing. Chartem Publishing Aims to educate as many artists as possible in understanding how they can begin to truly collect more percentages of income just based on practical knowledge and sharing different experiences and resources to help the indie community better understand the world of Music Publishing.
Record deal or no deal?
Record deal
Who gets over looked more, producers or songwriters?
Songwriters
If an artist outright owns their music based off of being the creator, is it necessary to get it copyrighted just to have people listen, even if they are doing for fun or as a hobby?
All depends, If you would like for the judicial system to work for you, you need to get it copyrighted. If you don't mind sitting back and watching someone gain from your work and don't plan on doing anything, then you have nothing to worry about. However, if you are leaning towards filing a suit, you would need to have your music, copyrighted.
Would you recommend artists to start their own publishing companies?
Of course
Is "DIY" truly possible in the music industry with all of the areas that need to be covered, when generally those areas have been ran by teams of people?
To an extent, you can hire everyone personally in the "10 person crew". Ultimately, being able to wear all 10 hats and be in all 10 places at the same time, would be impossible. But times are changing. The need for physical bodies is slaying fading away as we enter into the digital workforce age.
Thank you so much again for sharing all of this with us. Before we go, can you share with our readers how they can connect with you, learn more or show support?
IG: Chartempublishinggroup
twitter: Chartempubgr
LinkedIN: Chartem Publishing Group
Exclusive Artists:
Charlie T :
IG – theofficialcharliet
Twitter – Theofficharliet
YouTube: theofficialcharliet
Facebook – theofficialcharliet
Contact Info:
Image Credits
Jai